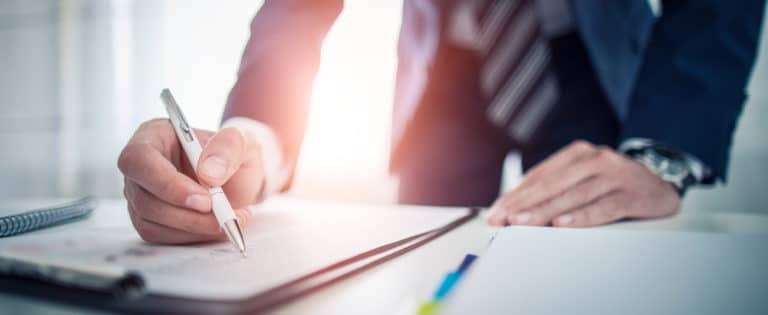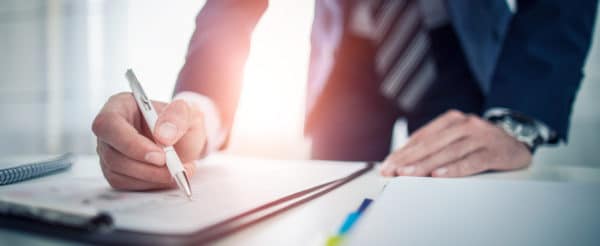 WideOrbit and Mediaocean Partner to Improve Avails Responses, Proposals, and More
Learn More
Programmatic TV Buying Updates
Get the reach, targetability, and brand safety of TV
Largest source of inventory
Reach over 110 million or 96% of United States households with access to premium inventory from more than 1,000 broadcast TV stations.
Brand safety
TV is the ultimate in premium video. You'll know exactly when and where your spots ran in real-time.
Simple & effective
Make offers to hundreds of stations simultaneously on a single order. Optimize campaigns as results come in.
What can we do for your business?
Learn how WideOrbit solutions manage and monetize your content, everywhere.