Digital Audio
WideOrbit's Digital Suite provides the technical infrastructure to manage, monetize, and measure the reach of streamed and on-demand audio content. Our solution makes it simple to optimize revenue, increase listenership, and extend content from linear broadcast to digital listening platforms on any device.
Sixty percent of Americans listen to online radio each week, with 23% of those listening through smart speakers and 22% listening to one or more podcast. Whether it's digital-only, or linear content reformatted for digital platforms, audiences want content delivered to their preferred devices, whenever and wherever they choose to listen.
WIDEORBIT'S DIGITAL SUITE
PRODUCTS
WO Streaming
A cloud-based platform that allows publishers to distribute and monetize live audio streams to any device, anywhere. Includes digital order management, ad server, server-side ad insertion (SSAI), dynamic ad insertion (DAI), reporting engine, audience analytics, rich media players (v7), and royalty reporting.
WO On Demand
A cloud-based solution providing podcasters and other on-demand audio providers with infrastructure for managing, monetizing, and measuring their content. WO On Demand can be paired with WO Streaming to provide a side-by-side picture of your overall digital audio performance. Includes broadcast-to-podcast, podcast hosting, dynamic server-side ad insertion (DSSAI), ad templates, RSS engine, reporting engine, and single sign-on support.
WO Ad eXchange
A cloud-based monetization platform enabling Real Time Bidding (RTB) and private deal transactions against live audio inventory.
FEATURES
Live Stream
On Demand
Podcast
Video On-Demand
Inventory Forecasting
Order Management
Dynamic Server-Side Ad Insertion
Ad Server
Advanced Targeting
WO Traffic WODO Integration
WO Traffic Log Integration (Multicast)
Hybrid Traffic Log (Multicast)
Delivery Tracking
Programmatic SSP
Holistic Yield Optimization
End-to-End Support
Broadcast to Podcast
Ad Templates
Digital Order Management
Multiple Ad Types
Analytics
Operate efficiently with a single unified solution to monetize digital content

Trusted by the biggest names in digital audio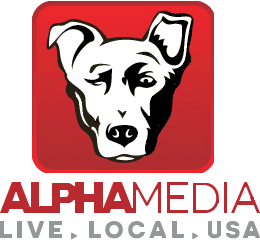 Learn more about how WideOrbit's digital audio solutions can help you maximize revenue.
Contact Sales
Digital Video
As content personalization evolves, it's critical to reach audiences where they're watching. WideOrbit's digital video platform will help streamline sales and operations, expand reach, and drive revenue. Today, 82.8% of American internet users watch video content online. Over 50% watch live streaming video on OTT services and other streams. Whether they're watching live events, on-demand, or time-shifted TV, audiences are watching content on their own terms.
The convergence of video consumption across screens presents both challenges and opportunities. WideOrbit's digital advertising solution for video has everything you need to excel in the linear and digital video space.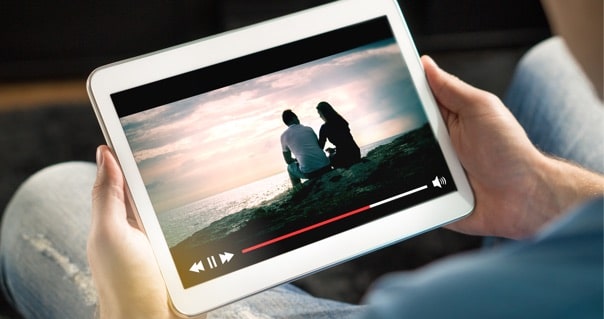 Learn more about how WideOrbit's digital video solutions can help you maximize revenue.
Contact Sales
Digital solutions highlights