Siloed processes make it difficult for media companies to manage inventory across linear and digital operations. Time spent on redundant, error-prone data entry, involving multiple systems and vendors, prevents the maximization of revenue potential.
Digital Ordersis a licensed module for WO Traffic and WO Network that allows broadcast stations and networks to fulfill, invoice, and report on both media types within the WideOrbit workflows they're already familiar with. Billing is simplified with reconciliation and invoicing for both linear and digital orders within a single, consolidated solution.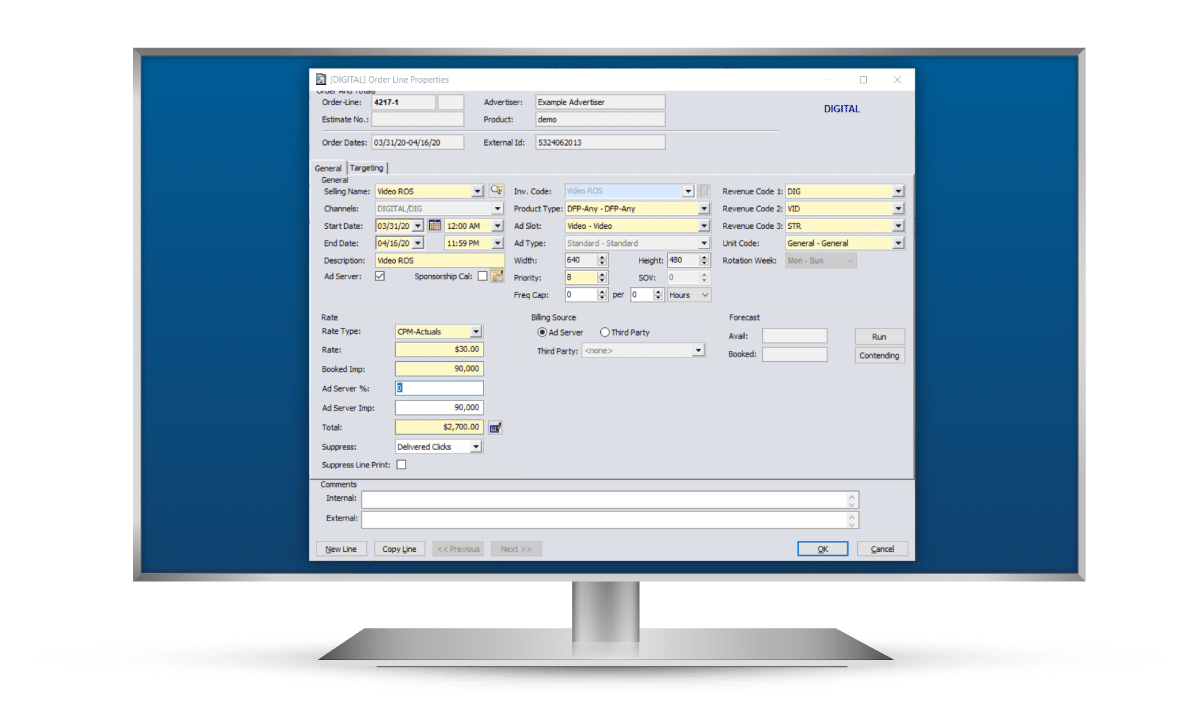 WO Network – Digital Orders will help you:
Streamline tv & digital ad operations management

Manage and execute cross-screen campaigns through a single ad operations system.

Reduce errors and liability

Eliminate redundant data entry for linear and digital campaigns. Reconcile and invoice both on one system.

Unify revenue reporting

Create actionable reports with insights on linear and digital revenue performance.

Integrate with digital ad solutions

Built-in integrations with Google Ad Manager, FreeWheel, and more.
Recommended content for you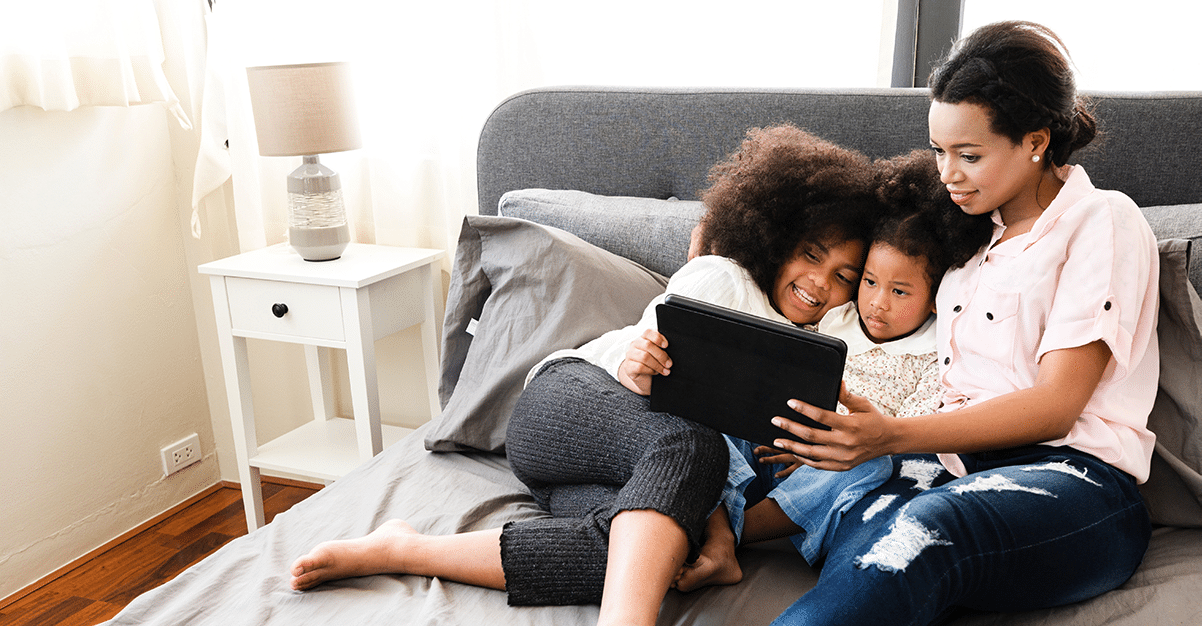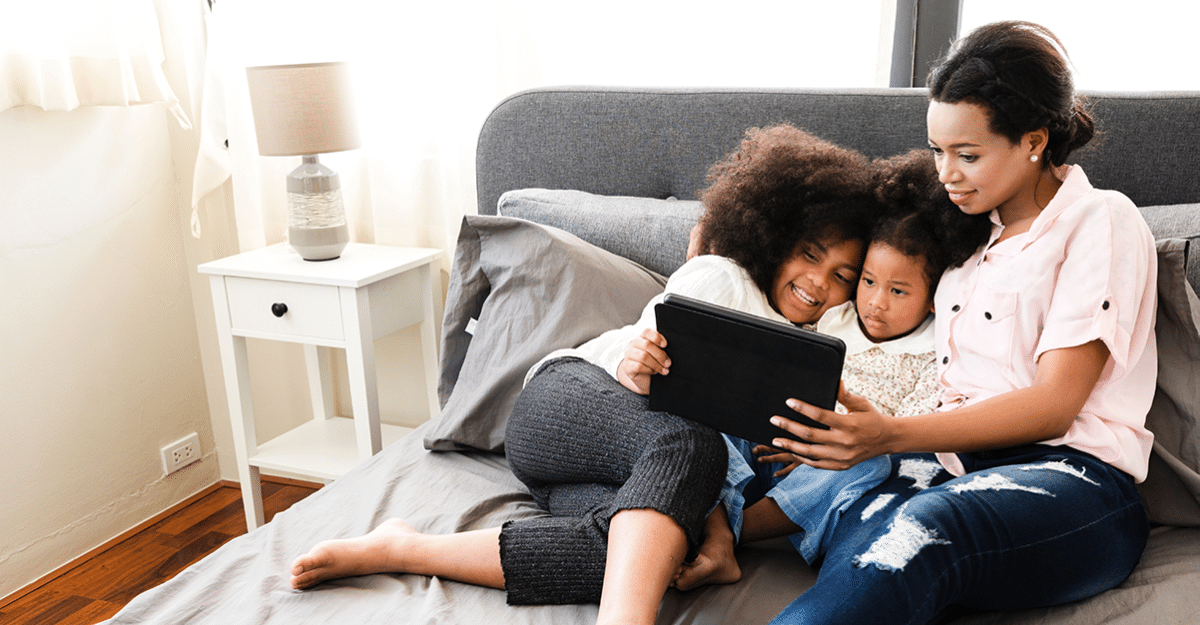 Blog Post
Streamlining TV ad proposals and sales across linear and digital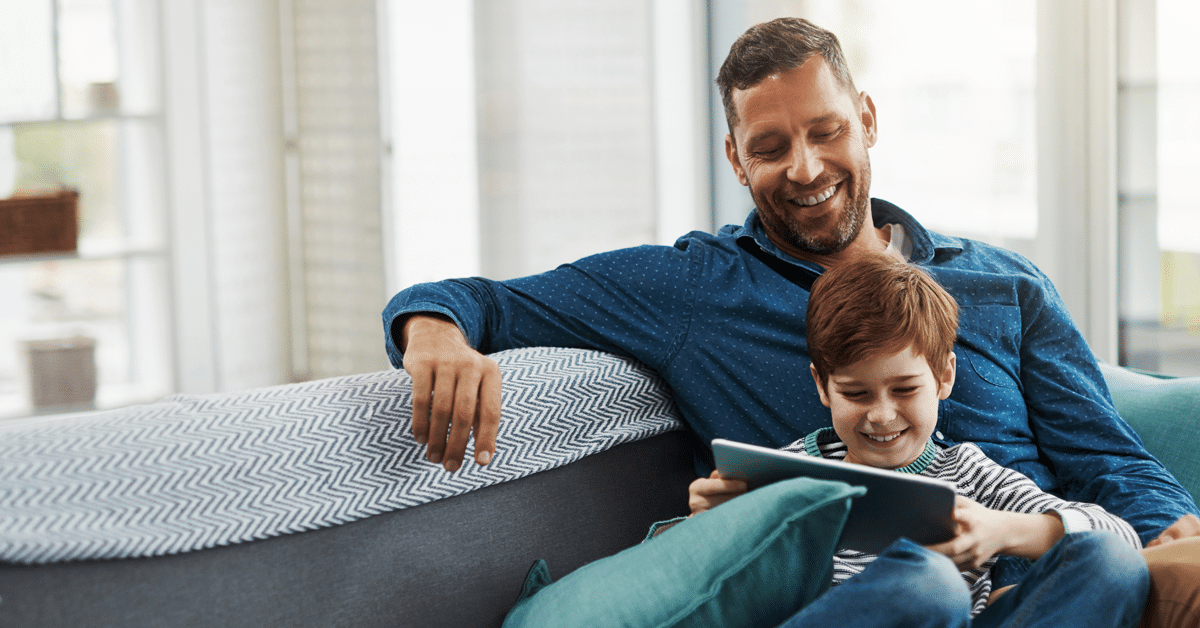 Blog Post
A Look Ahead: The Future of Digital/Linear Convergence and Addressable TV Advertising