In an increasingly complex industry, media companies must evolve rapidly to keep pace. But when disparate systems are cobbled together to meet constantly changing needs, the resulting data inconsistencies and workflow inefficiencies can stall success.
Our integrations connect WideOrbit's end-to-end digital and linear media operations platform with certified third-party systems and WideOrbit partners to help efficiently scale your business. Continue using your favorite tools through pre-built or custom integrations that extend your WO Traffic or WO Network workflows – from rights management and sales automation, to payments and business intelligence – all tailored to meet your specific needs.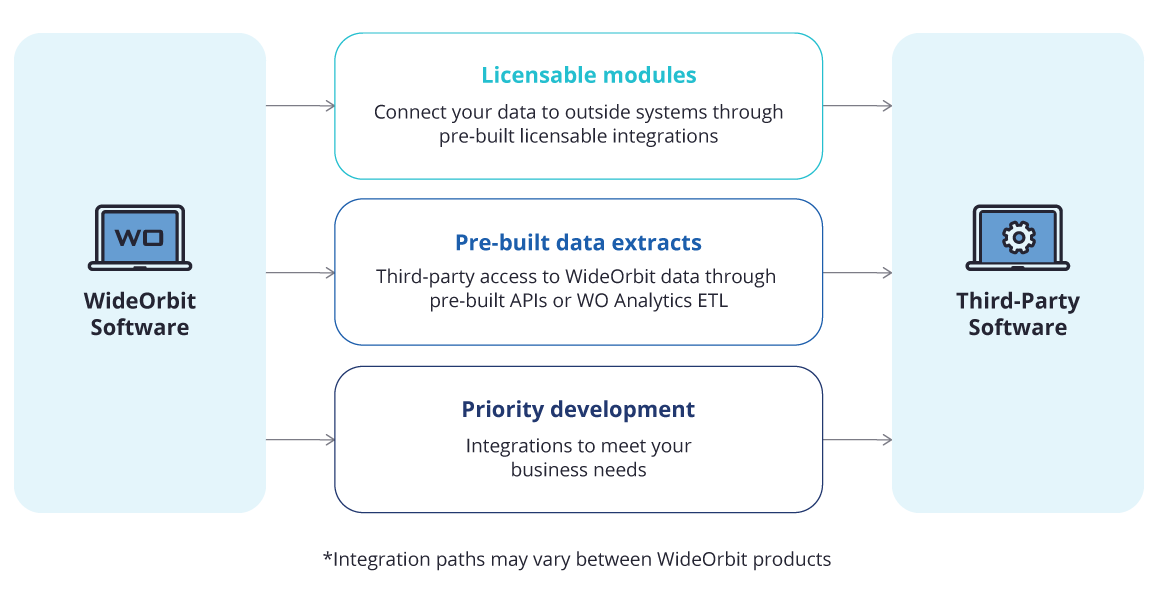 WideOrbit Integrations will help you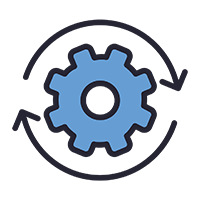 Reduce or eliminate manual workflows across systems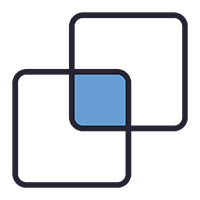 Connect WideOrbit and third-party software for increased functionality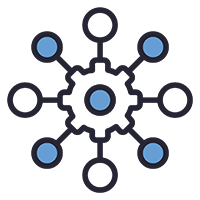 Access and utilize traffic data across multiple systems
WideOrbit product-to-product integrations
WO

Traffic +

WO

Automation for Radio
Seamless integration for dub/purge, playlist, and as-run.
Learn more
WO

Analytics ETL
Access all WideOrbit data through a pre-built extract, transform, and load (ETL) process – with business logic applied at every level – to build corporate data warehouses or analytics/pricing solutions.
Download Guide
Download White Paper
Access WideOrbit data for use in 3rd party systems through a variety of specific, pre-built data extracts
WO

Traffic +

WO

Network
WO Traffic and WO Network Data APIs replace unsupported procedures to feed third-party systems, including data warehouses and business insight platforms.
Download Guide
Download API Guide
WO

Analytics
Leverage AI powered pricing and proposal optimization with Revenue Analytics.
Learn more
Connect WideOrbit data to outside systems through custom-coded, licensable modules built directly into WO Traffic or WO Network
Triton TAP
Provides the ability to enter orders into WO Traffic and process them to Triton TAP. Automatic data delivery from Triton TAP for reconciliation, reporting, and invoicing in WO Traffic. Requires WO Traffic - Digital Orders.
vCreative PPO
Sends Advertisers and Material Group to vPPO. New material request made to WO Traffic, which eliminates duplicate data entry and errors.
RadioMATRIX
Enables Australia's largest ad buying platform to send orders directly to WO Traffic International.
Recommended for you
Contact us to learn more about how our Integrations can help your company automate workflows.
Contact Us