WideOrbit is the one platform that ties everything together – from programmatic and digital ad sales to cash-in-advance payments.
We help our clients do more business by eliminating the ubiquitous paper-chasing, chair-swiveling, and data re-re-entry of traditional workflows. And it's those clients who have made us the leader in premium broadcast technology and the largest sell-side processor of premium advertising, both digital and linear.
In 1999, WideOrbit was founded with a vision: Make it easier to buy and sell advertising. Since then, that vision has expanded: Become the leading digital and linear media management advertising platform in the world. To that end, we put our clients first and believe that our growth is limited only by our customers' satisfaction.
Only WideOrbit brings a Wider-World approach, so you get the broader capabilities, bigger insights, and better connections you need. That's why, since 1999, so many leading media companies – including ViacomCBS, Scripps, Audacy, Viant, and more – have partnered with us. And it's our track record of reliability, combined with a commitment to innovation, that leads 99.9% of those partners to renew their contracts.
WideOrbit is proud to be Certified™ by Great Place to Work® for the three years running, 2020, 2021, and 2022.
WideOrbit. Say hello to a Wider World. ™
Executive Team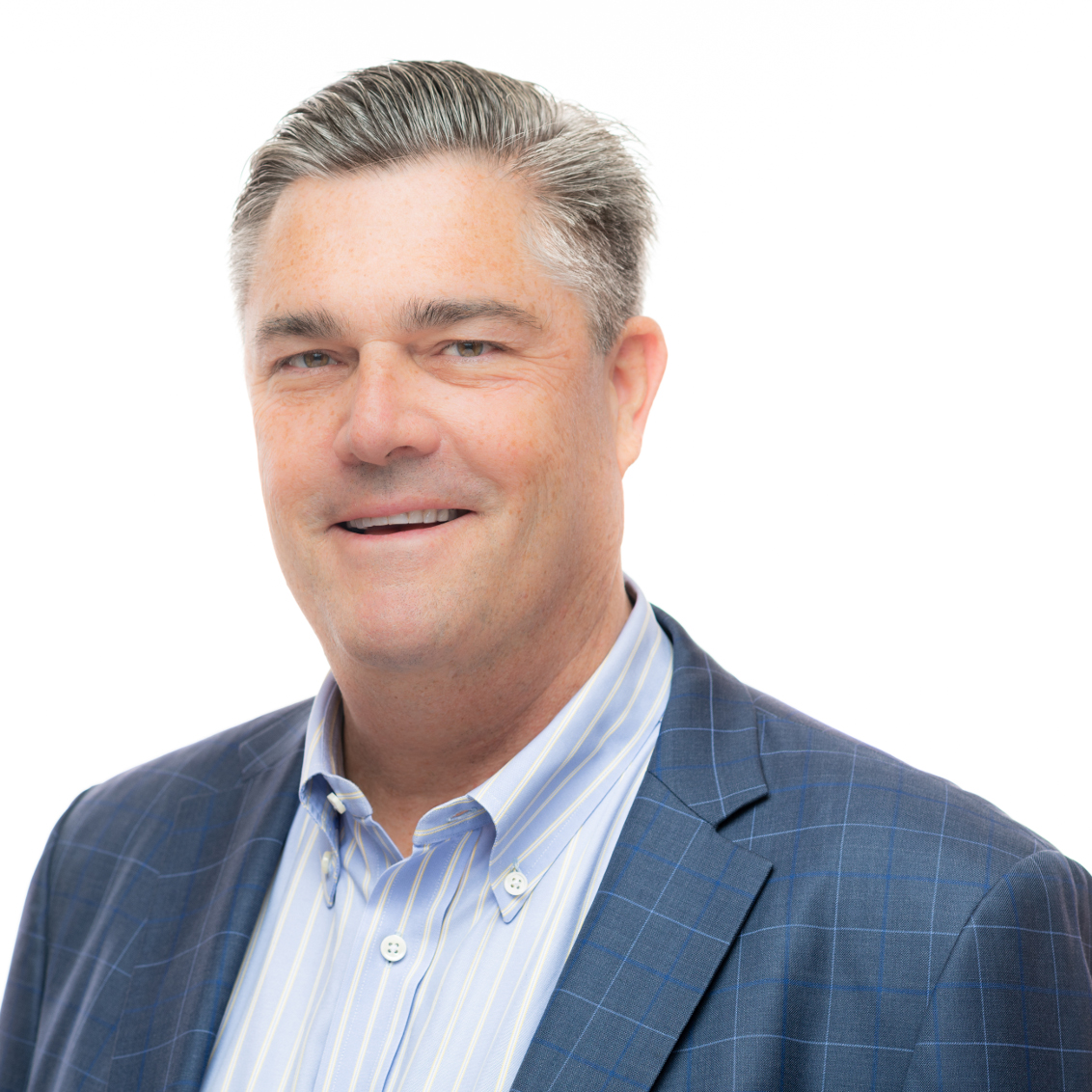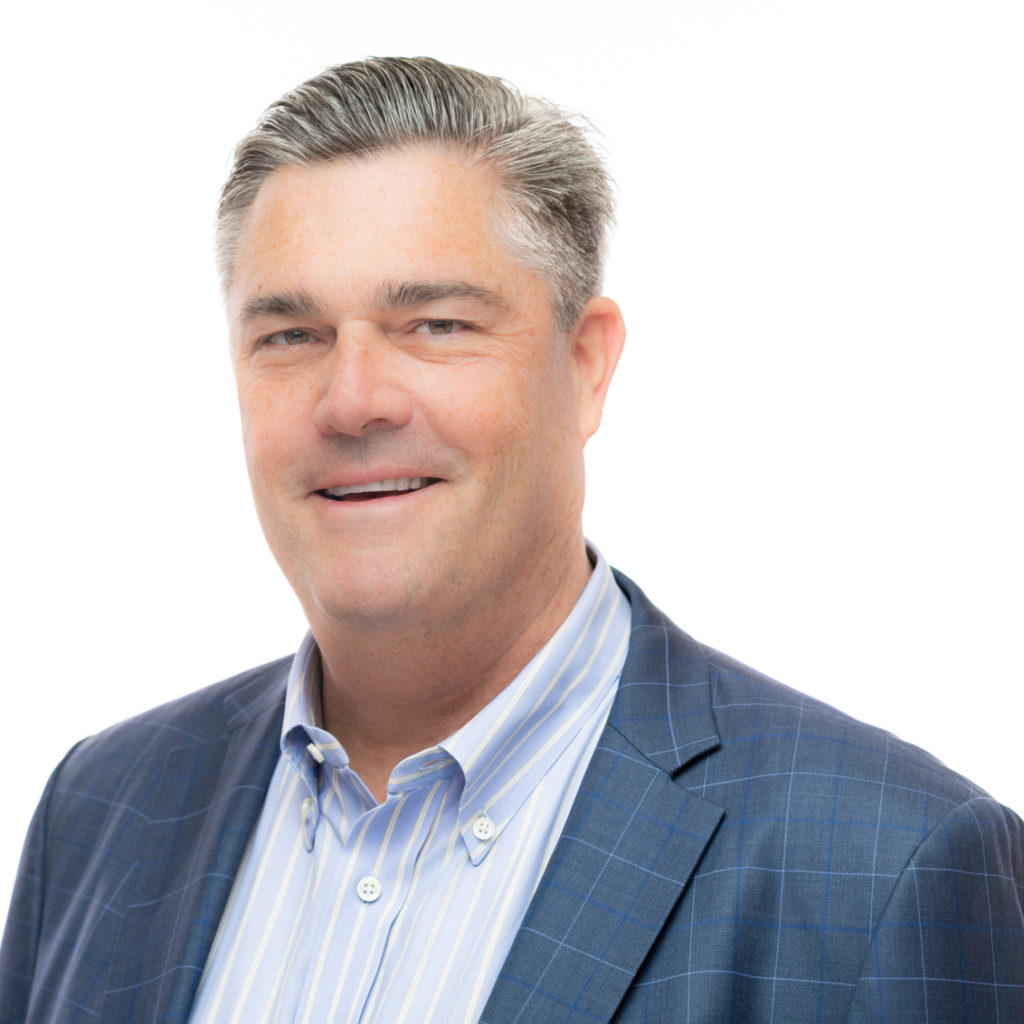 Eric founded WideOrbit in 1999 after realizing that there was an opportunity to dramatically streamline and automate the buying and selling of media. Prior to founding WideOrbit, Eric worked at Montgomery Securities in San Francisco and New York, managing portfolios for wealthy technologists as well as Kidder Peabody in Palo Alto, primarily focused on Equity Derivatives. Eric has been an active private equity technology investor since 1994 and maintains controlling ownership of WideOrbit. WideOrbit serves as the System of Record for more than 5000 stations and cable networks worldwide processing more than $35 Billion in advertising revenue annually.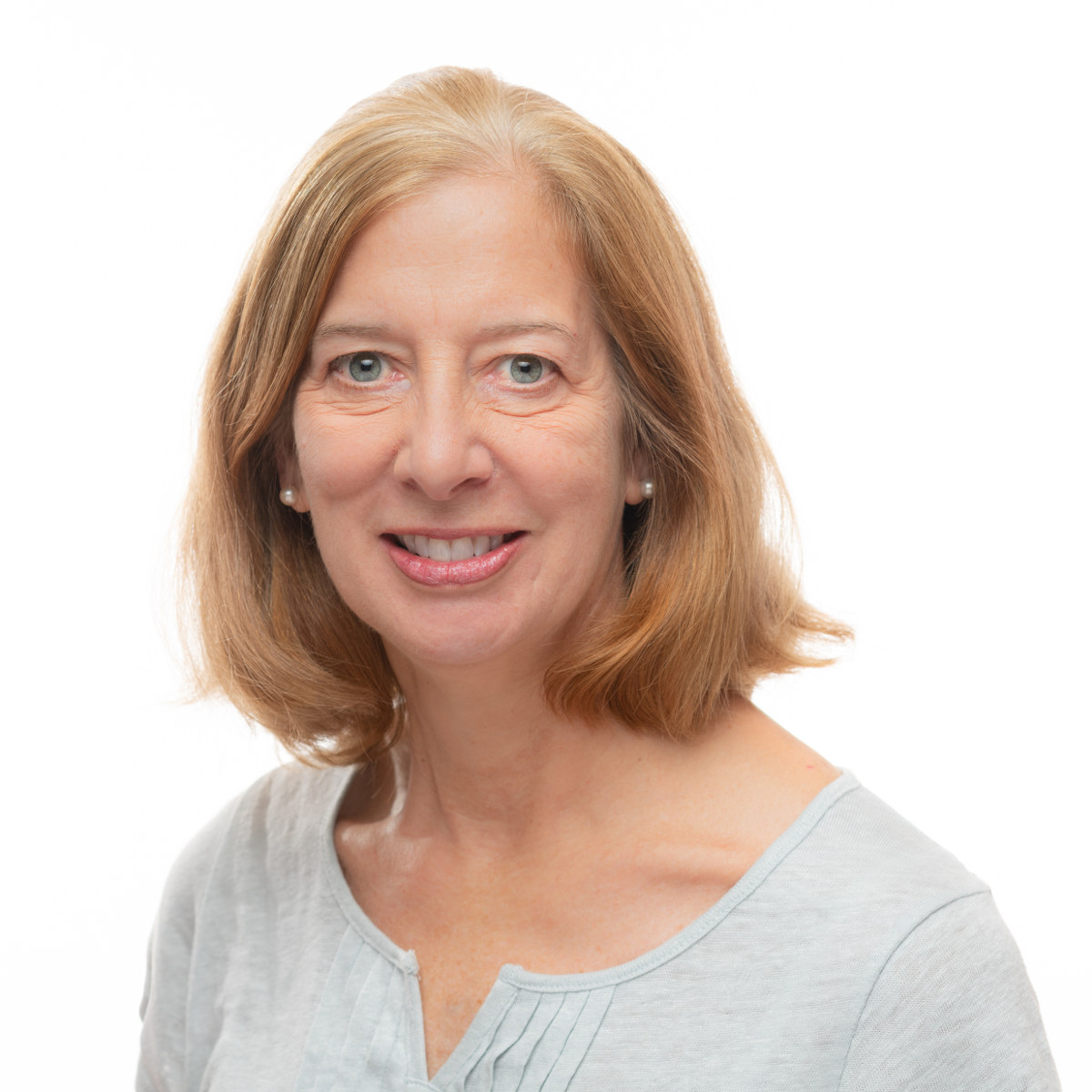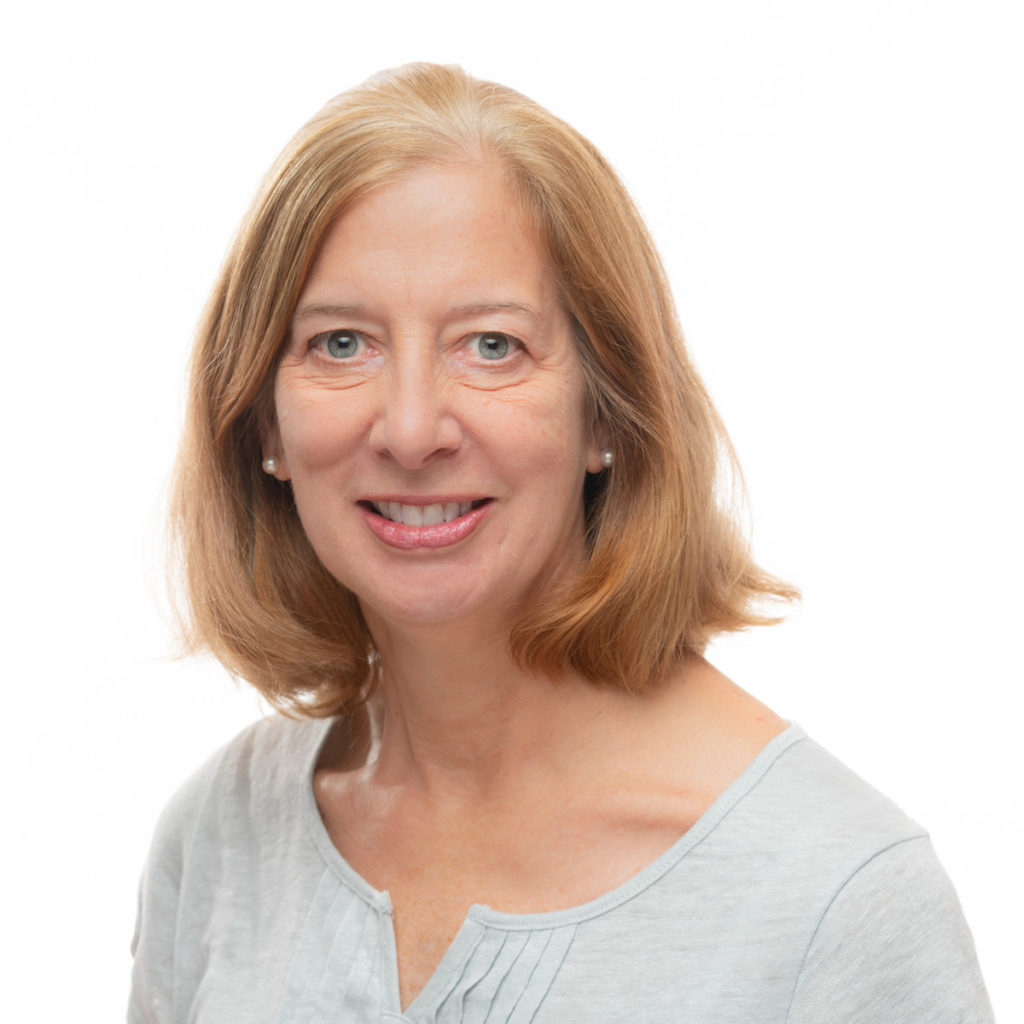 Margaret McCarthy leads WideOrbit's finance, accounting, human resources, investor relations, mergers & acquisitions, internal systems, and financial and strategic planning. During her tenure, the company has grown its revenue by 369%, completed several acquisitions, initiated operations in the EU and Asia Pacific regions, and raised venture capital funding from Greycroft Partners, Mayfeld and others. In 2018, Margaret was named 2018 Most Innovative CFO by Armanino LLP,

Margaret's first experience as a CFO followed the merger of Shockwave.com with Atom Films, where she managed the combined company through a turnaround and sale to Viacom. Previously, Margaret worked in corporate development with Hewlett Packard and led mergers & acquisitions activity at Macromedia and Cadence Design Systems. She earned an M.B.A. at Dartmouth College's Tuck School of Business and a B.A. in Economics at Yale University.

Margaret is an avid participant in wildlife and wild space conservation activities. She is a member of the board of the Rural California Broadcasting Corporation and the Green Music Center at Sonoma State University, and sits on the audit committee for Wildlife Conservation Network in San Francisco. Along with her husband and two chocolate Labradors, Margaret splits her time between San Francisco and Sonoma County.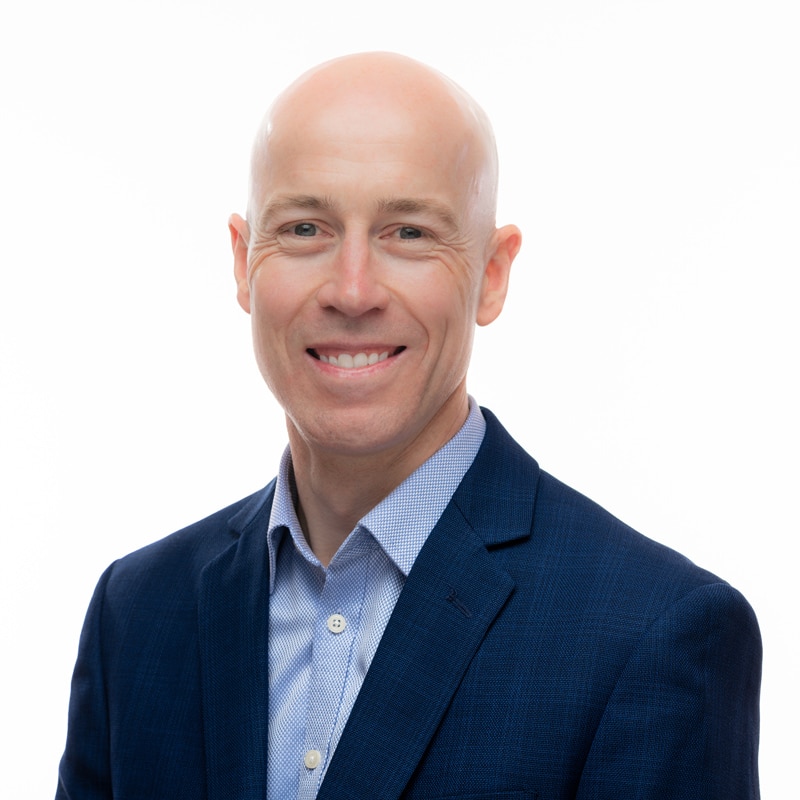 Tim joined WideOrbit in 2018 and leads client-facing operations for WideOrbit's enterprise solutions, including WO Traffic, WO Network, WO Streaming, WO Automation for Radio, WO Media Sales, and WO Payments.

Before becoming Chief Operating Officer, Tim was WideOrbit's Vice President, Integrations, where he led initiatives to integrate the company's software with other business systems critical to the media industry. Prior to WideOrbit, Tim held positions as Financial Controller and Director of Business Systems & Analytics at Bonneville International, and Chief Financial Officer at early-stage startup Montclair Technology. He was also an Owner and Company Director of a financial advisory firm, serving high-value clients in his native Australia, before moving to the United States.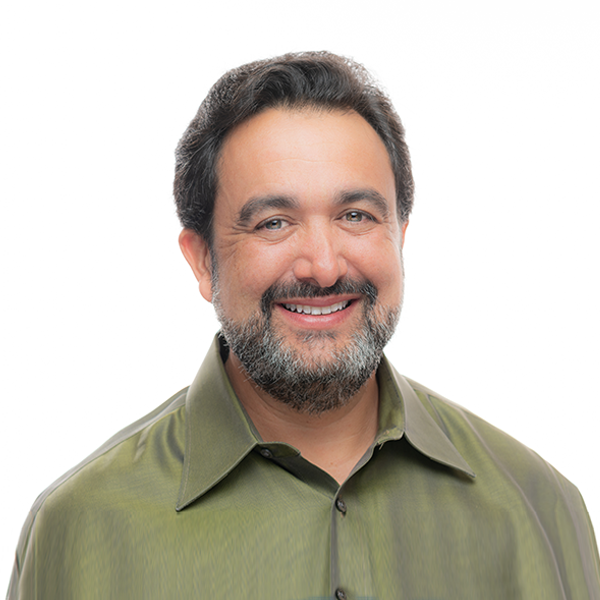 Will joined WideOrbit in 2000 and leads strategy, design, and development for all products, from our flagship WO Traffic software to extended solutions for analytics, demand aggregation, digital proposals and order management, digital ad serving, and payments/collections. Will leverages decades of experience with TV and radio broadcasters, national cable networks, and digital publishers, to inform WideOrbit's product roadmaps. As the media landscape continues to shift, Will is focused on evolving WideOrbit's media operations platform to advance the unification of digital and linear advertising.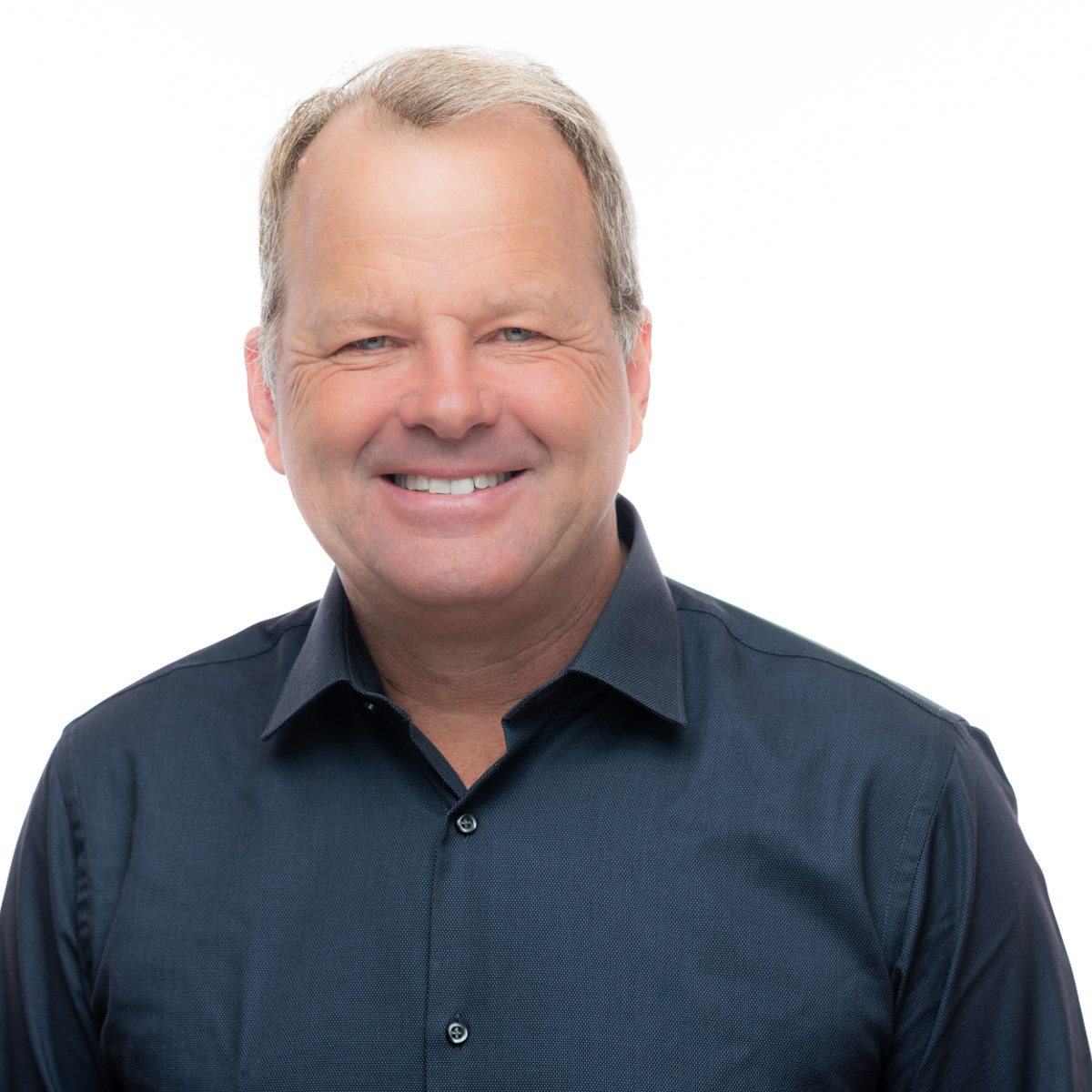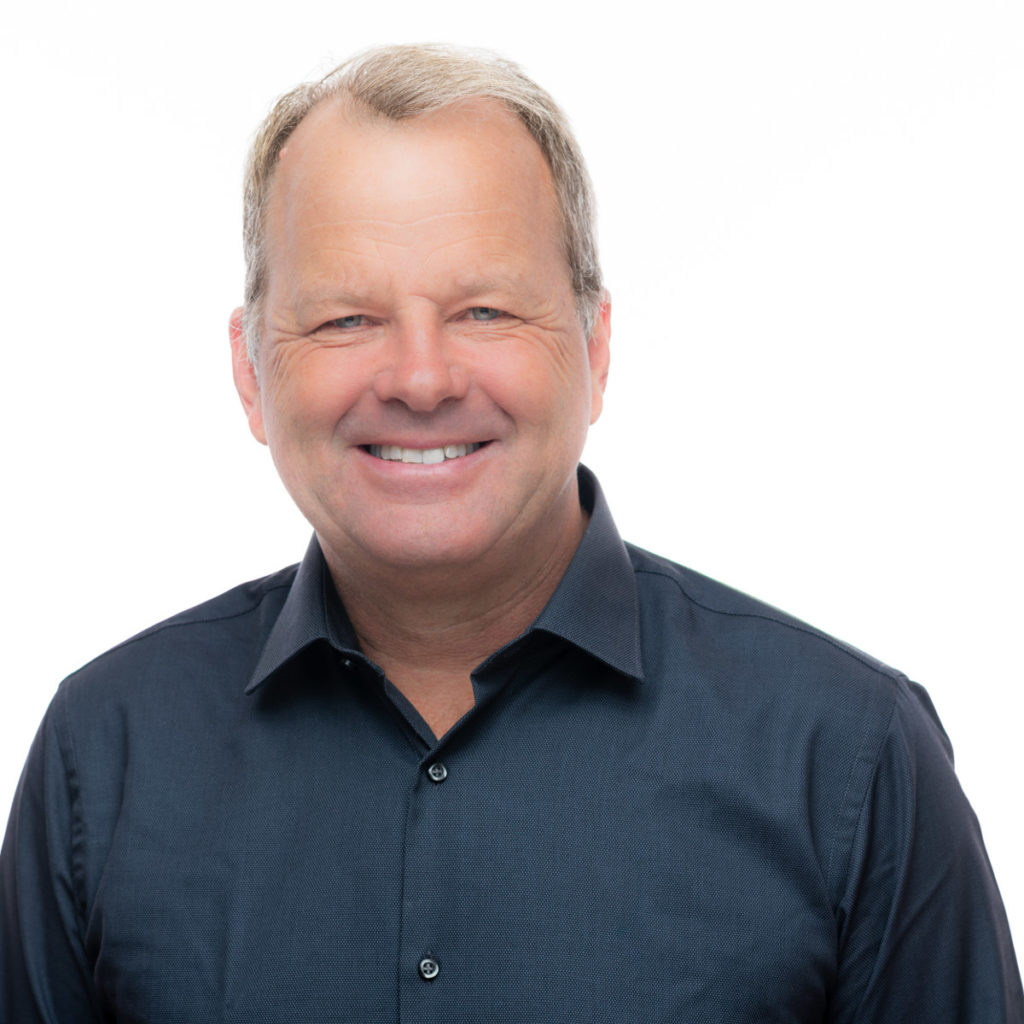 Eric joined WideOrbit in 2001 and is responsible for all hardware integration and advanced systems development. Prior to WideOrbit, Eric co-founded OpenTable.com. Eric has worked in the technology industry for over 25 years. Before OpenTable, Eric ran a consulting company, building systems for Fortune 500 companies, including Safeway, Kraft, Silicon Graphics, Countrywide and the City of San Francisco.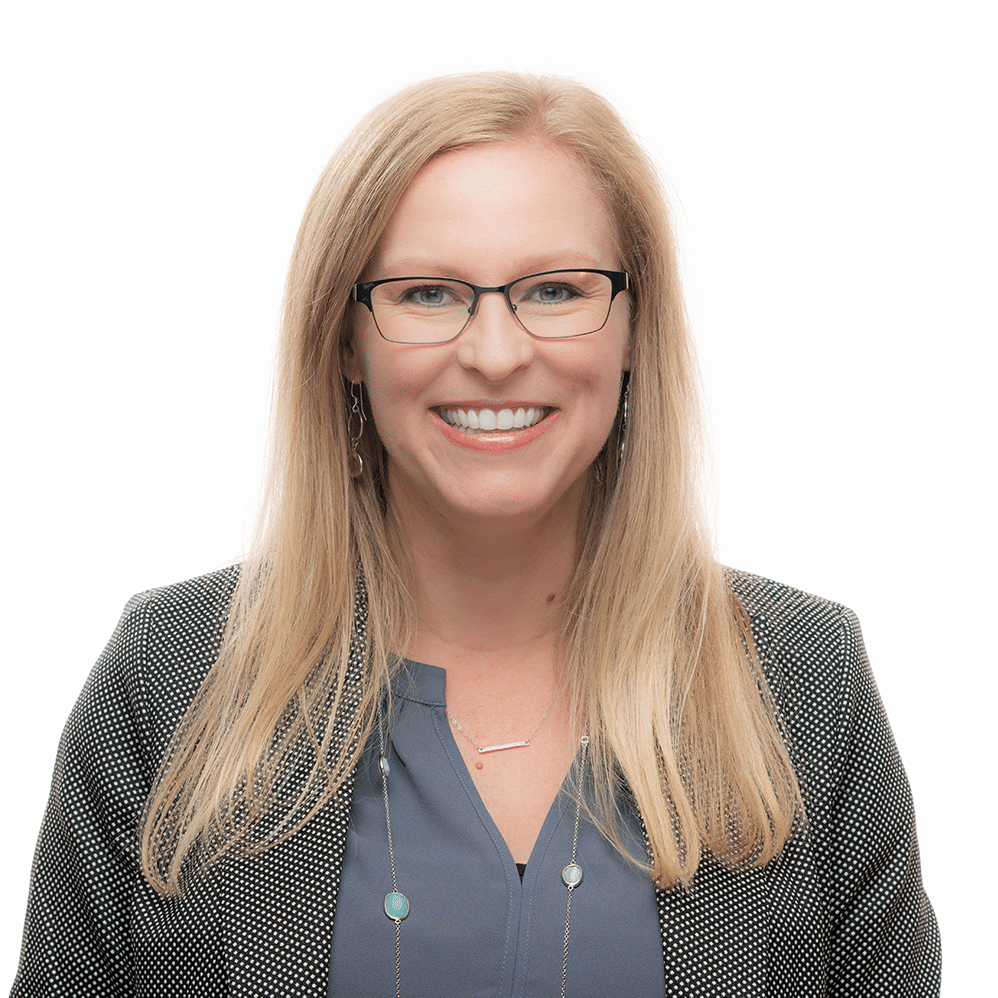 Toni joined WideOrbit in 2006, bringing over 20 years of media industry experience on both the client and vendor sides of the business. Prior to WideOrbit, Toni worked for Marketron Solutions, holding positions in support, project management, sales engineering, and sales. Before that, she was Finance Manager at a small broadcast group for two years. As Executive Vice President of Sales, Toni leads all Sales efforts at WideOrbit.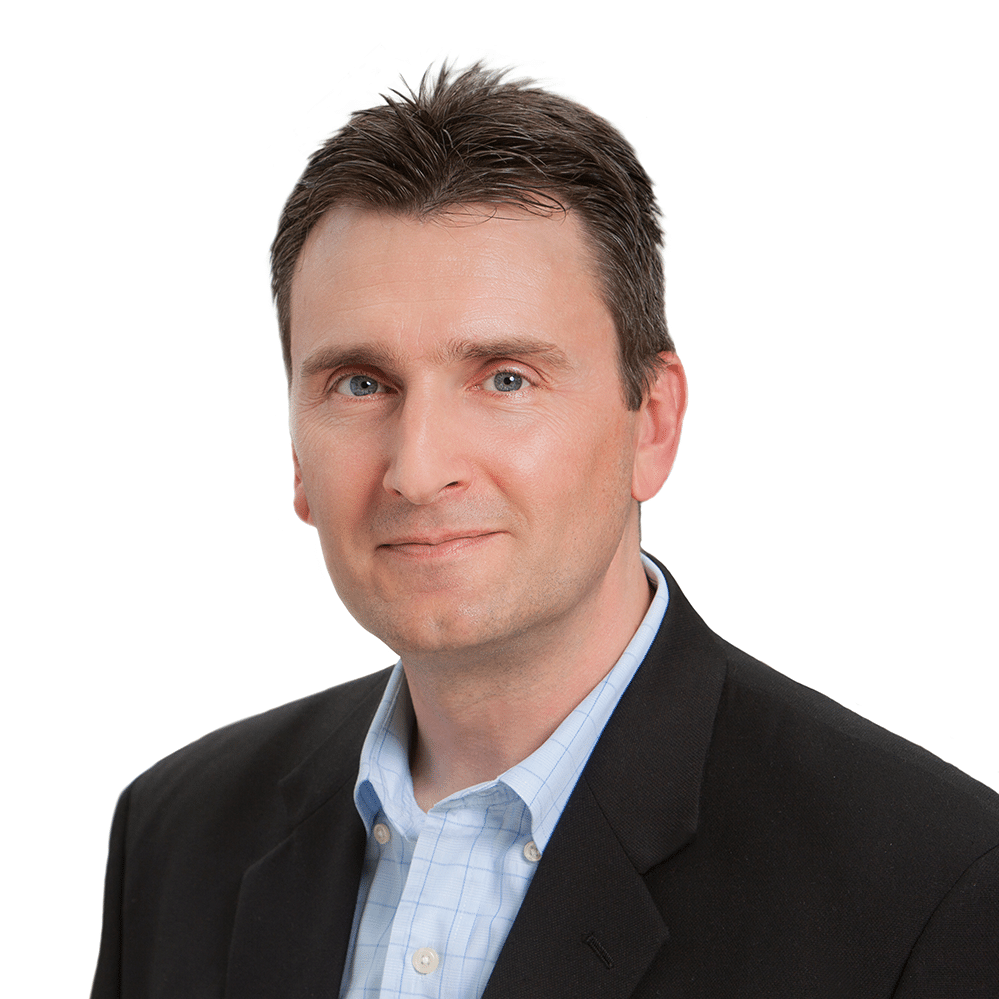 For over 25 years, Don has worked to provide sales, traffic, channel management, programming, and digital solutions to the global media industry. Upon joining WideOrbit in 2008, Don launched WideOrbit's first program management solution and expanded our International sales and product offerings. With broad experience in the ever-evolving media industry, Don brings a global perspective and has expanded WideOrbit's depth across sales, traffic, programming, digital, linear, and programmatic. Don currently manages WideOrbit's product offerings across programming, International, and omni-channel solutions.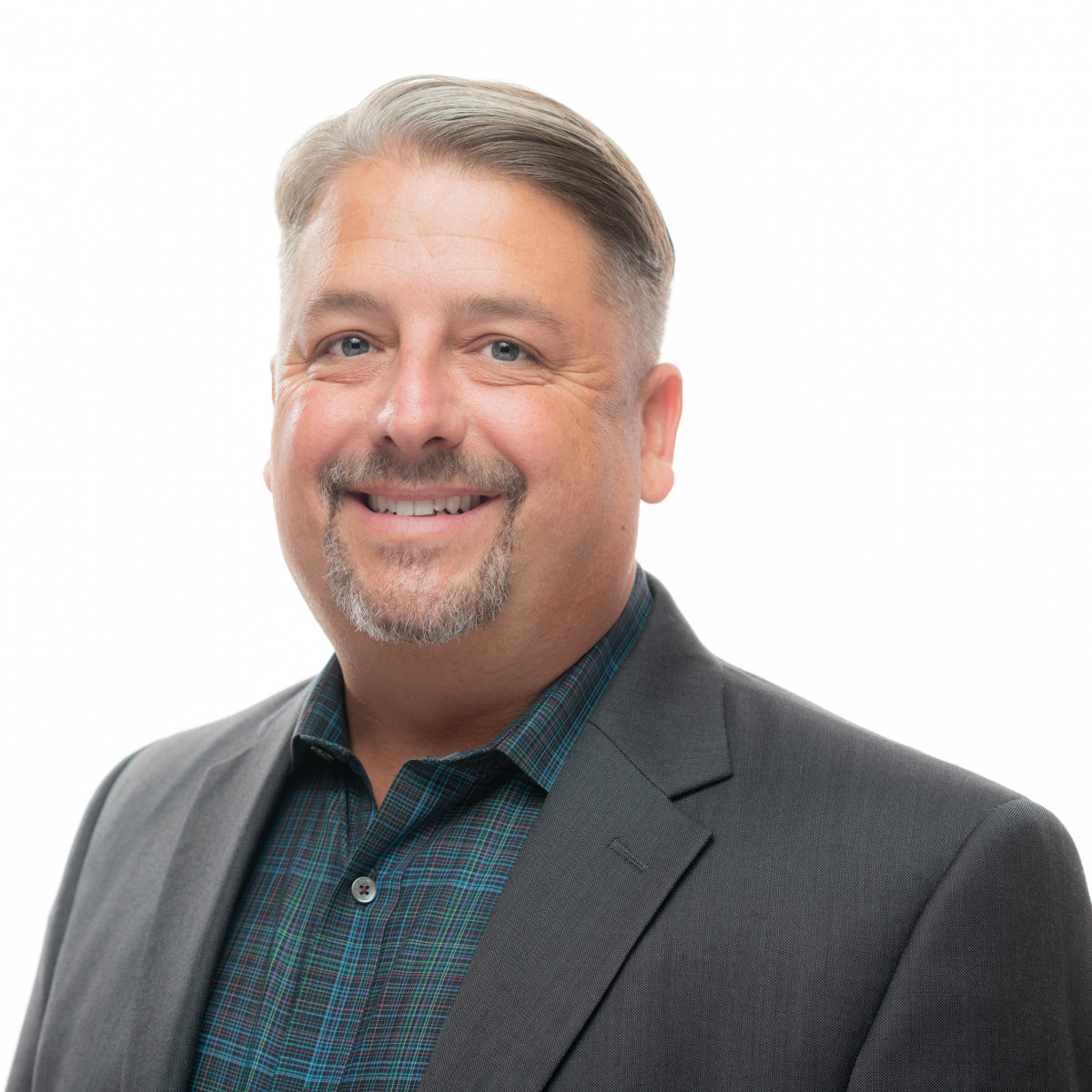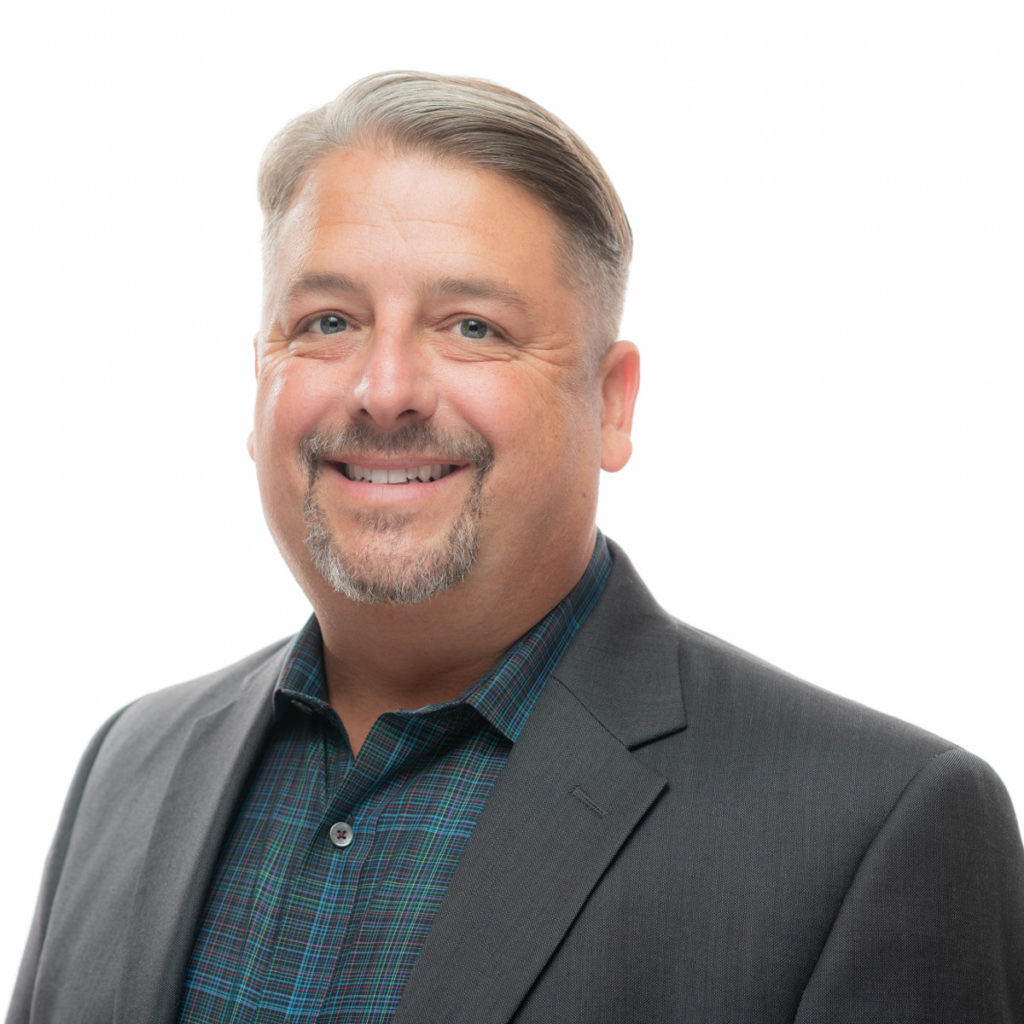 Jim joined WideOrbit in 2002 and leads support and implementation of WideOrbit's traffic management products. His implementation team has transitioned the sales and business operations of nearly 3,200 television and radio stations to WideOrbit software. Jim joined WideOrbit as a WO TrafficImplementation Specialist and was named a Vice President in 2015. Based in Birmingham, Alabama, he has previously been a Traffic Operations Manager at Crown Media International and a Traffic Manager at The Weather Channel.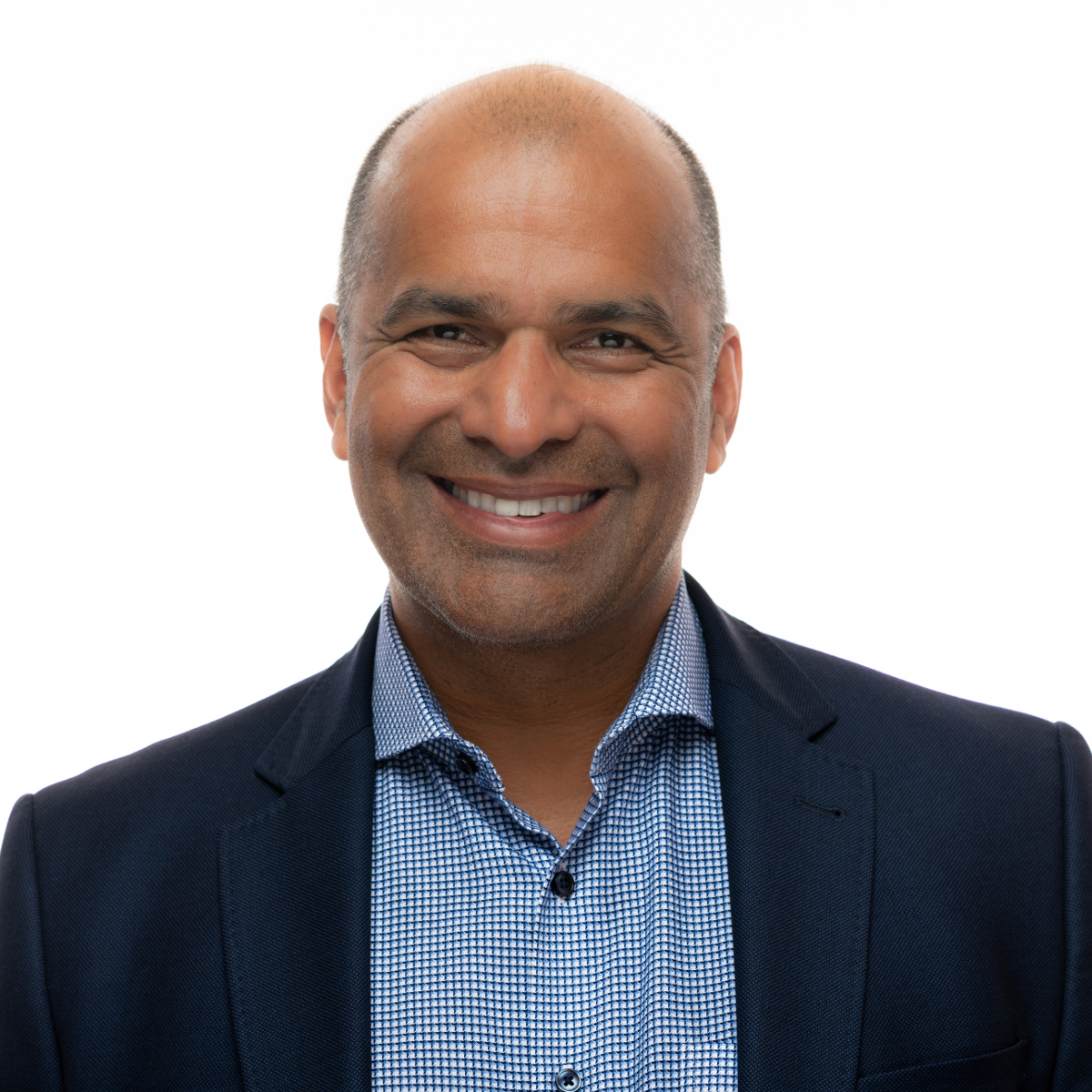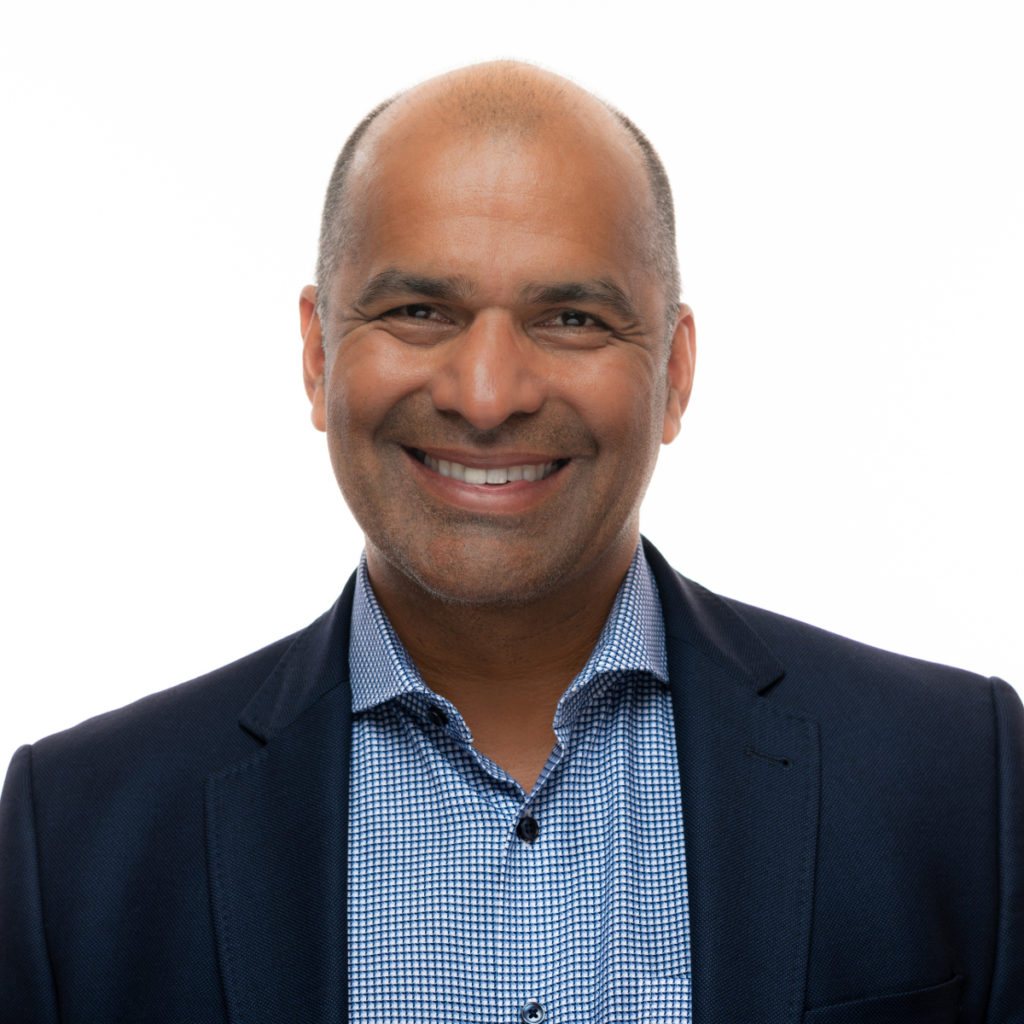 Armine joined WideOrbit in 2011 and is responsible for researching and developing new areas of business for the company, establishing strategic partnerships and driving new business.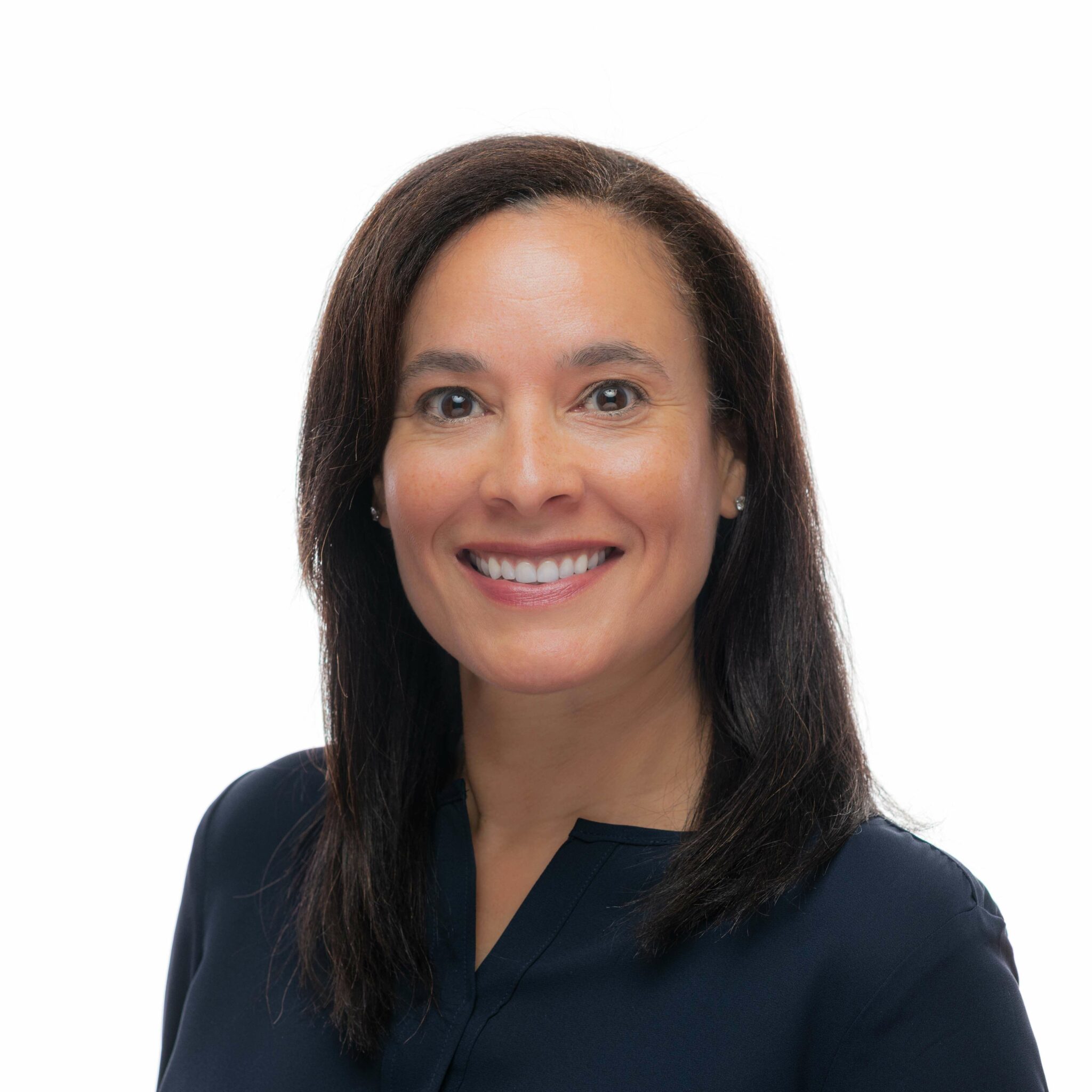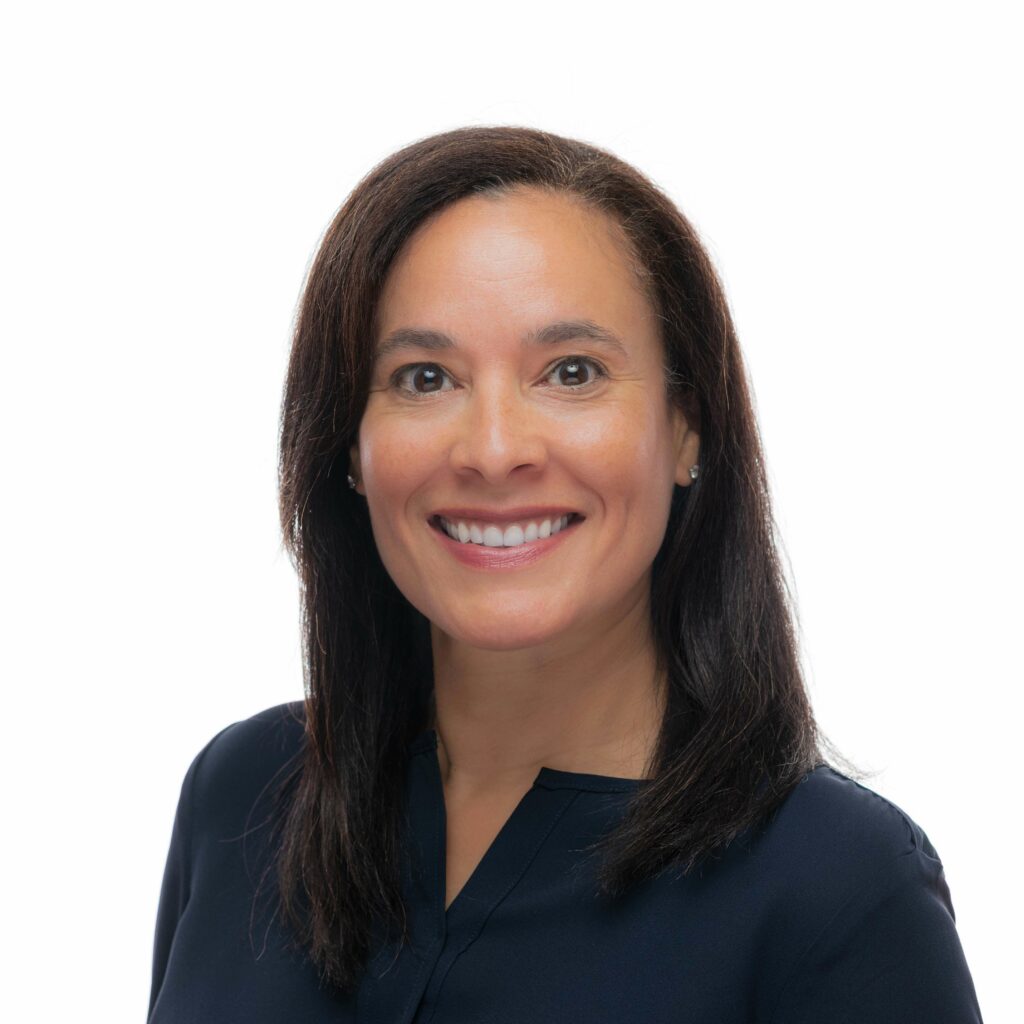 Mayra joined WideOrbit in 2018, bringing over 20 years of Talent Acquisition and Talent Management experience in both public and privately held companies across the professional services, finance, and hospitality industries. Mayra previously held positions as Talent leader for the PNW region of a multinational professional services company, and as a Management Talent Acquisition professional at Capital Group Companies, a leading asset management company. As Vice President, Human Resources, Mayra leads a committed team focused on delivering impactful employee programs and activities that attract, retain, engage, and grow a thriving community of friendly, talented people at WideOrbit.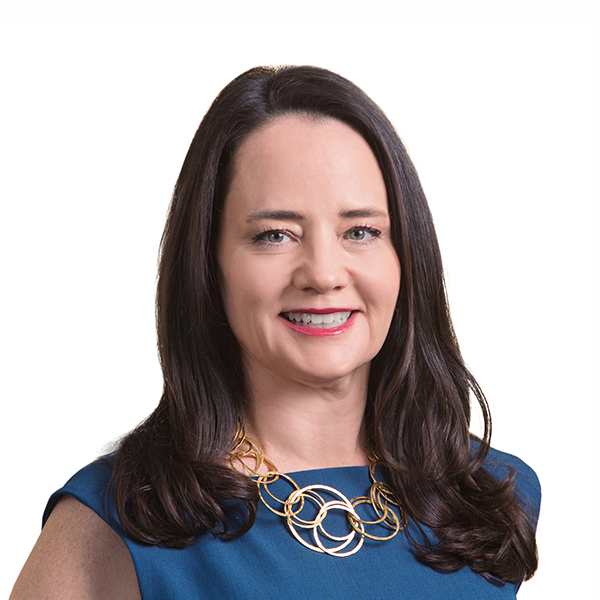 Elaine joined WideOrbit in 2022 as General Counsel. She leads the legal team and focuses on enabling revenue growth, ensuring compliance, and making smart decisions about risk. Elaine has prior experience at both large (HP, Cisco, and Autodesk) and small (Topia) technology companies. Elaine has also worked as a lawyer in private practice and for the federal government.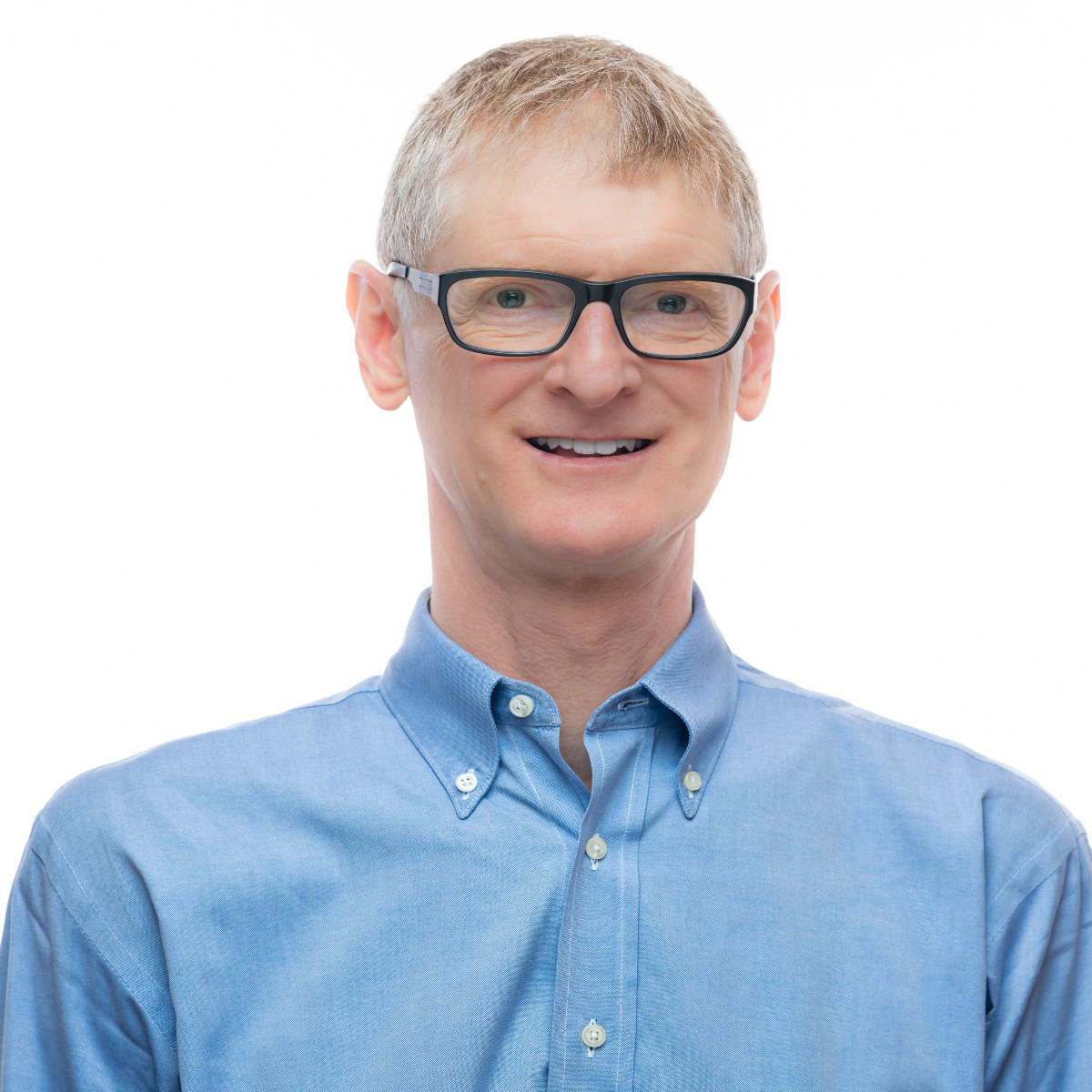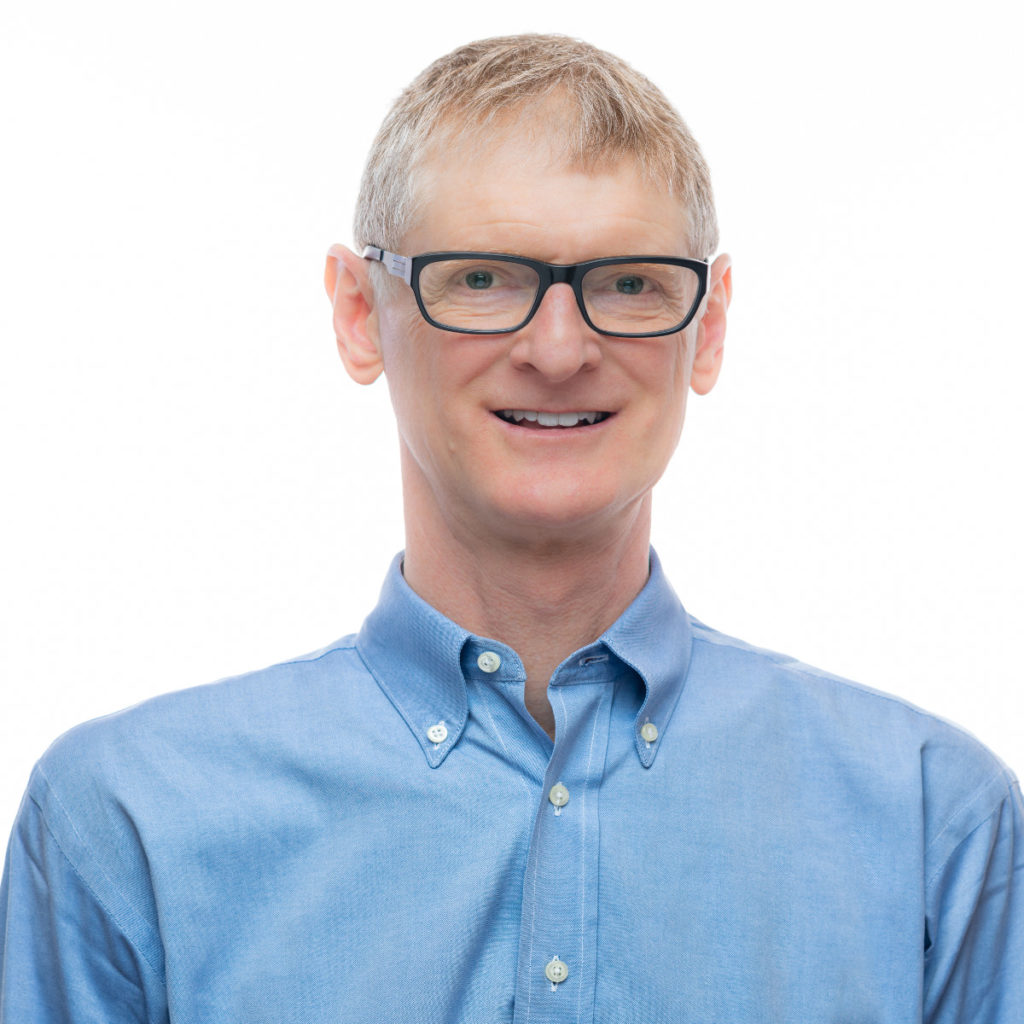 Alec joined WideOrbit in 2014 to lead its corporate development activity. Throughout his career, Alec has worked with global technology companies ranging from Fortune 500 enterprises to start-up businesses. His career highlights include leading successful exits as CFO at Confluence Solar and Solar Implant Technologies; two years as Vice President of Risk Management at Asyst Technologies, Inc., where he organized and led SOX and Internal Audit compliance programs; and many years leading Applied Materials' Corporate Development efforts as its Managing Director of New Business Development.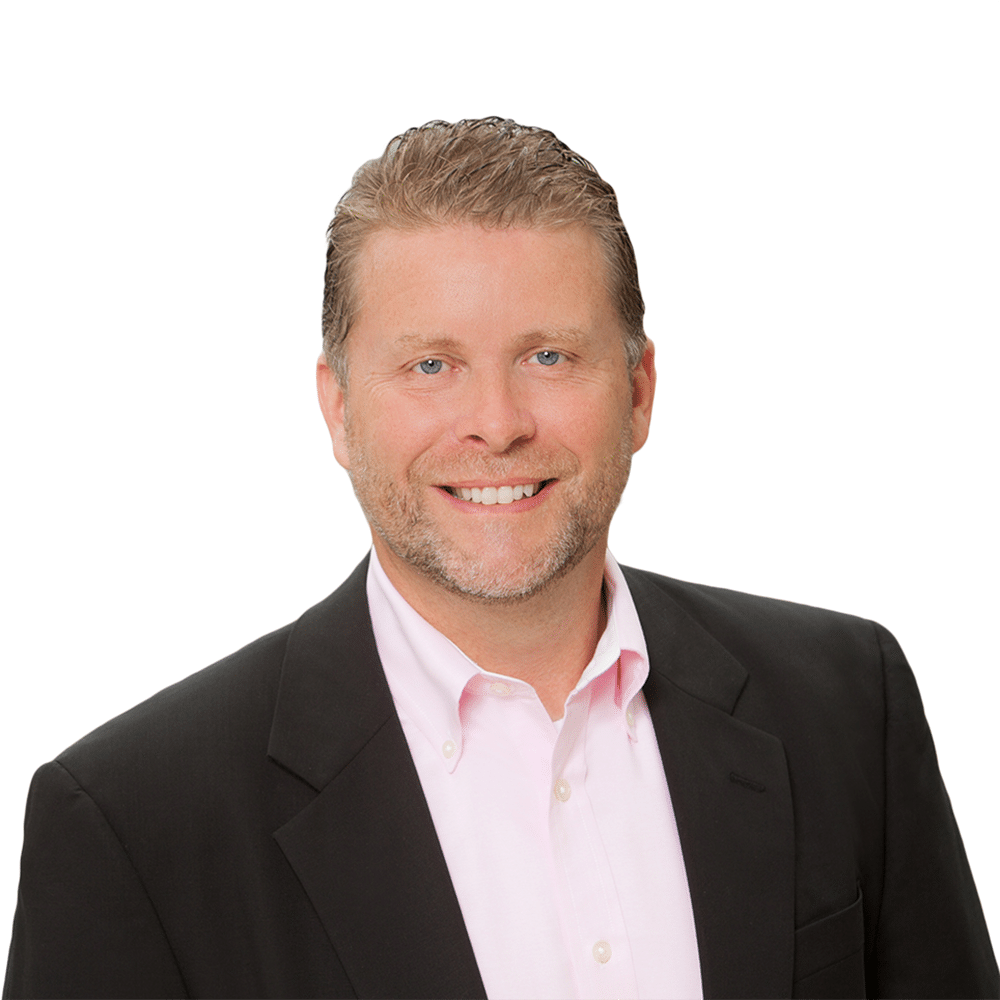 Dave joined WideOrbit in 2015, bringing with him over 20 years of Television Advertising Sales experience. Prior management positions with industry leaders in media included: NBC Television stations as National and Local Sales Manager; Comcast Spotlight as General Sales Manager of an Interconnect; Cablevision as VP of Business Development Advanced Advertising focusing on Addressability, audience data, and digital platforms. Dave oversees Sales with a focus on National Cable and National Broadcast outlets.
Rick joined WideOrbit in 2012 with the OneDomain acquisition, bringing over 25 years of media industry experience. Prior to OneDomain, Rick worked for Marketron Solutions and TapSCAN, holding positions in support, account management, and sales. Before that, he was an Account Executive selling advertising for two years. As Vice President of Local Sales, Rick leads the local sales division for TV and Radio at WideOrbit.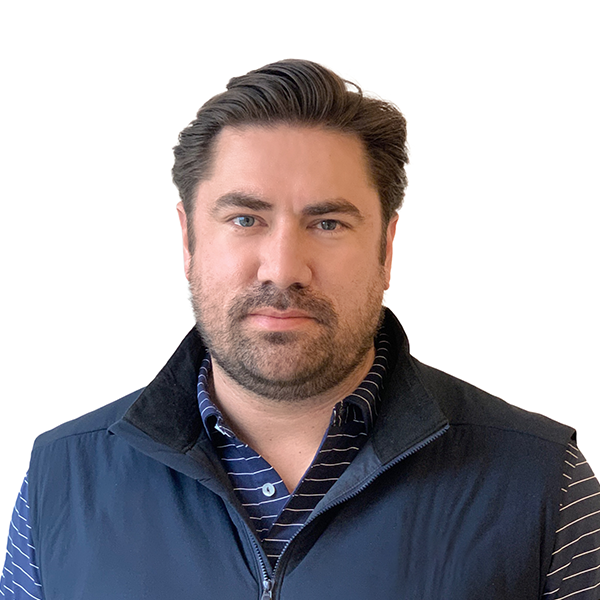 Frederick Lee is the VP of Sales, WO Marketplace, at WideOrbit. Before joining WideOrbit in 2018, Frederick was an Account Executive for Programmatic TV Sales at FreeWheel. With over 10 years' media experience, he is dedicated to using his knowledge and expertise to help broadcasters find the best solutions to keep their businesses moving forward.
Board of Directors
Eric Mathewson
Founder & CEO, WideOrbit
Kathy Crawford
Past President, MindShare
Brian Lilly
Owner, Lilly Broadcasting