WideOrbit is the one platform that ties everything together – from programmatic and digital ad sales to cash-in-advance payments.
We help our clients do more business by eliminating the ubiquitous paper-chasing, chair-swiveling, and data re-re-entry of traditional workflows. And it's those clients who have made us the leader in premium broadcast technology and the largest sell-side processor of premium advertising, both digital and linear.
In 1999, WideOrbit was founded with a vision: Make it easier to buy and sell advertising. Since then, that vision has expanded: Become the leading digital and linear media management advertising platform in the world. To that end, we put our clients first and believe that our growth is limited only by our customers' satisfaction.
Only WideOrbit brings a Wider-World approach, so you get the broader capabilities, bigger insights, and better connections you need. That's why, since 1999, so many leading media companies – including ViacomCBS, Scripps, Audacy, Viant, and more – have partnered with us. And it's our track record of reliability, combined with a commitment to innovation, that leads 99.9% of those partners to renew their contracts.
WideOrbit is proud to be Certified™ by Great Place to Work® for the three years running, 2020, 2021, and 2022.
WideOrbit. Say hello to a Wider World. ™
Executive Team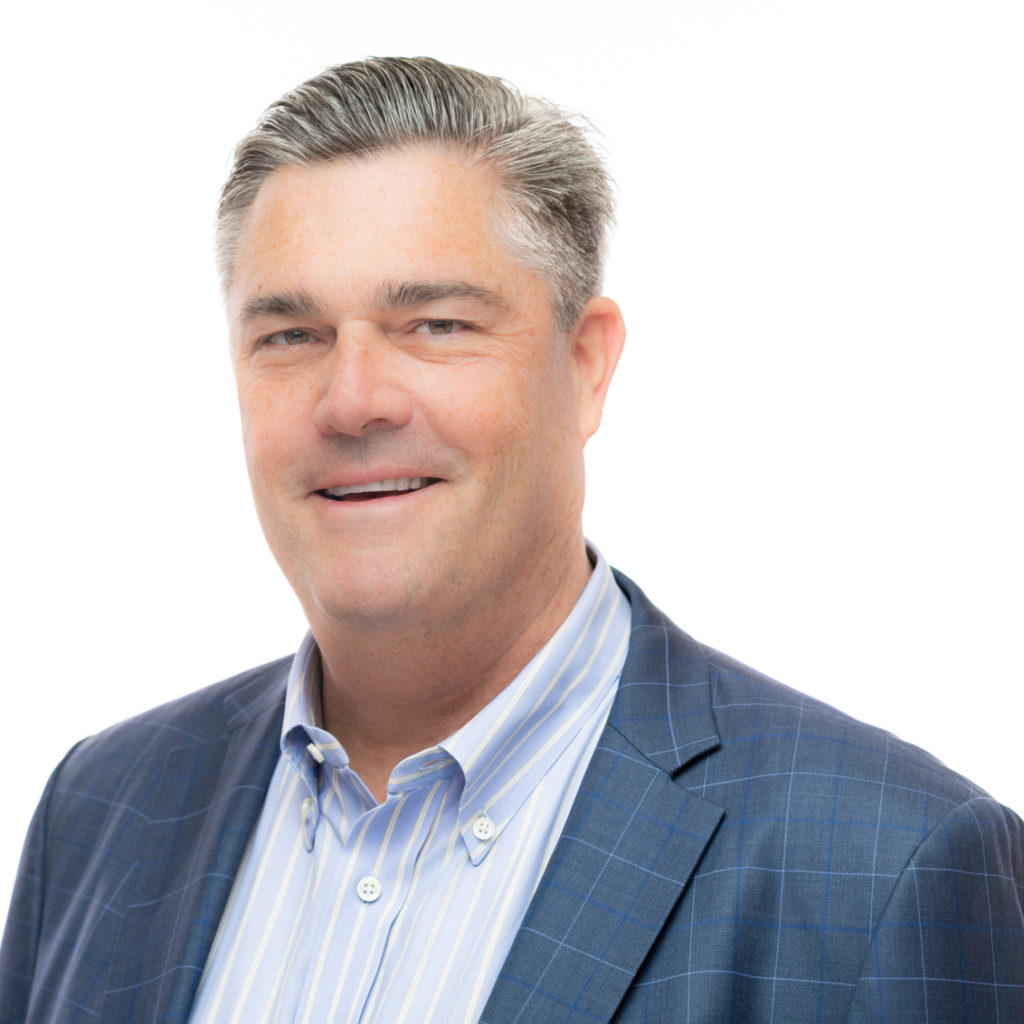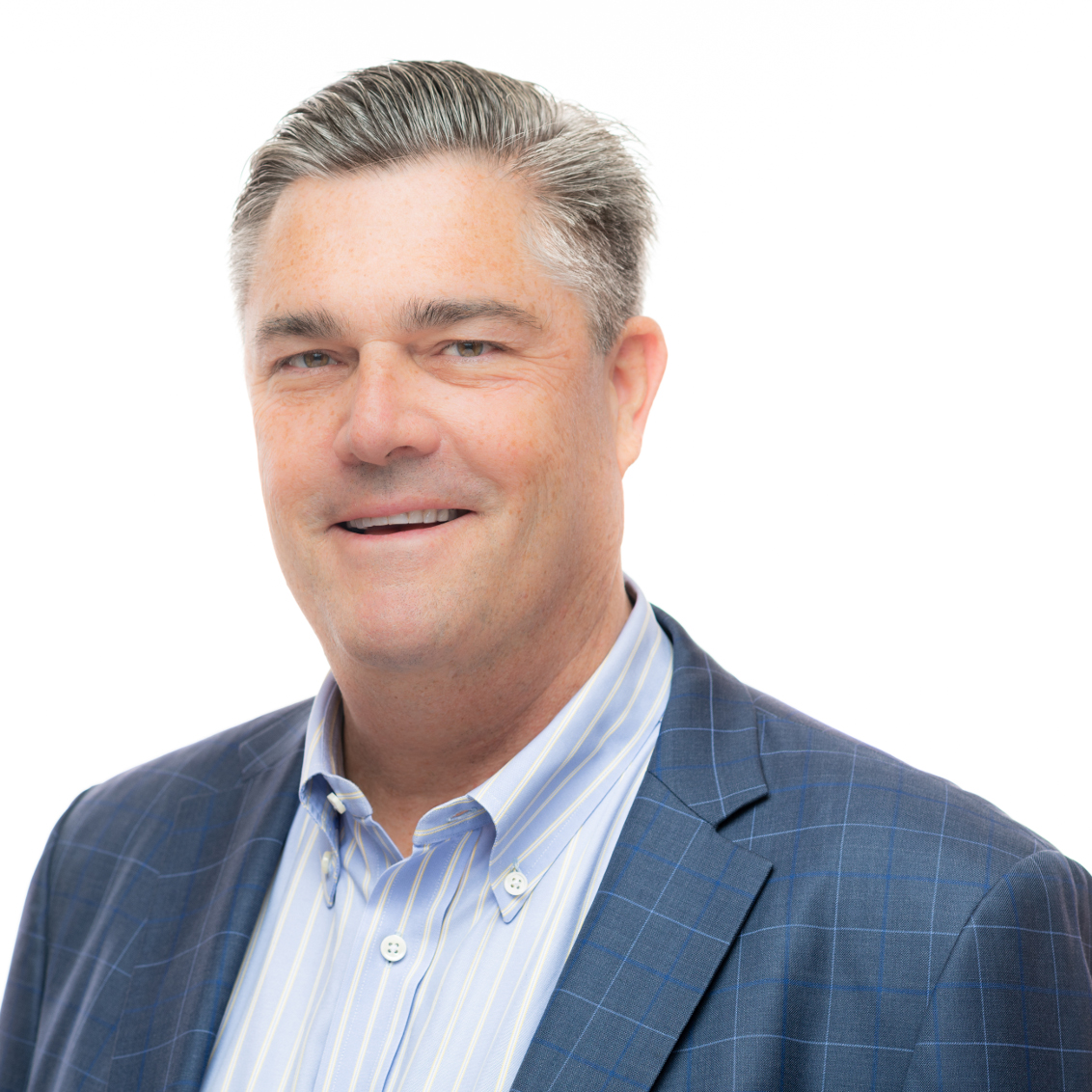 Eric founded WideOrbit in 1999 after realizing that there was an opportunity to dramatically streamline and automate the buying and selling of media. Prior to founding WideOrbit, Eric worked at Montgomery Securities in San Francisco and New York, managing portfolios for wealthy technologists as well as Kidder Peabody in Palo Alto, primarily focused on Equity Derivatives. Eric has been an active private equity technology investor since 1994 and maintains controlling ownership of WideOrbit. WideOrbit serves as the System of Record for more than 5000 stations and cable networks worldwide processing more than $35 Billion in advertising revenue annually.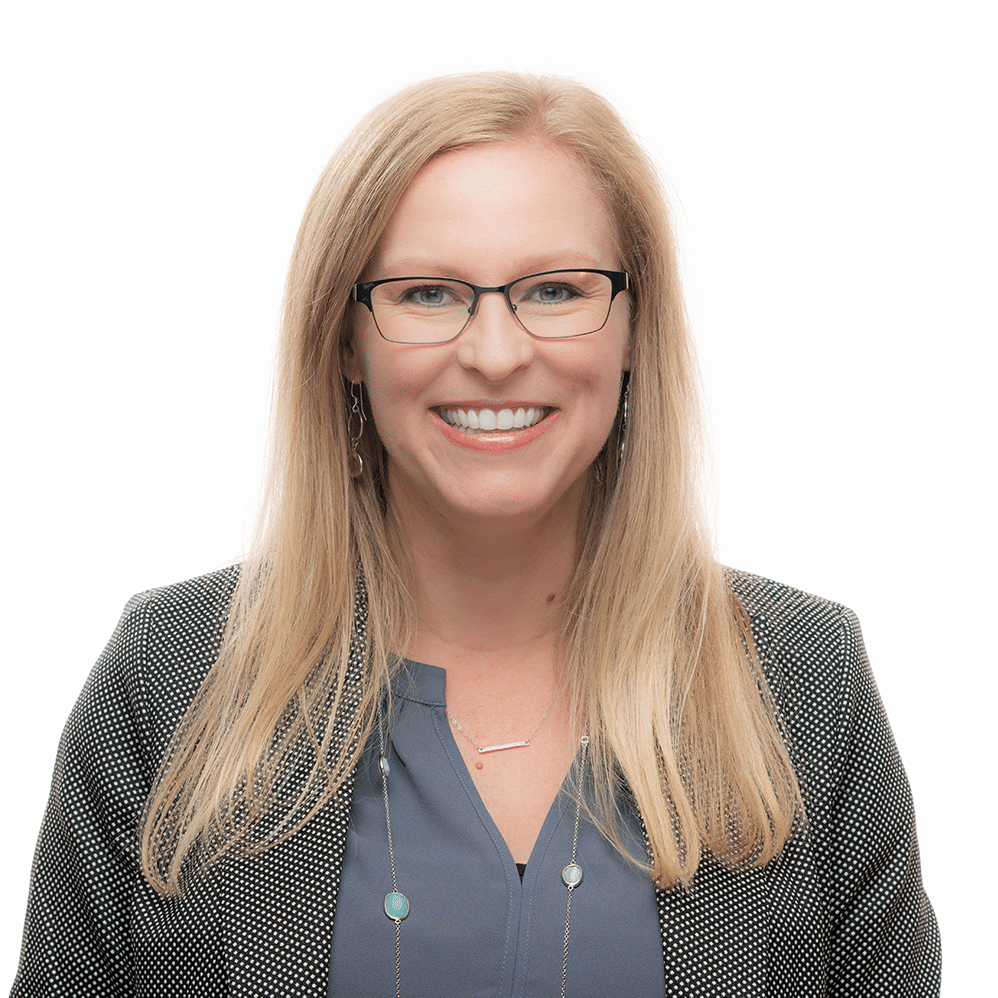 Toni joined WideOrbit in 2006, bringing over 20 years of media industry experience on both the client and vendor sides of the business. Prior to WideOrbit, Toni worked for Marketron Solutions, holding positions in support, project management, sales engineering, and sales. Before that, she was Finance Manager at a small broadcast group for two years. As CRO, Toni leads all Sales efforts at WideOrbit.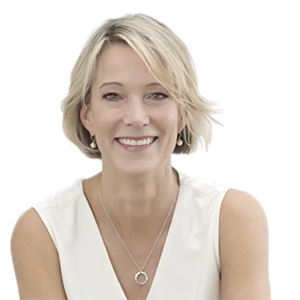 Susie returned to WideOrbit in 2023, having previously served as SVP Sales, North America, and Vice President, Radio Sales. In between, she was President and COO at vCreative, ultimately becoming CEO in 2021. Susie brings over 20 years of executive experience and expertise in media advertising technology sales and operations. As President and Managing Director of Traffic Systems, Susie is responsible for all traffic systems for local broadcast and network, Payments Suite, and Order Connect.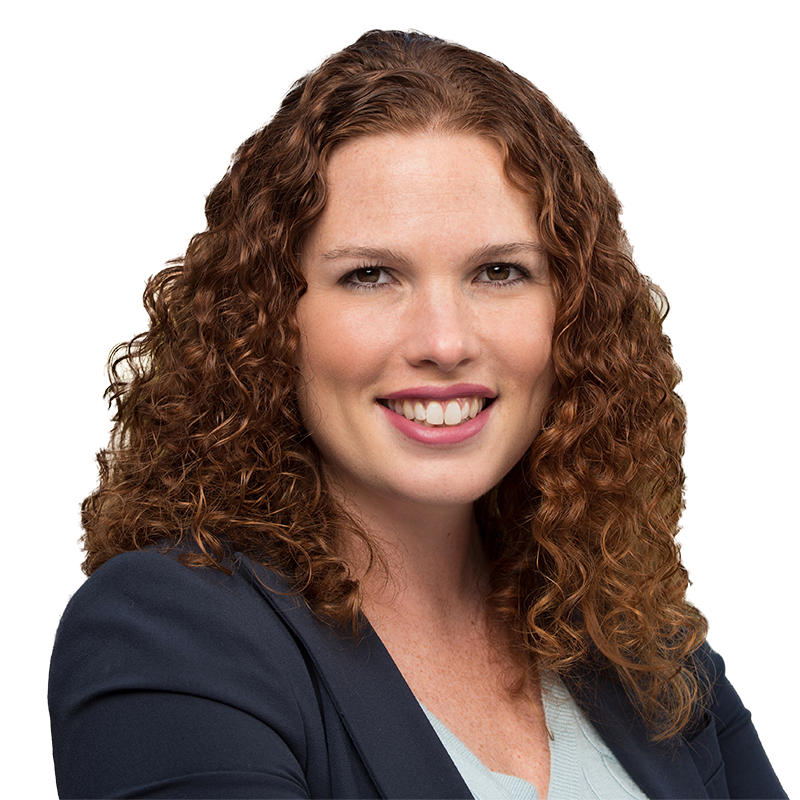 Alison Clarke leads WideOrbit's accounting, compliance, internal systems and IT, financial planning and analysis, and other general and administrative functions. Alison is a CPA who joined WideOrbit in 2014 when the company completed several acquisitions and expanded operations internally. She worked initially to scale the global accounting function and implement related controls.

Alison grew her career as an auditor with KPMG and in financial reporting at Goldman Sachs. Prior to joining WideOrbit, she was the head of accounting and finance for all US e-commerce at Inditex. As CFO responsible for all G&A functions at WideOrbit, Alison is focused on delivering high-quality financial planning, reporting, and analyses while ensuring compliance and driving growth and efficiencies for the company.

Alison hails from the New York area and now lives in Vermont with her family, enjoying hiking and skiing in the Green Mountain State.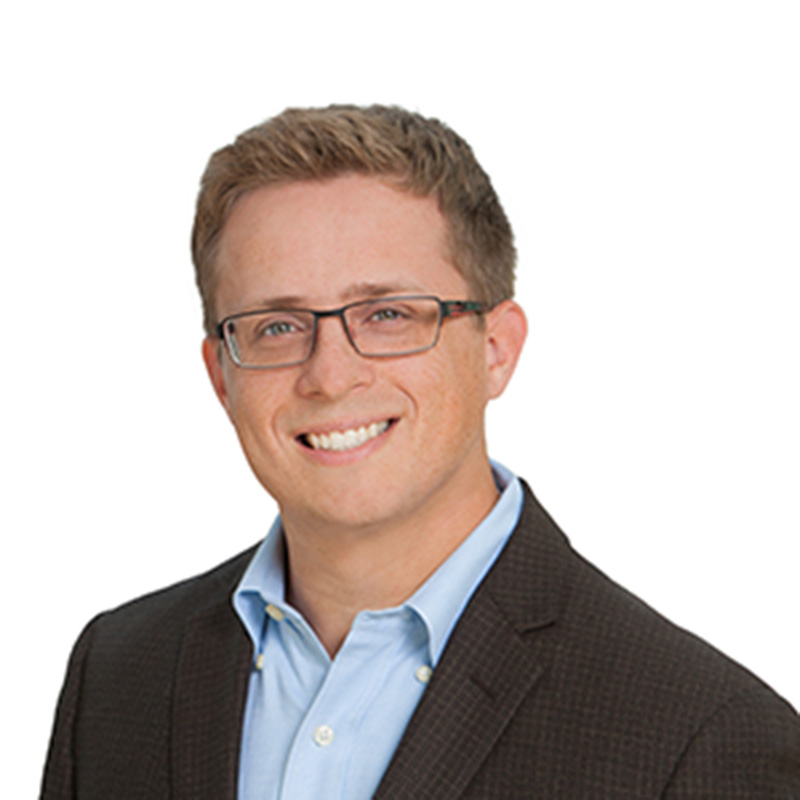 Brian joined WideOrbit as a software engineer in 2007, rising through the ranks to become Technical Product Manager, Senior Director of Engineering, VP Programmatic, and most recently, SVP of Software Engineering and Managing Director of WO Marketplaces. Brian led the team that built and shipped the first of WideOrbit's online media buying and selling platforms in 2012, and our Marketplace platforms have been his passion and focus ever since.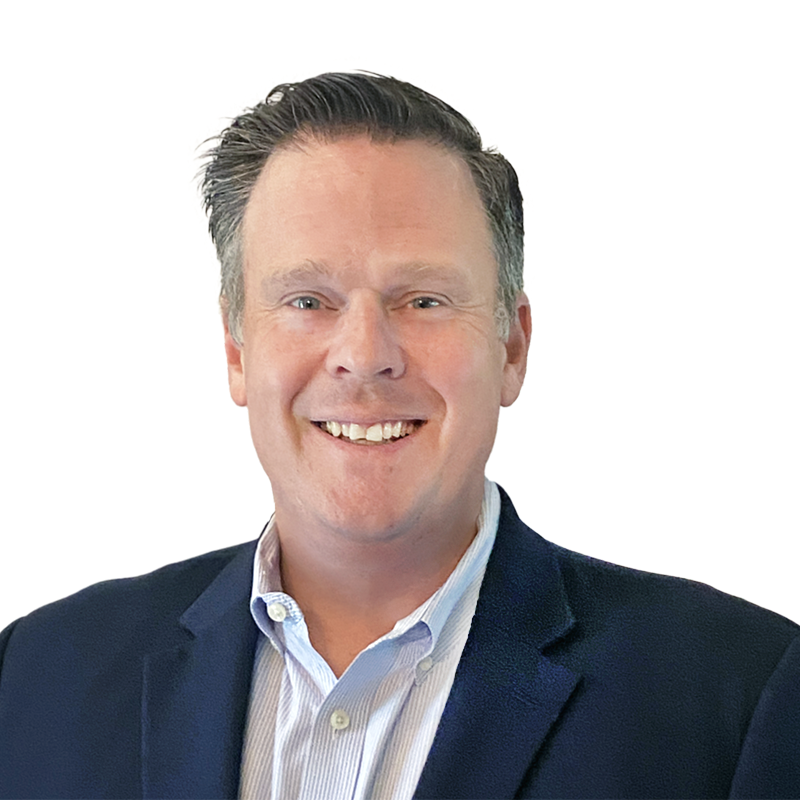 Devlin joined WideOrbit in 2023, bringing over 20 years of experience as a results-oriented product leader in ad sales and execution, most recently with Operative. His focus is on leveraging his expertise to help WideOrbit clients efficiently maximize sales operations with solutions designed specifically for the constantly evolving media industry.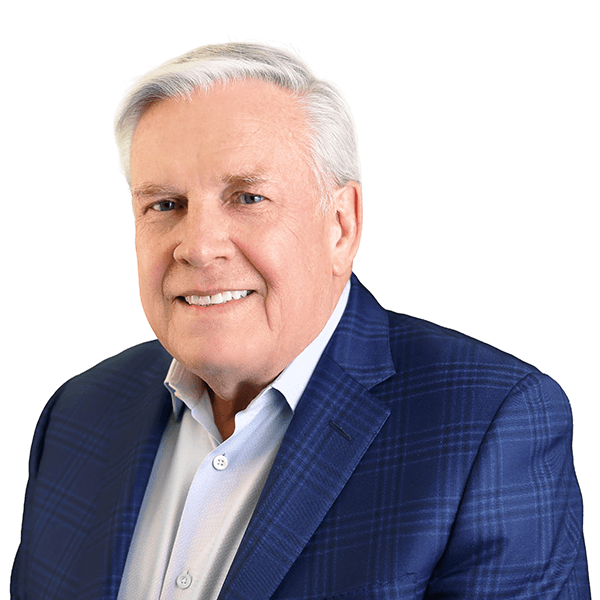 Jerry joined WideOrbit in 2023, bringing over 25 years of media industry experience in Publishing, Digital and Broadcast. Prior to WideOrbit, Jerry worked for Gannett (Tegna), Hearst, and Times Publishing, holding positions in finance, revenue growth, sales and marketing, audience development, operations, and executive leadership. As Senior Vice President of Marketing, Jerry leads all Marketing and Branding efforts at WideOrbit.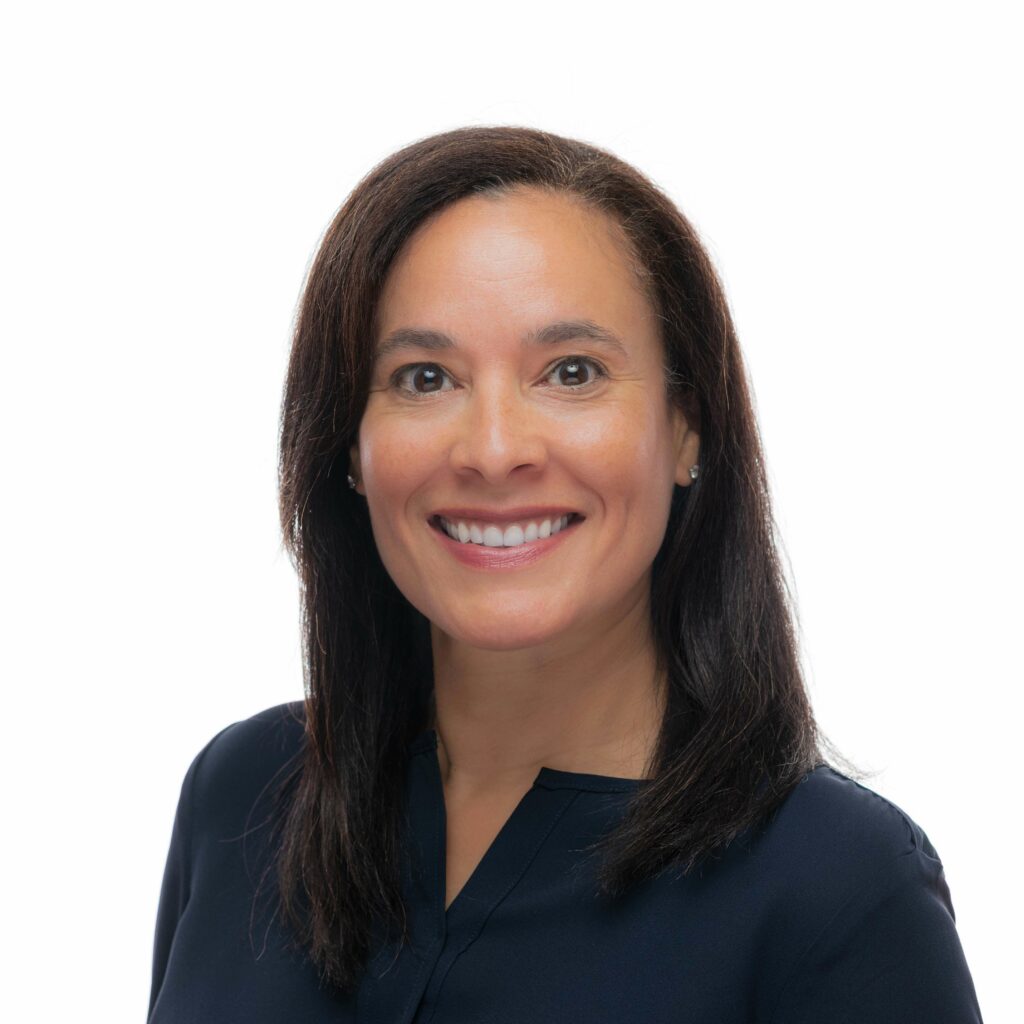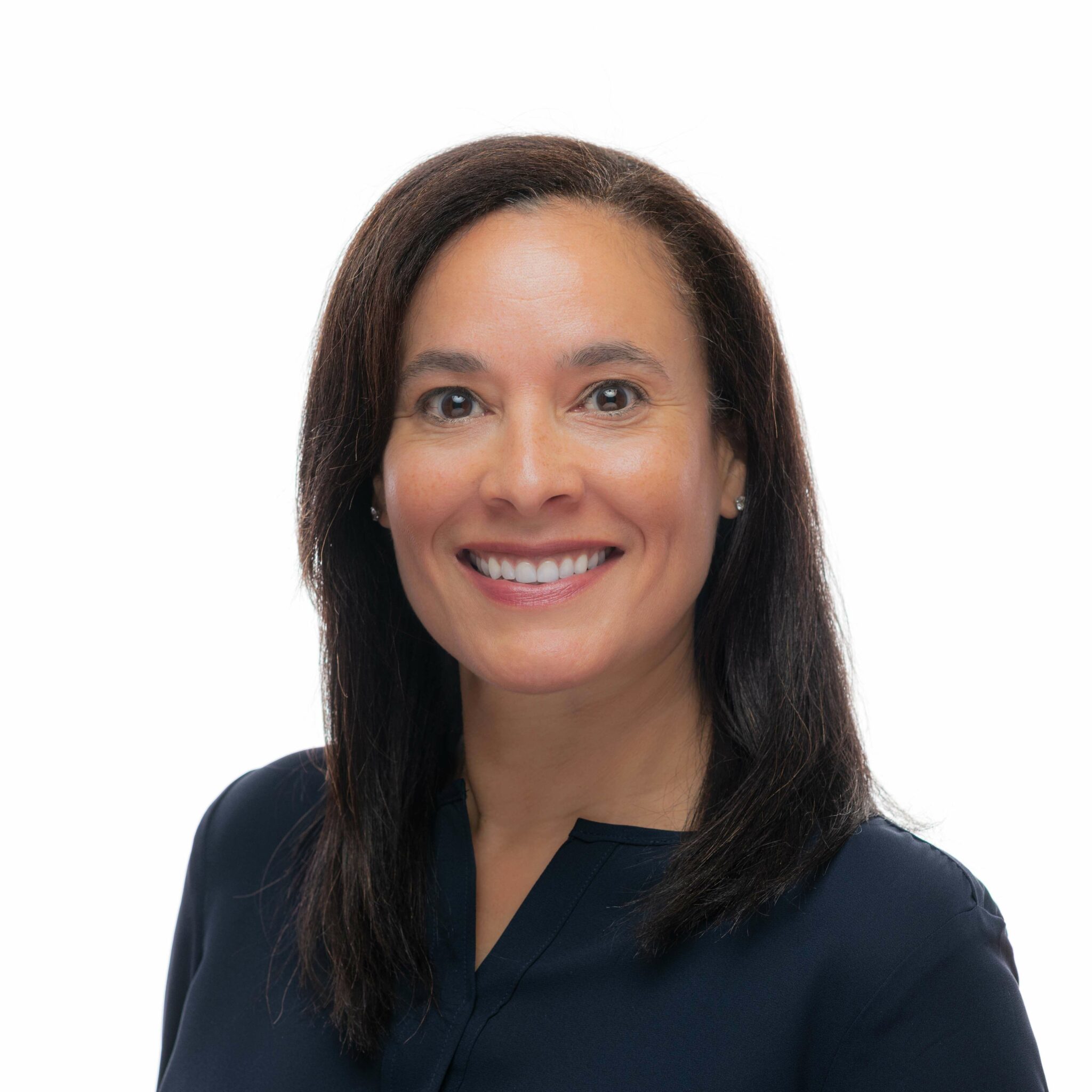 Mayra joined WideOrbit in 2018, bringing over 20 years of Talent Acquisition and Talent Management experience in both public and privately held companies across the professional services, finance, and hospitality industries. Mayra previously held positions as Talent leader for the PNW region of a multinational professional services company, and as a Management Talent Acquisition professional at Capital Group Companies, a leading asset management company. As Vice President, Human Resources, Mayra leads a committed team focused on delivering impactful employee programs and activities that attract, retain, engage, and grow a thriving community of friendly, talented people at WideOrbit.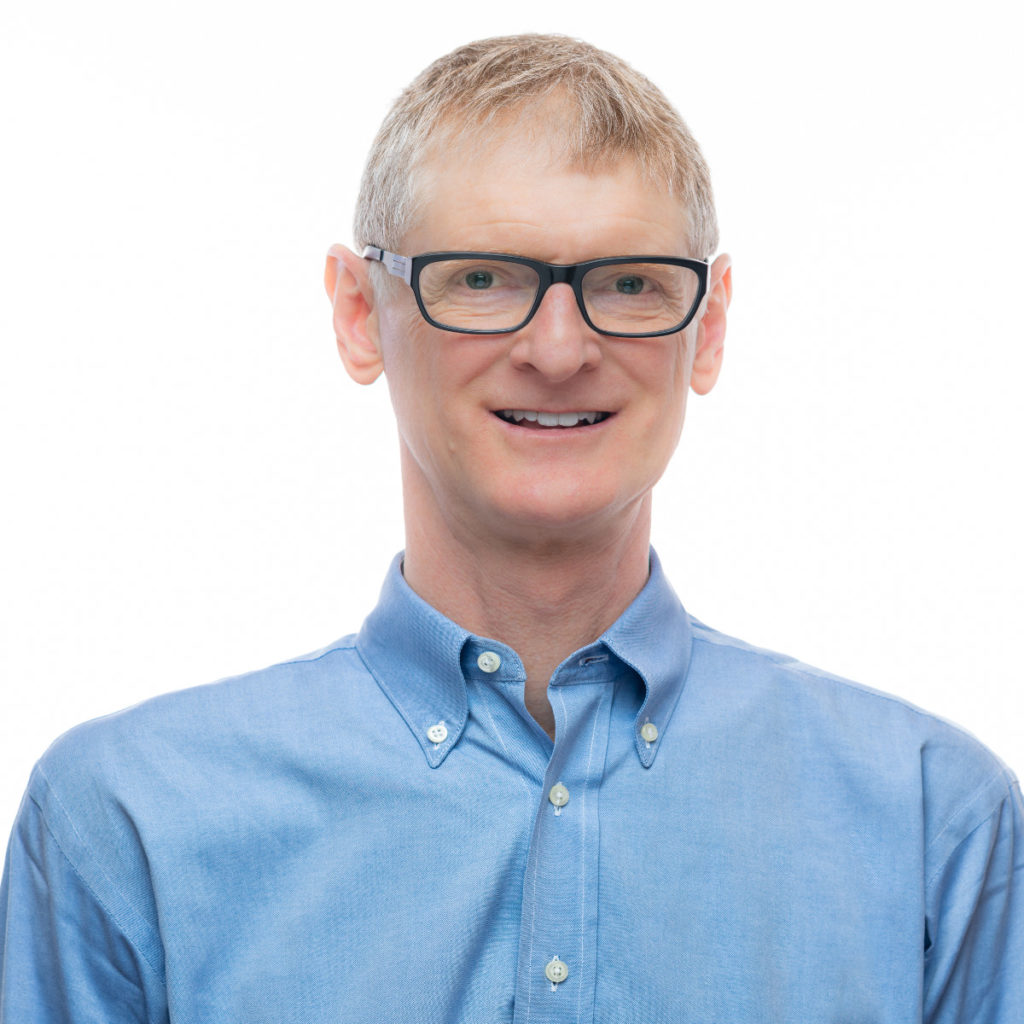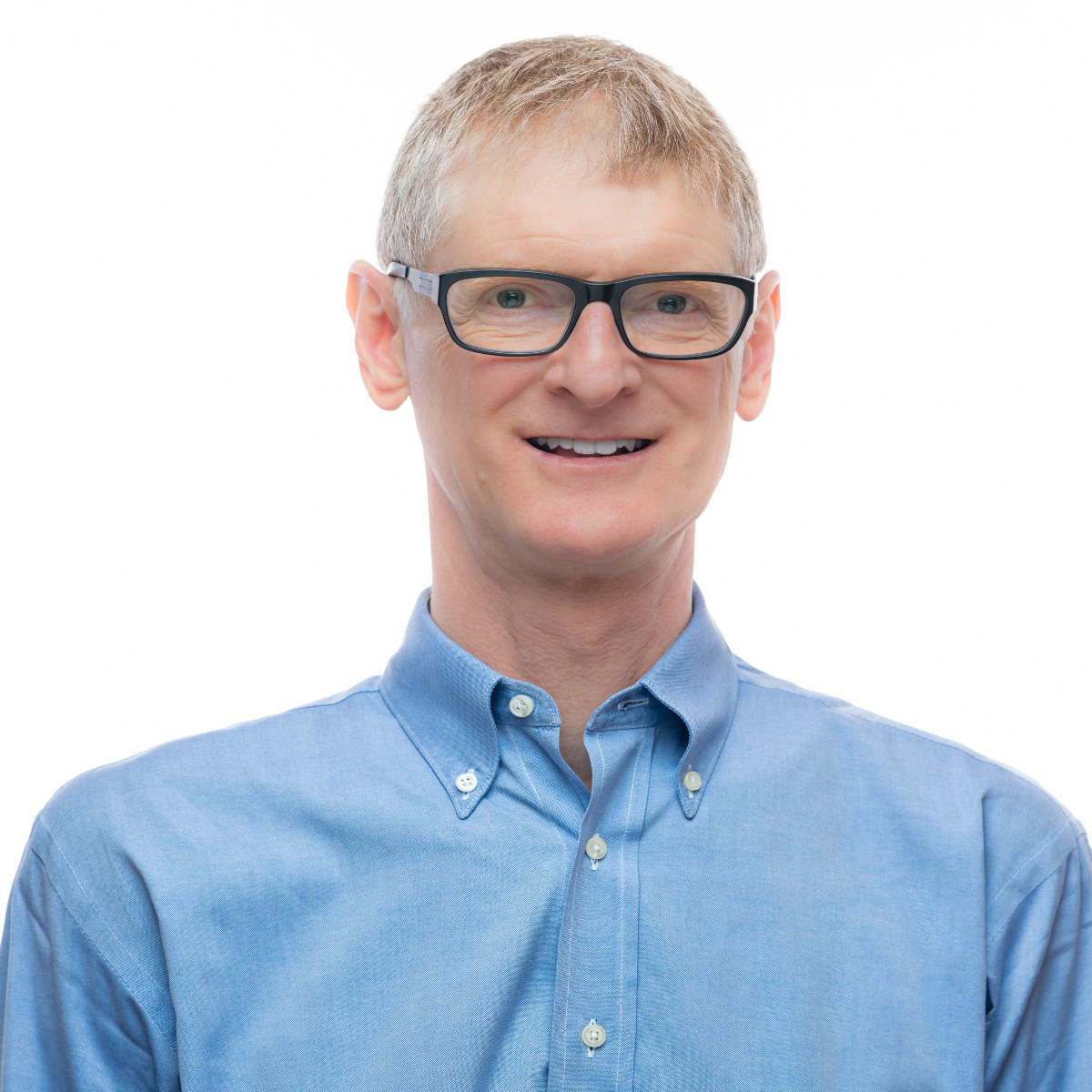 Alec joined WideOrbit in 2014 to lead its corporate development activity. Throughout his career, Alec has worked with global technology companies ranging from Fortune 500 enterprises to start-up businesses. His career highlights include leading successful exits as CFO at Confluence Solar and Solar Implant Technologies; two years as Vice President of Risk Management at Asyst Technologies, Inc., where he organized and led SOX and Internal Audit compliance programs; and many years leading Applied Materials' Corporate Development efforts as its Managing Director of New Business Development.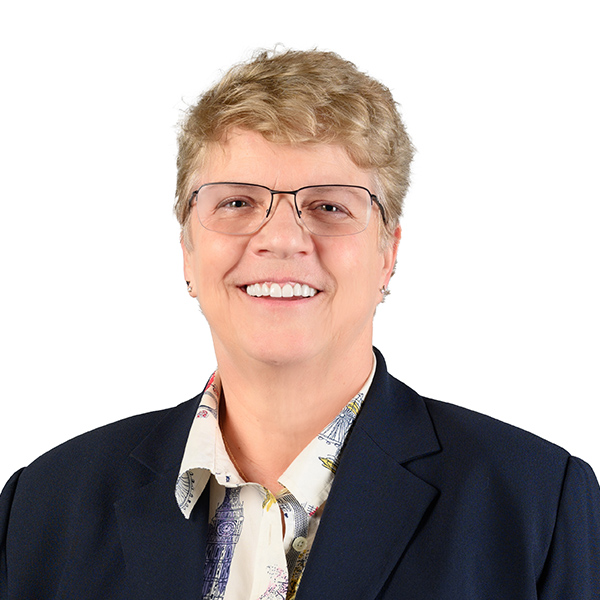 Alison joined WideOrbit in 2023, bringing over 9 years of media industry experience in financial operations she gained working for The E.W. Scripps Company. She is focused on using her knowledge and expertise in finance and operational efficiencies to help WideOrbit clients find the best solutions for their financial operations.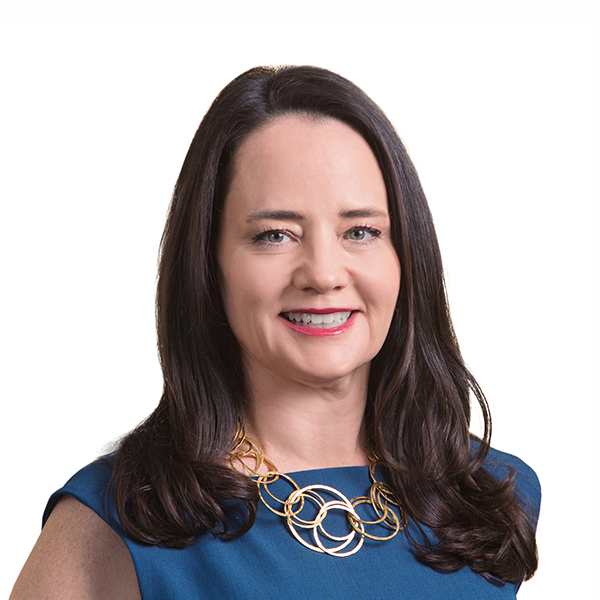 Elaine joined WideOrbit in 2022 as General Counsel. She leads the legal team and focuses on enabling revenue growth, ensuring compliance, and making smart decisions about risk. Elaine has prior experience at both large (HP, Cisco, and Autodesk) and small (Topia) technology companies. Elaine has also worked as a lawyer in private practice and for the federal government.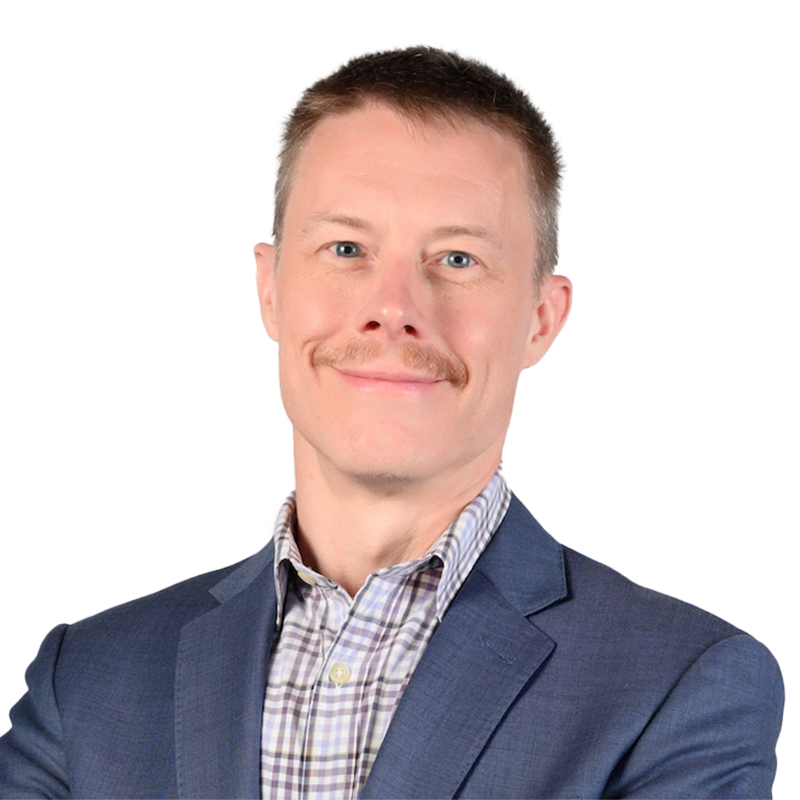 William "Dub" Irvin has worked in Radio since 1986 and is the chief architect of WO Automation for Radio. As Managing Director & VP of WO Automation for Radio, Dub is responsible for all aspects of WideOrbit's Radio Automation division. Under his leadership, WO Automation for Radio has become the leading enterprise-grade Radio Automation system in North America.

In Radio, Dub worked on-air, in engineering, and served as a traffic manager. In 1990, Dub's station was the first station to install Computer Concepts DCS, the PC-based Radio automation system to achieve significant commercial success. Dub was responsible for the DCS rollout at all 12 of his company's radio stations.

In 1991, Dub moved to the vendor side working first at Computer Concepts and later Scott Studios and was heavily involved with the launch of the DCS, Maestro, and SS32 products. Prior to joining WideOrbit, Dub held a similar role at Google and was responsible for the 2008 launch of the award-winning Google Radio Automation, which is now WO Automation for Radio.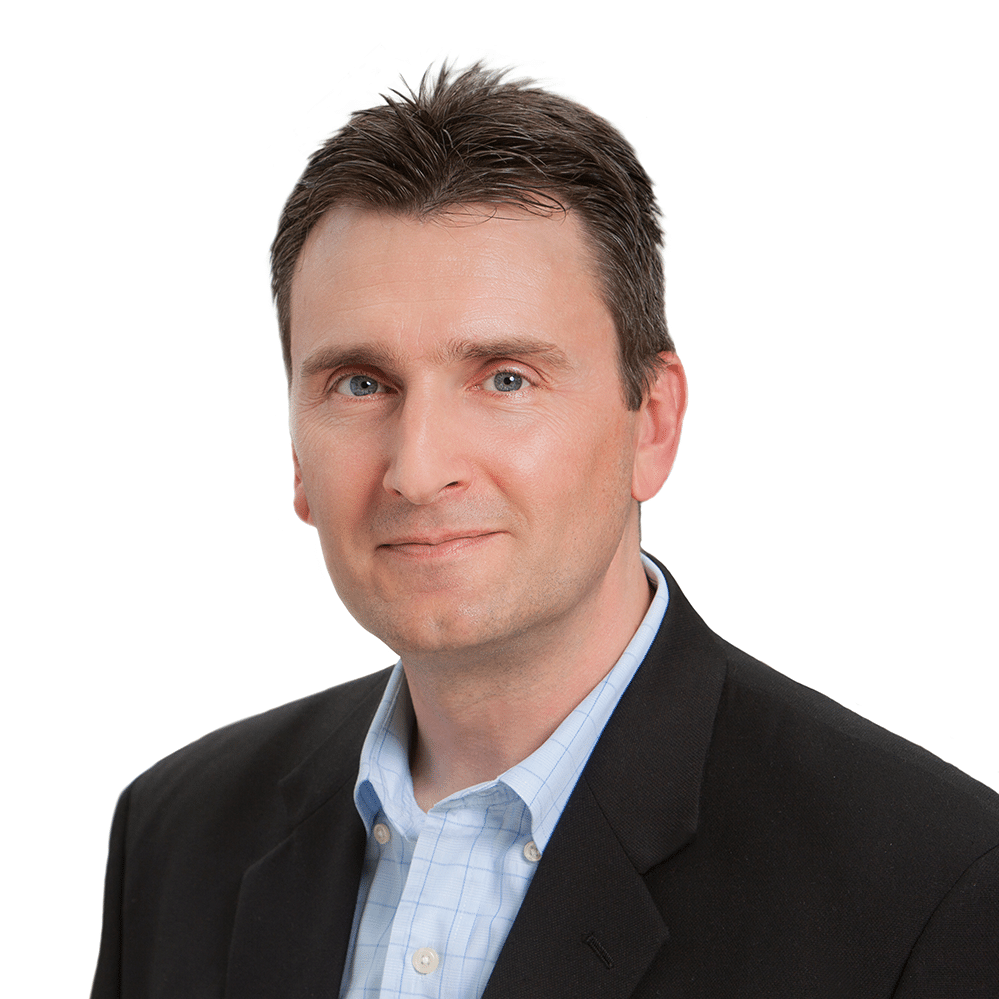 For over 25 years, Don has worked to provide sales, traffic, channel management, programming, and digital solutions to the global media industry. Upon joining WideOrbit in 2008, Don launched WideOrbit's first program management solution and expanded our International sales and product offerings. With broad experience in the ever-evolving media industry, Don brings a global perspective and has expanded WideOrbit's depth across sales, traffic, programming, digital, linear, and programmatic. Don currently manages WideOrbit's product offerings across programming, International, and omni-channel solutions.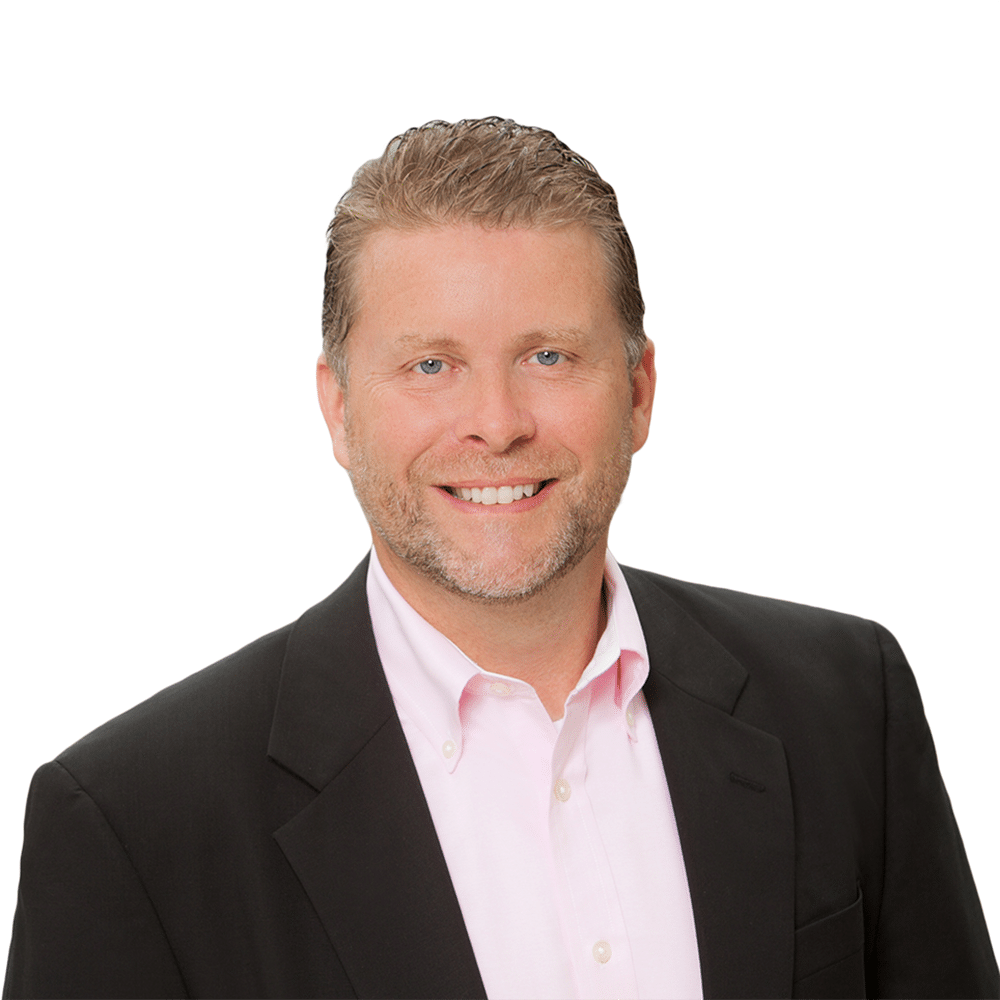 Dave joined WideOrbit in 2015, bringing with him over 20 years of Television Advertising Sales experience. Prior management positions with industry leaders in media included: NBC Television stations as National and Local Sales Manager; Comcast Spotlight as General Sales Manager of an Interconnect; Cablevision as VP of Business Development Advanced Advertising focusing on Addressability, audience data, and digital platforms. Dave oversees Sales with a focus on National Cable and National Broadcast outlets.
Rick joined WideOrbit in 2012 with the OneDomain acquisition, bringing over 25 years of media industry experience. Prior to OneDomain, Rick worked for Marketron Solutions and TapSCAN, holding positions in support, account management, and sales. Before that, he was an Account Executive selling advertising for two years. As Vice President of Local Sales, Rick leads the local sales division for TV and Radio at WideOrbit.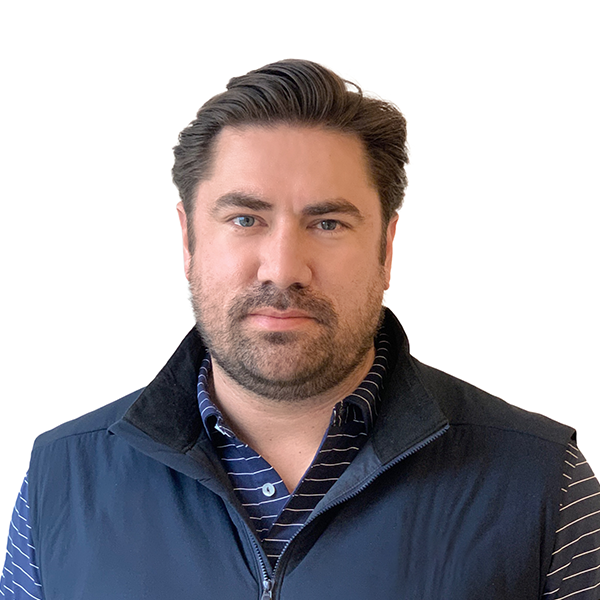 Frederick Lee is the VP of Sales, WO Marketplace, at WideOrbit. Before joining WideOrbit in 2018, Frederick was an Account Executive for Programmatic TV Sales at FreeWheel. With over 10 years' media experience, he is dedicated to using his knowledge and expertise to help broadcasters find the best solutions to keep their businesses moving forward.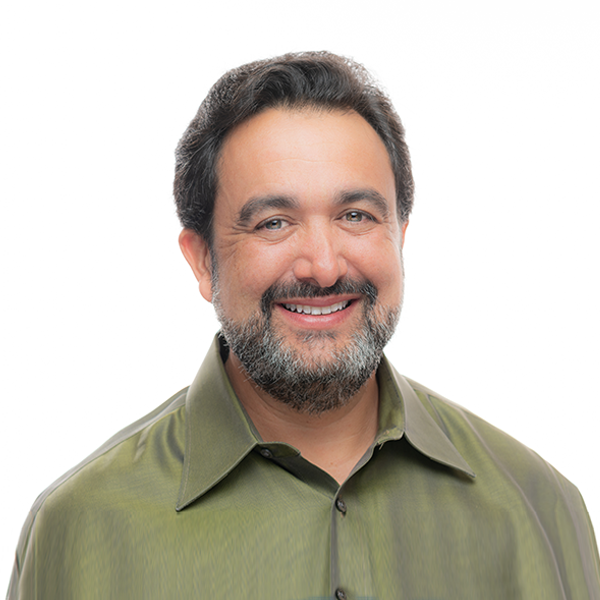 Will joined WideOrbit in 2000 and leads strategy, design, and development for all products, from our flagship WO Traffic software to extended solutions for analytics, demand aggregation, digital proposals and order management, digital ad serving, and payments/collections. Will leverages decades of experience with TV and radio broadcasters, national cable networks, and digital publishers, to inform WideOrbit's product roadmaps. As the media landscape continues to shift, Will is focused on evolving WideOrbit's media operations platform to advance the unification of digital and linear advertising.
WideOrbit is a wholly-owned subsidiary of the Lumine Group, (LMN.TSX), a Canadian listed company controlled by Constellation Software Inc., (CSU.TO), a multi-billion dollar global public company.
Mark Miller
Chairman, Lumine Group, CEO, Volaris Group, COO, Constellation Software Inc. (Toronto)
David Nyland
CEO, Lumine Group (Toronto)
Brian Beattie
CFO, Lumine Group, CFO, Volaris Group (Toronto)
Robin van Poelje
Chairman & CEO, Topicus.com (Netherlands)
Eric Mathewson
Founder & CEO, WideOrbit (San Francisco)
Lucie Laplante
Chair Audit & Independent Director, CFO, Allstream (Toronto)
Paul Cowling
Independent Director
Rosalind Singleton
Independent Observer, CEO, Spring Fibre, Chair, UK5G Advisory Board (UK)
Antonietta Mastrioanni
Independent Observer, Chief Digital & IT Officer, Proximus (Belgium)