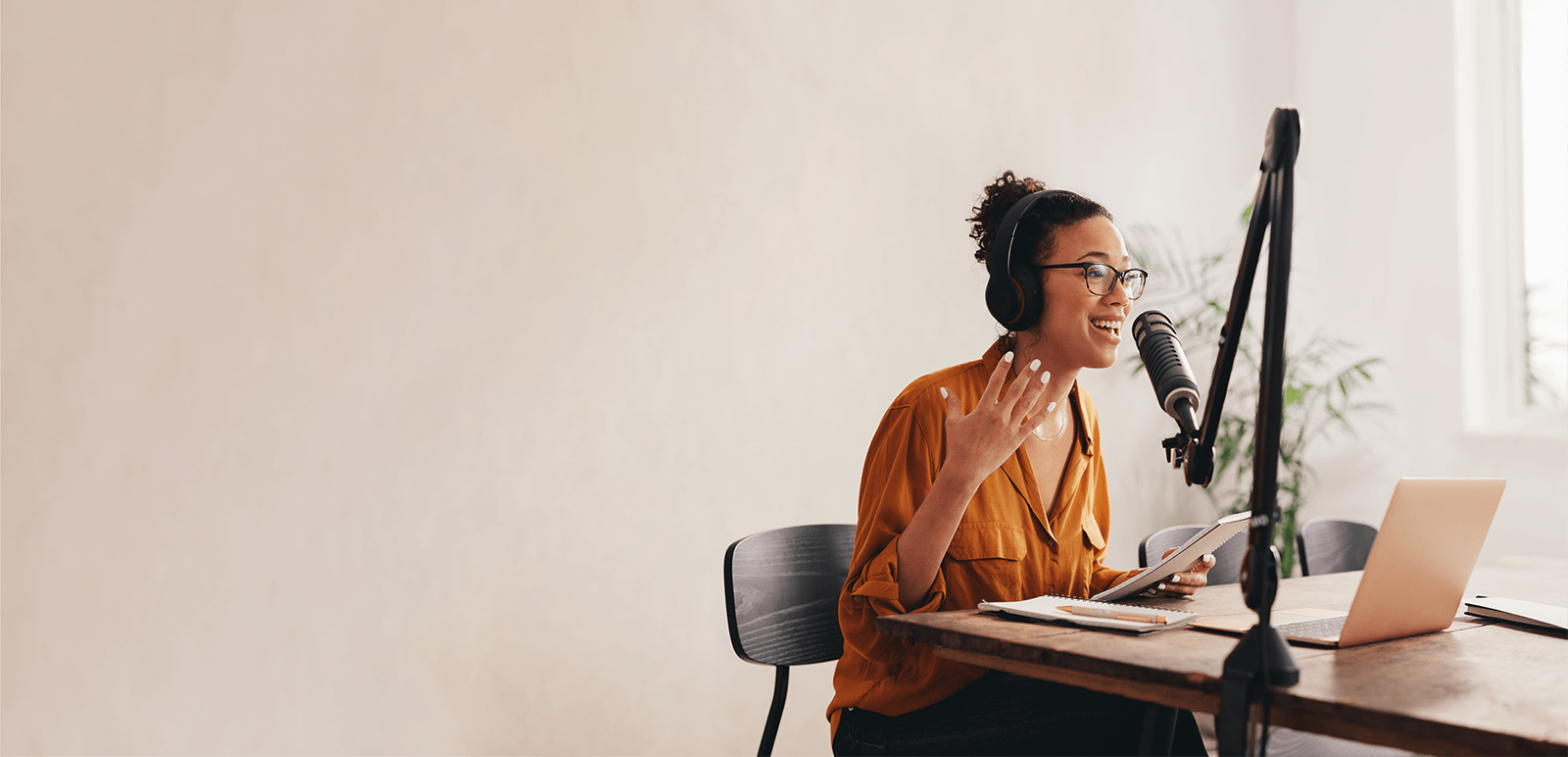 This isn't just our most powerful total radio solution, it's yours.
Radio station operations have relied too long on siloed solutions that rarely work well together. You simply don't have time to micromanage all these disparate solutions and you're beginning to wonder if there will ever be a macro answer.
WideOrbit brings a Wider-World approach, with end-to-end solutions specifically designed to build upon and enhance each other. Our solutions provide the Broader Capabilities, Better Connections, and Bigger Insights radio brands need to achieve their business goals. We'll help you improve efficiency, reduce costs, and increase revenue across the entire radio station ecosystem.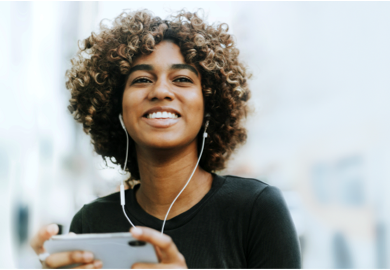 Get broader capabilities
Maximize efficiency with tools that unify digital and linear media sales and management within a single platform. Eliminate redundant data entry across disparate systems by bringing everything from pitch-to-payment together within a unified platform.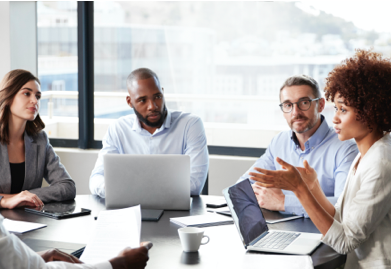 Forge better connections
Transact more easily with advertisers, using WideOrbit connected solutions to eliminate operational silos and consolidate digital and linear workflows, giving Broadcast Engineers and Program Directors access to new revenue and extended reach.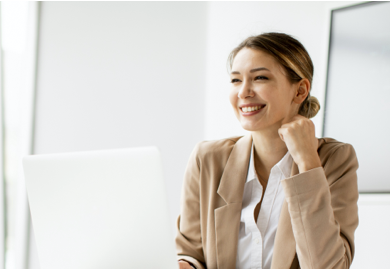 Gain bigger insights
Impress your C-Suite with smarter, data-driven business decisions based on timely, relevant insights from multiple sources, while giving Operations and Station Managers improved cashflow and reduced costs.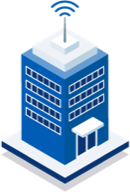 WideOrbit's Total Radio Solution meets business needs across the entire radio ecosystem
We've worked tirelessly with radio experts to develop products that help you better manage radio station operations, from radio automation to content management, linear ad sales to digital monetization, and from payment management to data-driven decision making. These aren't just our most powerful solutions, they're yours.
WideOrbit integrations help your favorite tools work better together
Connect WideOrbit's end-to-end linear and digital media operations solutions with vetted third-party systems and WideOrbit partners to help consistently and efficiently scale your radio business.
Offering over 300 integrations with systems you already use, WideOrbit's Total Radio Solution can save you time and money by automating both processes and data exchange, creating centralized workflows so you can stop moving between unconnected systems to repeat tasks multiple times.
Radio and digital audio solutions highlights
Download a copy of our Total Radio Solution brochure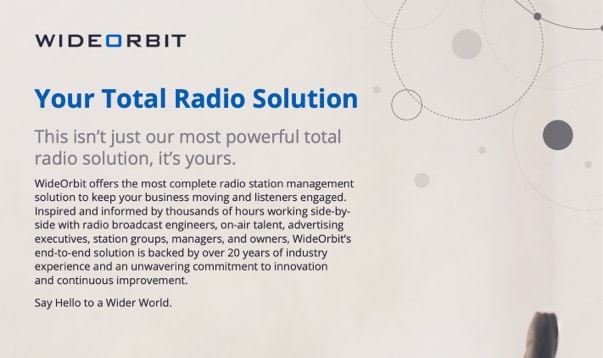 Get started with your Total Radio Solution today.