Faced with limited budgets and an increasing need to do more with less, radio broadcasters demand robust, flexible, scalable, and user-friendly radio automation software to keep listeners engaged around the clock. WO Automation for Radio simplifies workflows and reduces costs, helping broadcasters of any size, particularly those with distributed operations, deliver compelling programming more easily.
Powerful, in-app widgets to do more – anytime, anywhere
Stack control for real-time on-air control

Playlist

Recording

Hotkeys

Audio Library

Quick Audio Recording & Insertion

Remote Voice Tracking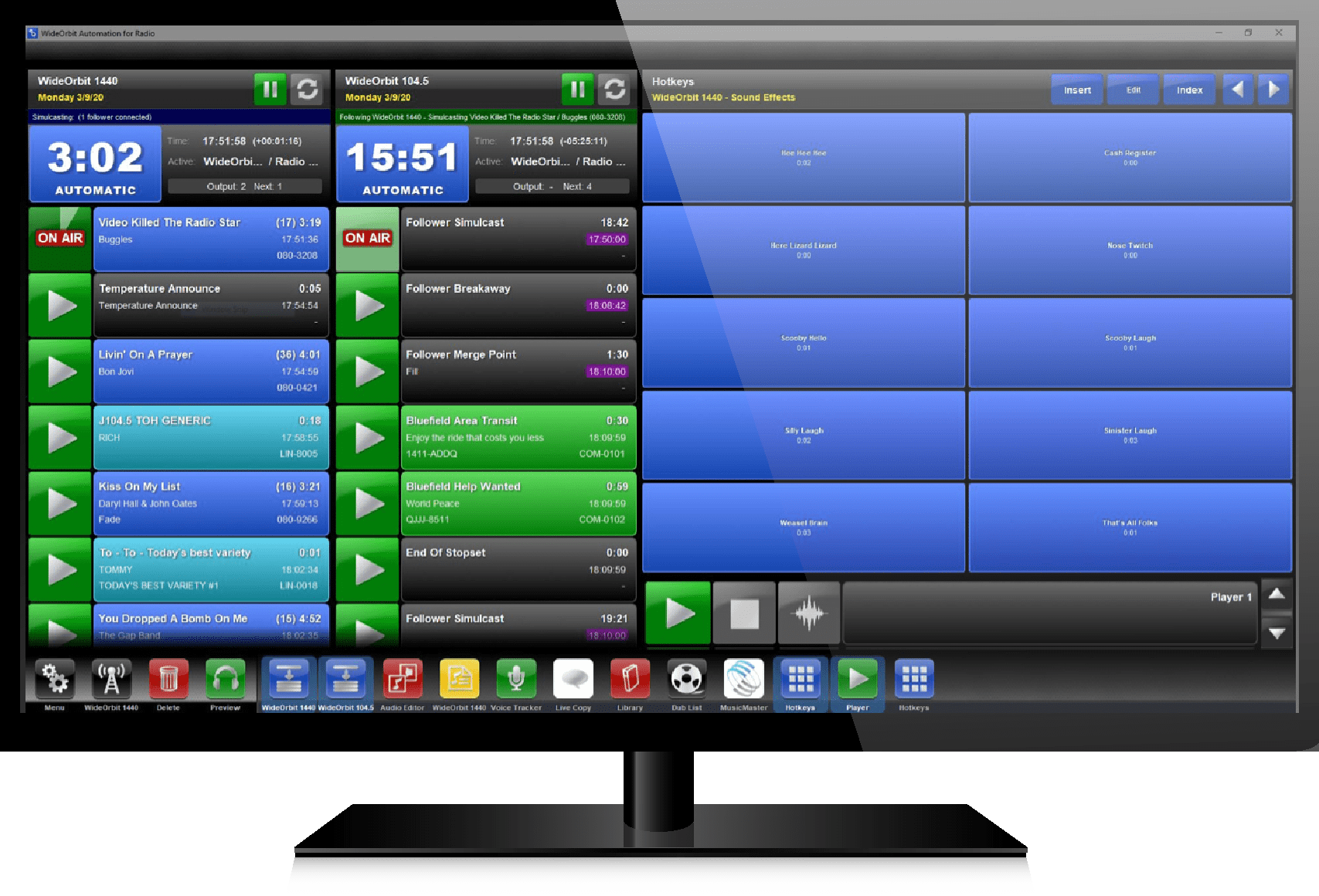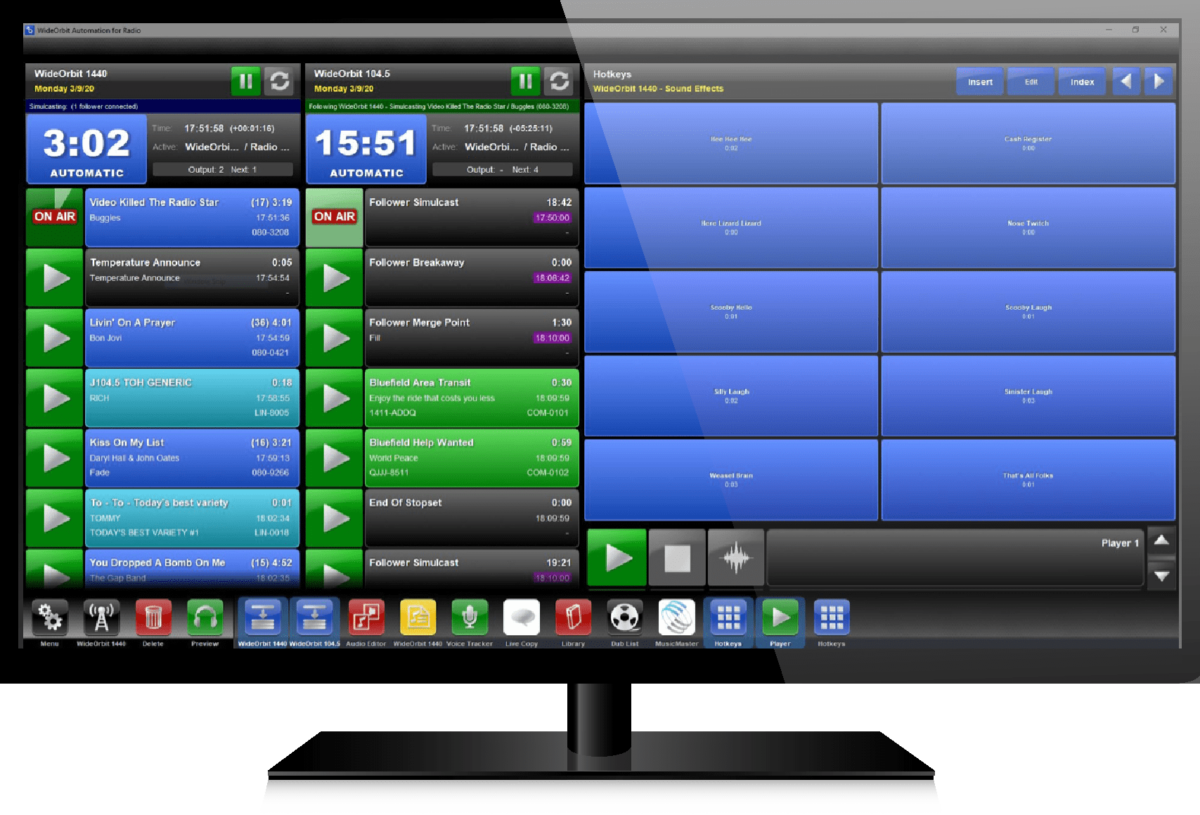 WO Automation for Radio allows you to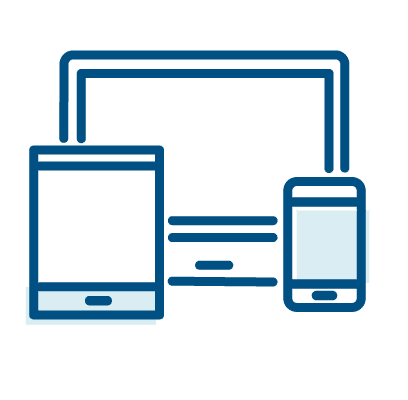 Manage operations remotely, from any device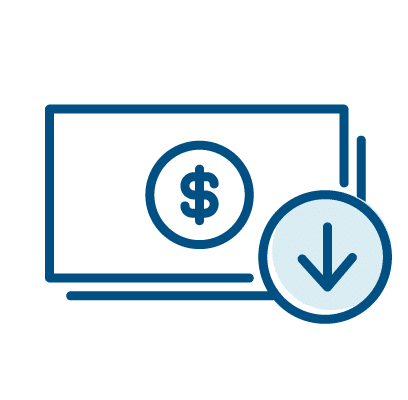 Reduce operating costs with centralized radio station automation, including off-hours radio automation, weekend radio automation, & overnight radio automation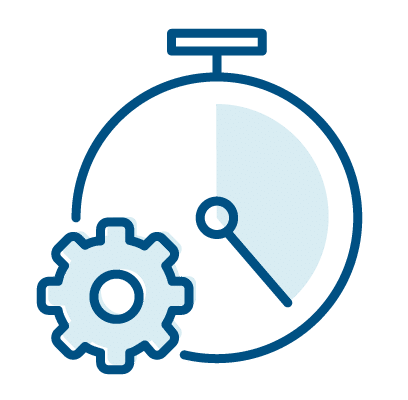 Increase efficiency by integrating with other systems you use every day
Scalable radio automation to centralize operations and simplify workflows:
Radio Client

Allows talent in any market to manage your radio stations in real-time

Centralized Content & Playlists

Record, import, edit, and convert music and spots just once for automatic distribution to all your markets

Remote Radio Station Management

Browser-enabled for access via laptop, or use the native iOS App on your iPhone or iPad

Multi-Market Voice Tracking

Record voice tracks remotely to leverage talent across markets

Audio Finder

Centralized management of audio libraries from any web browser in your organization

Customizable UI

Show/hide widgets and re-size windows to suit any workflow
WideOrbit AFR Mobile


With 24 hours of content airing 365 days a year, radio stations are often caught in a balancing act between timely content, in-station operations, talent availability, and budget constraints.

WideOrbit AFR Mobile is a native iOS app that allows users to control WO Automation for Radio from anywhere, allowing for immediate action based on programming's ever-changing needs. Staff can modify programming instantly and on-air talent can control the station during radio remote broadcasts or sporting events, eliminating the need for a board operator.

Up-to-the-minute coverage: Immediately respond to local situations, like severe weather, breaking news, and emergencies, to captivate audiences and keep talent engaged with your audience.

Seamless connectivity anywhere: Reliable access to full station control, instant recording, and on-the-fly voice tracking right from your iPhone or iPad.

Optimized resources: Eliminate unnecessary in-station costs and unreliable third-party viewing solutions.


WO Automation for Radio Integrations


Comprehensive traffic and invoicing solution makes it easy for stations to manage, execute, and optimize ad sales for any media type.
Learn More

Music scheduling software that's flexible, easy, and intuitive.
Learn More
Leading media companies partner with us to help them say hello to a wider world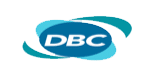 Discover how WO Automation for Radio helps the University of Florida's College of Journalism and Communications support five professional-quality stations while satisfying the needs of students and media pros alike.
Featured Content
Contact us to learn more about how WO Automation for Radio can help automate and centralize operations
Contact Us