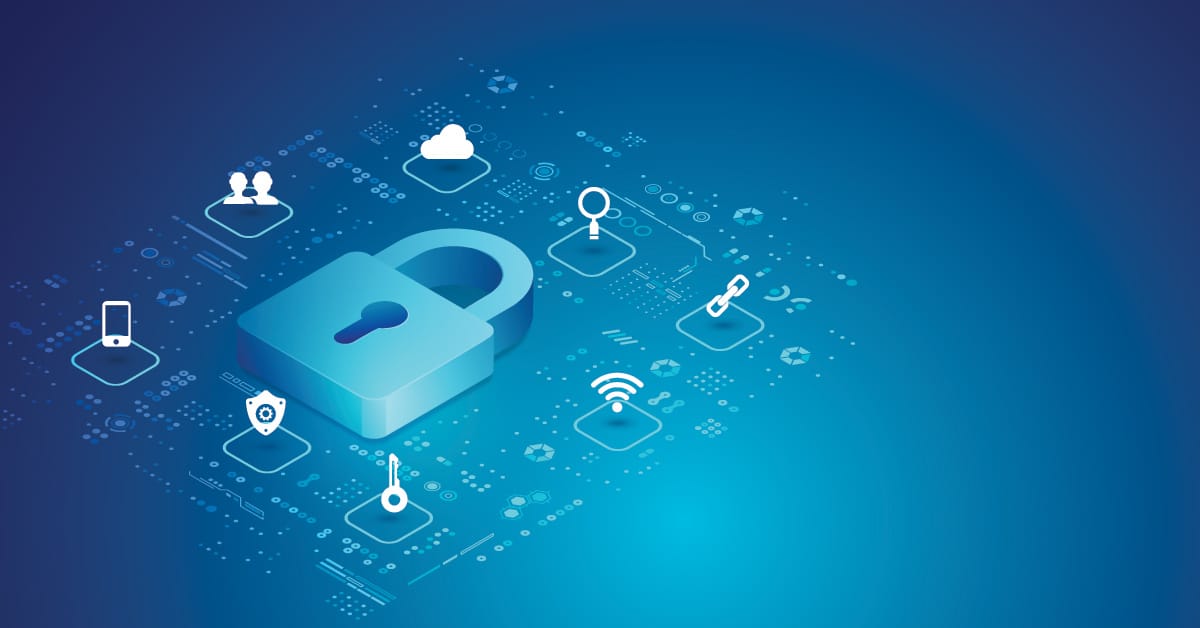 April 14, 2020
Cybersecurity for Radio Broadcasters: Ransomware and Automation
With the help of security experts at WideOrbit, we've pulled together some best practices to help radio broadcasters reduce the risk of a ransomware attack and to minimize the impact should one occur.
The specific radio automation system a station is using does not impact the likelihood of an attack, since the most common methods hackers use to gain access are phishing emails or malicious websites sent to staff. If employees click the links in those emails or visit those sites, which system you're using is irrelevant.
In addition to educating staff about such tactics – more on that later – an on-premise system that is well insulated from the internet is the best defense. This includes:
Putting your radio automation system on its own network, independent of your corporate domain
Making sure your radio automation system does not have internet access
Preventing access to radio automation through mapped drives
It's extremely important to make sure your employees complete training in cybersecurity. This includes things like how to recognize a phishing email, how to recognize and avoid clicking suspicious links, and the risks associated with writing passwords or client credit card numbers on post-it notes. It should also include training on how to recognize and avoid falling prey to social engineering.
Centralizing Radio Station Operations
The elimination of the main studio rule combined with improved technology have allowed broadcasters to centralize operations. In addition to the cost savings of centralization, an additional benefit is improved security. A centralized automation system can be run in a private cloud, hosted in a station group's own datacenter. A private cloud has fewer connections to other systems and is maintained centrally, adding an additional layer of security.
An added bonus of centralized automation is that it allows for better programming. With automation centralized in a private cloud, a single staff member can simultaneously manage many stations from one location, even from a mobile device. A single voice track can be recorded once and shared across multiple stations, and custom voice tracks can be recorded on-the-fly and inserted for specific stations as needed.
Plan for Disaster Recovery
Prevention is always better than the cure but it's also extremely important to be ready should the unthinkable happen. That means making sure you have a disaster recovery plan in place.
A good plan will include:
Log monitoring and alerts, so you'll know immediately if a spot fails to air or if there is other suspicious activity.
Regular back-ups – real-time back-ups, if possible. It's important to make sure at least one, up-to-date copy of your organization's data is always stored off-site and offline, in a secure location that is fully isolated from both the internet and your LAN.
Patch management – make sure all system patches and updates are installed to minimize vulnerabilities.
Annual or semi-annual penetration and intrusion detection scans.
Identification of critical applications and a defined process for restoring them.
In addition to making sure you can quickly identify when you're under attack, a solid disaster recovery plan will allow you to recover faster and at less expense. While prevention is key, you should also have a plan in place that will allow you to restore normal operations as quickly as possible.
Contact us to find out how WO Automation for Radio can help centralize station operations.
WideOrbit makes these suggestions as a courtesy. All suggestions are provided "as is". These suggestions are not, and are not a substitute for, professional advice based on your specific system and environment. WideOrbit has no control over customer-owned infrastructure, and we are not responsible for any future infections that may occur even if all of these suggestions are followed.