Media Sales, Traffic, & Billing
WO Omni is tailored to meet the business needs of today's linear broadcasters and digital publishers, including those with bespoke regional requirements. From proposals to orders, scheduling to reconciliation, billing to collections, and dynamic, real-time reports, WO Omni makes it easy to manage, optimize, and execute ad sales for any media type.
WO

Omni
Multi-Channel, Multi-Media, Proposal Management
WO Omni – Sales allows you to leverage your linear and digital assets together, within a single proposal, incorporating rates cards with combined rate types, rates, and impression estimates. A single cross-platform proposal shows you total impressions and CPMs for your linear and digital inventory, as well as sub-totals by channel and platform. Once in progress, you can steward your cross-platform campaigns, and transfer impressions between channels and platforms to offset anticipated under-delivery and keep the campaign on track.
WO

Omni – Sales
Digital Order Management
WideOrbit's Digital Orders module for WO Omni is a complete, digital order management system for all types of digital ads, including digital display, VOD, CTV/OTT, podcasts, and social media. Digital orders can be entered directly into WO Omni, while integrations with digital ad managers allow performance information to sync directly with WO Omni for accurate and efficient reconciliation and invoicing.
Digital Orders
Global Solutions Updates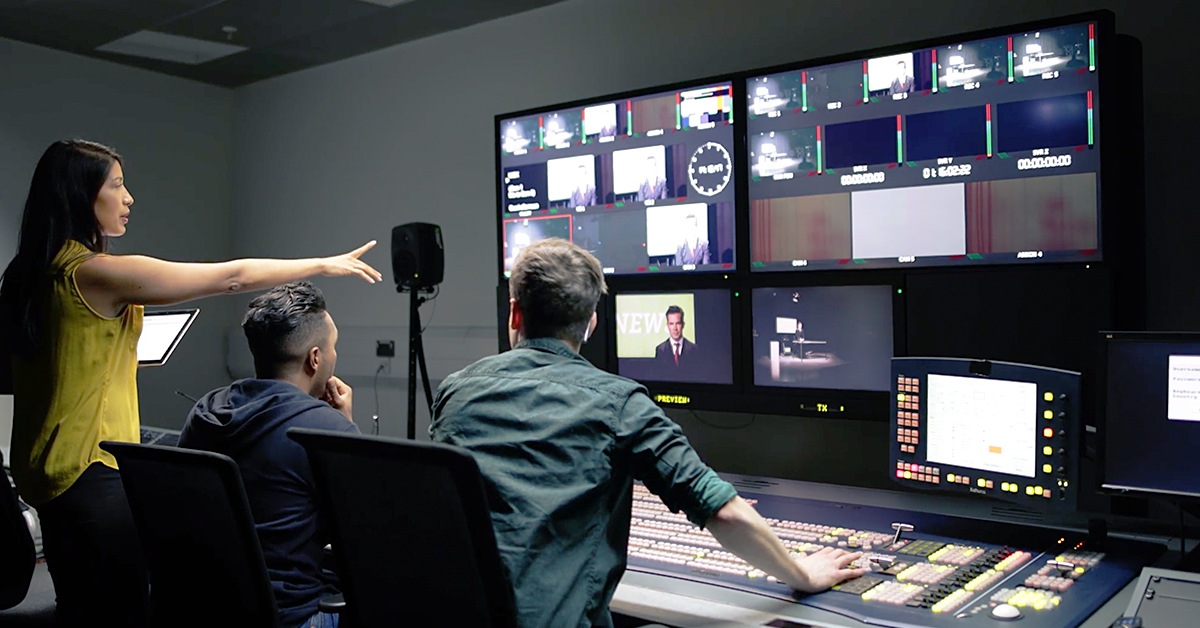 Blog Post
Celebrating National Broadcast Traffic Professionals Day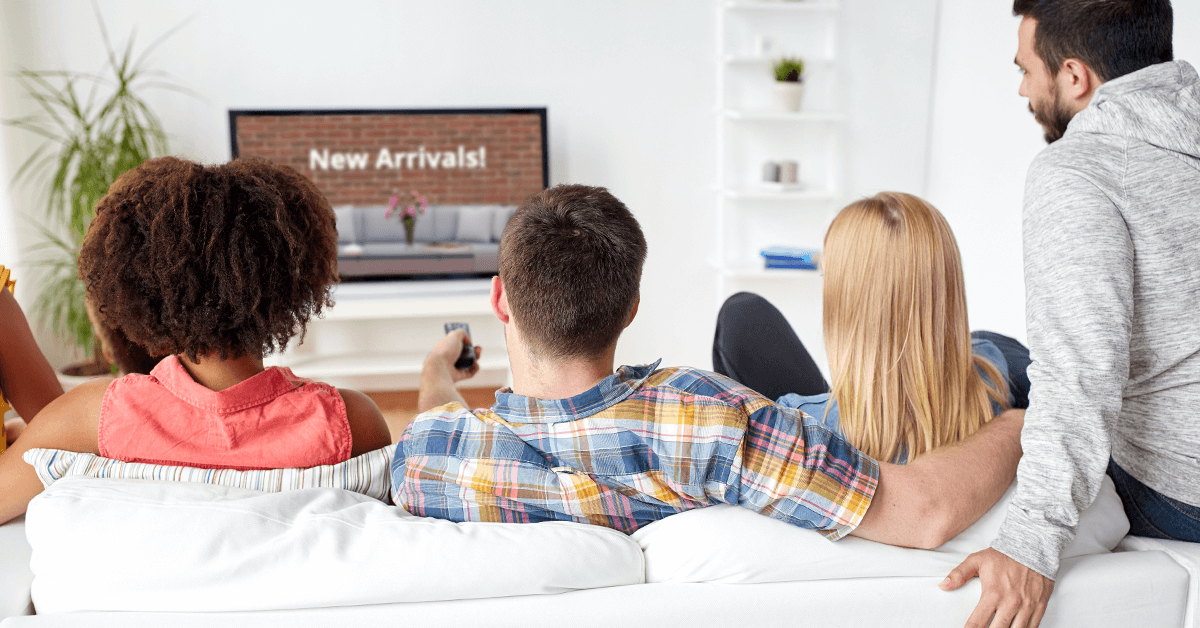 Blog Post
Media planning for 2023? Don't overlook the power of local broadcast TV
What can we do for your business?
Learn how WideOrbit solutions manage and monetize your content, everywhere.