End-to-end sales, traffic, and billing operations built for the evolving media landscape
Media companies are challenged by increasing operational complexity in an ever-changing industry. Whether you're a global broadcast TV group or a specialised radio group in a handful of markets, having an operations partner well-versed in the nuances of the media world is critical to success.
Global Solutions Updates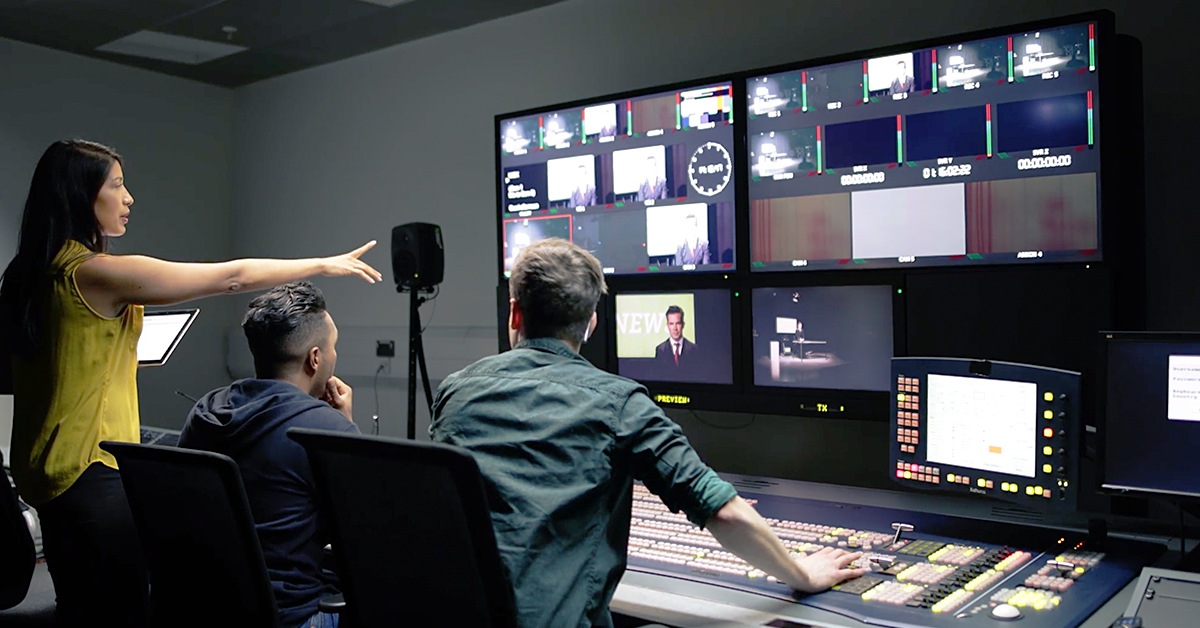 Blog Post
Celebrating National Broadcast Traffic Professionals Day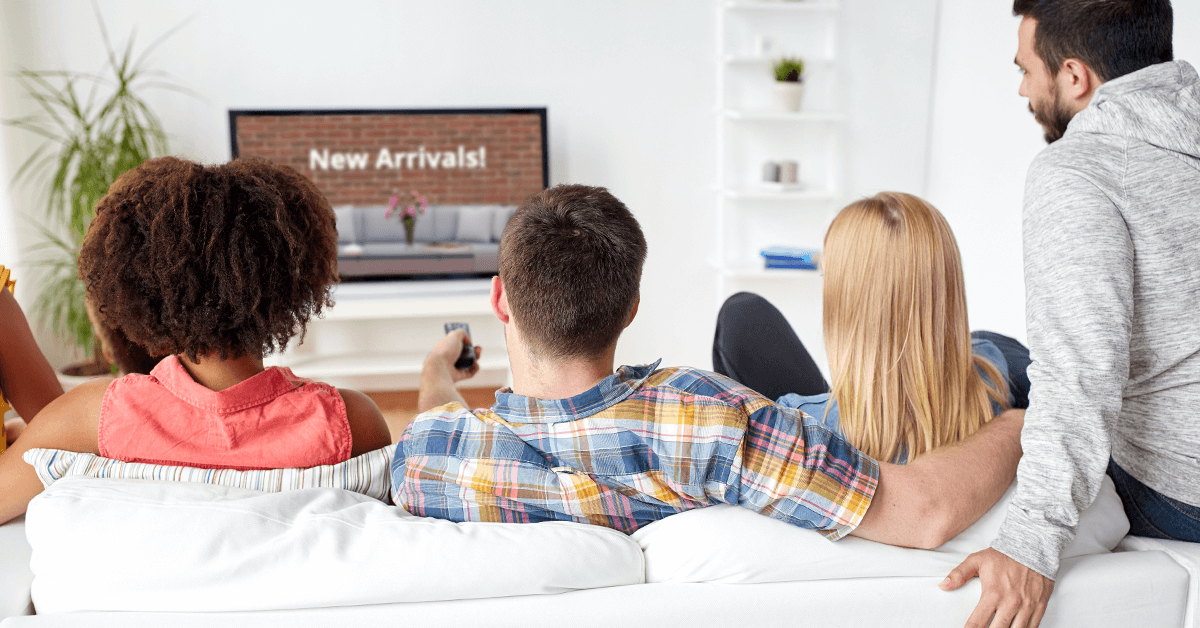 Blog Post
Media planning for 2023? Don't overlook the power of local broadcast TV
What can we do for your business?
Learn how WideOrbit solutions manage and monetize your content, everywhere.