Media Sales, Traffic, & Billing
WO Omni is tailored to meet the business needs of today's media companies, including those with bespoke regional requirements or with non-traditional sales channels. As a complete end-to-end solution, from proposals to contracts, scheduling to reconciliation, billing to collections, and dynamic, real-time reports, WO Omni makes it easy to manage, optimize, and execute ad sales for any media type.
WO

Omni
Digital Order Management
WO Digital Hub unites sales, ad operations and finance onto a single platform to simplify complex workflows across multiple properties and ad servers. At the heart of this digital order management solution is centralised master data delivered consistently across to your CRM, measurement, financial and forecasting systems.
WO

Digital Hub
Global Solutions Updates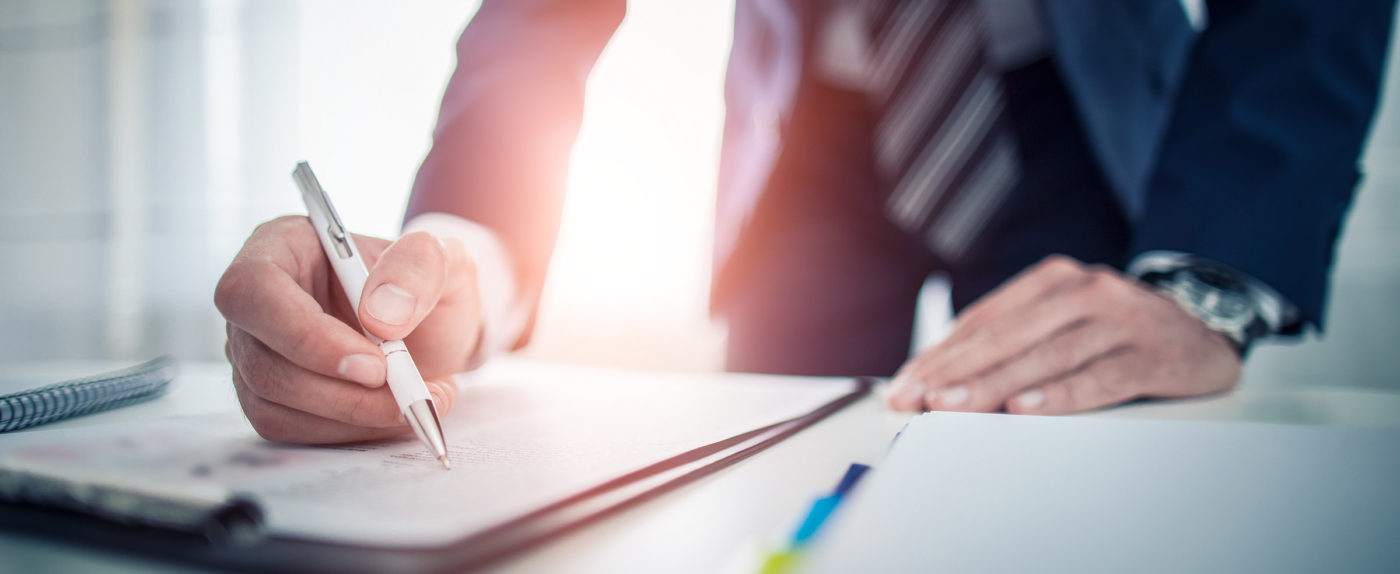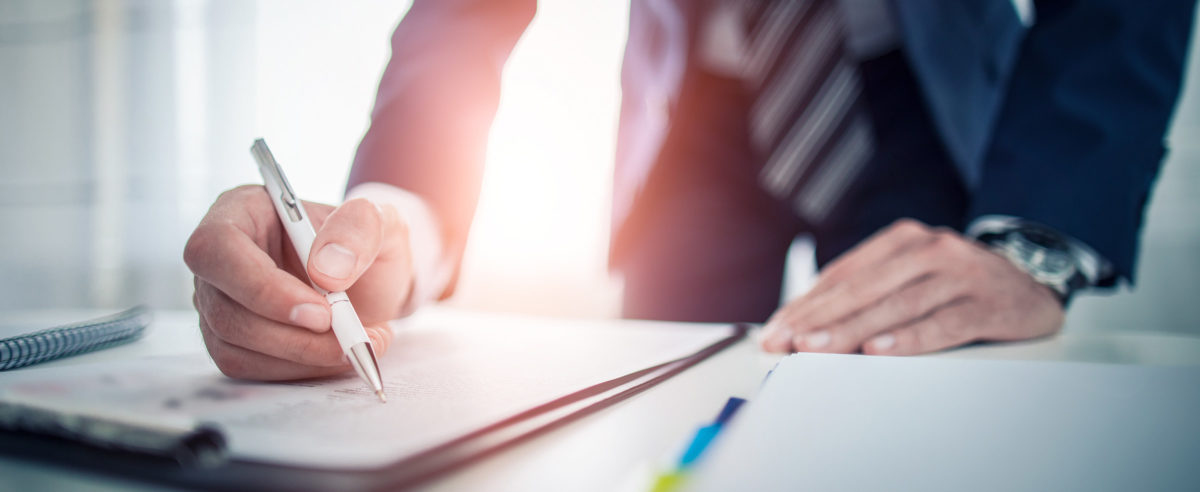 Blog Post
The Ultimate Checklist for Replacing Your Digital Order Management System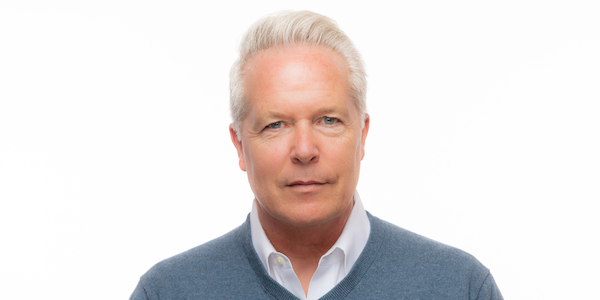 Blog Post
WideOrbit President Bruce Roberts on the Convergence of Digital and Linear
What can we do for your business?
Learn how WideOrbit solutions manage and monetize your content, everywhere.