As consumer patterns change, media buyers and sellers want to transact linear and digital impressions in a single campaign. WO Omni – Sales allows broadcasters with bespoke regional requirements to leverage their linear and digital assets together, within a single proposal, incorporating rate cards with combined rate types, rates, and impression estimates. A single cross-platform proposal shows you total impressions and CPMs for your linear and digital inventory, as well as sub-totals by channel and platform. Once in progress, you can steward your cross-platform campaigns, and reallocate impressions between channels and platforms to offset anticipated under-delivery and keep the campaign on track.
WO Omni can be deployed as a complete traffic operations solution, from proposal-to-payment, or integrated with best-of-breed third-party systems. WO Omni – Sales is designed to meet the needs of an ever-changing industry, with a modern and intuitive UI to support multi-channel and multi-platform media sales.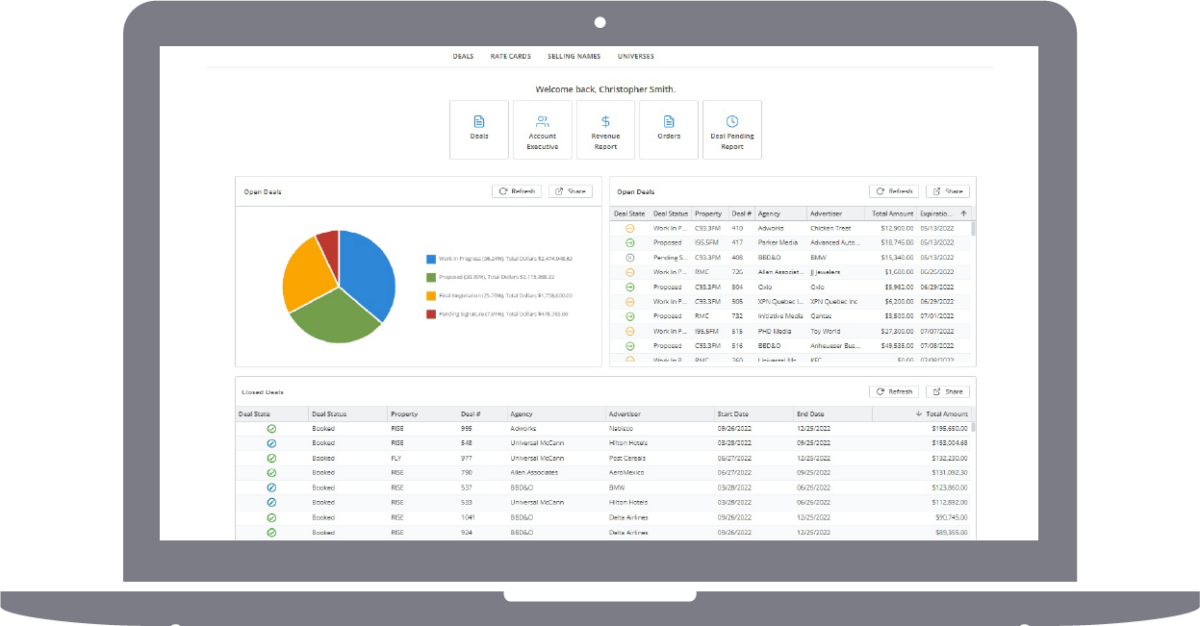 A modern, web-based media sales tool for multi-channel and multi-platform proposal management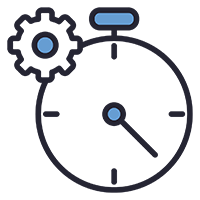 Improve efficiency with cross-platform selling
Generate one proposal with multiple channels, including both linear and digital assets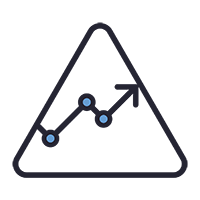 Greater flexibility to improve yield
Create linear and digital rate cards with suggested rate types, rates, and impression estimates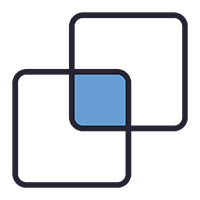 Streamline workflows
Integrated traffic operations allow you to generate linear orders for internal trafficking, and create digital insertion orders integrated with external ad servers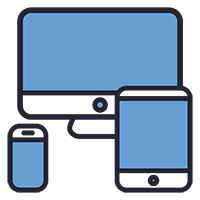 Work from anywhere
A modern and intuitive web-based UI allows AEs to work from the office, from home, or from a client's office
WO Omni – Sales addresses evolving industry requirements, so you can generate more business while saving time and money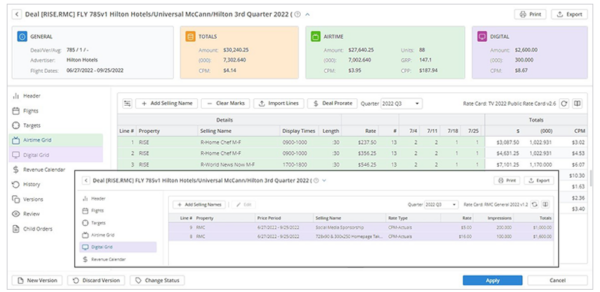 Multi-channel proposals
Include multiple properties in a single proposal and see total and sub-total breakdowns by channel and platform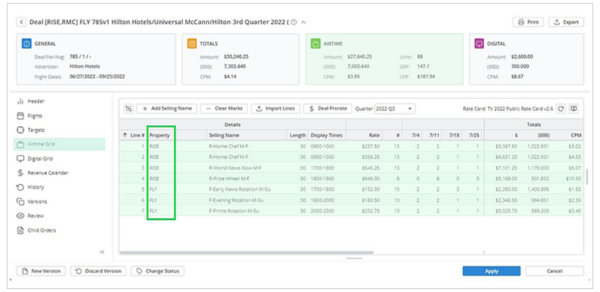 Cross-media proposals
Combine linear and digital assets in a proposal and view both airtime and digital grids.
Let's talk
Please complete the form to learn more about WO Omni – Sales or to schedule a demo.