WO

Professional Services
Training
Work with product experts to learn system functionalities. Useful for new employees or current employees who need a refresher on the latest features.
Download one-sheet
Consulting
Build upon training to understand how system functionality can be best utilized in light of industry activity and business objectives.
Download one-sheet
Technical Services
Support system infrastructure with confidence and efficiency. Alongside WideOrbit experts, IT teams can navigate unfamiliar challenges with ease.
Download one-sheet
Consulting, training, and development
Any business process or system is only as powerful, and subsequently as valuable, as the users behind it. Investing in staff, process, and the infrastructure that supports them can help organizations compete in an increasingly complex media industry.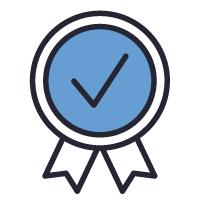 Leverage 20+ Years of Expertise
Capitalize on deep product understanding, industry insight, and best practices from a trusted, tenured team.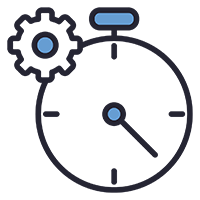 Improve Team and Workflow Efficiency
Operate at a faster pace with better-equipped users to achieve peak system performance with leaner teams.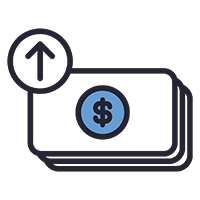 Make the Most of Your Investment
Master the software to realize the full benefit of its features and functionality, and achieve maximum ROI to satisfy company stakeholders.