WO

Cloud
SaaS
Premium IT infrastructure and management services; eliminate the cost and challenges associated with maintaining desktop software and allow easy access from any device or operating system with a modern web browser.
Managed Services
Complete IT infrastructure and management services; flexible capacity and advanced monitoring to assure peak performance. 24/7/365 monitoring with no need to reinvest in hardware or software licenses.
Comprehensive infrastructure packages
Take advantage of WideOrbit's fully hosted network service to implement a secure and optimized environment without the headaches of contracts, procurement, or managing multiple vendors. Our turnkey service gives back the ability to focus on the business.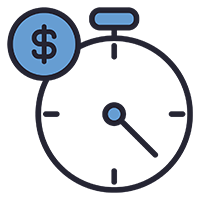 Improve Efficiency and Reduce Costs
Leverage specialized network
DBAs from initial setup of the IT
infrastructure to continued tuning and
monitoring for ideal performance.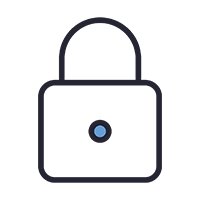 Guaranteed Security and Reliability
Optimize network connection and
architecture with committed service
levels, geo-redundant backups, SOC audit
and secured off-site data retention.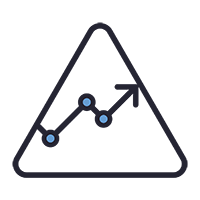 Flexibility to Adapt and Grow
Eliminate hardware procurement
and maintenance with an elastic
cloud that can grow capacity as
quickly as your business does.