Media companies face unique accounting challenges that demand specific capabilities from payment software, including the need to support multiple payment types, manage cash in advance (CIA) transactions, and navigate complex agency/advertiser relationships. WO Payments Suite helps finance teams manage these challenges by optimizing order-to-cash processes, automating accounts receivable collections, and improving cash flow.
Building on the workflow efficiencies of WideOrbit's traffic solution, WO Payments Suite is purpose-built media payment software, utilized by nearly 10,000 ad agencies. Automation extends throughout the entire accounting cycle, from full-featured credit card processing, to an intuitive buyer-facing payment portal, to robust cash application and treasury reconciliation tools.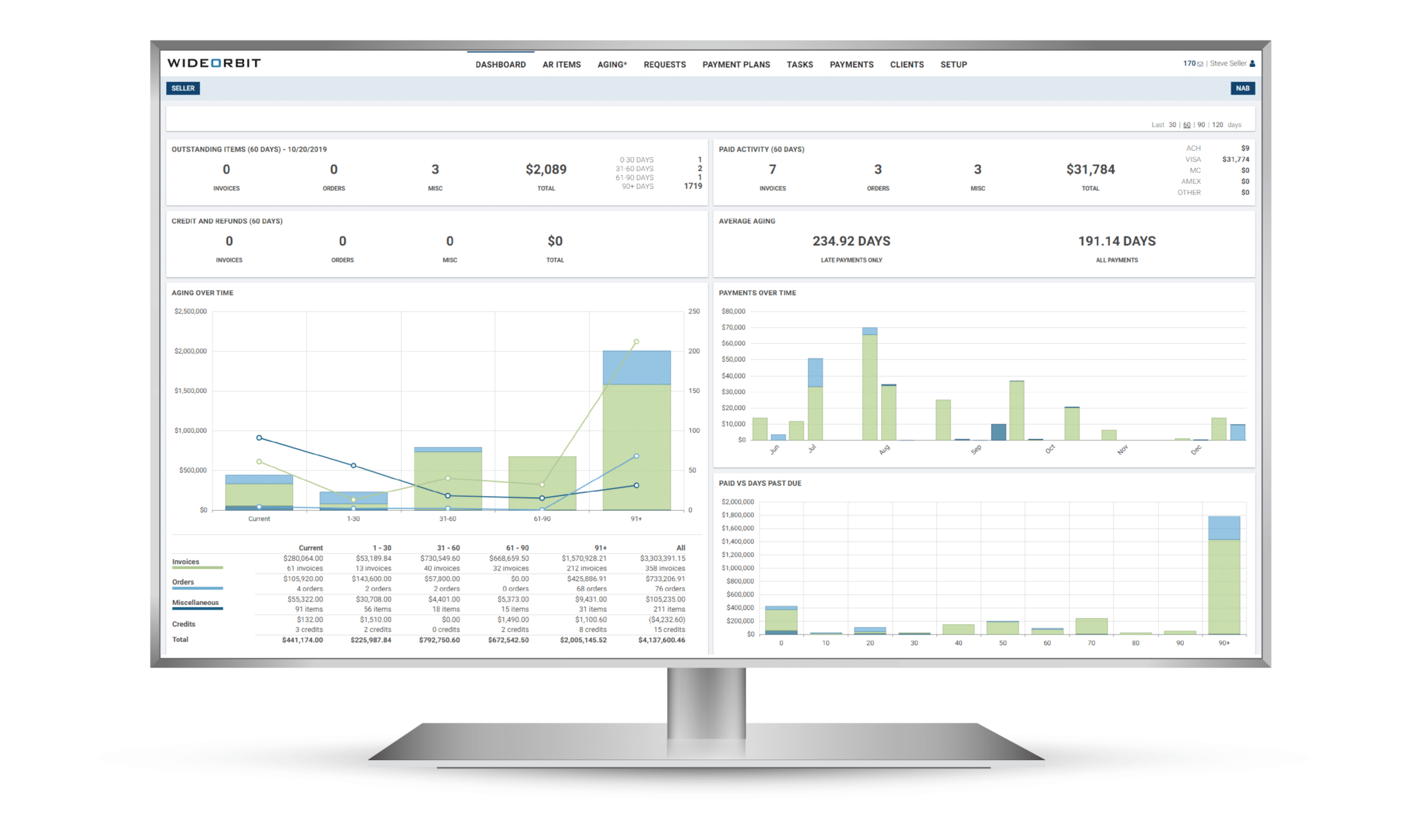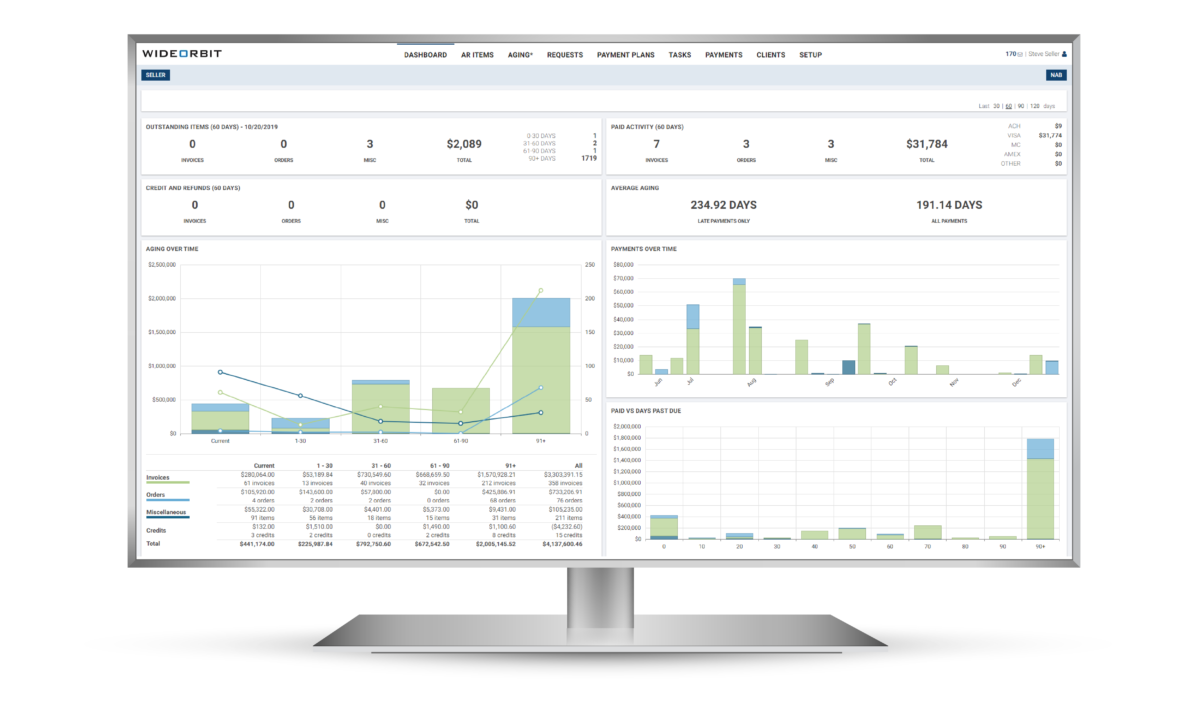 Built specifically to help the media industry
Optimize workflows by automating manual accounts receivable management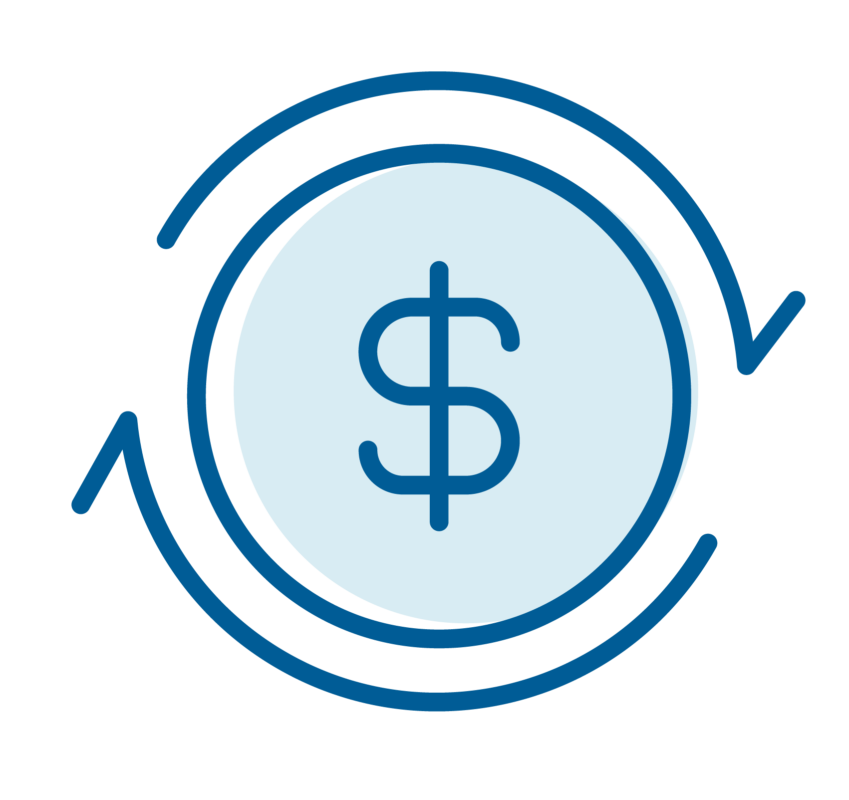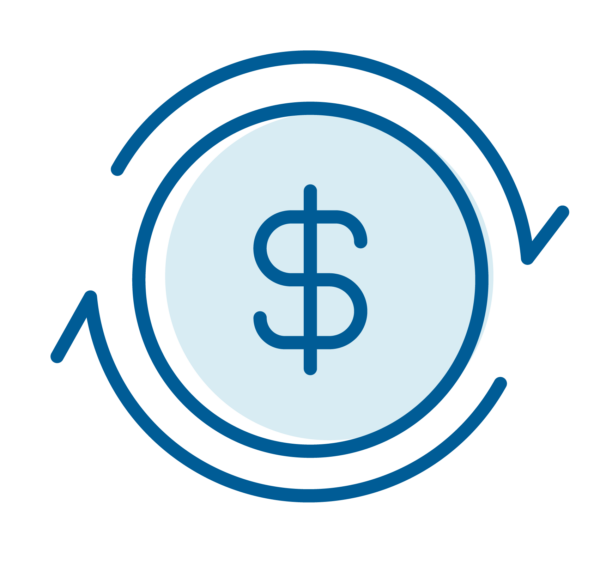 Improve cash flow by reducing Days Sales Outstanding and accepting multiple payment types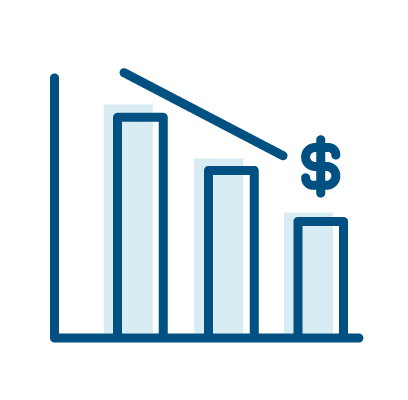 Reduce costs and mitigate risk with full PCI-DSS compliance and dunning functionality
WO Payments Suite provides much-needed accounts receivable management tools to increase on-time payments, improve cash flow, and reduce financial operating costs.
Streamlined payments

Support for cash in advance, credit card, and electronic checks (ACH)

Automated bank exchange

Lockbox technology reduces rekeying and errors

Bi-directional transparency

Buyer payment portal with intuitive user interface

Increased security and compliance

Full PCI-DSS compliance

Traffic system integration

Reduce human error and manual entry

Cloud based

24/7 access with automatic software updates

Real-time data flow

Seamless data synchronization with WO Traffic and WO Network

Flexible workflows

Configurable to best meet business needs and existing processes
Key Integrations
Basys Processing
WideOrbit partners with BASYS Processing to assure timely, accurate, and efficient credit card payment processing with competitive rates.
Learn More
Leading media companies partner with us to help them say hello to a wider world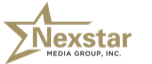 Recommended content for you
Contact us to set up a demo of WO Payments Suite and learn to streamline your A/R workflow.
Contact Us