National broadcast and cable TV networks must continuously adapt their delivery, management, and monetization processes to keep pace with content consumption channels. Maximizing increasingly diverse revenue streams while addressing operational complexities has never been more urgent.
WO Network is an end-to-end solution that simplifies network ad sales and TV commercial operations. With accurate inventory and revenue accounting for all ad types, WO Network is the cornerstone of your growing sales and commercial operations. From proposals and planning, to deal maintenance, stewardship, and billing, users are empowered to sell with confidence, reducing liability and improving efficiency with automated operations that are centralized across properties and media types.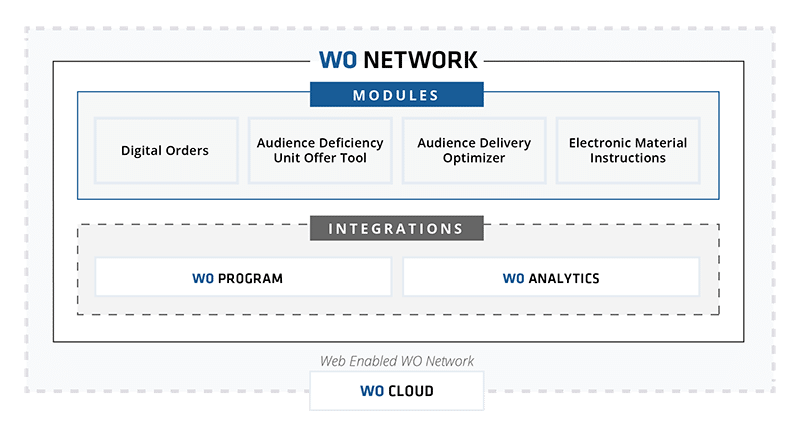 WO Network allows you to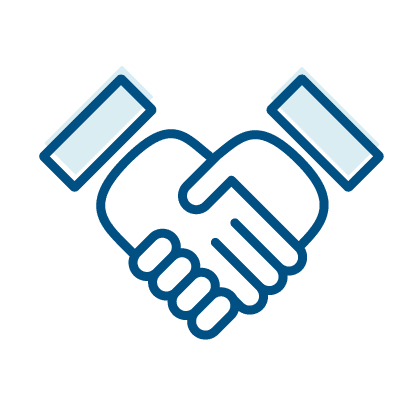 Generate faster and more accurate proposals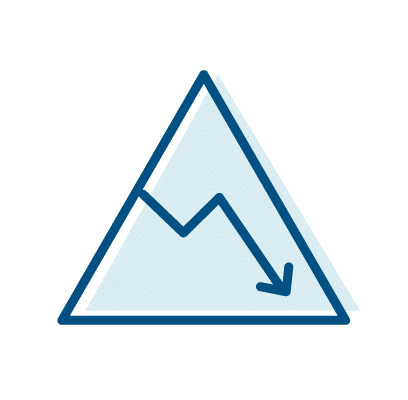 Reduce liability and waste with automated placement and delivery evaluation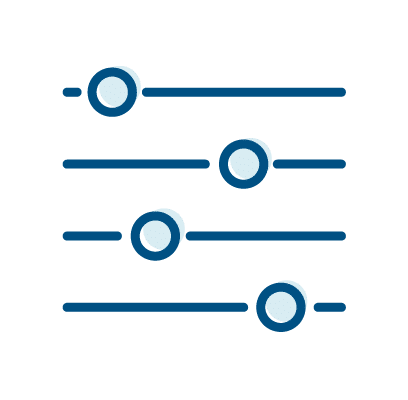 Customize functionality by adding optional modules to best fit your commercial operations needs
The most comprehensive end-to-end solution for today's network ad sales and commercial operations
Proposals

Multi-platform, multi-property deals built to targets using a grid structure

Rate Cards, Plans, and Deals

Adaptable single/multiple rate card management & user-defined selling elements

Deal Maintenance

Flight deals and easily manage re-expressions, splits, combines, and more

Approvals/Constraints

User-defined approvals rules including workflow, auto-approval, and no change

Stewardship/Liability

Manage guarantees, deal liability, and placement constraints with proactive ADU decisions

Inventory and Revenue Management

Manage TV advertising inventory in real time, including reserves and budgets

Format Scheduling

On-the-fly editing and format sharing to schedule across properties and programs

Extensive Dynamic Reporting

Perform ad-hoc analysis across all business areas with customizable reports
WO NETWORK MODULES
AUDIENCE DELIVERY OPTIMIZER (ADO)
Boost profitability and reduce liability while honoring agency and advertiser restrictions.
Increase yield with better unit placement based on projected delivery
Deliver on deal's impression goals using fewer ADUs
ADU Prediction Tool to plan and predict ADU requirements
ELECTRONIC MATERIAL INSTRUCTIONS (EMI)
Eliminate costly errors often associated with manual data entry.
Import both new and revised material instructions, with confirmation to sending systems
Eliminate faxes, e-mails, and manual data entry
Automatic AD-ID validation
ADU OFFER TOOL
Leverage machine-generated algorithms to automate ADU offers.
Auto-generate ADU offers en masse, based on selected criteria
Strategically utilize ADU inventory based on liability reduction goals
DIGITAL ORDERS
Manage digital campaigns in parallel with linear deals.
Manage and execute cross-screen campaigns through one ad operations system
Eliminate redundant data entry for campaigns with spot and digital ad units
Create actionable reports with insights on linear and digital revenue performance
WO Network Integrations


Analyze and improve business performance, pinpoint inefficiencies, and identify new revenue opportunities using multiple data sources.
Learn More


Manage content across channels and platforms, from production and acquisition, through rights, scheduling, and transmission.
Learn More
Some of the biggest names in the industry partner with WideOrbit to say hello to a wider world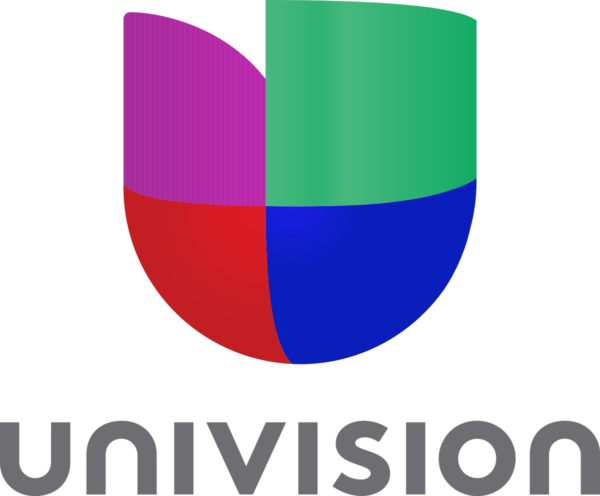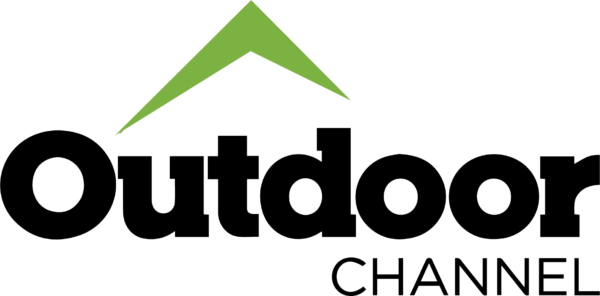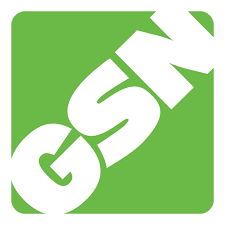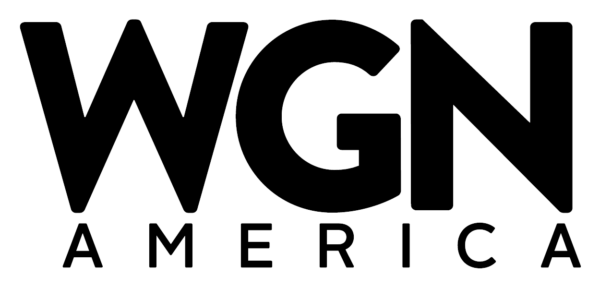 Featured Content
Contact us to learn more about how WO Network can help streamline your ad sales and commercial operations.
Contact Us