With the continuous evolution in content consumption patterns, cable and broadcast networks must adapt their delivery, management, and monetization processes to keep pace. The pressure to maximize diverse revenue streams while addressing operational complexities is greater than ever.
WO Network simplifies every aspect of network ad sales and commercial operations, from proposals and planning, to deal maintenance, stewardship, and billing. With accurate inventory and revenue accounting for all ad types, WO Network is the cornerstone of your growing sales and commercial operations, empowering users to sell with confidence, reduce liability, and improve efficiency by automating and centralizing operations across properties and media types.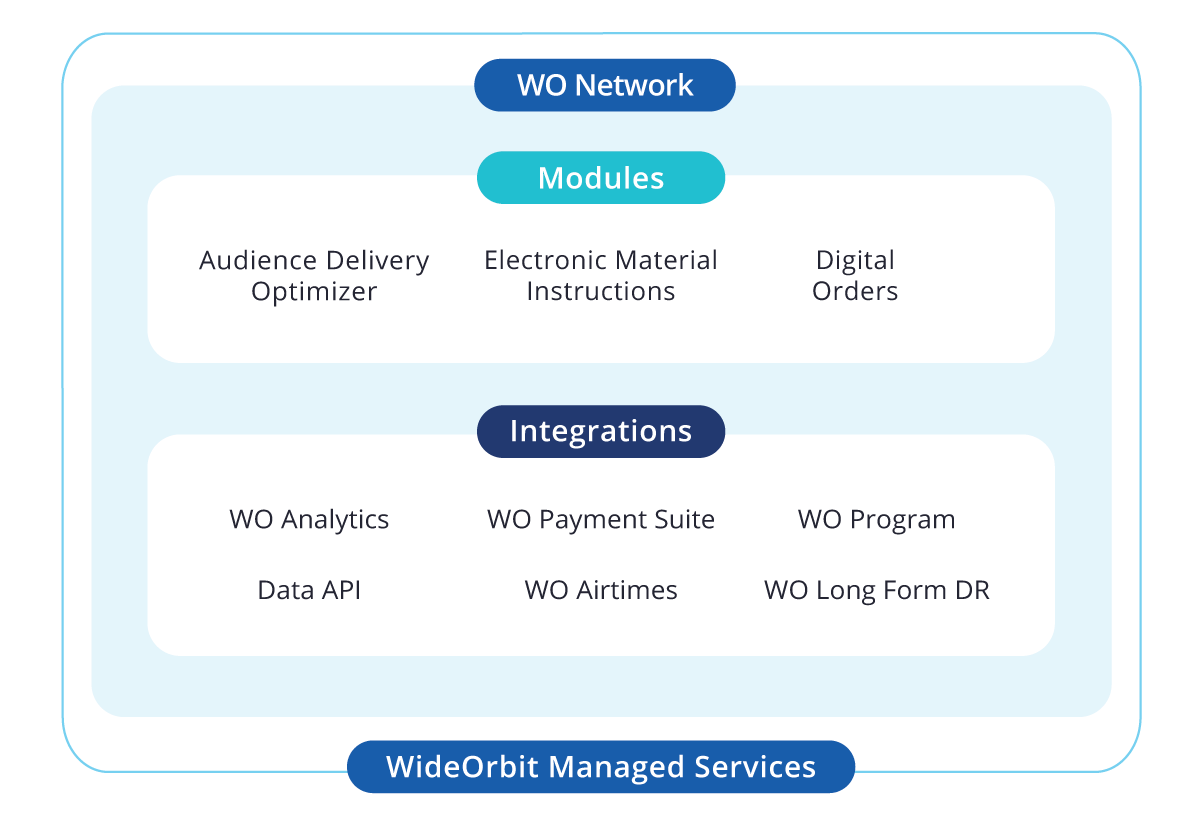 WO Network allows you to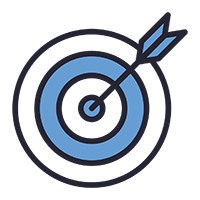 Generate faster, more accurate proposals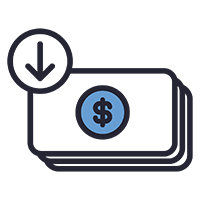 Reduce liability and waste with automated placement and delivery evaluation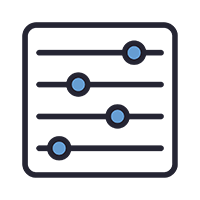 Customize functionality by adding optional modules to best fit your commercial operations needs
The most comprehensive end-to-end solution for today's network ad sales and commercial operations
Rate Cards, Plans, and Deals

Adaptable rate card management and user-defined selling titles incorporated into Plans, Proposals, and Deals.

Approvals/Constraints

User-defined approvals rules including workflow, auto-approval, and no change.

ADU Prediction Tool

Identifies the number of ADUs needed to deliver on a deal, based on criteria selected by the user, and suggests on which selling names and weeks they should be placed.

Format Scheduling

On-the-fly editing and format sharing to schedule across properties and programs.

Dynamic Placer Engine

Automate traditionally manual decisions and determine optimal spot placement for advertisers, while avoiding unfavorable positions and respecting conflicts.

Deal Maintenance

Flight deals and easily manage re-expressions, splits, combines, and more.

Stewardship/Liability

Manage guarantees, deal liability, and placement constraints with proactive ADU decisions.

Inventory and Revenue Management

Manage cable and broadcast networks advertising inventory in real time, including reserves and budgets.

Extensive Dynamic Reporting

Perform ad-hoc analysis across all business areas with customizable reports.
Customize your solution with optional modules
Widen your world by integrating WO Network with other WideOrbit and third-party products
The biggest names in the industry partner with WideOrbit to Say Hello to a Wider World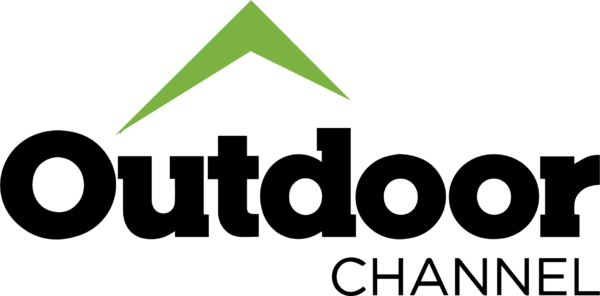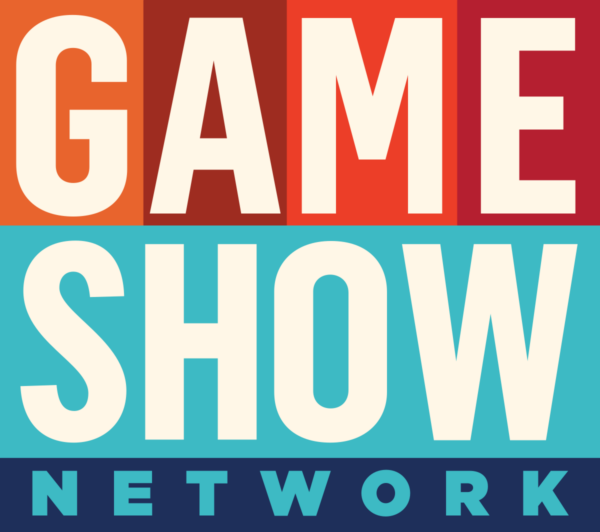 Featured Content
Let's talk
Please complete the form to learn more about WO Network or to schedule a demo.
"*" indicates required fields