WO Long Form DR is a comprehensive web-based platform that provides a unique set of inventory management tools to maximize revenue and streamline processes associated with Long Form Direct Response (LFDR) programming.
Long form direct response advertising requires the consideration of multiple offers. Managing those offers is often a cumbersome process, compounded by the effort involved in pricing, reviewing, and titling LFDR spots. WO Long Form DR automates and simplifies the management of direct response inventory and allocations for TV stations or networks who include this type of programming in their line-up.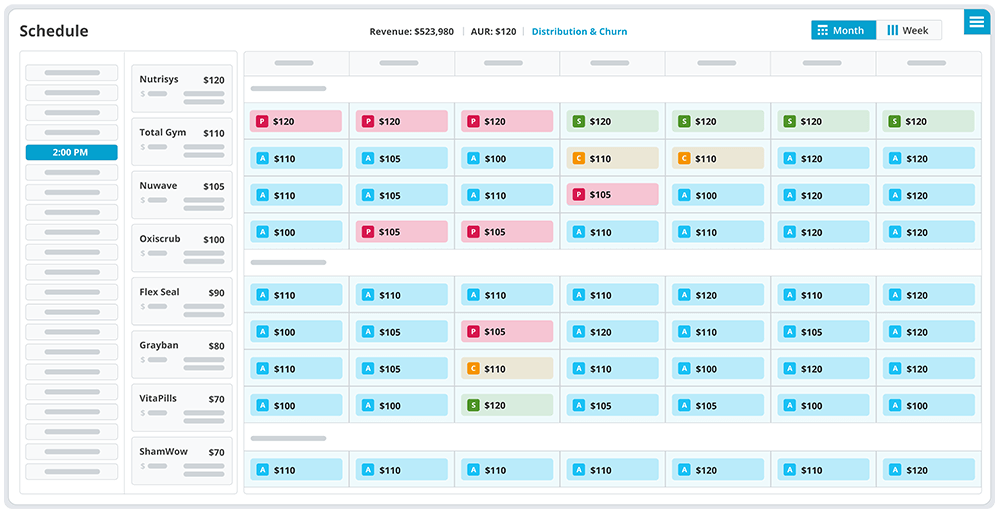 WO Long Form DR's calendar view allows you to manage offers within a single interface.
WO Long Form DR allows you to: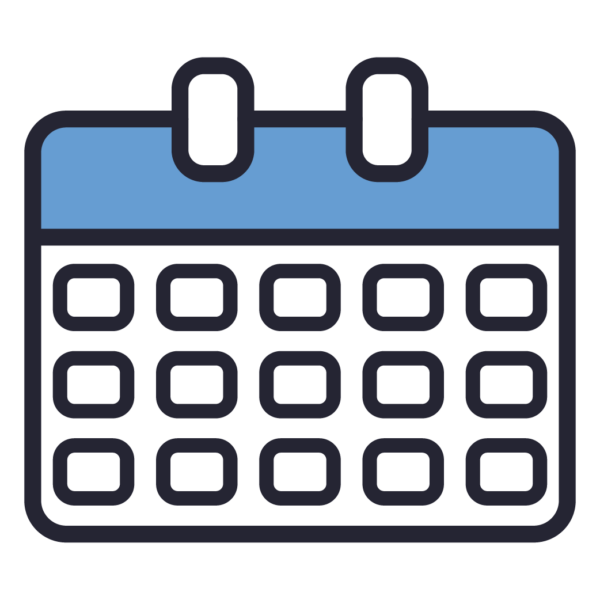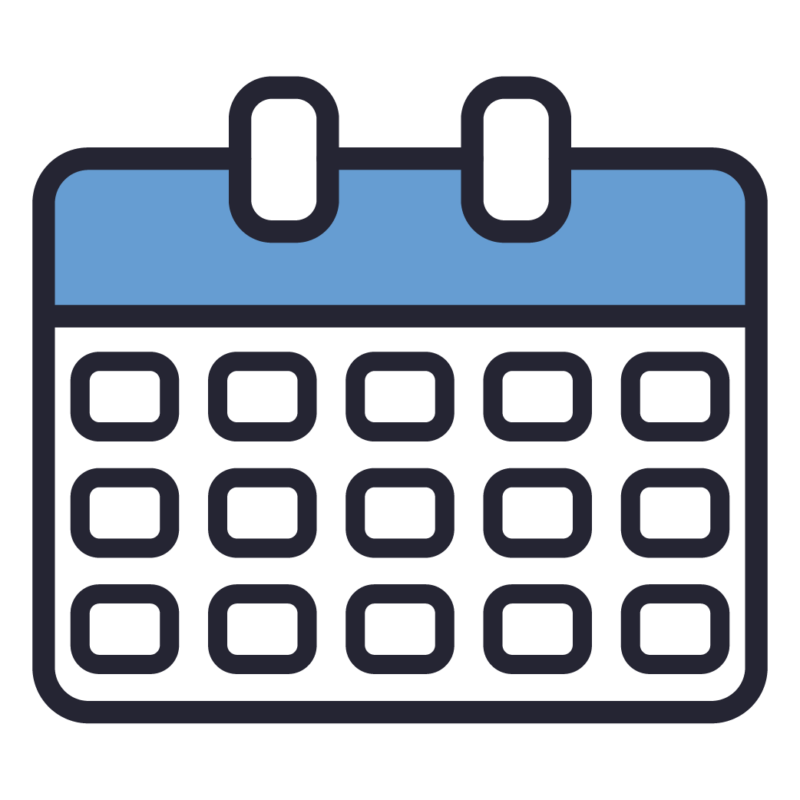 Simplify workflows
Easily manage multiple LFDR programming offers, with a calendar view to ensure variety in your schedule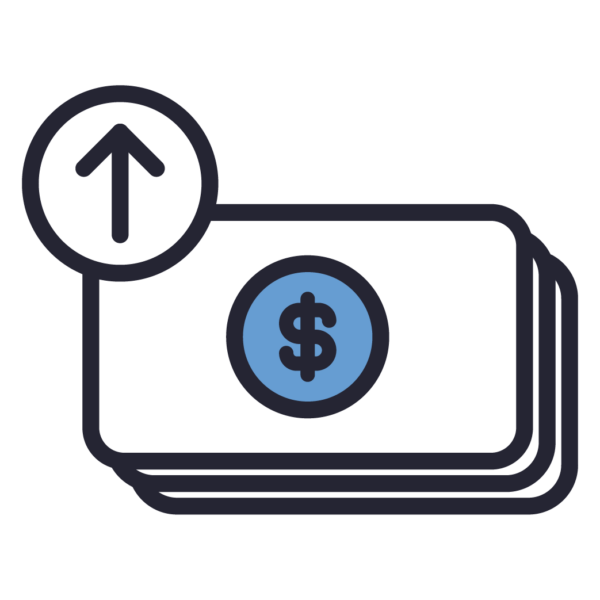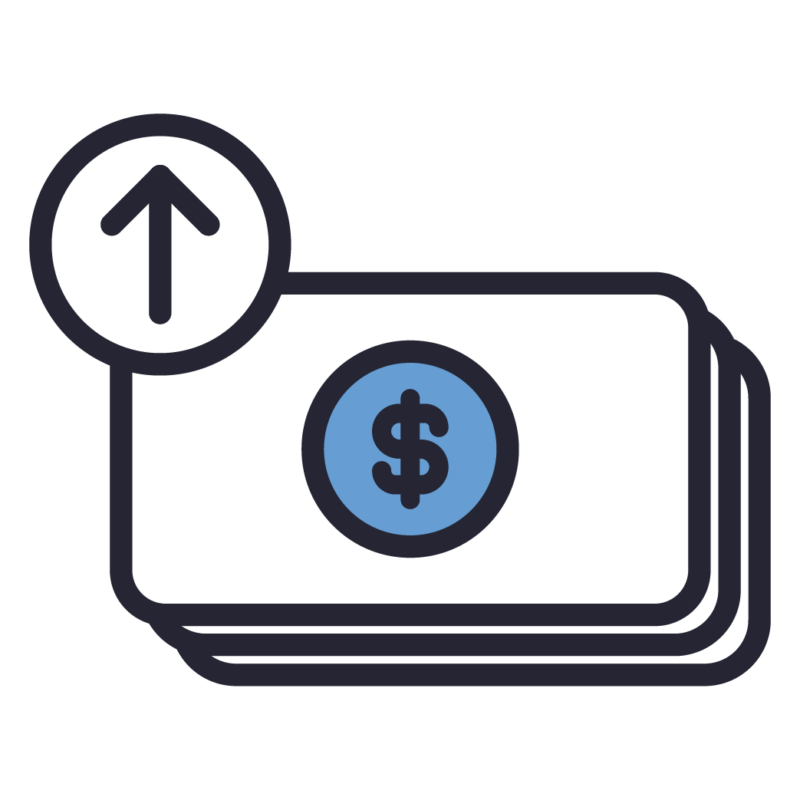 Maximize revenue
Streamline processes to evaluate, negotiate, and manage orders based on your available inventory more effectively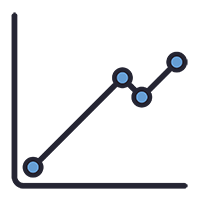 Improve performance
Ten pre-made reports simplify analytics to easily track LFDR progress, effectiveness, and revenue
Simplify LFDR inventory and allocation management
Avail Management

Price, open, track, and negotiate all paid inventory in one place. Simply click on "Manage avails" to allocate and manage direct response inventory.

Detailed reporting

With 10 pre-made reports, stations can pull valuable information to track progress, efficacy of programming, and associated revenue.

Calendar view

Manage multiple offers within a single interface, ensuring schedules offer variety for viewers. Allocate programming throughout an extended period, or drill down to specific timeframes, including a single day.
Available with WO Traffic or WO Network
WO

Traffic
Ad trafficking and billing software designed for the changing local landscape, providing a solid foundation from which stations can manage, execute, and scale end-to-end ad trafficking and sales.
Learn More
WO

Network
Simplifies every aspect of network ad sales and commercial operations, from proposals and planning, to deal maintenance, stewardship, and billing.
Learn More
Recommended content for you
Contact us to learn more about how WO Long Form DR can help simplify LFDR programming management.
Contact Us
Let's Talk
Please complete the form to learn more about WO Long Form DR or to schedule a demo.
"*" indicates required fields