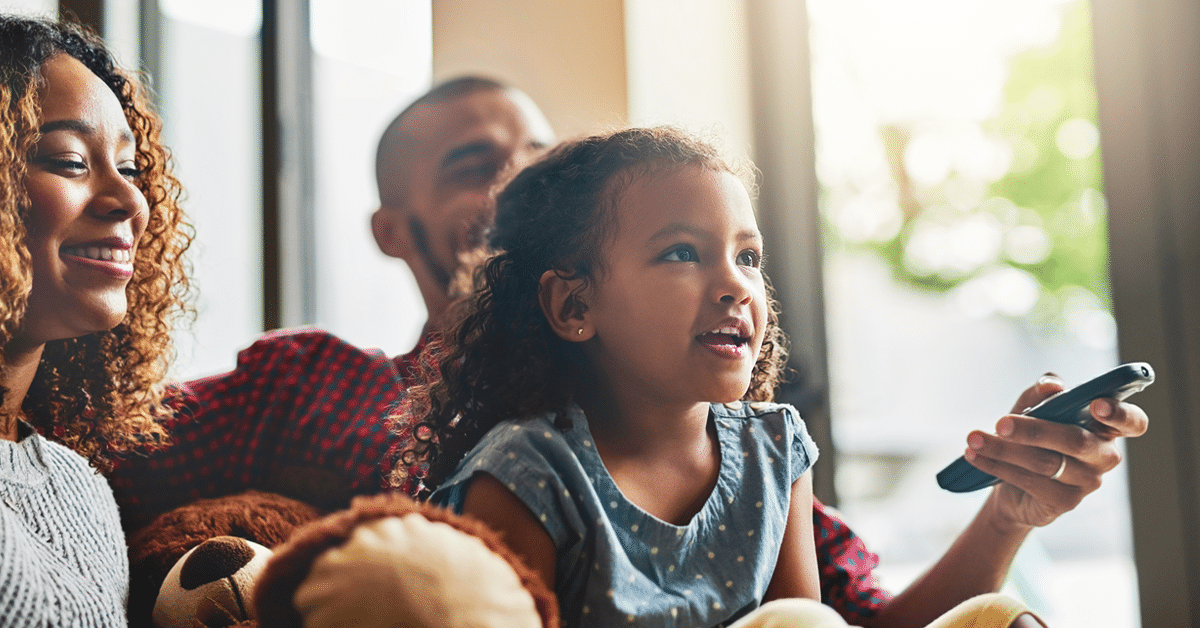 March 16, 2021
Automating Traditional Workflows to Streamline Spot TV Transactions
A lot of talk recently has focused on automated, or programmatic, buying and selling of spot TV. But traditional deals, those that are transacted manually, still make up the bulk of ad sales – almost 95% of them in 2020, according to eMarketer. And that's not going to change significantly anytime soon.
WideOrbit is taking a holistic approach to the buying and selling of TV ad inventory, one that addresses both the current reality of manual workflows and the future needs of programmatic buying and selling. That means we're working on ways to streamline and simplify the entire process end-to-end, from pre-buy to execution to post-buy, including proposals, avail requests, and negotiation, right through to payment processing.
Reducing friction points in traditional workflows might seem like small things but they can go a long way toward making the entire ecosystem work better. We're addressing many of the pain points that currently exist within that traditional process, through automation wherever possible, in parallel with investment in automated buying and selling.
A few automations to help simplify ad management are listed below. Some are available now, while others are coming soon.
Automating the import of aggregated Electronic Material Instructions, both new and revised, from buy-side systems and agencies eliminates the need to re-key instructions multiple times.
Auto-ingestion of creative materials into the traffic system saves time and reduces data errors by eliminating the need to manually key in items, such as Ad-ID.
Automating Order Validation at the point of order entry ensures all orders comply with established, broadcaster-defined business rules before the spot airs, eliminating wasted time spent searching for missing or incorrect data.
Automatically generating an Airtime report for each buyer or buyer group and automatically sending that report to the advertiser or agency saves significant time and gives advertisers faster insight into campaign performance.
Makegood prediction and offer tools tooffer suggestions based on an automated comparison of the advertiser's needs – the right audience, at the right time, the right programming – against available inventory. The result is a significant reduction in manual effort, saving time and improving advertiser satisfaction.
Add these seemingly small automations together, within a single media operations platform, and the entire process to transact spot TV becomes much smoother. Streamlining workflows from end-to-end, with less chair-swivel between applications, ultimately saves broadcasters both time and money.
Contact us to learn more about how WideOrbit's automations can help you simplify spot TV transactions.