TV advertising inventory yield management is paramount for networks in today's highly competitive advertising business. Under-delivering on campaigns increases liability, while over-delivering leaves money on the table.
Audience Delivery Optimizer (ADO) is a licensed module within WO Network that optimizes unit placement on behalf of advertisers, based on primary demographic and current delivery, reducing liability for the network while maximizing revenue return on delivered impressions.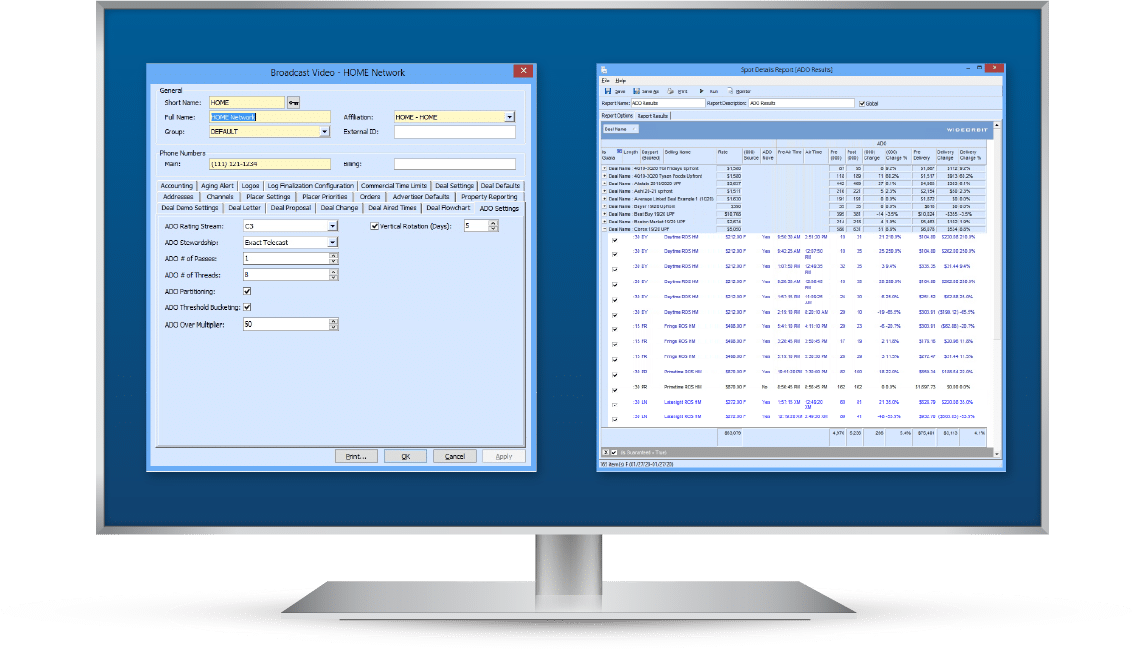 WO Network – Audience Delivery Optimizer allows you to: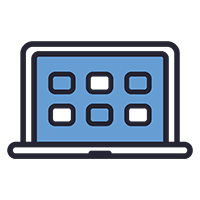 Optimize ad placement on behalf of advertisers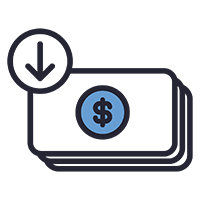 Reduce liability by preventing shortfalls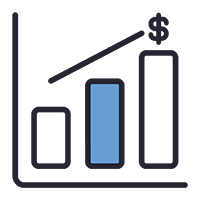 Maximize inventory value by reducing Audience Deficiency Units
Prevent Under-Delivery to Reduce Liability, Prevent Over-Delivery to Maximize Revenue
Networks guarantee delivery of a set number of impressions as part of every deal. A shortfall results in financial liability that must be managed during the flight of the deal, while a surplus results in lost revenue on the impressions that exceed the guarantee, for which the advertiser does not pay.

To address these fundamental challenges, WO Network – Audience Delivery Optimizer reorganizes select unit placements to garner more impressions without materially sacrificing delivery of units on another deal currently running. Optimized placements are far less likely to either under- or over-deliver, resulting in reduced liability and maximized revenue.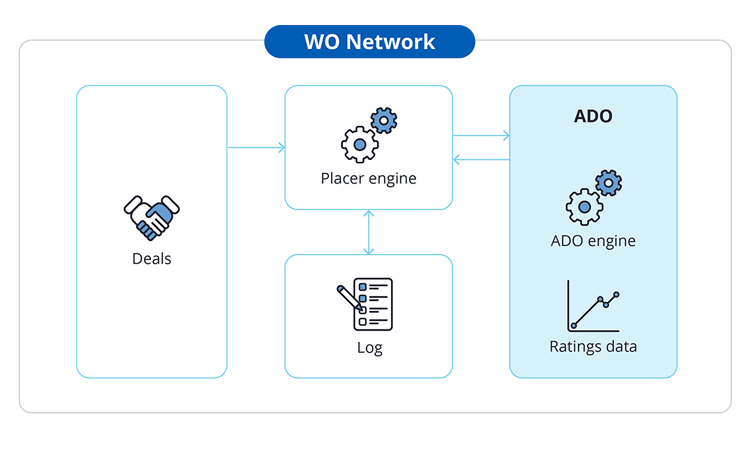 Available With


TV ad trafficking system that simplifies every aspect of network sales and ad operations, from proposals and planning, to deal maintenance, stewardship, and billing.
Learn More
Recommended Content for You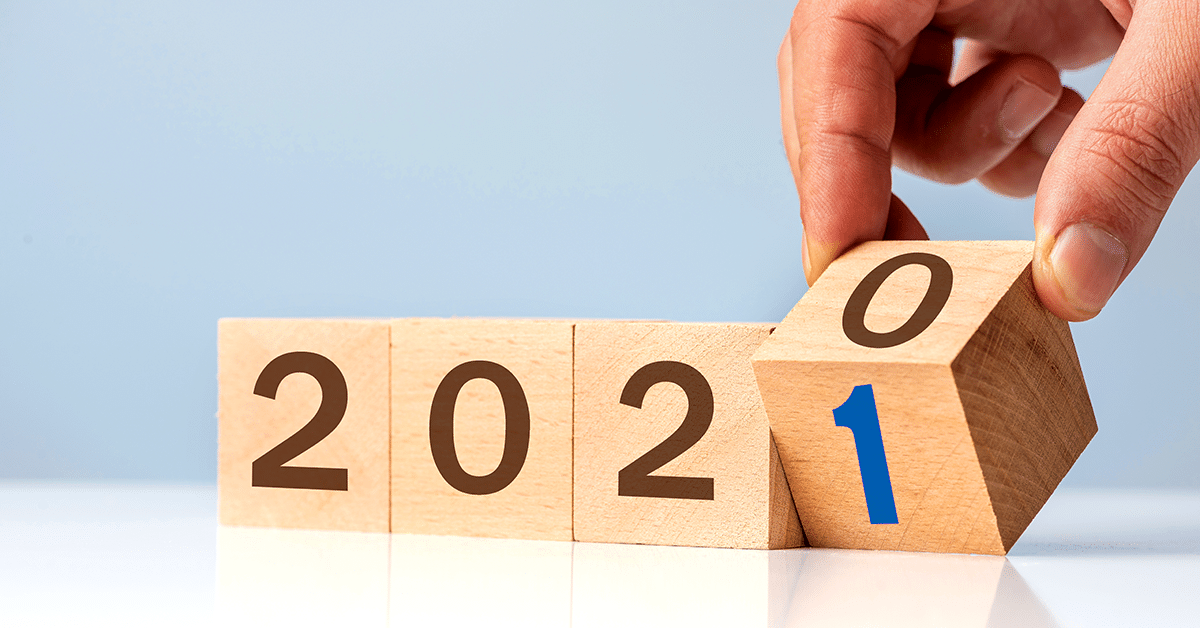 Blog Post
Media Trends 2020 – The Year in Review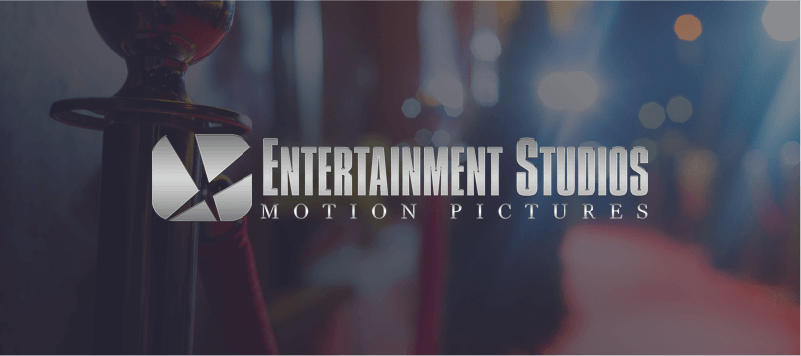 Resource
Growing multi-platform studio embraces WO Network to scale operations
Contact us to learn more about how WO Network – Audience Delivery Optimizer can help your company maximize inventory value.
Contact Us