Advertisers need accurate, timely airtime reports, delivered on a recurring cadence – daily, weekly, monthly, or as requested. To meet that need, broadcasters spend considerable time and resources manually compiling and sending airtime reports to buyers, often multiple times per week for a single advertiser or agency.
WO Airtimes helps TV and radio broadcasters and networks reduce the time and effort spent on recurring airtime reports. By integrating with WO Traffic or WO Network, WO Airtimes automatically generates and delivers accurate reports to agencies, brands, or advertisers.
Seamlessly integrating with the WideOrbit systems you already use, WO Airtimes allows you to, "Set it and forget it." Simply set the correct parameters and automate data retrieval and reporting to create easy-to-manage, pre- and post-log reports that are automatically sent to agencies, brands, and advertisers. By automating airtime reports, broadcasters can save considerable time and resources while providing advertisers with the insights they need to make the more informed, cost-effective decisions to optimize advertising spend.
WO Airtimes will help you: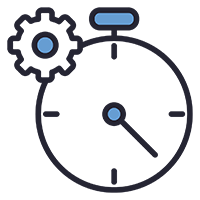 Improve efficiency
Reduce manual effort with automated airtime reporting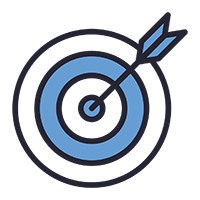 Improve accuracy
Reduce errors by automating compliance with client-defined parameters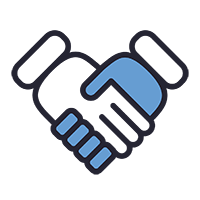 Improve client satisfaction
Customize reports based on your clients' data, format, and cadence requirements
Connect directly with WideOrbit data for:
Accurate reporting

Reduce manual effort with automation to generate and send airtime reports to agencies, brands, or advertisers, improving both accuracy and efficiency

Customizable reporting

Define parameters per client to pull reports, automate data reporting, and distribute in the client's preferred format, (PDF, Excel, or TIP), on a daily, weekly, or monthly cadence

Improved visibility

See which spots have aired or are scheduled to air with pre- and post-log reports
Available with WO Traffic or WO Network
WO

Traffic
Ad trafficking and billing software designed for the changing local landscape, providing a solid foundation from which stations can manage, execute, and scale end-to-end ad trafficking and sales.
Learn More
WO

Network
Simplifies every aspect of network ad sales and commercial operations, from proposals and planning, to deal maintenance, stewardship, and billing.
Learn More
Recommended content for you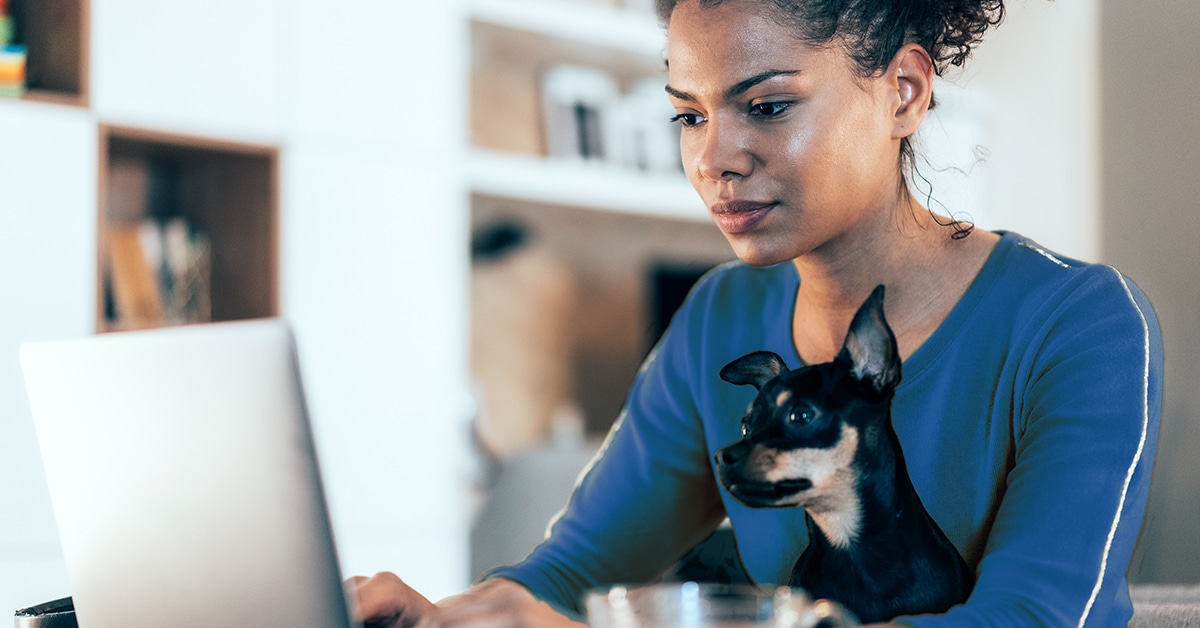 Blog Post
Set Your Remote Team Up for Success with Cloud-Based, SaaS Solutions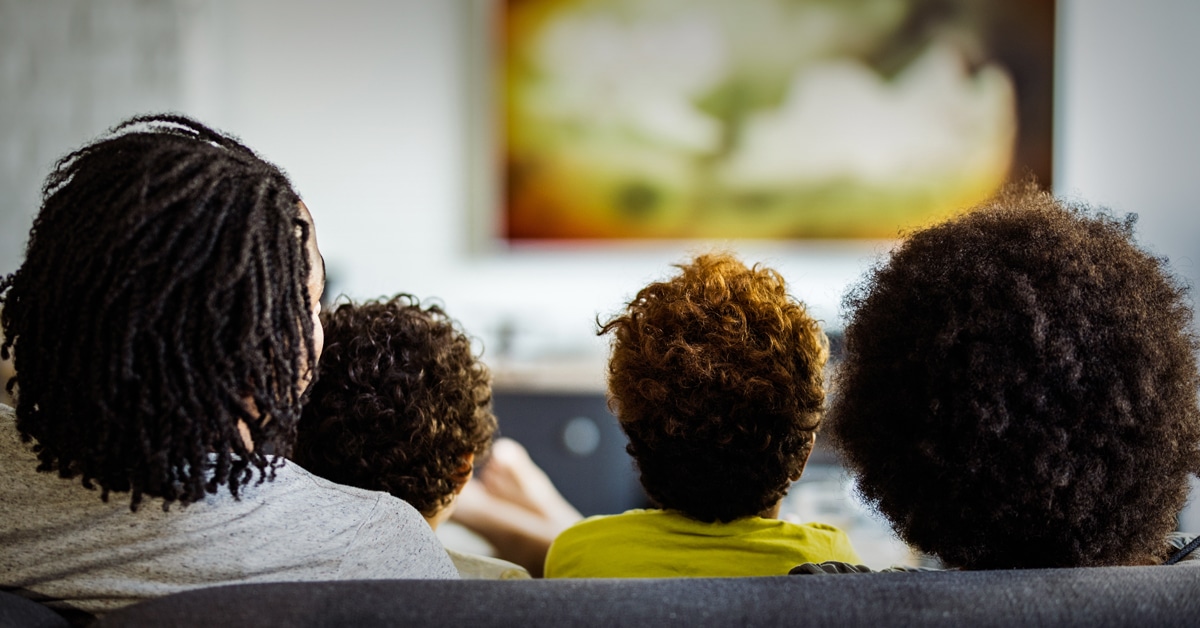 Blog Post
Automation to Simplify Traditional Spot TV Transactions