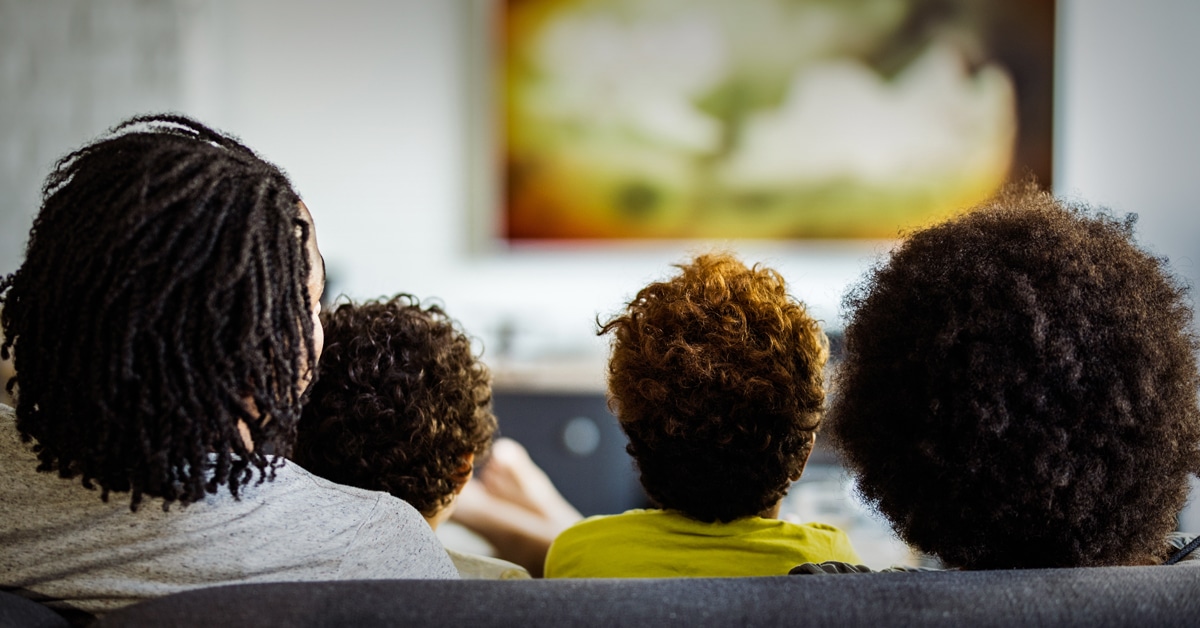 September 24, 2020
Automation to Simplify Traditional Spot TV Transactions
For what feels like forever, broadcast TV industry buzz has centered around impression-based selling and automated transactions. But while those things are indeed important, ~95% of local spot TV transactions are still completed using more traditional, and highly manual, workflows.
A Holistic Approach
Developing automated buying and selling for local spot TV is an undeniably important priority but equally important are improvements to the traditional workflows so many transactions still rely on. WideOrbit takes a holistic approach, one that addresses both the current reality of manual workflows and the future needs of automated buying and selling. That means we're working on ways to streamline and simplify the entire process end-to-end, for both traditional and automated transactions, digital and linear, from pre-buy, proposals, avail requests, and negotiation, right through to payment processing.
Broadcasters, advertisers, agencies, and vendors can all benefit from processes that are easier, more efficient, and more cost-effective. To accomplish that, investment in programmatic will continue but at the same time, we're also addressing pain points that currently exist within the traditional process, through automation wherever possible.
The following processes are notorious for highly manual workflows and high-touch, back-and-forth communications.
These processes often involve repetitive, tedious steps that take valuable time away from the more important business of selling spots, which makes them prime candidates for automation.
They're also WideOrbit products or modules that are either already available or coming soon for WO Traffic and/or WO Network. Contact your Account Executive to learn more.
Electronic Material Instructions: Manual handling of electronic material instructions isn't just time-consuming, it's a process that is rife with the opportunity for costly errors. Automating the import of aggregated electronic material instructions, both new and revised, saves both time and money, freeing sales executives from the tedium of manual data entry. (Licensable module for WO Traffic or WO Network.)
Order Validation: Automating order validation at the point of order entry ensures all orders comply with established, broadcaster-defined business rules before the spot airs. Automating validation eliminates wasted time spent searching for and correcting missing or incorrect data at month-end. (Licensable module for WO Traffic.)
Auto-ingestion of creative materials into the traffic system (Electronic Materials): Significant time savings can be realized through automated import of electronic materials from third parties into the traffic system. In addition to saving time, auto-ingestion can also reduce data errors by eliminating the need to manually key in items, such as Ad-ID. (Licensable module for WO Traffic.)
Airtimes: Manually compiling spot airtime data and sending to the advertiser or agency requires a great deal of manual effort. Automatically generating an airtime report for each buyer or buyer group and automatically sending that report to the advertiser or agency saves significant time. And for advertisers, auto-delivery of spot data provides faster insight into campaign performance. (Part of our Unified Sales Suite.)
Automated makegood suggestion tools (ADU Optimizer): The process of delivering on a makegood can take weeks or even months. Whether it's due to a pre-emption or a shortfall in ratings or impressions, the advertiser wants to negotiate a makegood that will deliver not just the right number audience deficiency units (ADUs) but the right audience, at the right time, and during the right programming, to achieve the best result. The broadcaster has to juggle all that against a limited supply of available inventory, which is why it can take so long to find and deliver the right spot. An automated makegood suggestion tool offers options based on a comparison of the advertiser's needs against available inventory, reducing manual effort, saving significant time, and improving advertiser satisfaction. (Licensable module for WO Network.)
Invoicing and payment processing (WO Payments Suite): Automating the accounting cycle reduces or eliminates a wide range of traditionally manual financial processes. Integrated with WO Traffic or WO Network, WO Payments Suite allows broadcasters to go from order to invoice, invoice to payment, and payment to cash application and reconciliation, quickly, efficiently, and cost effectively. Days sales outstanding (DSOs) are reduced, improving cash flow, and reducing costs.
True digital/linear convergence requires a coming together of automated and traditional selling of both linear and digital inventory, to allow for the management of both in parallel, within the same systems and using the same, familiar workflows. That means that the work to develop programmatic systems must also happen in parallel with efforts to automate traditional workflows.
Traditional deals aren't going away anytime soon. Here at WideOrbit we're working on streamlining and simplifying the entire process end-to-end, for both traditional and automated transactions, both linear and digital, for both broadcasters and buyers.
Contact us to learn more about how WideOrbit automations can save you time and money.