Media transactions have become increasingly complex, with sales teams juggling disparate systems to inefficiently manage multiple revisions and makegoods. The inability to effectively price across multiple channels, combined with limited visibility across demand, hinders effective inventory management and stifles revenue growth.
WideOrbit's Unified Sales Suite is a set of workflow optimization tools that brings electronic communications from buyers and DSPs to TV stations faster, condensing the negotiation process. At the same time, Unified Sales Suite aggregates and compares multiple demand sources, both direct and programmatic advertising, so stations can efficiently sell against their available/pending digital and linear inventory to maximize yield.


Unified Sales Suite is the right choice when your team wants to:
Respond faster and easier to urgent avail requests

Set better-informed pricing based on sell-out levels, historical rates, pending demand, and conflict codes

Reduce the time and effort required to manage makegoods

Provide timely and actionable insight into airtimes, to give TV appropriate attribution for driving results
Unified Sales Suite will help you: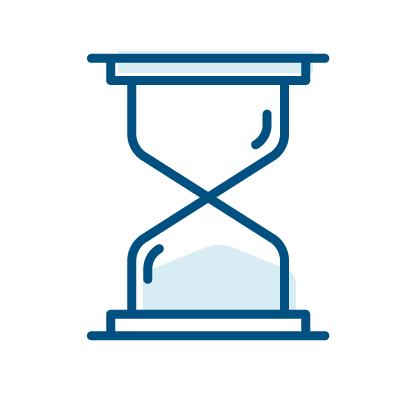 Reduce negotiation and execution time by automating interactions with direct buyers and buy-side partners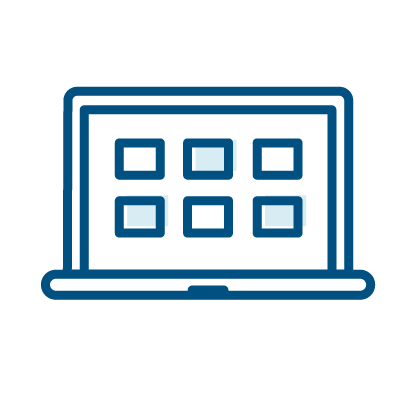 Improve visibility across demand sources to ensure acceptance of only the best offers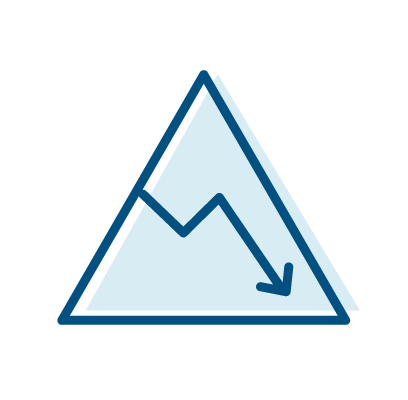 Reduce discrepancy rates through system-to-system communication and confirmations
Say hello to Unified Sales Suite. Because you'll never sell to buyers you can't see.
WO Airtimes
This product provides automated, electronic delivery of airtimes data from WO Traffic to buyers, system-to-system, providing the buyer with actionable insight into campaign performance, including giving TV credit for driving online traffic.
WO Marketplace
Embracing digital-style, automated ad buying processes, WO Marketplace attracts buyers who may not have previously bought local broadcast TV. By bringing sellers new demand they can evaluate alongside current sold inventory, WO Marketplace allows sellers to accept only the best offers.
Learn More
WO Sales Console
The traditional process to transact local spot TV inventory is long, manual, tedious, and riddled with opportunities for human error. WO Sales Console automates the workflow to increase overall speed and efficiency for the sell side, streamlining the steps involved without compromising control.
Learn More
WO Long Form DR
Direct Response (DR) advertising requires the consideration of multiple offers, making the management of those offers extremely cumbersome. The Long Form DR product automates and simplifies the management of DR inventory and allocations for WO Network cable groups.
WO Order Connect
Managing orders by email requires manual re-keying that is time consuming and error-prone. WO Order Connect provides a direct connection between WO Traffic and buy-side systems, including Mediaocean and Hudson MX, Freewheel and ITN, allowing sellers to manage orders and makegoods electronically.
WO Political 2020
Efficient tools are required to analyze political data and gain a holistic view of the information, without the need to manually compile reports. WO Political 2020 consists of a combination of dashboards that monitor LUR violations and provide rate guidance and insights into preemptions to save time and energy during one of the most valuable times for broadcast media sales teams.
Learn More
Featured Content