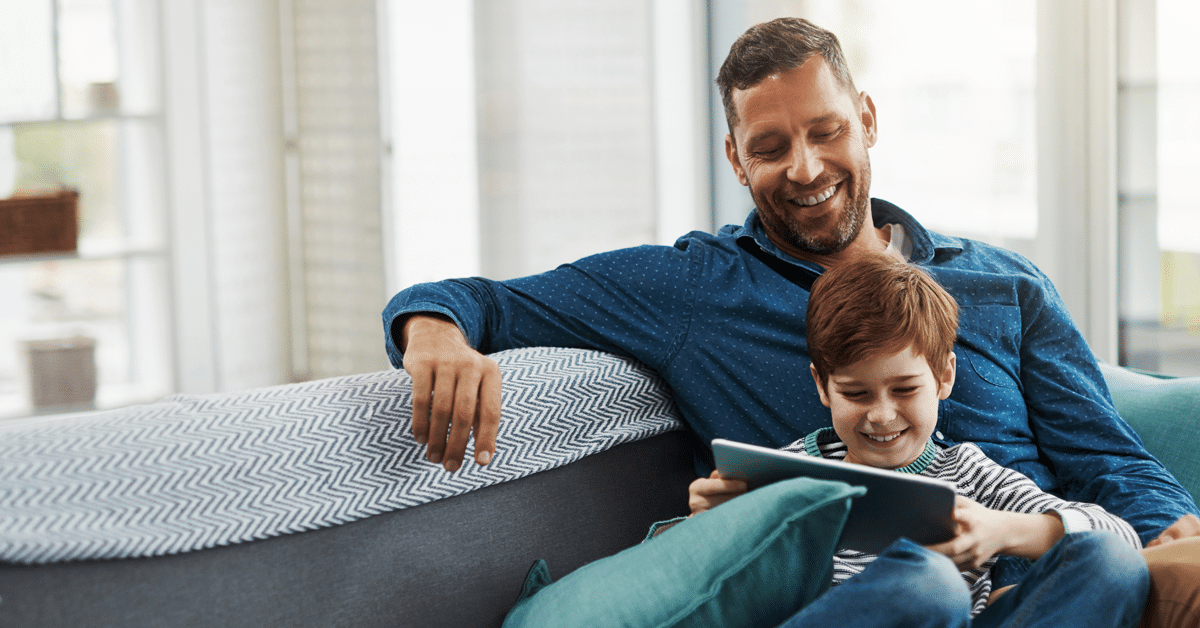 June 10, 2021
A Look Ahead: The Future of Digital/Linear Convergence and Addressable TV Advertising
Will Offeman, WideOrbit's Chief Product Officer, recently participated in a TV[R]ev Thought Leaders Circle Town Hall on "The Year Ahead in Addressable Advertising". During his segment, Will predicted that in five years the convergence of linear, or over-the-air-broadcast, and digital advertising will be the norm, across both the buy-side and the sell-side, and that the coming year will be about incremental innovations that will bring the industry closer to that convergence. What follows is a summary of what Will had to say about what WideOrbit has done, and is continuing to do, to move those innovations forward.
WideOrbit was started 20 years ago, with a simple goal: to make it easier to buy and sell media. With this in mind, we built our flagship product, WO Traffic, a traffic, sales, and billing system for over-the-air TV stations.
The TV advertising world has since transitioned from a single spot broadcast over-the-air, with a large, unduplicated reach, to include addressable, targeted spots delivered digitally. WideOrbit adapted by first building Digital Orders into our WO Traffic system, allowing broadcasters to not only sell linear and digital together, but also to invoice and report on both. We consider Digital Orders an Order Management System (OMS).
We then extended our sales tools to enable the creation of digital proposals from our WO Media Sales system. Sales tools cover the prospecting, pitching, pipeline, pricing, and packaging process, whereas the OMS focuses on order execution, the communication with various ad servers dealing with maintenance or stewardship of the digital order.
Understanding the fast pace of the digital ecosystem, we acquired several companies to provide both a digital ad server for direct-sold orders, as well as a programmatic ad exchange. Our digital ad server supports VAST (Video Ad Serving Template) and the decisioning engine evaluates CPMs, priorities, IAB compete codes, geo-locations, frequency-capping, plus custom audience targeting via Lotame and Tru Optik. Our programmatic solution, WO Ad eXchange, acts as an SSP (Supply Side Platform) and supports the IAB OpenRTB protocol for communication with DSPs (or Demand Side Platforms).
We're also currently working on an Addressable Project that enables a playlist to be sent to both broadcast automation and streaming ad servers. Broadcast spots on the live stream can either achieve an extended reach or can be replaced with addressable ads. The streamed impressions can be monetized through Digital Orders or performance billing.
At WideOrbit, we're dedicated to serving our supply-side customers – our broadcasters – as they navigate the transition to digital advertising. That includes everything from NextGen TV (ATSC 3.0) to FAST (Free Ad Supported Streaming Television) via OTT, to addressable ad enablement within vMVPDs.
And we serve those customers by providing the system of record for the monetization of their inventory, as well as the tools they need to maximize the yield of that inventory — for both addressable and broadcast.
Will's first prediction feels safe—that within five years, digital/linear convergence will be the norm, across both the buy-side and the sell-side. But as broadcasters extend further into digital, advertisers who are currently digital-first will discover both the importance and the power of unduplicated reach, and of providing a shared, common experience.
In other words, instead of looking to serve, "The right ad to the right audience at the right time", advertisers will come to understand the value of, "A common ad served to a common audience at different times".