In a constantly evolving media landscape, sales teams are perpetually challenged to generate multi-platform proposals quickly. Inaccurate or outdated information and inefficient workflows can slow execution time, while siloed media sales systems add excessive complexity.
WO Media Sales empowers TV advertising sales teams to build both linear and digital proposals by leveraging real-time account information, inventory availability, audience research, and delivery metrics. Your teams will have the ability to efficiently construct and submit orders to WO Traffic, as well as post audience delivery against orders.
WO Media Sales allows you to: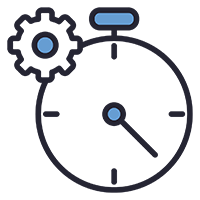 Improve efficiency by creating single-order proposals for multiple markets, properties, and media types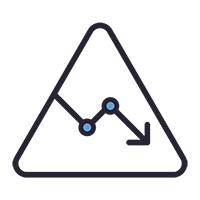 Reduce risk by analyzing current vs. historic sales data to optimize rates and placements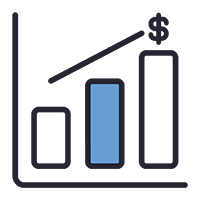 Boost revenue with trend and audience composition reports using estimated audience data
Improve efficiency with streamlined proposal management workflows
Flexible Campaign Scheduling

Modify dates, demographics, dayparts, rates, audience estimates, titles, and stations

Customizable Estimates

Create custom estimates on-the-fly using Nielsen or Comscore data

Research

Efficiently create robust presentations with built-in research tools for trending, ranking, or station comparison reports

Delivery Dashboard

Determine aggregated order delivery metrics at-a-glance for quick analysis

Multi-Market Campaigns

Streamline your inventory management across multiple markets and stations

Posting

Confirm and monitor your ad campaign delivery and performance
Integrations
WO

Media Sales +

WO

Traffic
WO Media Sales works seamlessly with WO Traffic to help your team improve proposal quality using real-time WO Traffic data, including real-time account information, inventory availability, audience research, and delivery metrics.
Learn more
Watch this webinar to learn more about the integration
Recommended content for you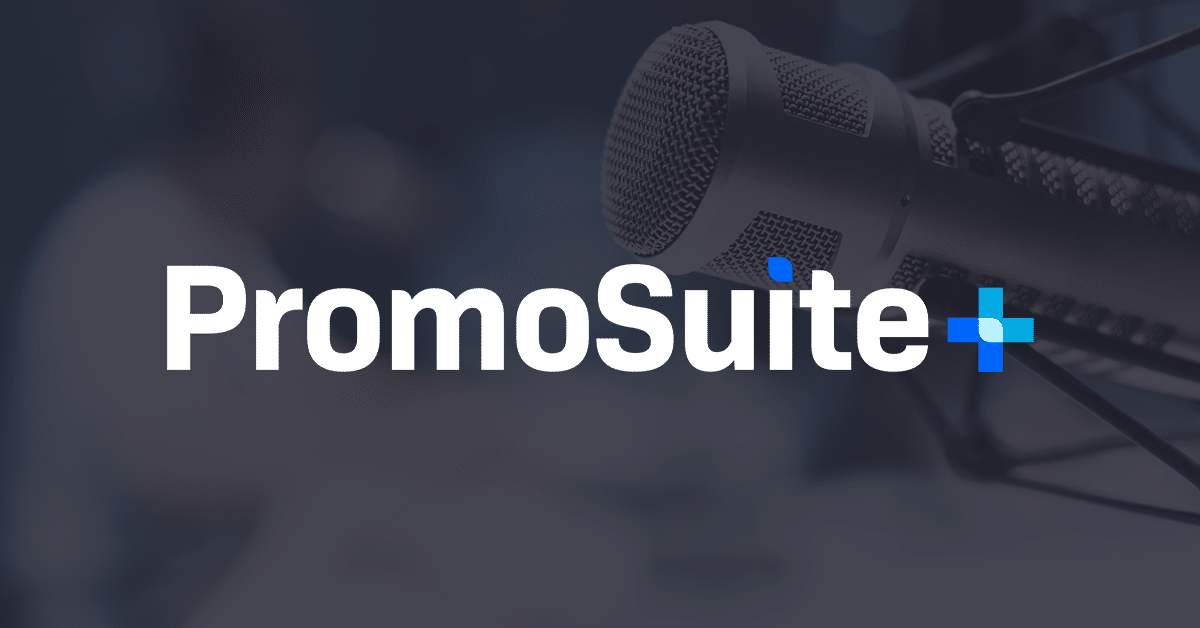 Press and News
PromoSuite Announces End-to-End Integration with WideOrbit's Radio Solutions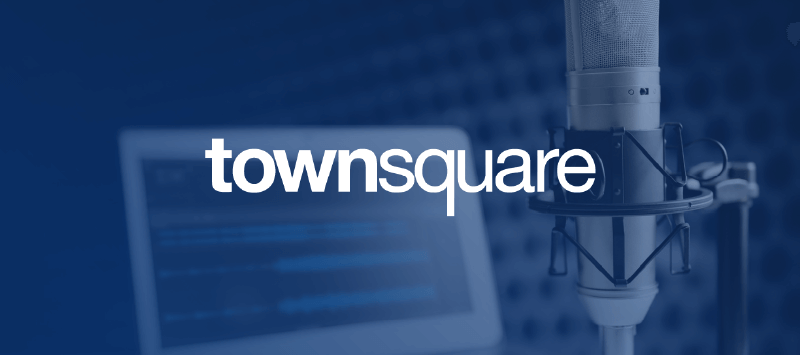 Resource
Townsquare Media embraces a Wider World with automation to streamline network/barter ad management
Let's talk
Please complete the form to learn more about building multi-platform, linear and digital proposals with WO Media Sales. A WideOrbit representative will be in touch as soon as possible to answer your questions or schedule a demo.