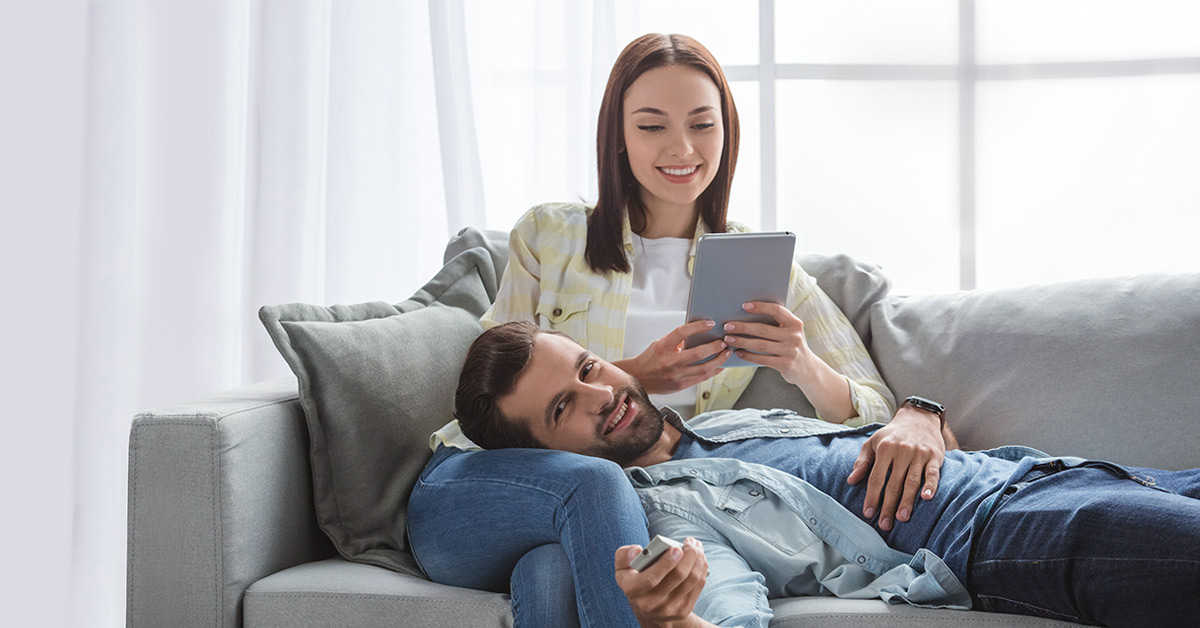 July 31, 2023
Introducing WO Fusion: Next-generation, cross-media ad sales supporting alternate audience measurement currencies
As media consumption patterns evolve, advertisers want to buy TV, audio, and digital ads together, in the same campaign, creating a need for sales teams to generate impression-based proposals​. Inefficient workflows, slow execution time, and new datasets add excessive complexity to an already challenging process.
WO Fusion is WideOrbit's next-generation, direct-sales platform for cross-media, multi-market selling across alternate audience measurement currencies. WO Fusion provides a solid foundation from which stations can manage, execute, and scale end-to-end ad sales, both today and into the future, with features and workflows to improve efficiency, reduce costs, and maximize revenue.
WO Fusion is the culmination of existing technologies, integrations, and experience.​
Many of our clients already use WO Media Sales to build both linear and digital proposals, leveraging real-time account information, inventory availability, audience research, and delivery metrics. It is a proven technology that has been around for over 20 years, with thousands of proposals processed every month.​
WideOrbit Digital Orders, a module of WO Traffic, is also used by many clients to consolidate linear and digital on a single invoice.​
And finally, for cable and broadcast networks, WO Network Sales and Consolidated Network Sales are used to sell impression-based campaigns using any currency, such as Comscore and VideoAmp.​
These proven technologies are now being merged into WO Fusion.​ Phase one is a reimagining of WO Media Sales from an on-prem Windows-based application to a SaaS browser-based system rebranded as WO Fusion for broadcast TV.
Over the last 18 months, WideOrbit has built the foundation of WO Fusion, and over the next 12-18 months, we will identify and port one or more WO Media Sales modules into WO Fusion, creating milestone releases.​ Each time, WO Media Sales will then leverage that feature from WO Fusion.​ And this is not a simple re-write – each feature is being re-imagined as it is migrated to the browser.​
An optional upgrade from WO Media Sales​, WO Fusion offers the following benefits:
Browser-based,SaaS implementation for single ​sign-on anywhere with an internet connection​
Impression-based selling ​
A unified view of cross-platform demand​
The ability to efficiently build cross-media, multi-market proposals with alternate audience measurement currencies
Campaign monitoring, with a holistic view of campaigns across media types and markets all in one place
View our recorded webinar to learn more about how WO Fusion helps broadcasters sell more, more efficiently. And stay tuned for additional webinars coming this year, as WO Fusion continues to evolve.
WO Fusion is available now for purchase or upgrade​. If you're currently using WO Media Sales, you can upgrade to WO Fusion and enjoy all the benefits while continuing to use WO Media Sales​. You'll benefit from additional and increasingly enhanced workflows as WO Fusion continues to evolve.​
We're also interested in development or EA partnerships, so we can ensure that WO Fusion evolves the way you'd like it to.
To learn more about WO Fusion or to get started as a development or EA partner, please contact us.