Network and barter advertising have long been manual, time-consuming processes for radio station operations. Managing orders, materials, and affidavits requires many hours of effort per week, taking valuable time away from higher-ROI tasks.
WO Traffic – Radio Interchange is a licensed module that enables an API-based integration between Network/Barter Partners and WO Traffic ad traffic and billing software. By automating every step of network and barter advertising, WideOrbit's solution helps stations save significant time and effort while reducing errors associated with manual data entry.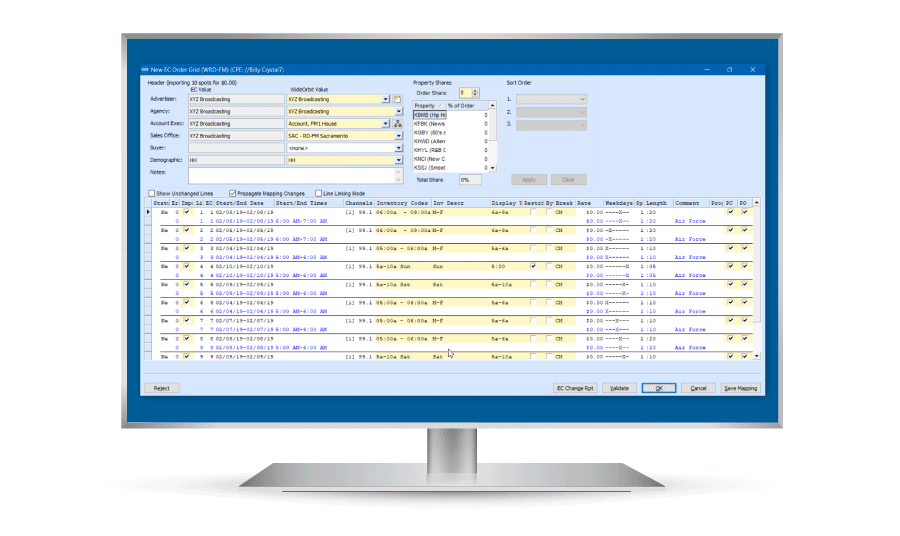 WO Traffic – Radio Interchange allows you to: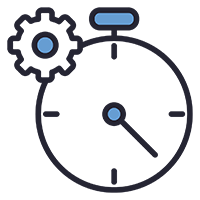 Increase productivity and reduce errors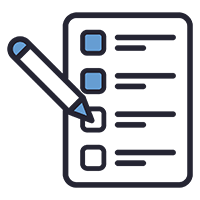 Ensure contract compliance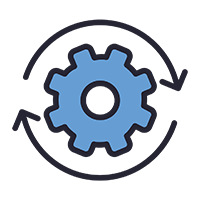 Simplify daily radio operations to free-up staff for higher priorities
Optional Features to Save Even More Time
Auto-Import of Electronic Orders

WO Traffic Order automatically created after arriving to Electronic Order search

Auto-Process of Order Once Created

WO Traffic Order automatically taken to a Ready or Processed state

Auto-Place of Spots

Place attempt is made on all Spots for the Order after Order is auto-processed

Auto-Create Material Records

Material Records created after Order is processed
Radio Interchange is powered by integrations with an ever-growing list of Network/Barter Partners.
Additional partners may be added upon request, subject to the network partner's ability to develop communication to WideOrbit's existing API structure.
Network/Barter Partners
Radio Interchange connects the largest Networks in the country to our WO Traffic customers, including ADLarge Media, Aire Radio Network, American Urban Radio Network, Audacy Network, Compass Media Networks, Entravision Solutions, ESPN, Focus 360, Hispanic Radio Network, Key Networks, Premiere Networks, Reach Media, Sun Broadcasting, United Stations Radio Networks (USRN), and Westwood One.
Counterpoint Software
The network traffic scheduling and affidavit system for many large Network and Barter partners. Radio Interchange has a dedicated integration with Counterpoint Software, connecting their Networks seamlessly with WO Traffic.
Additional Networks
Network/Barter Partners using other radio traffic systems have full access to Radio Interchange as well, using our standard API.
Recommended Content for You