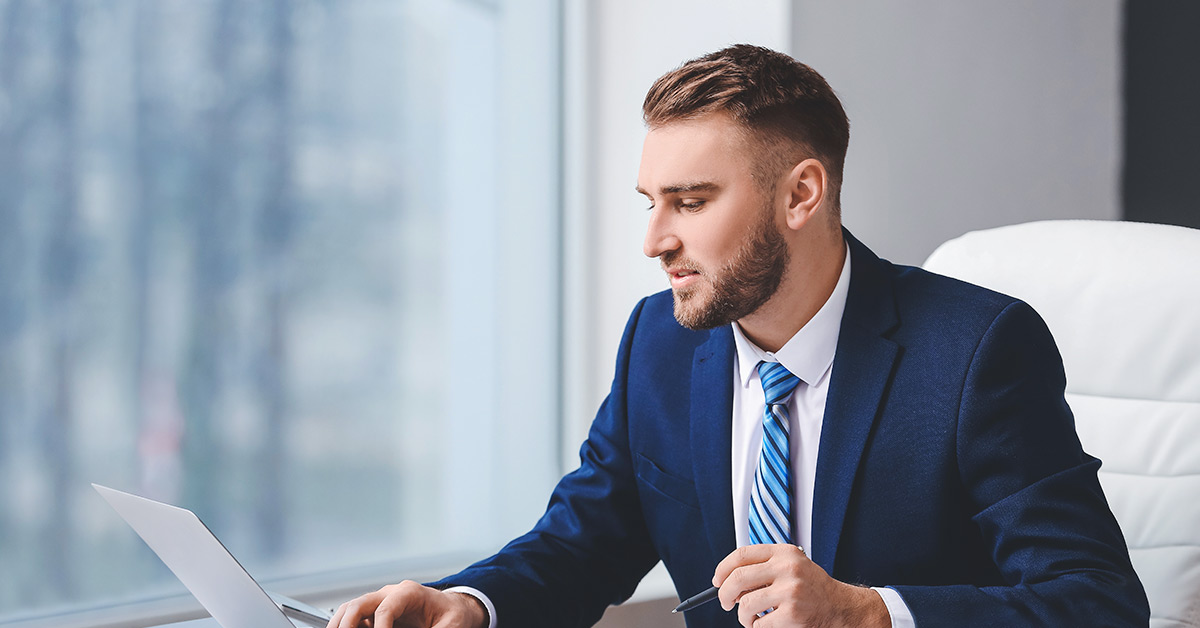 August 7, 2023
Go from order-to-cash fast with full-featured A/R automation
Purpose-built for the media industry to extend automation throughout the entire accounting cycle, WO Payments Suite helps media finance teams manage unique accounting challenges by automating order-to-cash processes, improving both efficiency and accuracy, increasing on-time payments, reducing operating costs, and improving cash flow.
In speaking with clients, the four most common accounting challenges we hear about are:
The need for PCI-DSS compliance when accepting electronic payments
An over-arching need for cost savings and process efficiencies
The ability to accept cash-in-advance (CIA) payments year-round but especially during high-volume political seasons
The need to reduce excessively high days sales outstanding (DSO)
WO Payments Suite offers tools to address each of these challenges.
PCI-DSS compliant payment processing
Choice of payment processors from our list of partners
Level III pricing
A secure and direct interface with the payment processor
Cost savings and efficiencies
Traffic system and Lockbox integrations provide secure, accurate, and timely payment posting
Flexible workflows support centralized and decentralized business models, with customizable workflows to eliminate redundant effort and save your team time
Near real-time data flow provides seamless data synchronization with WO Traffic, WO Network, and WO Omni, ensuring every payment is automatically associated with the correct client and invoice
Multiple payment methods, including cash-in-advance
The ability to accept multiple payment methods, including electronic check (ACH), credit card, and cash-in-advance
Buyer self-serve payment options improve client adoption and increase on-time payments
Reduce DSO
Tools to make it easier for buyers to pay you on time, including:

A link to pay on every invoice

The ability to send payment requests/dunning notifications to buyers (automated and on-demand)

The ability to set up recurring payments with a variety of payment plan options

Because WO Payments Suite is cloud-based and mobile-friendly, buyers can pay anytime, anywhere
Purpose-built specifically to address the unique accounting challenges faced by media organizations, WO Payments Suite offers multiple payment methods, with an intuitive buyer-facing portal already utilized by more than 80,000 media buyers across 65,000 agencies. By making it easy for buyers to pay their invoices, WO Payments Suite helps media organizations, and their clients, avoid the cost and inconvenience of late payments.
To learn more about WO Payments Suite and the available payment processor options, view our recorded webinar or contact us.