ZingX™, WideOrbit's buy-side advertising platform, provides streamlined access to broadcast TV ad inventory from thousands of local stations across the US. TV advertising reaches over 96% of US households, making it the single most effective medium for increasing brand awareness, credibility, and trust. With technology that automates and simplifies both ad buying and campaign optimization processes, ZingX makes executing a TV ad buy faster and easier than ever before.
Expand reach with access to local broadcast TV audiences, nationwide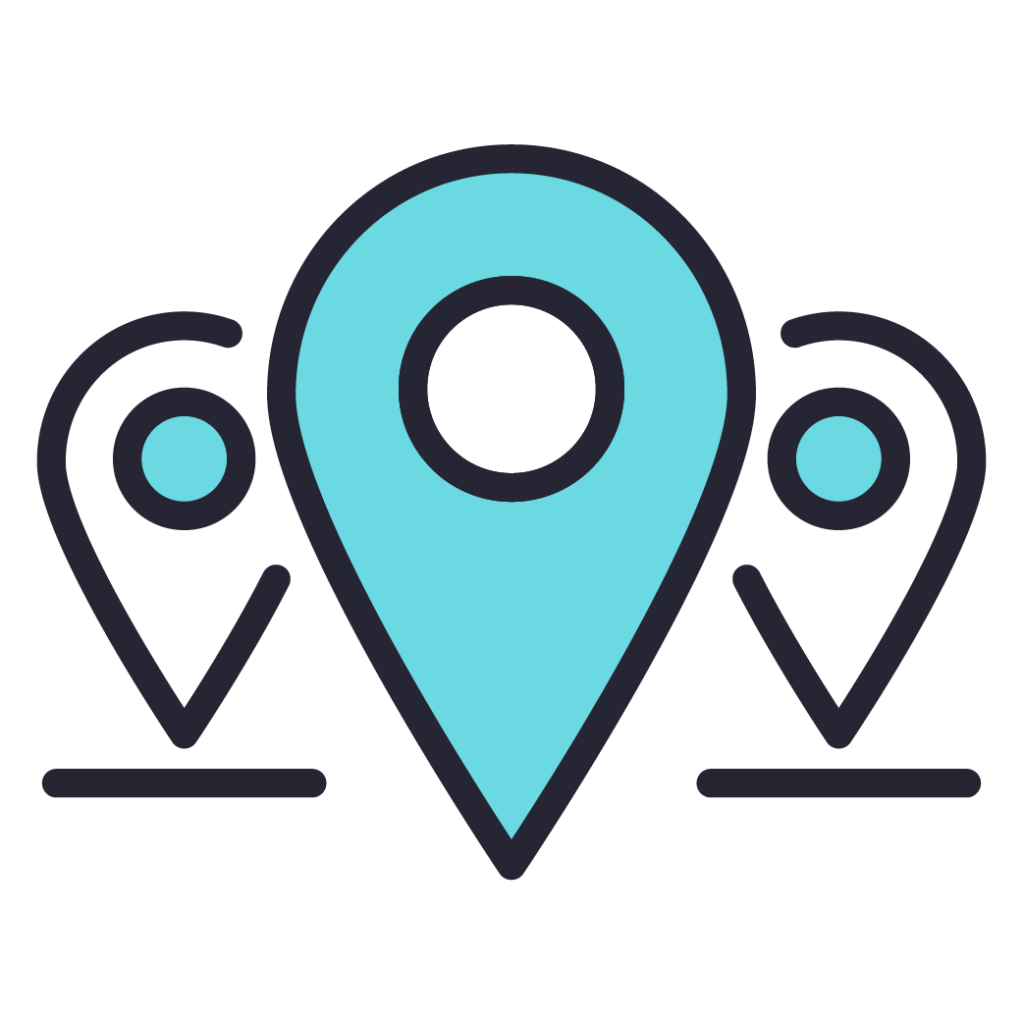 193
Media markets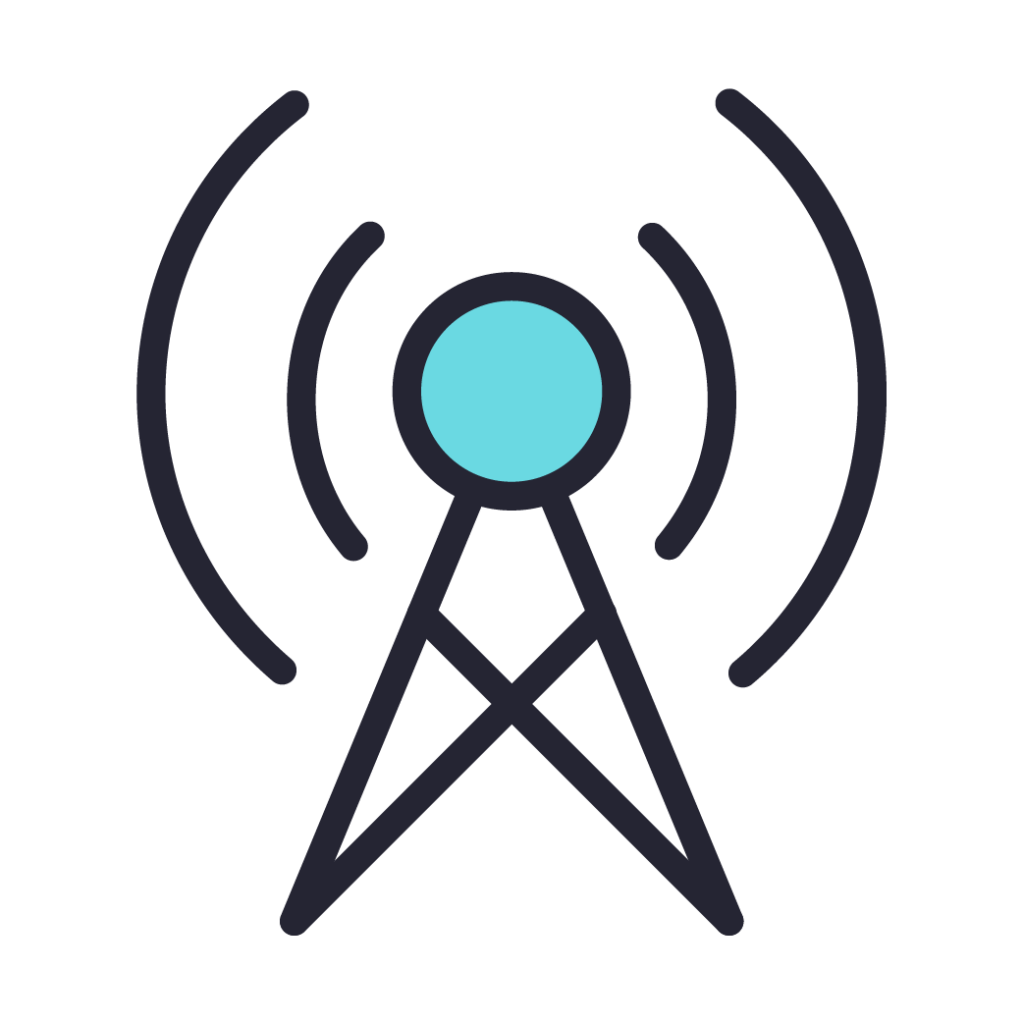 1,089
Local broadcast stations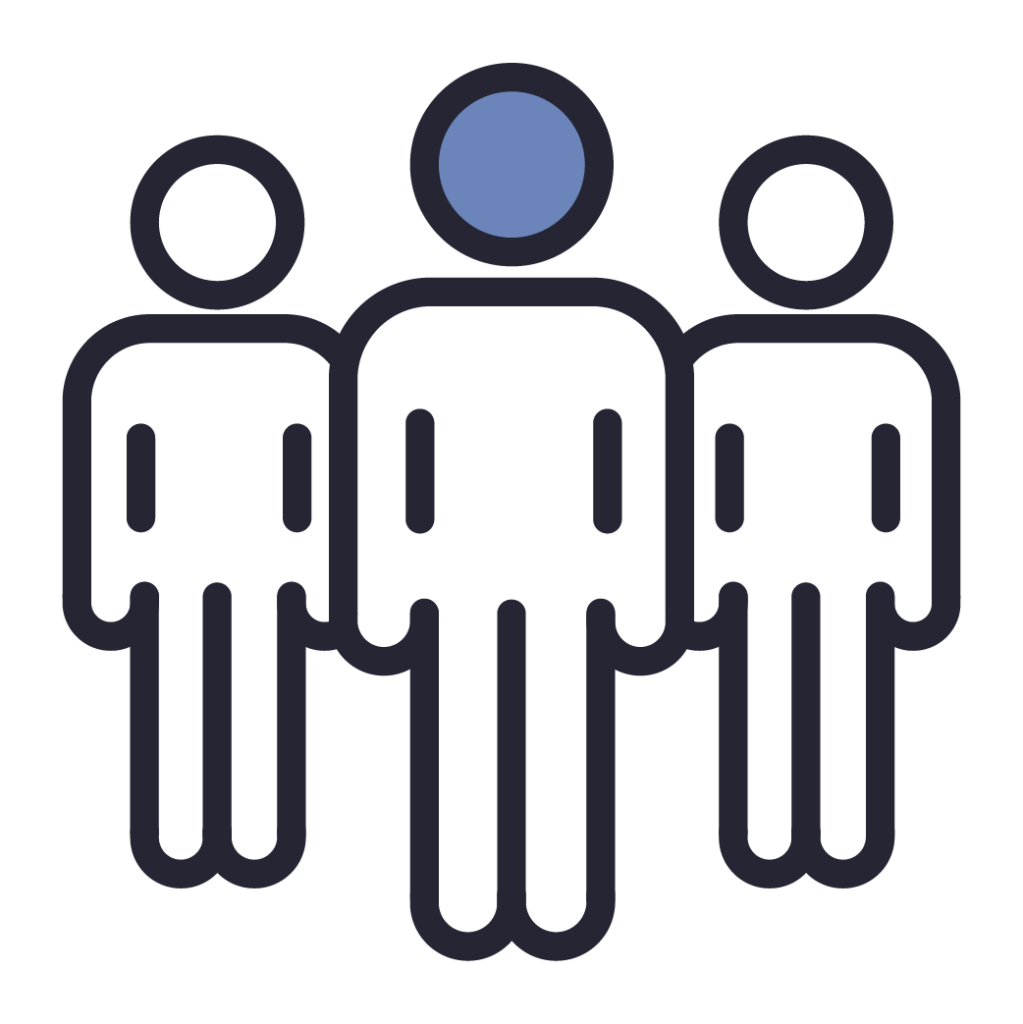 119MM
US households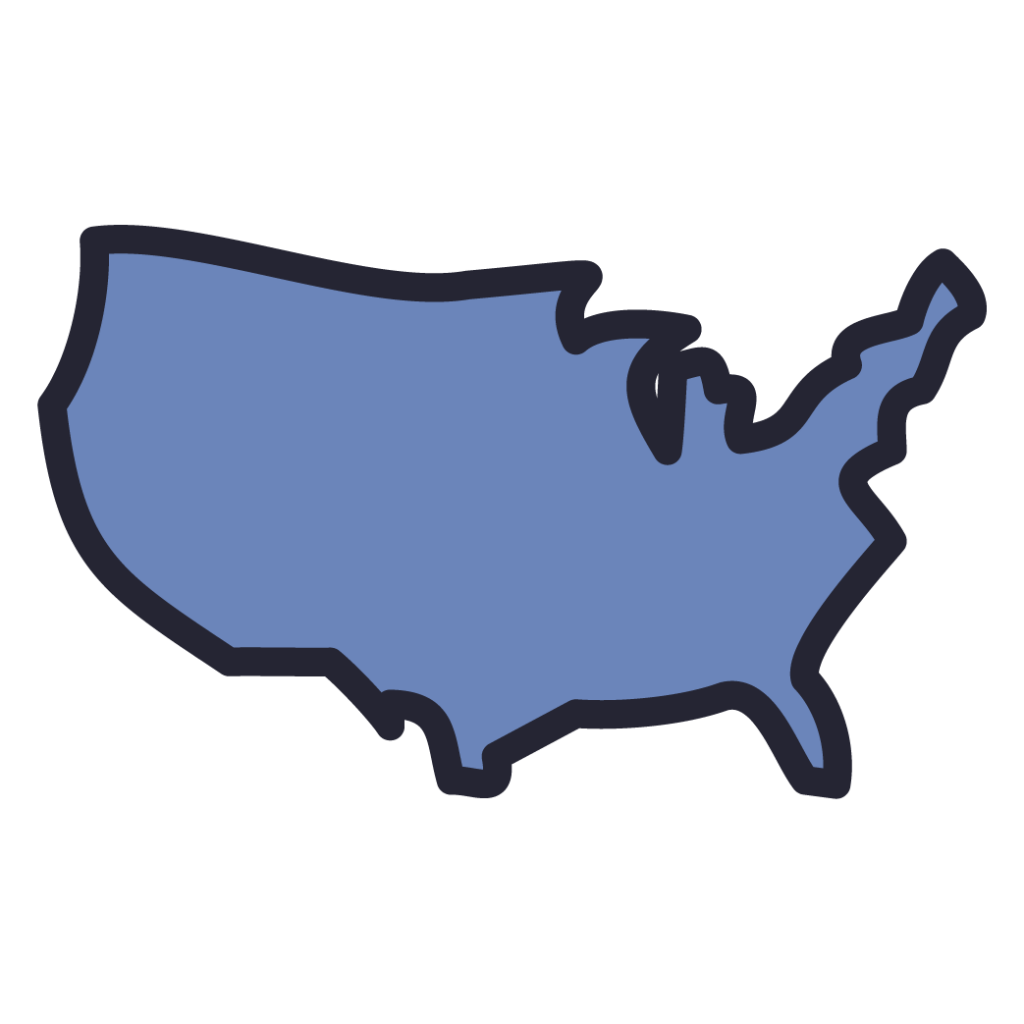 >96%
Total US household coverage
ZingX's exclusive optimizer technology learns what rates stations will accept and provides CPM guidance to ensure your offer is within range. The optimizer also automatically reallocates impressions and budget within a campaign as offers are accepted/rejected and as spots air.

Built by broadcast advertising experts to help you: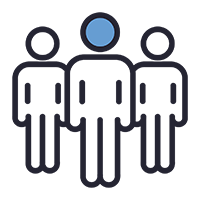 Expand audience reach
Broaden your audience by adding local broadcast TV advertising to your marketing mix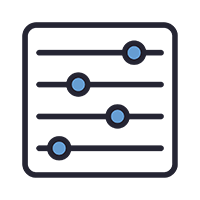 Optimize campaign budgets
Automatically reallocate impressions as spots air to optimize CPM and budget goals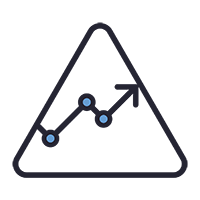 Improve performance
Accurately and effectively target with impression-based buying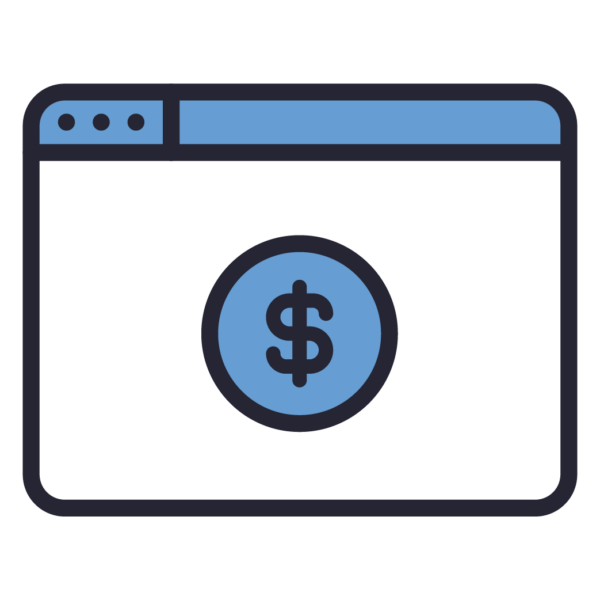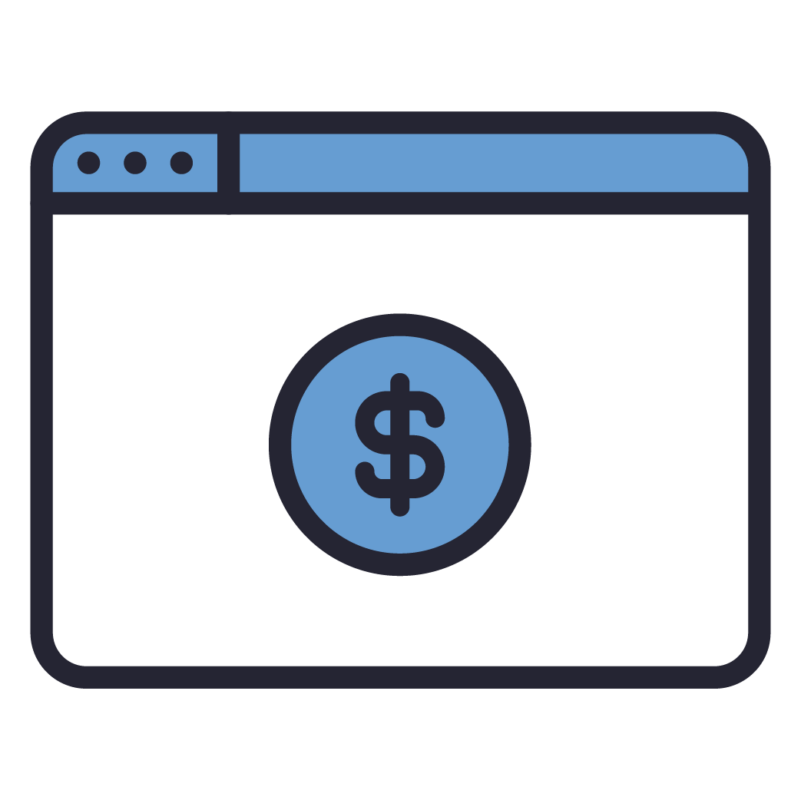 Boost digital conversions
TV advertising builds the brand awareness that drives digital conversions
Buying local broadcast TV advertising has never been easier
Impression-based buying

Media buyers are accustomed to impression-based buying and ZingX speaks the same language, allowing you to target your audiences accurately and effectively.

Accurate airtime reporting

As TV stations reconcile logs, airtimes are automatically generated and shown against campaign goals. Provides weekly impression breakdowns, with market, daypart, and affiliate summaries.

Consolidated invoicing

Streamline payments with consolidated invoicing across all stations. Whether your buy includes 1 station or 100, you'll receive just one bill.
Easily manage campaigns, from offer through to delivery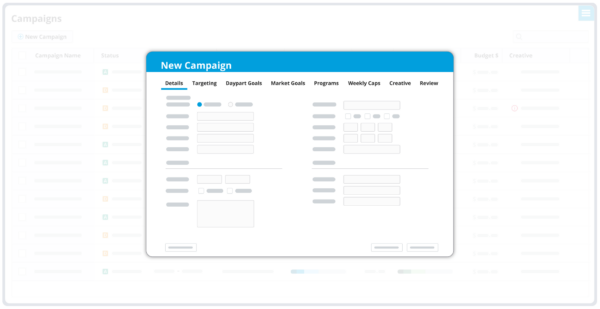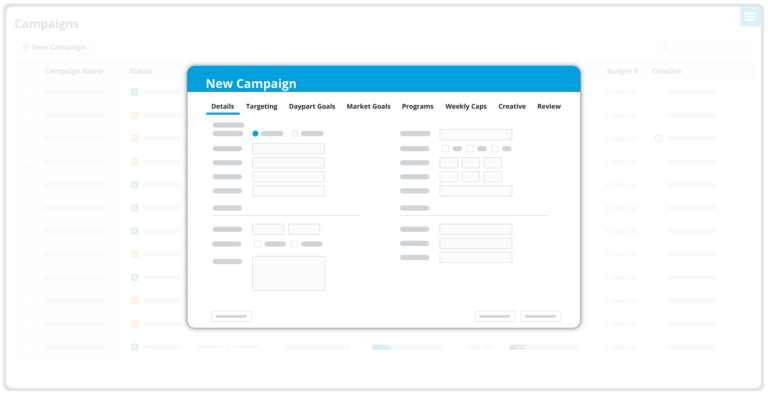 Build the Campaign
Set-up campaign, target markets, day parts, budgets and goal parameters.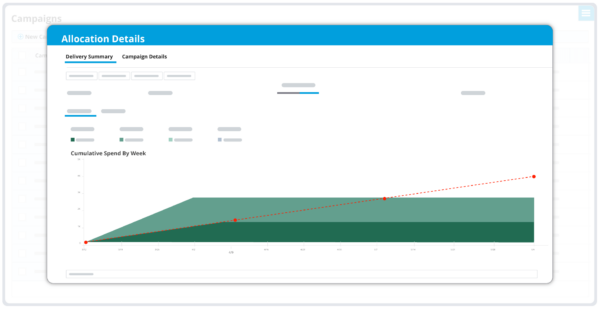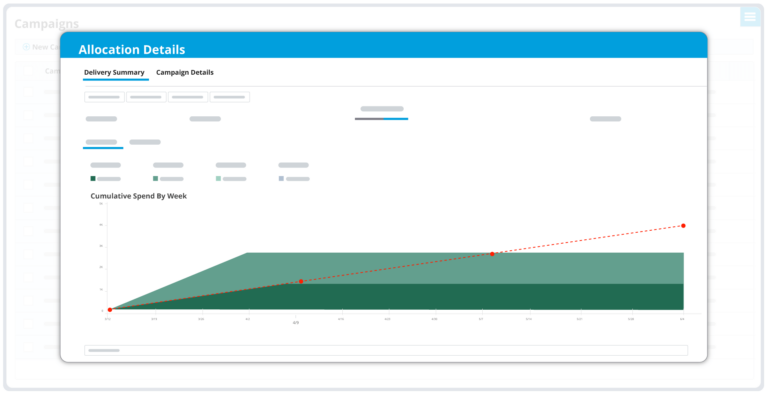 Allocation Details
Preview and modify allocated impression and budgets before submitting to stations. Monitor/modify impressions and budgets for an active campaign.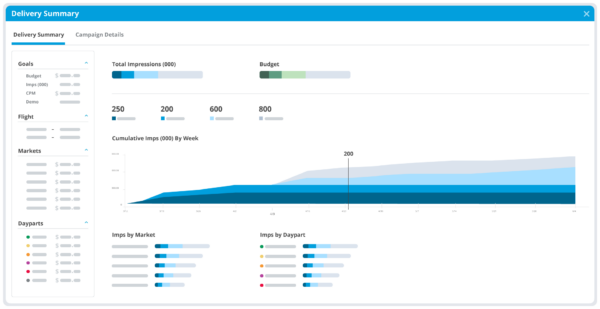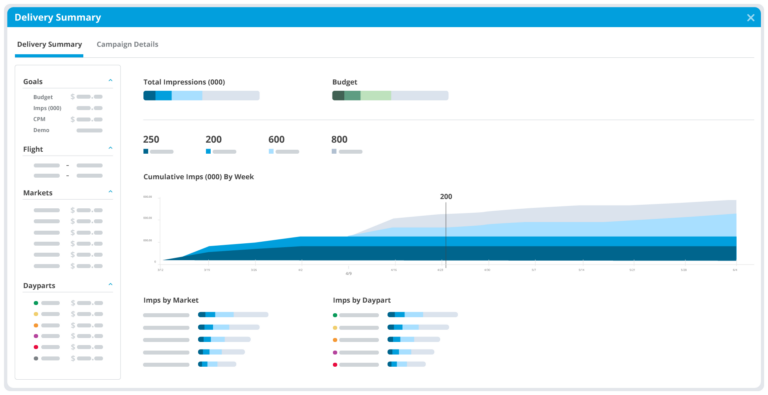 Delivery Summary
As offers are accepted and spots air, campaign performance can be reviewed against goals.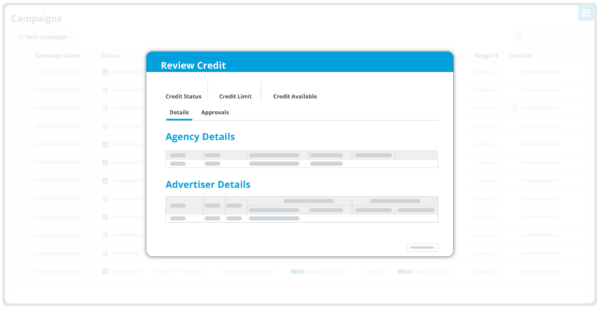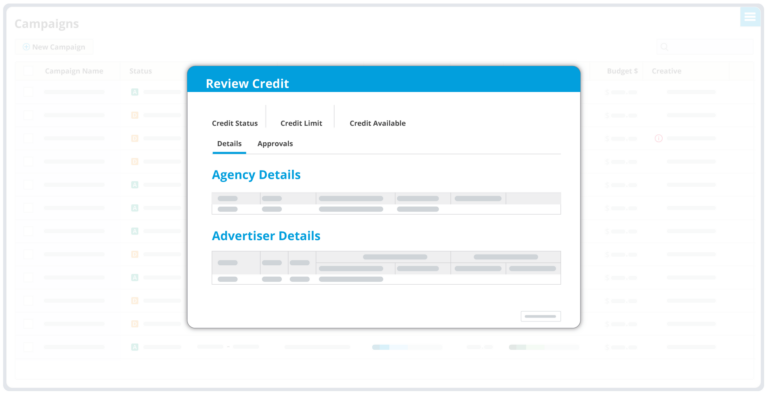 Credit Review
Manage your credit documents to ensure everything is in order prior to submission to stations.
WideOrbit knows advertising
With over 20 years in the industry, WideOrbit brings a Wider World approach to the buying and selling of broadcast and digital media advertising. Our solutions leverage automation to streamline buying and selling for over 6,000 stations and networks that run on the WideOrbit platform, including 90% of local US broadcast TV stations. And it's those customers who have made us the leader in premium broadcast and digital advertising technology.
Recommended content for you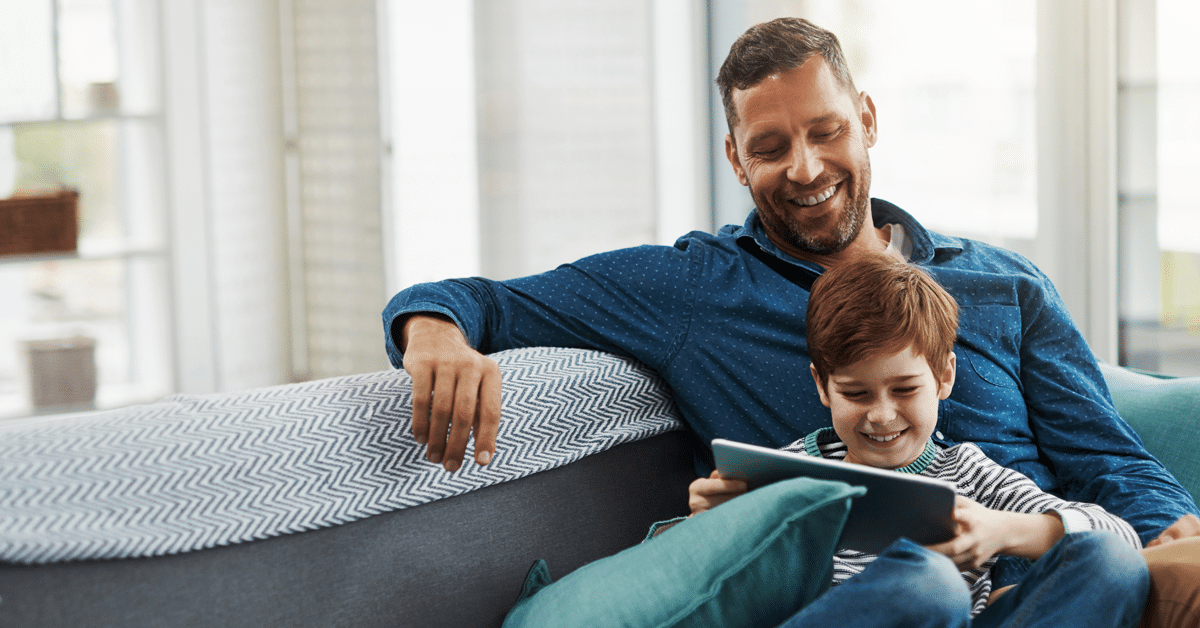 Blog Post
A Look Ahead: The Future of Digital/Linear Convergence and Addressable TV Advertising
Let's talk
Please complete the form to learn more about simplified broadcast TV ad buying with ZingX. A ZingX representative will reach out as soon as possible to answer your questions or schedule a demo.
"*" indicates required fields