WO Programmatic – Buyer works seamlessly with WideOrbit's sell-side tool, WO Marketplace, to make buying local broadcast TV easier than ever. Buyers get real-time feedback on offer acceptance, creative and credit approvals, and air times with delivery reporting.


WO Programmatic - Buyer allows you to: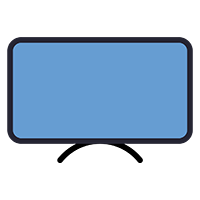 Easily and cost-effectively access the reach and brand-safety of broadcast TV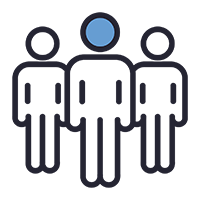 Reach your target audience by market, affiliate, program, and station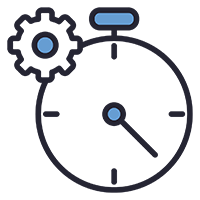 Optimize target cost-per-thousand impressions (tCPMs) with real-time acceptance/rejection notification
Access to the reach, effectiveness, and brand-safety of local spot TV advertising has never been easier
Expansive Reach

Simplified access to hundreds of local broadcast TV stations reaching 96% of U.S. households, including the Top 50 markets.

Targeted Buying

Target audiences by markets, affiliates, programs, and stations, and optimize campaigns in-flight based on timely electronic air times and delivery data.

Opportunistic Buys

Secure advertising in as little as one day prior to air time, using your own uploaded data to inform spot price offers and pinpoint the right placements for engaging target audiences.

Full Transparency

Make offers on any station-controlled inventory – any show, any time – with complete visibility into bid acceptance or rejection.
Easy-to-use tools let you combine expansive reach with targeting and in-flight optimization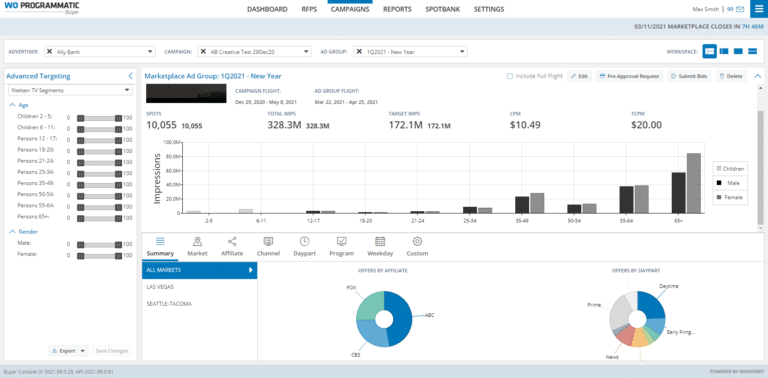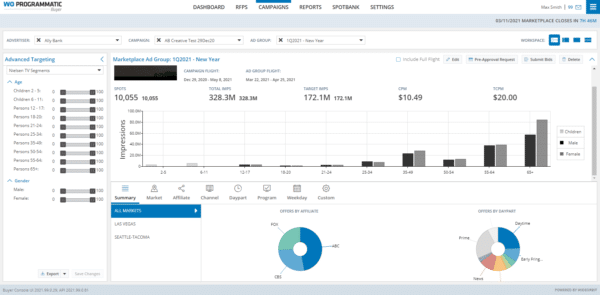 Target Across Markets
Target across markets, affiliates, programs, and stations, then further refine targeting by age groups.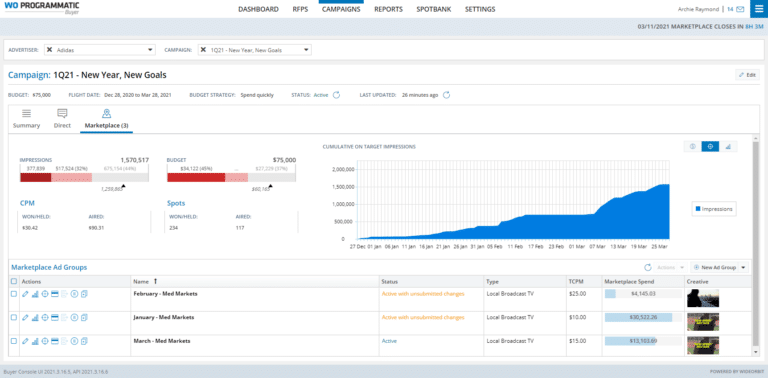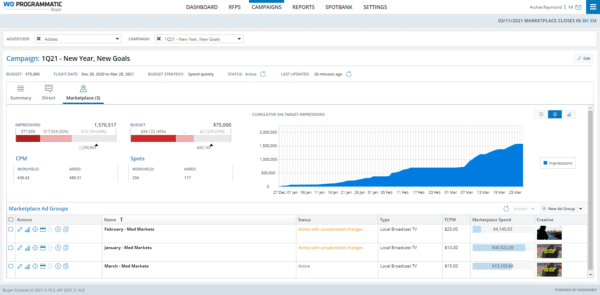 Track Impressions Delivery
As ads air on TV, air times and delivery are automatically updated in WO Programmatic - Buyer.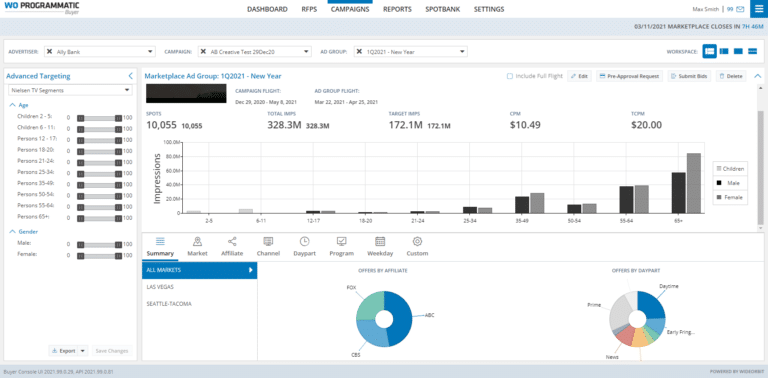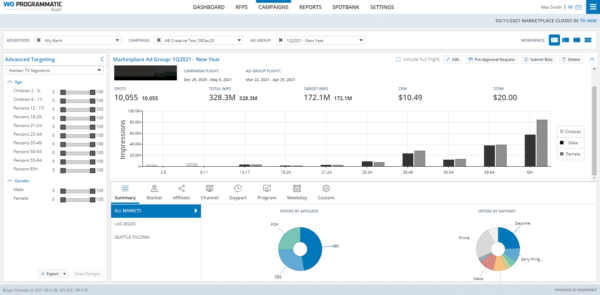 Adjust Targeting as Campaign Airs
Optimize campaign results in-flight based on real-time stats and feedback from sellers. Boost by market, channel, affiliate, day, daypart, or program as the campaign is airing.
Recommended content for you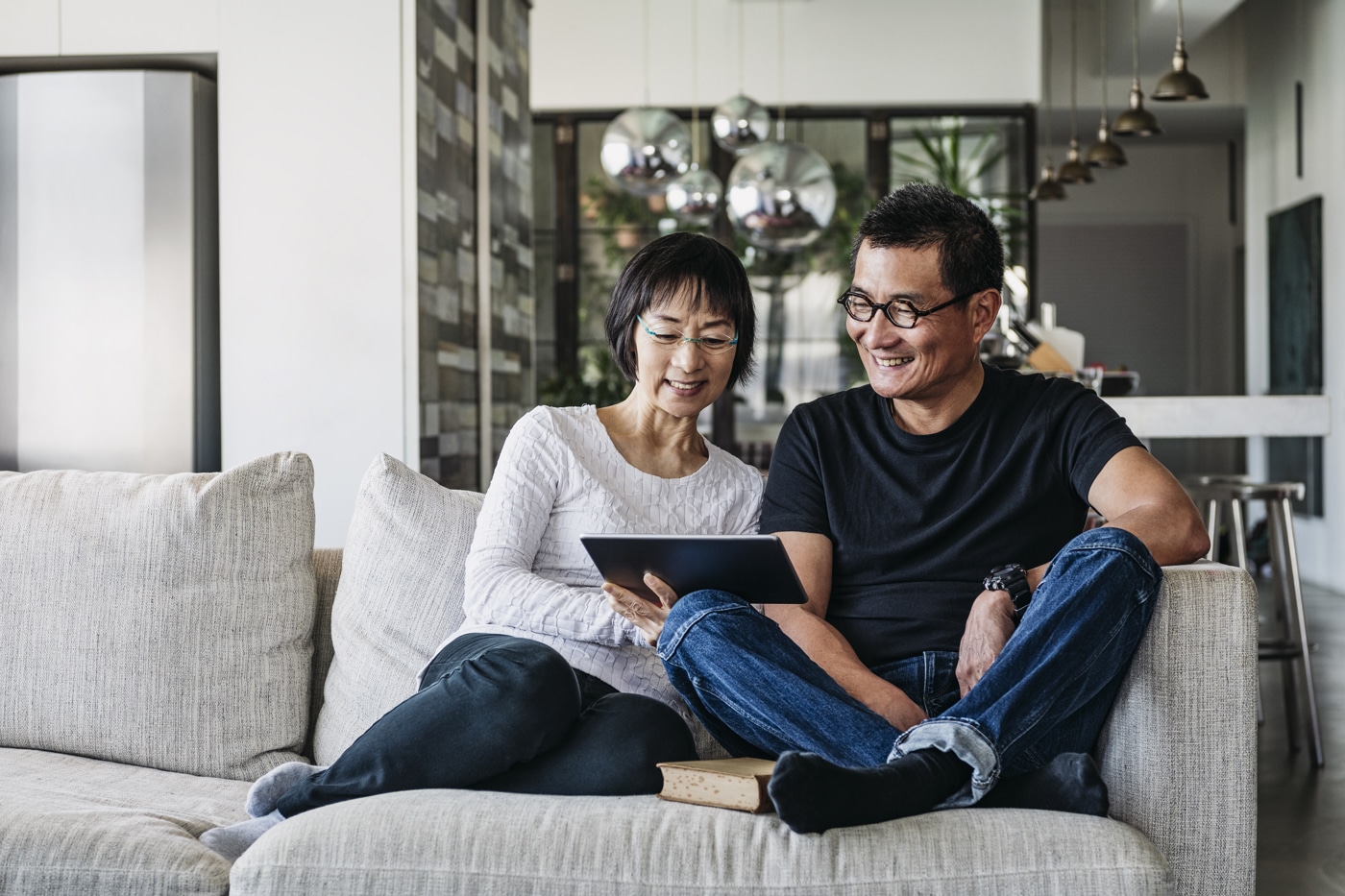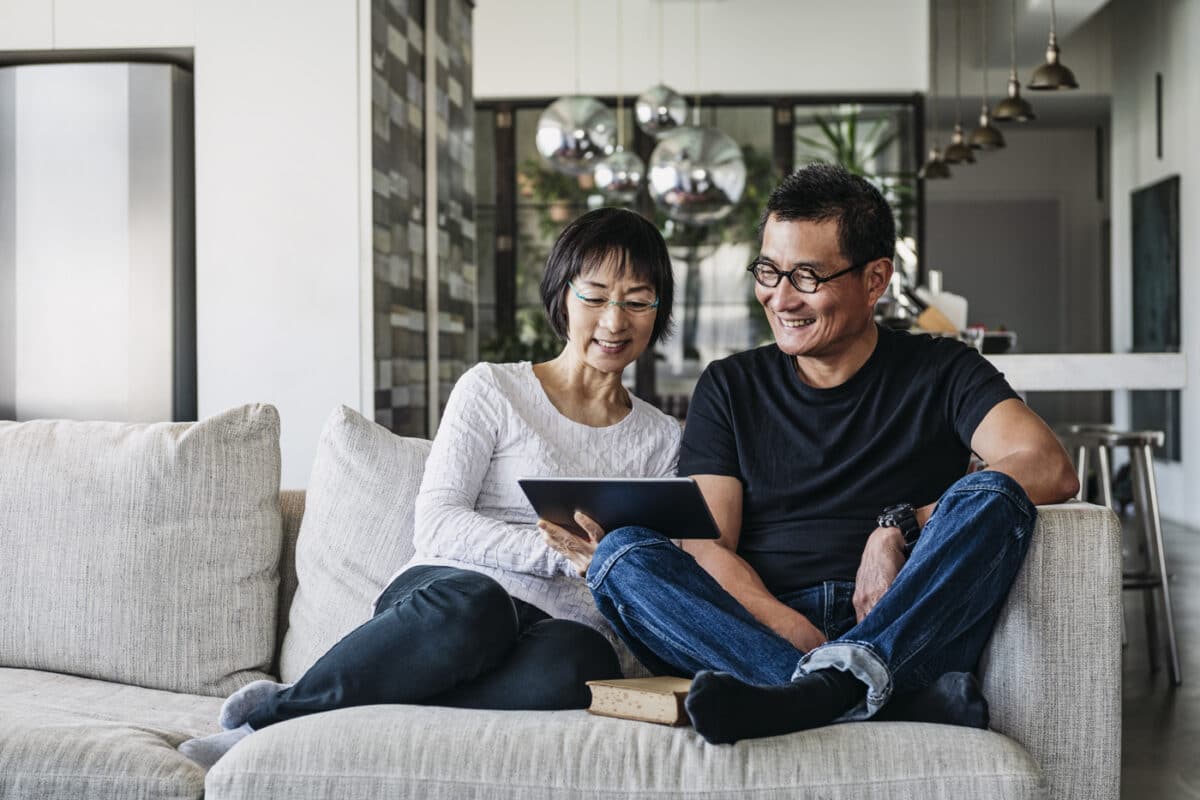 Blog Post
Digital-Linear Convergence – Offering Your Advertisers the Best of Both Worlds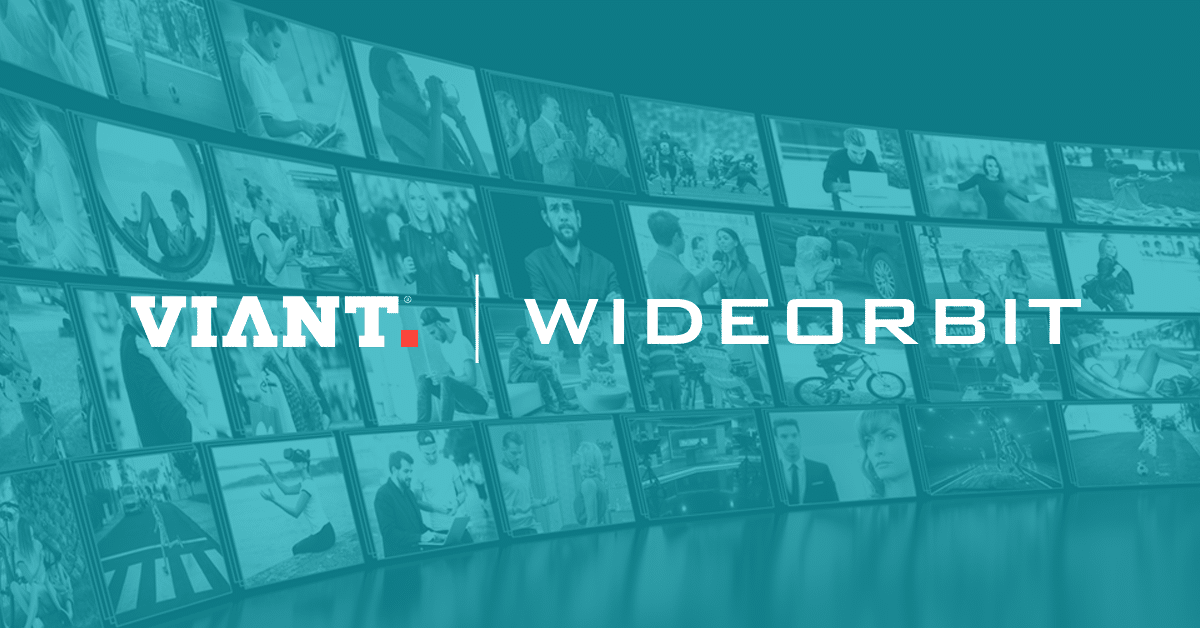 Press and News
WideOrbit and Viant Announce Integration, Automating Linear TV Buying and Delivery