TV and radio broadcasters face increasingly complex challenges as the media industry continues to evolve. New technologies, delivery platforms, and consumption behaviors present new revenue opportunities even as they make media ad sales more complicated than ever before.
WO Traffic is an end-to-end solution built for the changing local landscape, providing a solid foundation from which stations can manage, execute, and scale ad sales both today and into the future. Even the largest ownership groups can leverage new revenue streams by unifying station operations on a shared technology infrastructure, one that provides a single system of record and that offers integrated solutions to drive efficiencies, reduce costs, and maximize revenue.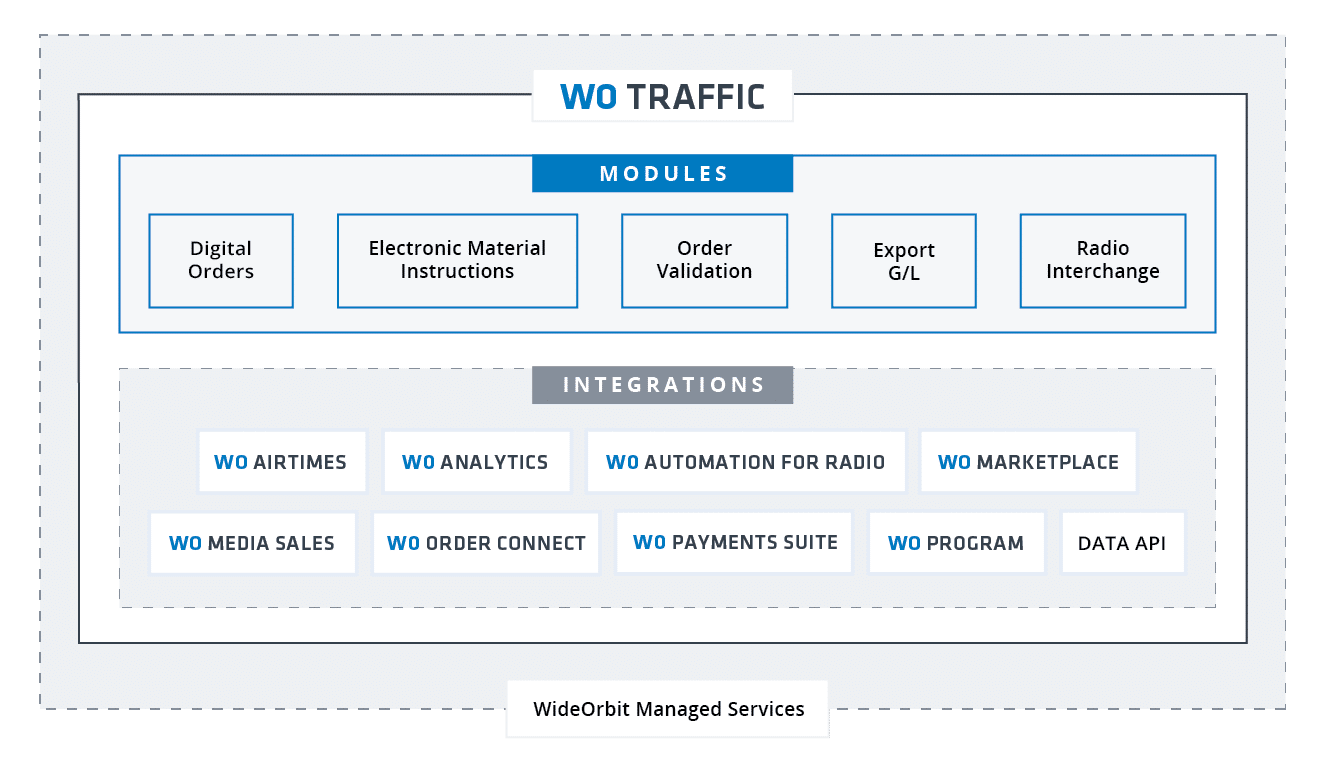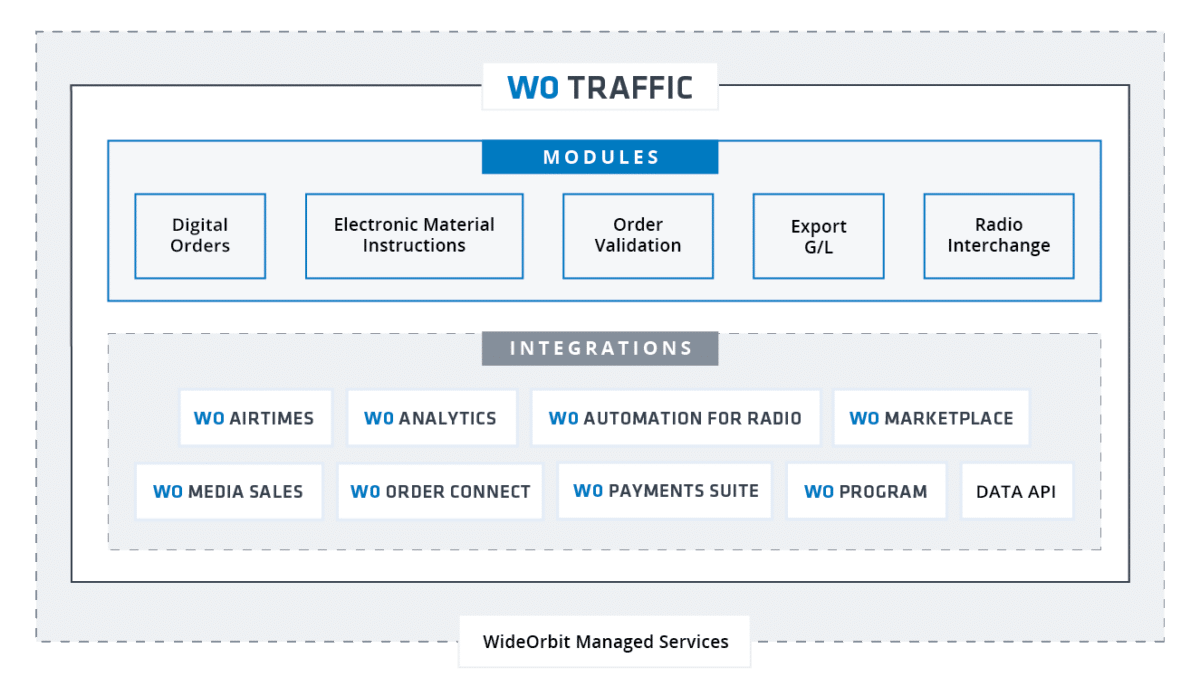 Built by media experts to help you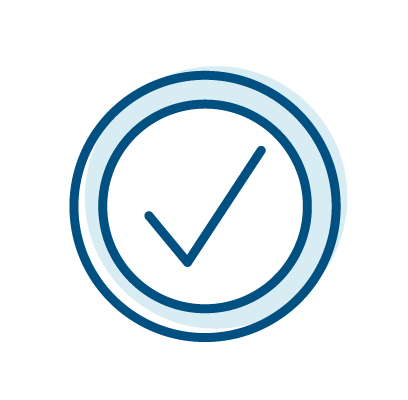 Find peace of mind with the stability and reliability of a proven and trusted solution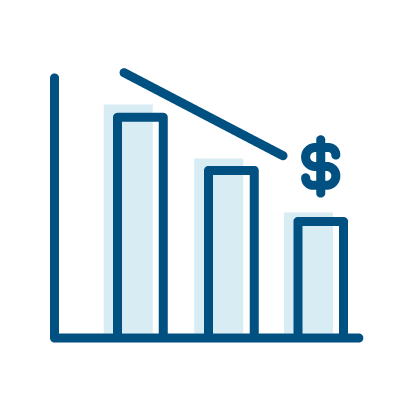 Reduce both risks and costs associated with integrating multiple, disparate solutions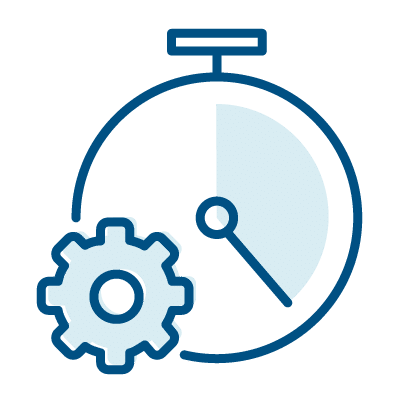 Improve efficiencies by centralizing ad operations across properties, markets, and media types
WO Traffic is the market leader in TV and radio traffic and billing software, designed specifically for linear media.
Dynamic Placer Engine

Automate traditionally manual decisions and determine optimal spot placement for advertisers, while avoiding unfavorable positions and respecting conflicts.

Real-Time Ad Inventory Management and Reporting

Manage ad inventory in real-time with revenue and pacing reports across properties.

Extensive Integrations

Expand your workflows with integrations for business intelligence, finance, on-air automation, and more.

Centralized Operations

Control materials, instructions, credit, and aging across properties and regions.

Spot and Log Management

Manage spots and logs with flexible planner, grid, and calendar tools.

A/R Management

Full Invoice, Aging, and Payment support across the entire organization.
Meet Placer, WO Traffic's Dynamic Ad Decisioning Engine
By determining optimal spot placement for all advertisers, while avoiding unfavorable positions and respecting conflicts, Placer's advanced algorithms replicate and automate traditionally manual decisions. This not only empowers users to focus on exceptions but also minimizes errors and maximizes inventory yield.


Customize your solution with optional modules
Widen your World by integrating WO Traffic with other WideOrbit and third-party products
Trusted by some of the most recognizable names in the industry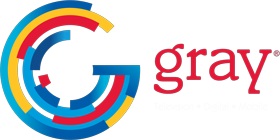 Recommended content for you
Contact us to request a demo of WO Traffic and discover the benefits of centralized ad operations.
Contact Us