WO

Program
WO Program manages content across channels and platforms, from production and acquisition through rights, scheduling, and transmission. WO Program integrates with WideOrbit and other third-party solutions to simplify workflows and share rich data across the organization.
Content, rights, and channel management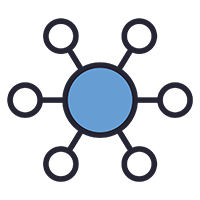 Streamline Workflows With Centralized Scheduling Tools
Efficiently manage network and affiliate
scheduling across properties and time
zones. Align linear and non-linear
scheduling across platforms.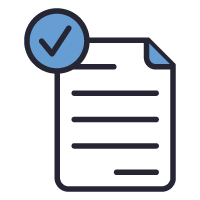 Enforce Compliance Across Properties and Platforms
Utilize flexible exhibition windows,
rights and restrictions across linear
and non-linear schedules and
associated reporting.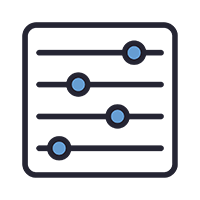 Optimize Content, Information and Data Flow
Make timely business decisions
with immediate access to program
information. Ensure data is updated and available across the organization.
Read more about media programming
Let's Talk
Please complete the form to learn more about WO Program or to schedule a demo.