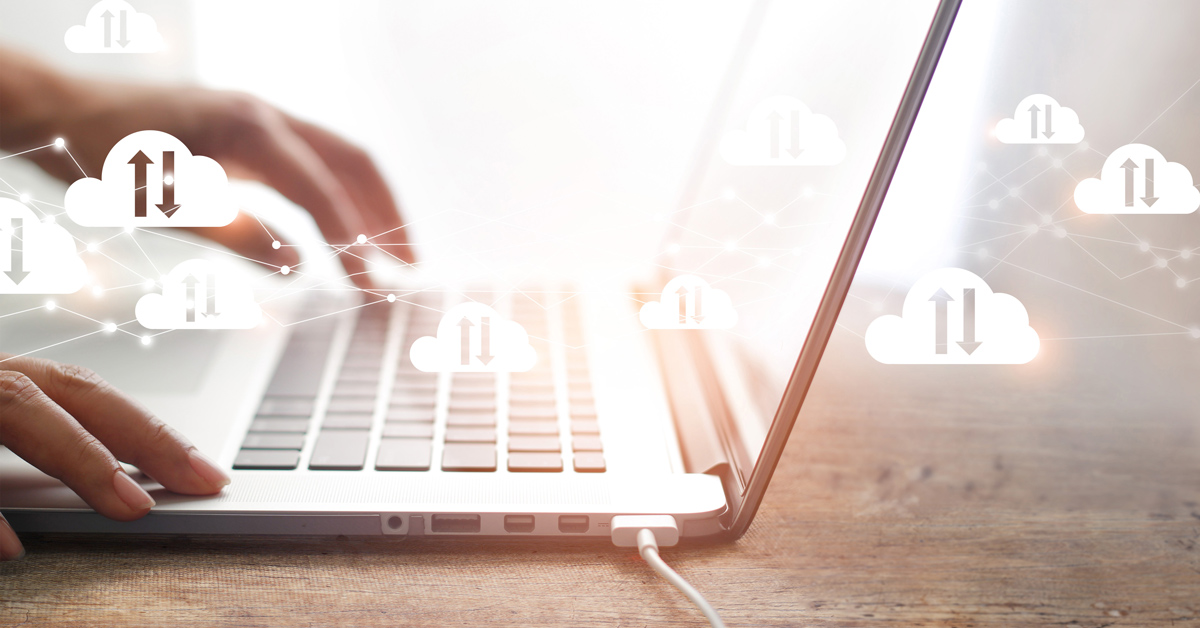 April 8, 2020
Free-up technical personnel and resources with WO Cloud
Many businesses right now are struggling to get by with only essential workers on-site, as staff members who can, move to working remotely. That means IT teams are often unable to be physically present to manage technical infrastructure, and when they must be on-site, their focus is on maintaining mission-critical systems. WideOrbit can help lighten the load.
With WO Cloud, we host your WideOrbit system and take responsibility for managing your database, hardware, and software, including maintaining upgrades for both WideOrbit and third-party software (e.g. Microsoft® SQL).
Purchasing, maintaining, and upgrading the hardware and third-party software required to run WideOrbit products can be challenging at the best of times, and that's especially true during the current situation. WO Cloud allows you to focus on your core business and leave the infrastructure to the experts.
With WO Cloud, authorized users access the WideOrbit system in a secure and reliable online environment, without the overhead of end-to-end management. WO Cloud is available for:
Your technical personnel have bigger fish to fry than maintaining traffic infrastructure and third-party software. With WO Cloud, we'll take care of the heavy lifting – not just now, but always.
Contact us to learn more about migrating to WO Cloud today.