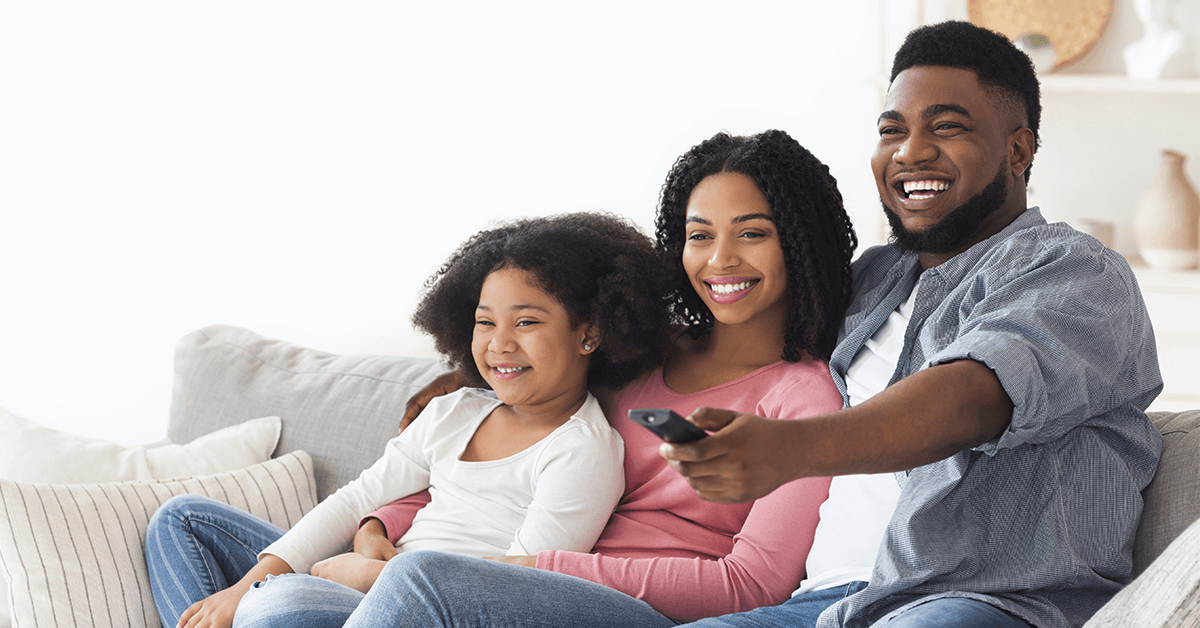 April 20, 2022
WO Media Sales 2021 and 2022: Empower your Sales teams to sell smarter
With the increasing complexity of today's media landscape, TV sales teams require the ability to generate multi-media, multi-platform proposals quickly and easily. Siloed media sales systems, inaccurate and outdated information, and inefficient workflows create excessive complexity and slow execution time.
Maximize revenue with a single media sales system for both linear and digital proposals
WO Media Sales empowers sales teams to efficiently build both linear and digital, impression-based proposals with a full suite of tools leveraging real-time account information, inventory availability, audience research, and delivery metrics. With the WO Media Sales 2021 and 2022 releases, newly added features and enhancements further improve efficiency to help reduce costs and maximize revenue.
WO Media Sales enables Sales teams to efficiently construct and submit orders to WO Traffic, as well as post ratings information against orders, thereby extending data consistency across linear and digital.
New features and enhancements included in WO Media Sales 2021 and 2022:
Nielsen Overnights Dashboard
The ability to map inventory items to Comscore program codes
The option to use Comscore in ComparaTrend reports
An additional set of Hour Offsets to accommodate Live Telecasts
Program Average Selection dialogue improvements
000 available in demo overrides for impression estimates
And that's only the beginning. We're evolving and reimagining WO Media Sales to build WO Fusion, a cohesive and complete media ecosystem that centralizes sales operations and eliminates redundancies.
Sell smarter with browser-enabled, impression-based, multi-media proposals
WO Fusion will provide a unified view of demand, allowing teams to efficiently create multi-market, multi-media proposals with TV, Digital, Network, and even Reach Extension on the same proposal. For the first time, you will be able to propose a complete multi-media, multi-platform campaign using a single impression-based currency – a common selling currency that has the potential to drive higher rates for linear, while also allowing for the use of digital ADUs to compensate for under delivery in linear. Holistic campaign performance monitoring within a single tool will help reduce liability and makegoods.
WO Fusion will be a cloud-based and browser-enabled, allowing for single-sign-on access. And browser-enabled means Sales teams can sell smarter from anywhere – at home or on the road, even from a client's office. The platform is being built on open and configurable architecture to allow for plug-and-play with third-party systems. And it's NEXTGEN TV (ATSC 3.0) ready!
WO Fusion is the future, and that future is almost here. For broadcasters, this will mean:
More time to sell with everything you need in one place
Reduced errors with pricing controls and approvals
Future-proof planning, proposal, and sales tools for your ever-expanding list of products
WO Media Sales 2021 is available now for upgrade. If you're currently running an older version of WO Media Sales, you can upgrade directly to WO Media Sales 2021 and enjoy all the benefits of prior releases.
WO Media Sales 2022 is coming soon!
Watch our recorded webinar to learn how the new features and enhancements in WO Media Sales 2021 and 2022 help broadcasters save time and improve efficiency.
WO Media Sales is the bridge to the future and the future is WO Fusion!
To upgrade* to WO Media Sales 2021, or to learn more about version 2022, please contact us.
Existing customers can use the same link to request available training engagements from our Professional Services team.
*If you're an employee of a corporate group who has a contact who works with WideOrbit on planning upgrades and other activities, please discuss your upgrade options directly with your corporate contact.