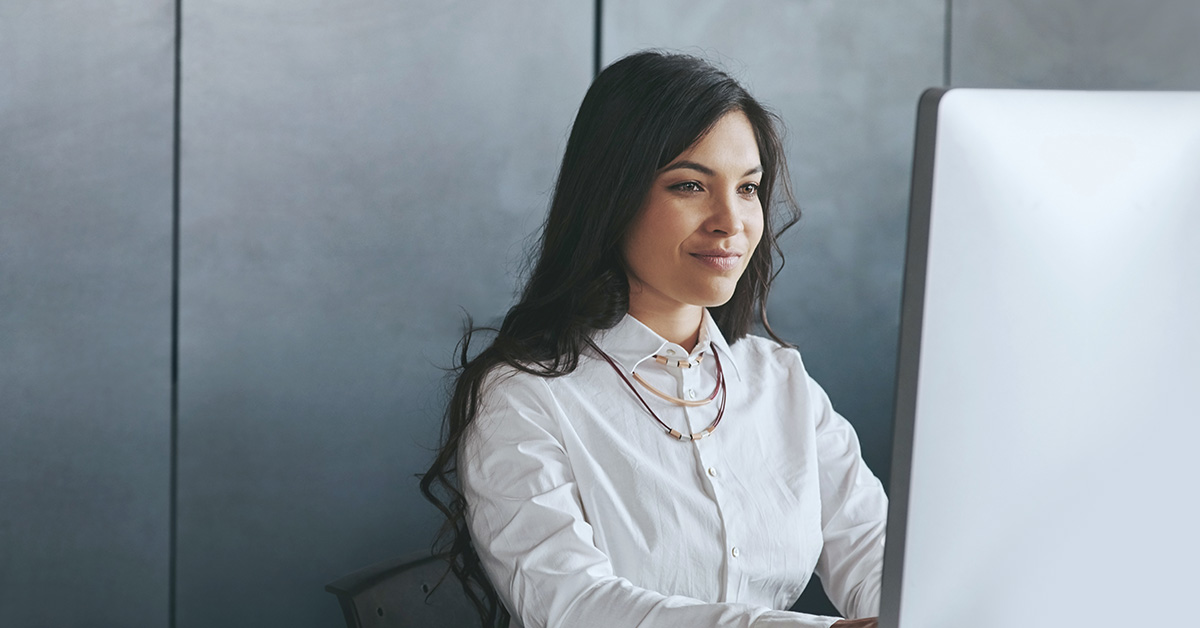 November 18, 2022
Automate Airtimes and Direct Response workflows in WO Traffic and WO Network
WO Airtimes and WO Long Form DR for WO Traffic and WO Network help media organizations save time and money by automating workflows. WO Airtimes automates airtime reporting, while WO Long Form DR streamlines the management of long form direct response (LFDR) inventory and allocations.
WO Airtimes can help you improve both efficiency and accuracy
Manually sending pre- and post-logs has been an extremely common pain point across the broadcast industry for a very long time. By automating airtime reports with WO Airtimes, broadcasters can save time and resources while providing advertisers with the insights they need to make the more informed, cost-effective decisions to optimize advertising spend.​
WO Airtimes creates easy-to-manage, pre- and post-log reports, based on the parameters that you set. Reports are then automatically sent to agencies, brands, and advertisers at their preferred cadence.​ Automated airtime reporting can help you reduce both manual effort and errors by automating compliance with client-defined parameters. Reports can be customized based on your clients' data, format, and cadence requirements.
WO Airtimes helps stations and networks build strong relationships with clients by proactively sending customized spot data on an automated schedule that works for both you and the client.​ It eliminates the time spent on gathering daily or weekly aired spots, providing huge time savings. The time WO Airtimes saves allows you to spend more time on other revenue generating activities that will positively impact your bottom line.
WO Long Form DR simplifies LFDR programming management
Long form direct response advertising requires the consideration of multiple offers. Managing those offers is often a cumbersome process, compounded by the effort involved in pricing, reviewing, and titling LFDR spots. WO Long Form DR automates and simplifies the management of direct response inventory and allocations for TV stations or networks who include this type of programming in their line-up.
WO Long Form DR can help you:
Reduce manual processes, errors, and costs associated with managing long form DR programming
Gain deeper insight into long form DR programming performance
Increase overall revenue with complete visibility into long form programming opportunities
Easily manage and assign titles and 1-800 numbers to ensure trackability for confirmed spots
WO Long Form DR makes it easy to manage multiple LFDR programming offers, with a calendar view to ensure variety in your schedule. Streamlined processes allow you to evaluate, negotiate, and manage orders based on your available inventory more effectively. WO Long Form DR also helps improve performance, with 10 pre-made reports that simplify analytics to easily track LFDR progress, effectiveness, and revenue, while integrations with WO Traffic and WO Network allow automatic transfer of confirmed spots to your traffic system.
WO Airtimes and WO Long Form DR are both available to license today for WO Traffic and WO Network users.
Organizations can license one or both products, depending on the desired level of workflow automation.
WideOrbit continuously invests in new features and enhancements and organizations will have access to the latest improvements as part of future releases.
For more information on how WO Airtimes and WO Long Form DR can help your organization save time and resources, request a recording of our recent webinar, or contact us to learn more.