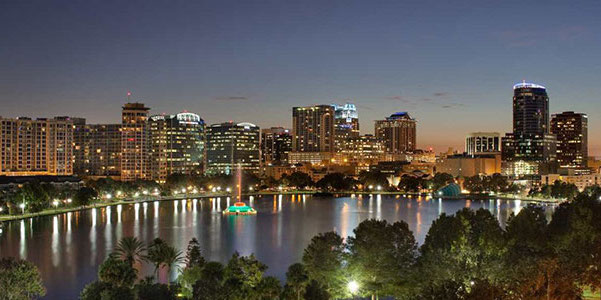 September 17, 2018
Catch WideOrbit Guest Speakers at Radio Show and RAIN Summit
Radio leaders are heading to Orlando on September 25th for the 2018 Radio Show. This year's conference promises a packed three-day agenda of 60+ insightful sessions, dozens of expert speakers, and plentiful opportunities to network with colleagues across the industry.
The RAIN Summit Orlando takes place in conjunction with Radio Show, offering Radio Show attendees a specialized conference on digital audio in all its forms: streaming, podcasts, and pureplays.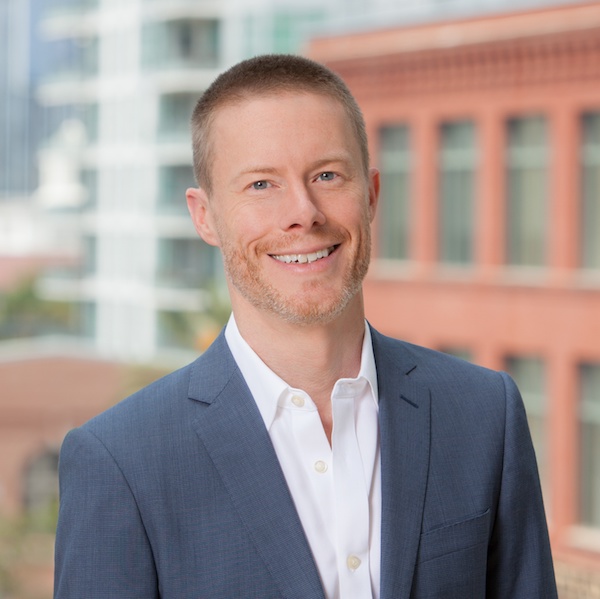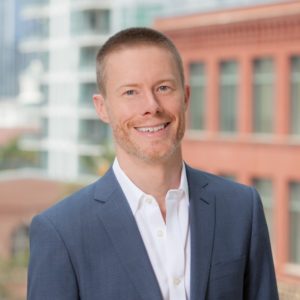 WideOrbit leadership is looking forward to sharing their expertise at both events.
On September 27th at 1:30pm, VP of Radio Automation William "Dub" Irvin presents at Radio Show on Everything You Need to Know When Switching to a Station Automation System. In the wake of the FCC's elimination of the main studio requirement, many stations and groups are considering an overhaul of their station automation systems. This session will cover all the basics of selecting a new solution, making the switch, and successfully integrating with your current technology stack.
Dub's 30+ year career in radio spans on-air, engineering, and traffic management roles. He's led station automation innovation at Computer Concepts and Google, including the development of  Google Radio Automation before joining WideOrbit.
Look for Dub on the Bonnet Creek Innovation Stage in The Marketplace.
On September 25th at 1:20pm, SVP of Sales for North America Susie Hedrick is part of the RAIN Summit panel on Programmatic Audio in 2018: Turning a Corner? Programmatic has enjoyed a big year thus far, driven by significant advancements in leveraging audio data for better segmenting, overall campaign planning, and attribution.
Susie has been a regarded leader in broadcast radio software for more than 15 years. She joined WideOrbit in 2014 to lead its radio business, and has since expanded her portfolio to include all of the company's North American sales effort.
Susie will be joined by Maria Breza (Senior Director Platform Operations at Pandora), Molly Glover Gallatin (VP of Marketing at Jelli), and Nina Harvey (Head of Audio and Mobile Strategic Accounts at Rubicon Project). Be sure to see her panel and everything else happening at RAIN Summit at the Hilton Bonnet Creek. RAIN is a separate registration, so go here to find out how you can be part of the action.
If you haven't already, register for Radio Show and RAIN Summit today! Use the code OR5594 from WideOrbit for a free exhibit-only pass. Be sure to visit us at booth #55, we'd love to see you there.