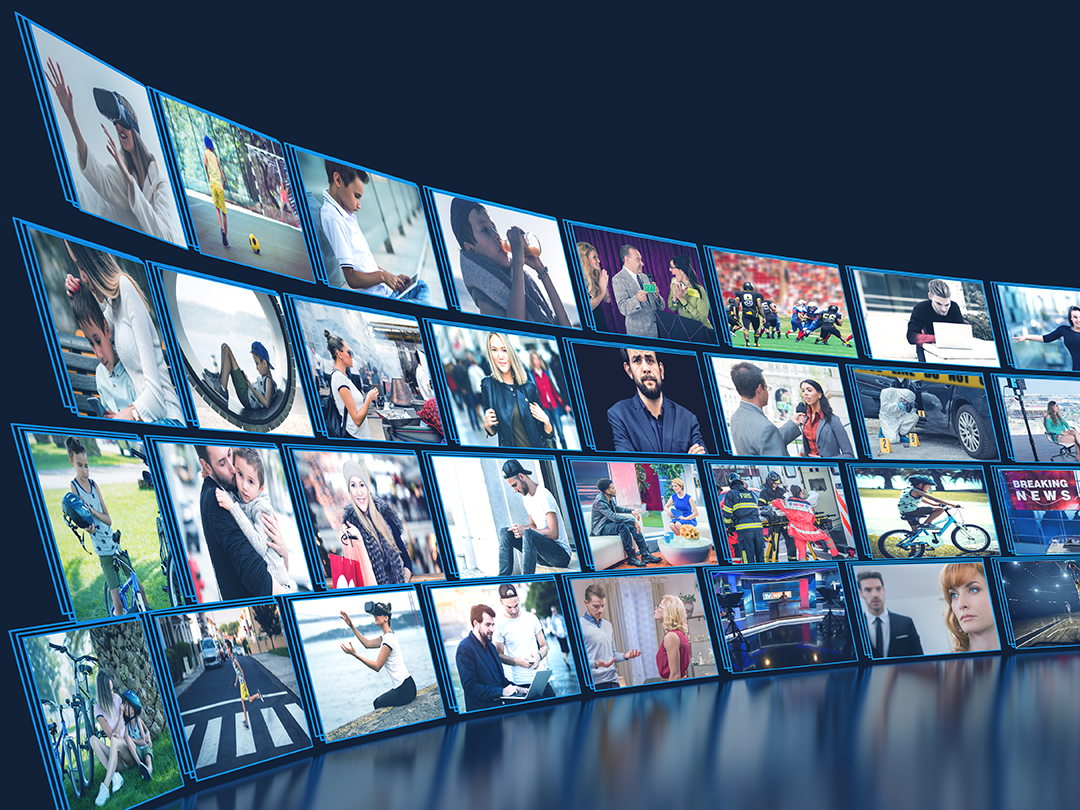 June 30, 2018
WideOrbit Connect: Get to Know Our TV Speakers


We asked station group executives about what they wanted from WideOrbit Connect 2018, and the people have spoken: they want to hear from one another! WO Connect 2018 will feature TV traffic and station operations pros, speaking about what they're doing to solve problems and advance their businesses.
We've curated an exciting lineup of highly qualified co-presenters to share their expertise alongside our in-house experts. Here are just a few of the 'industry guest stars' you can expect at WideOrbit Connect, August 21-22 in San Francisco:
Along with these guest speakers and a two-day agenda chock-full of great presentations, we've built in plenty of time for everyone to network, relax, and share their stories. Want to learn more? Head over to our dedicated WideOrbit Connect site and register today!