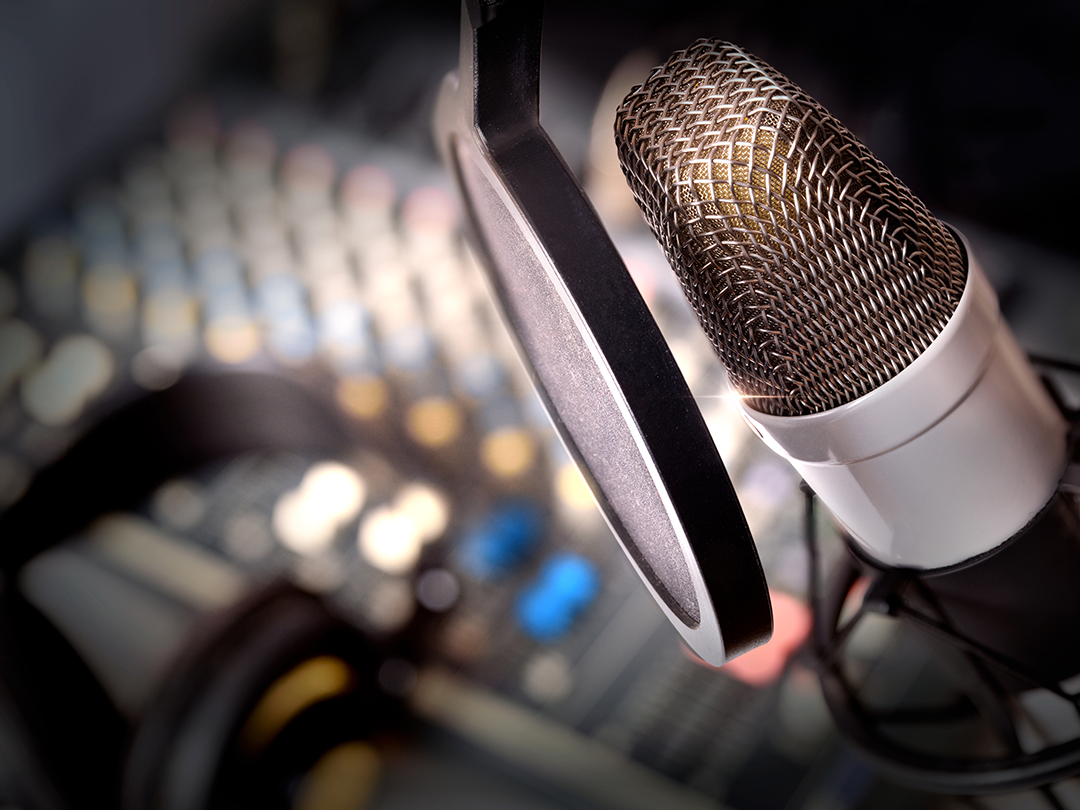 July 13, 2018
WideOrbit Connect: Get to Know Our Radio Speakers


We recently shared the roster of amazing guest speakers joining us for WideOrbit Connect's TV Track. Radio group attendees can expect great things, too! Over the last five years, our business has grown to embrace many more radio station groups and stations. This growth has resulted in a deepening pool of industry leaders using WideOrbit solutions, many of whom are sharing their expertise with Connect attendees like you.
WO Connect attendees joining us for radio traffic and station operations can expect to hear from a number of industry pros, including:
These guest speakers (and many more) will be joined by 20+ insightful presentations from WideOrbit experts. Both days of the two-day agenda will be action packed, but you'll still have opportunities to network and share with colleagues from across the industry. Keep an eye out for the official WO Connect app, going live later this week!
We can't wait to see you in San Francisco, August 21-22