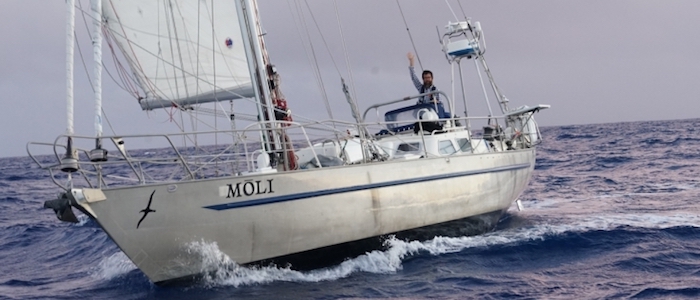 January 7, 2019
Chasing The Horizon with WideOrbit Connect Keynote Speaker Randall Reeves
His Second Attempt at a Figure 8 Voyage Nears the 90 Day Mark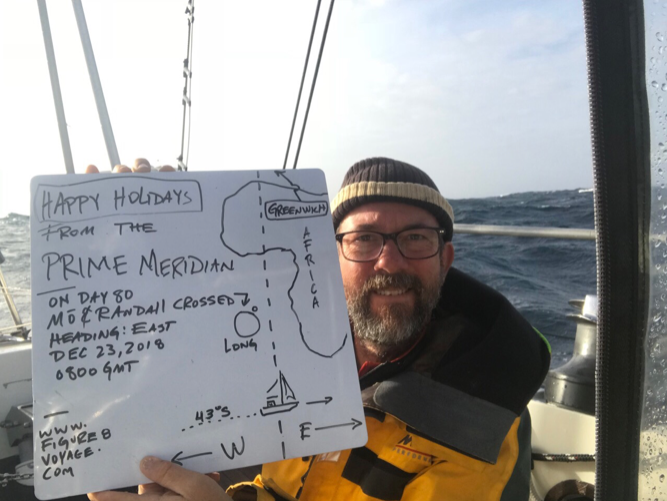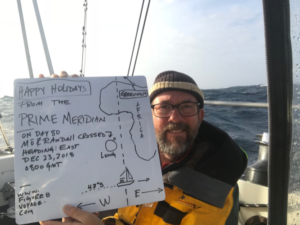 WideOrbit is proud to sponsor Captain Randall Reeves and his incredible Figure 8 Voyage, the first-ever attempt by a solo sailor to circumnavigate the American and Antarctic continents in one season.
Reeves' route will take him through all four (or five) of the Earth's oceans, traverse both poles, and twice around Cape Horn—the world's southernmost point outside of Antarctica. According to Reeves and sailing historians, no one has made this trip before, or even attempted it.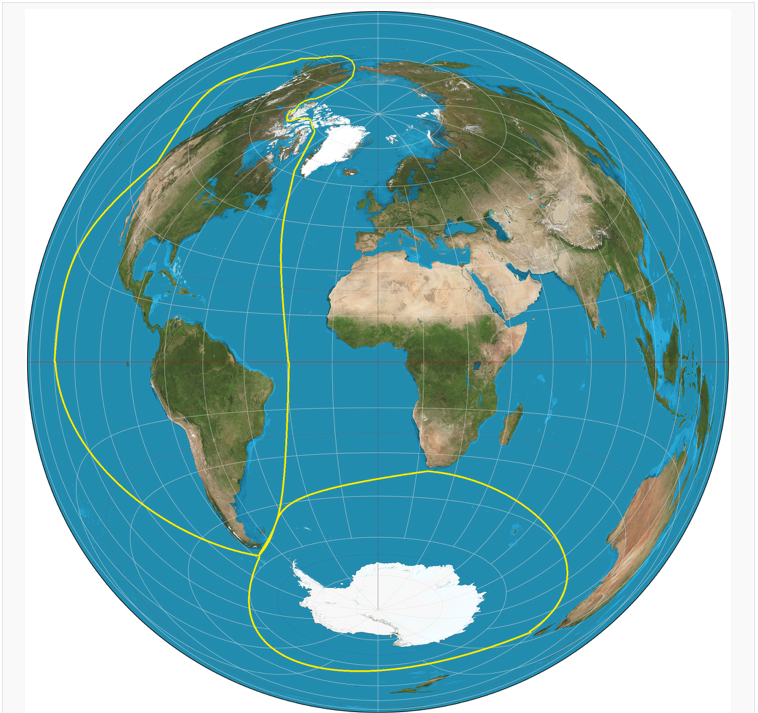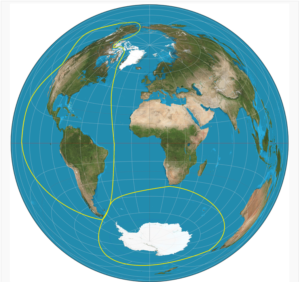 The last time we caught up with Reeves, he was keynoting at WideOrbit Connect TV and Radio and sharing about his first aborted attempt at a solo Figure 8 in October, 2017. On this initial try, the 30,000 mile trip had to be cut short when his trusty vessel, Moli, suffered irreparable damage. The setback only served to steel Randall's resolve, and after returning home to San Francisco he began preparing for a second attempt.
Fast forward to October 2018 and Randall set sail on Figure 8 Voyage Round 2. As of this writing, he is about 90 days and 12,000 miles into the first-of-its-kind expedition, having just rounded the southern tip of Africa.
We are grateful to Randall for sharing his experience with us and proud to sponsor his satellite video technology so that he can communicate and inspire us along the way. You can read his near-daily updates on his official website. We look forward to welcoming Captain Reeves home in 2019!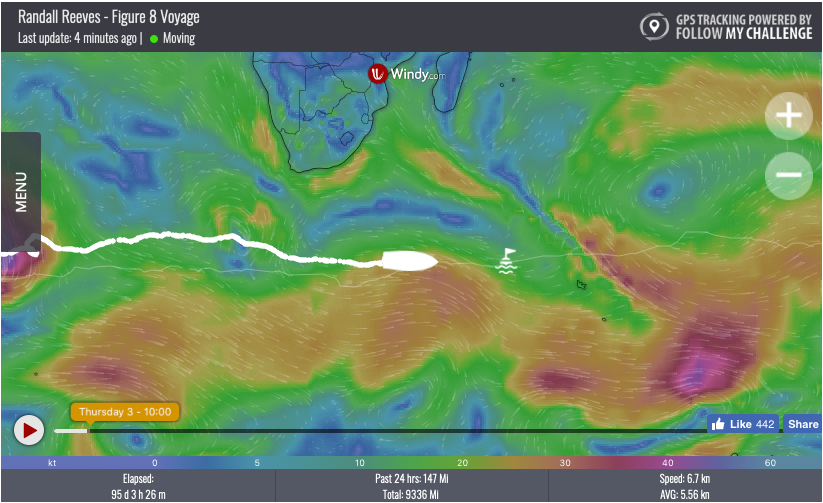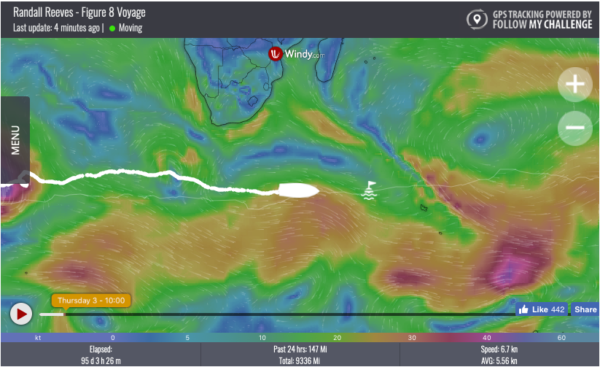 Follow Randall's progress in real-time here, as he approaches his goal of becoming the first person to solo circumnavigate the American and Antarctic continents in a sailboat.