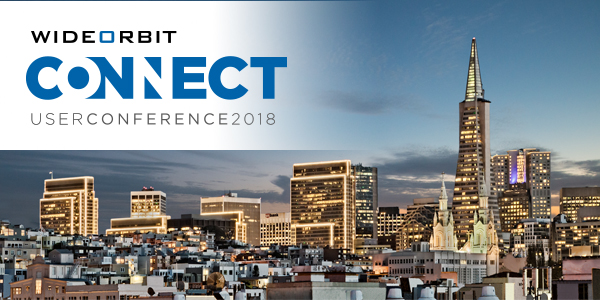 March 22, 2018
WideOrbit Connect 18 Is Coming – The Conference for WideOrbit Traffic Pros
Today we're pulling back the curtain on WideOrbit Connect 2018. Taking place August 21-22 in San Francisco, WideOrbit Connect is the industry's premier conference for traffic professionals in the radio and broadcast television industries.
Is WideOrbit Connect 2018 the same event as the WideOrbit User Conference that we held bi-annually through 2015? Mostly yes. WideOrbit Connect 2018 will focus squarely on the needs of WO Traffic users. Every session will be designed to help you solve common problems, learn about what's next in broadcasting and traffic, and make sure you return to your business armed with new knowledge that will make you more effective than ever.
Here are the three top reasons you and your teammates should come to WideOrbit Connect 2018 
Learn from WideOrbiters and Industry Traffic Experts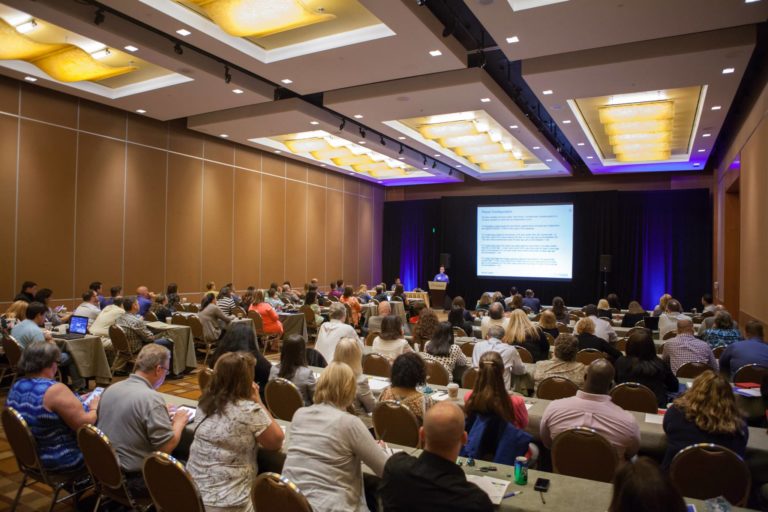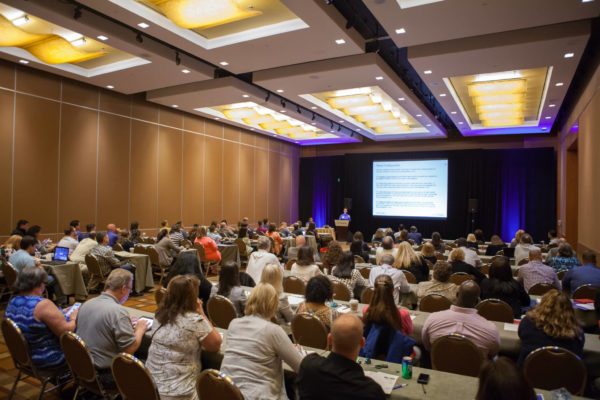 You'll have the opportunity to learn from both our most knowledgeable people and WideOrbit users doing amazing things to advance their businesses.  You'll also have opportunities to meet with members of the WideOrbit team in person to help you address your station's unique challenges and hear about our latest and upcoming products.
Connection with Fellow Traffic Pros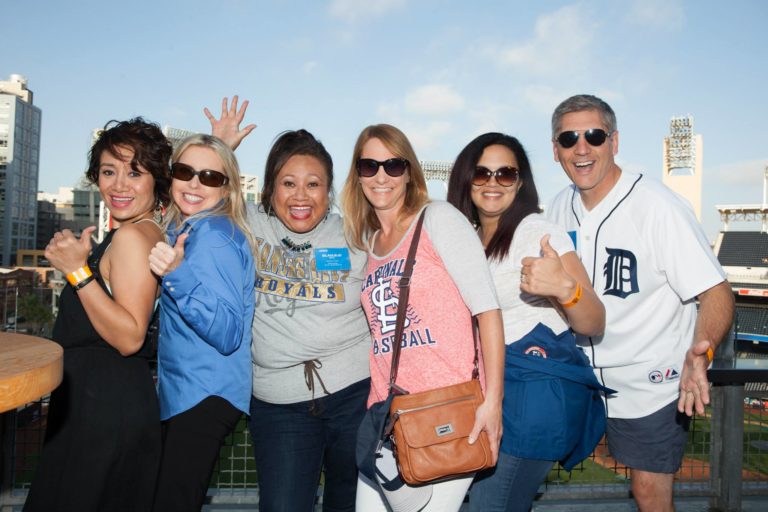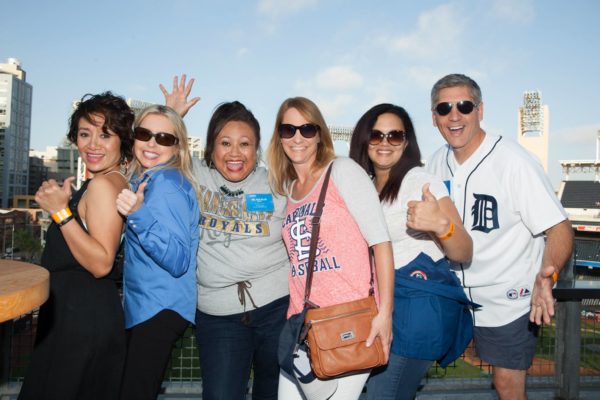 When we looked at attendee surveys from past WOUCs, it came through loud and clear that one of the things you value most about the conference is the ability to network with colleagues from across the industry. That's how we came up with the name "WideOrbit Connect." We want to make sure you have plentiful time not just to hear from us but to meet your peers, share ideas, and bring home new best practices. (Not to mention that the new name [ahem] connects with WO Traffic's promise to media companies like yours: "Connect ads and audiences, everywhere.")
San Francisco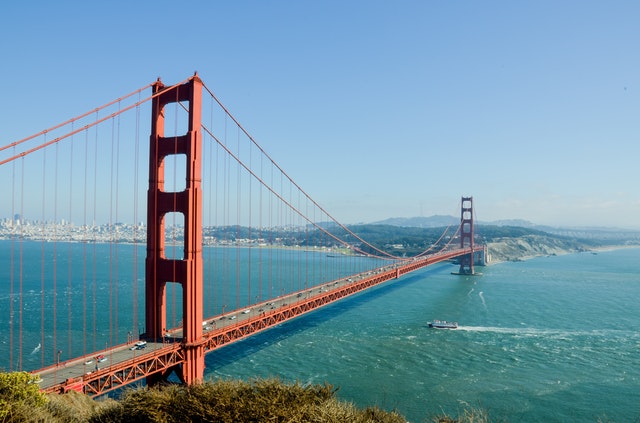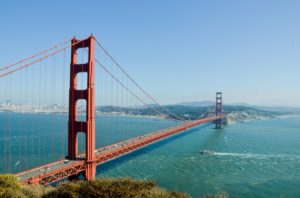 Did we mention that WideOrbit Connect 2018 is in the City by The Bay? Taking place at the iconic Palace Hotel – a classic luxury hotel that's hosted everyone from Thomas Edison to multiple US presidents – you'll be in the heart of downtown SF at the height of the City's busy, bustling, and sometimes chilly summertime. We won't tell if you book a couple of extra days to sneak off to see the sights of Northern California. Pro tip: Don't call it Frisco!
Interested in attending? Here's what you can do now
Register and Save
Act soon and score big. Through April 30, we're offering a special 20% Early Bird discount on registration fees. Click here to start your registration.
Bookmark the WO Connect web site
WideOrbitConnect.com is the definitive source for news on the conference agenda, travel arrangements, and more.
Sign up for email updates
Join our mailing list at WideOrbitConnect.com to guarantee that you'll always be the first to receive the latest on WO Connect.
Join us on social media
Use the hashtag #WOconnect18 in the days leading up to WO Connect to see all the latest action on social media.
We can't wait to see you in August!
WO Network users, we're creating a separate event just for you! Sign up for email updates at wideorbitconnect.com. Look for the registration box at the bottom of the page.