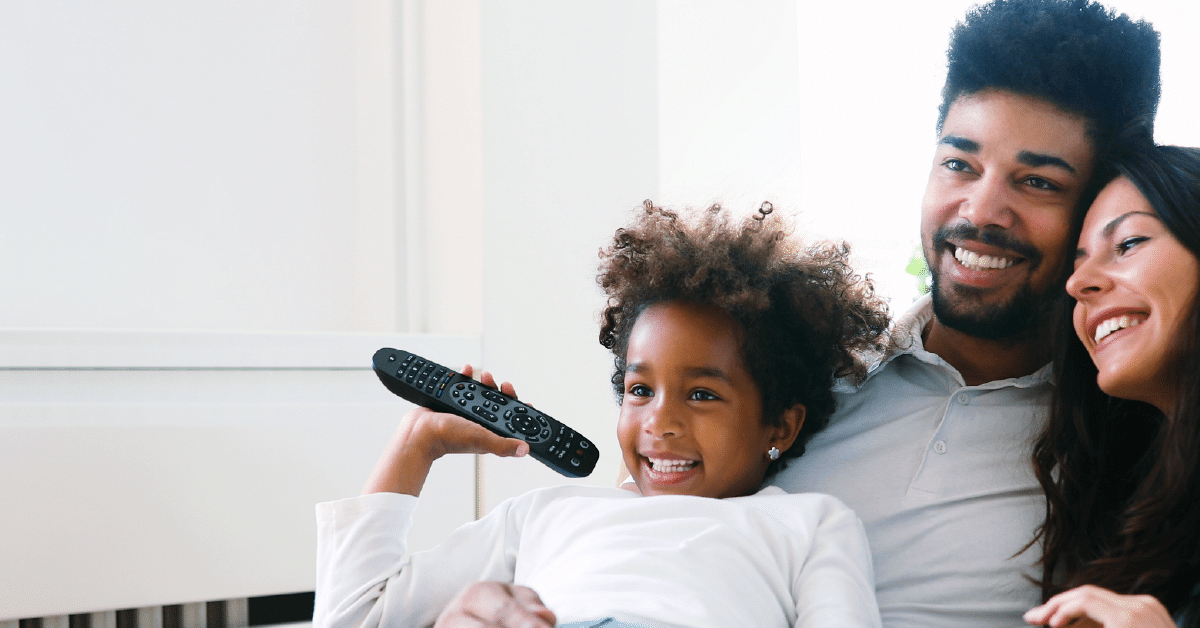 August 11, 2021
What's new in WO Traffic: New features to save time and money
The economic impact of the pandemic has been undeniable. Broadcast TV and radio stations did not go unscathed and as the industry begins to recover and adapt to an increasingly remote workforce, broadcasters are looking for tools to help them improve efficiency, reduce costs, and maximize revenue. The latest release of WO Traffic, our flagship media operations platform, includes new features and enhancements to help you streamline ad management processes to accomplish all that and more.
While continuing to find innovative ways to help broadcasters navigate a rapidly changing industry landscape, WideOrbit remains committed to investing in our core traffic and billing software and working closely with customers to introduce features and enhancements that improve existing processes. The newest release of WO Traffic, v21.0, marks a significant milestone in the industry with the introduction of the Electronic Material Instructions module, the first automated solution to address the long-standing need to simplify and streamline the material instructions process.new
The Electronic Material Instructions licensed module integrates with several leading material instructions providers, including ECN, PremiumMedia360, ITN Networks, and SpotGenie, with Warren Lamb and vCreative coming soon. The module automates the receipt of new and revised material instructions from buy-side systems for electronic import into WO Traffic, simplifying material instructions processes to help broadcasters ensure accuracy and reduce the potential for costly makegoods, while increasing staff productivity.
But the Electronic Material Instructions module is just the beginning. Read on for an overview of what else is new in WO Traffic v21.0, including a few highlights from prior, recent releases.
Log Efficiency Enhancements
Available in WO Traffic v21.0, the following log efficiency enhancements help make log editing easier and more intuitive, with improved specificity for spot placement and reduced steps for frequent tasks.​
Swap different length Spots within breaks and across breaks ​
New setting to smooth product code placement across breaks​
Highlight Same: Enhancements for a better user experience ​
Move Spots to Day/Place with Override: Designate specific Break Codes​
Place Unit Options: Enhancements in Log View, Log Grid and Log Planner​
Log Planner: Anchor the Spot Details panel at the top or bottom
New Application Areas
Inventory Analysis Report (WO Traffic v21.0)
High-level, multi-Property analytical inventory summary
Customizable grid and grouping – or "bucketing" – options
Ability to run for one or more Properties at a time, for consolidated analysis
Spot Details Report (WO Traffic v19.5)​
Fast and versatile way to report on Spots​
Provides true spot level reporting without the overhead of Spot Manager​
Recent Menus (WO Traffic v20.0)​
Quickly access the last records accessed in Orders, Materials, etc.​ 
Found in most application areas, including saved report searches​ 
Additional Enhancements
Log Spot Moves (WO Traffic v20.0)​
Audit Placer and user actions at the spot level ​
Enables you to view the 'life' of a spot in a new Application task and in Spot Properties
New Orders (WO Traffic v21.0)​
Text filter for easier Property location and selection​
Improves navigation to the desired Property on databases with many Properties
Grid Styles (WO Traffic v21.0)​
Tools to aid in management and clean up​
New options in Grid Styles that help you focus on those you use most frequently
Accounting (WO Traffic v21.0)​
Close accounting period for multiple Properties​
Enables you to streamline month-end close process with multi-selection of Properties
We're excited to introduce new features focused on revenue growth, cost savings, and improved efficiency with latest version of WO Traffic, now available for general release.
For more information on the latest releases of WO Traffic, request a recording of our recent webinar, One Platform, Multiple Solutions: What's New in WO Traffic, or contact us to learn more about WO Traffic or for help upgrading your current version.