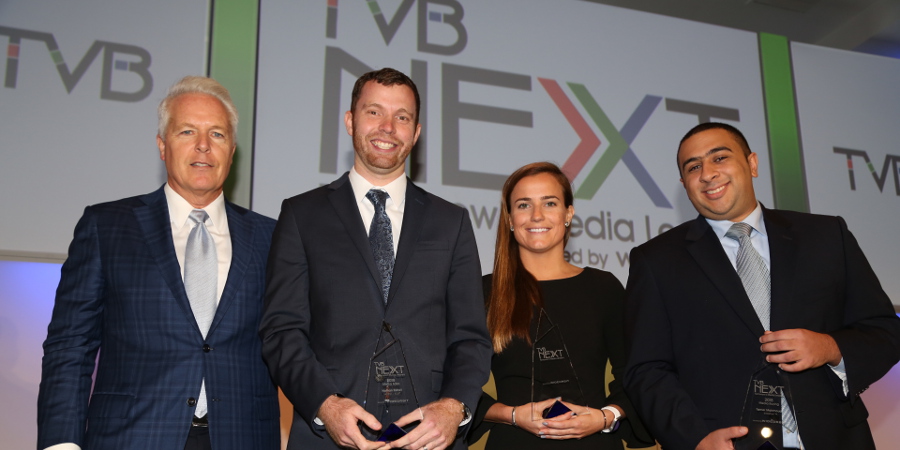 October 5, 2018
WideOrbit and TVB Honor TV's NEXT Leaders
WideOrbit President Bruce Roberts was in New York on September 27 to hand out this year's TVB NEXT Awards at TVB Forward, the U.S. television broadcasting industry's most prestigious executive event. WideOrbit has been the sponsor of TVB Next since its founding in 2016.
TVB NEXT annually recognizes three of the industry's most promising young executives. In addition, we underwrite TVB Forward registration fees for more than 50 fellow NEXT honorees. We hope the opportunity to come to New York and mix with the industry's top executives will help these promising young managers further advance their careers.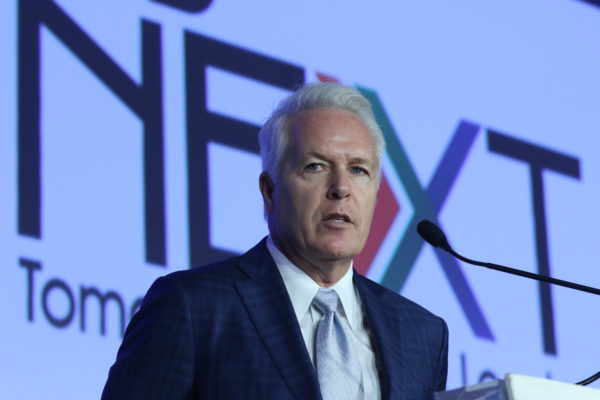 "It would be an incredible oversight on our parts if we don't open a conversation with the next generation on the impact of technology on content consumption — and in particular on how they think about TV," Roberts said in his introductory speech. "If we are to grow and change and thrive, we must also listen."
Please join Bruce (far left above) in congratulating this year's TVB NEXT recipients (L-R): Nathan Fishell, an Account Executive at WLWT Cincinnati, a Hearst Television station; Paige Powell, an Account Director at Havas Media; and Tahmer Mahmoud, a Negotiator, Partnerships, Local at Initiative. We look forward to seeing what you do next!