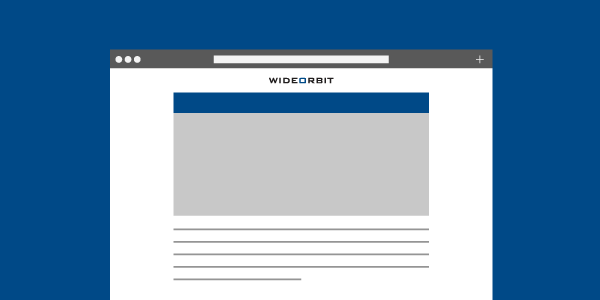 March 14, 2016
The TV Advertising Landscape, 2016 Edition
As the broadcasting business evolves from a linear business model to a hybrid of digital, on-demand, programmatic and multi-screen components, the TV advertising landscape has become more complex and challenging to navigate.
Inspired by the highly regarded digital media technology 'LUMAscapes' by Terence Kawaja of LUMA Partners, our EVP Programmatic TV Ian Ferreira created an infographic of the evolving television advertising landscape with an approximate placement of each player's role in the ecosystem.
An earlier version of the WideOrbit TV Advertising Landscape was featured on Mediapost's Real-Time Daily on January 23, 2015. We immediately received feedback from the community on how we could improve it, which you'll see in our new 2016 edition. Thank you to everyone who shared their advice with us.
If there are further refinements we can make for a future edition, e-mail us at sroberts (at) wideorbit.com or tweet @WideOrbit.
Download the WideOrbit TV Landscape
For press inquiries, contact
media@wideorbit.com
.