January 24, 2017
Tapad Brings New Demand to WO Programmatic TV
Today we've joined with Tapad, a marketing technology firm renowned for its breakthrough, unified, cross-device solutions, to announce a new demand partnership for WO Programmatic TV. This is great news for stations and groups working with WideOrbit and shows our momentum building greater demand for TV ad inventory.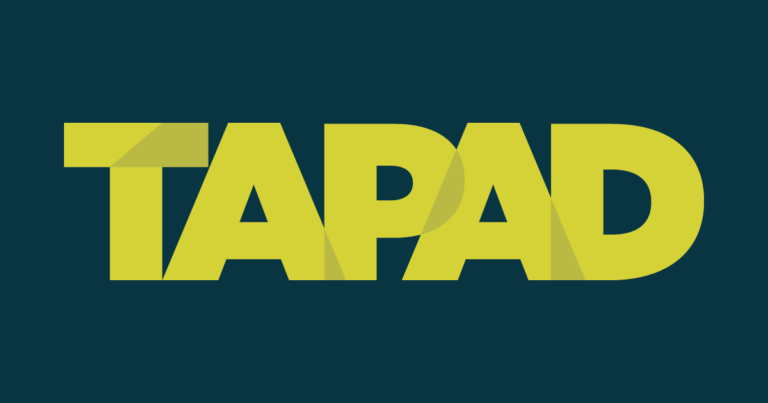 Tapad provides unified, cross-screen marketing technology solutions to advertisers. Marketers working with Tapad use its Tapad Device Graph™ to pinpoint the best advertising placements in digital media, and now – thanks to its integration with WO Programmatic TV – on television as well.
"Integrating Tapad's device graph with WideOrbit's programmatic marketplace delivers enormous value to marketers looking to add TV to cross-device campaigns," said Ian Ferreira, EVP of programmatic at WideOrbit. "Television still delivers the most efficient reach of any medium, and Tapad's platform now allows marketers to purchase premium broadcast inventory that extends the power of cross-screen campaigns to TV with a single, unified solution."
"The integration of WideOrbit's quality TV supply takes orchestrated cross-screen media buys to the next level," said Marshall Wong, Tapad's SVP of TV market development. "Marketers can now optimize TV campaigns within days instead of weeks. This also untethers them from buying against generic demographics like age and gender. By allowing brands to employ their own CRM or third-party data, we can move them much closer to audiences who will take action."
We expect to have many more exciting partnerships to share in the coming months as we continue to build demand for ad inventory from stations participating in WO Programmatic TV and help marketers realize cross-screen campaigns.