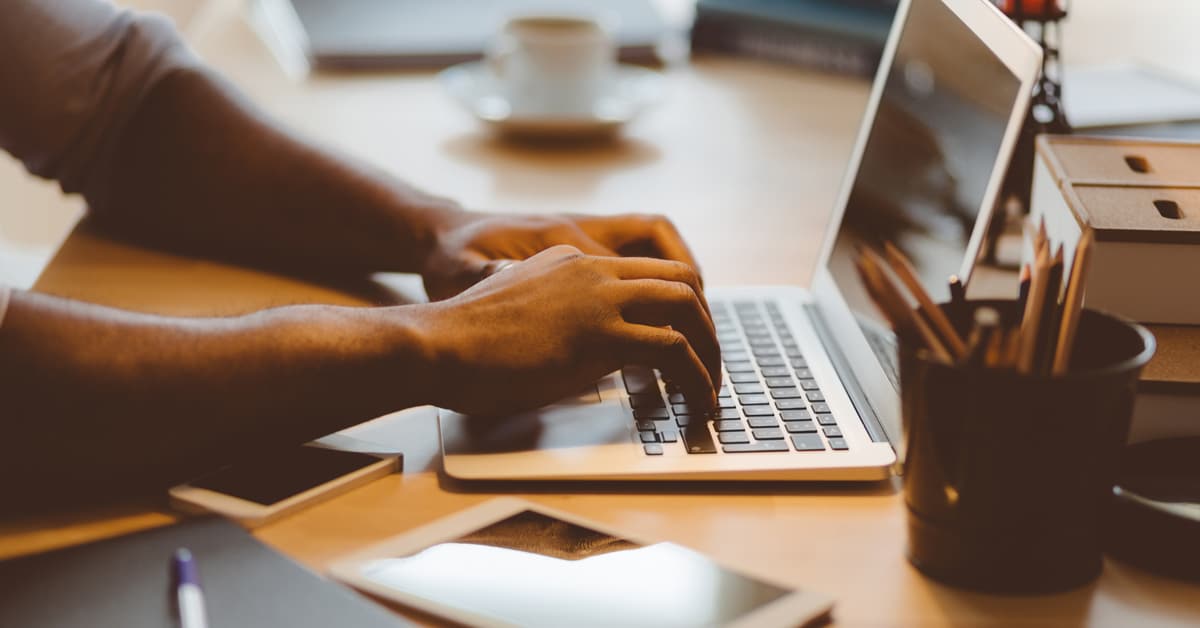 June 10, 2020
Remote Workers Require Remote Access: How WideOrbit's Web-Enabled Solutions Can Help
As the broadcast industry shifts to accommodate an increasing number of remote workers, many companies are struggling to provide employees with remote access to the tools they need. Often that means adjusting to technology that doesn't support remote work, usually by designating certain roles as "essential" and requiring those individuals to work on-site, or by setting up access through a VPN. But in a world where enabling remote work is becoming an expectation, to ensure the health and safety of staff, many businesses are looking for alternatives that are both secure and reliable.
We can help with that.
When hosted in the WideOrbit cloud, our core products, WO Traffic and WO Network, as well as WO Media Sales and WO Program, can offer remote access via any web browser for Mac, PC, and, in some cases, your tablet device as well. You also need to add a wrapper or client to enable secure access through our website, but again – we can help with that.
If your WO Traffic or WO Network installation is already in WideOrbit's cloud, simply contact your account representative. They'll need to know the number of users who will need access – we recommend limiting access to high-priority users, such as your Traffic Manager, Traffic team members, and senior account executives. Once the details have been ironed out, our team can have you up and running within two weeks, though more complex installations may take a bit longer.
If your WO Traffic or WO Network installation is not already in our cloud, we can quickly and easily migrate your on-prem installation to the WideOrbit cloud.
Migrating to a cloud-based installation has more advantages than just remote access.
System updates are managed, and WO product updates are managed with the client's involvement, so you can ensure you're always running on the most up-to-date version. You'll get guaranteed security and reliability with committed service levels, geo-redundant backups, and secured off-site data retention. And you'll save on both hardware and IT costs, from initial setup right through monitoring and maintenance.
As the current situation with COVID-19 evolves, it is becoming clear that a remote workforce will be part of our new normal, at least for the foreseeable future. And with the cost-saving benefits and productivity gains associated with remote work becoming more evident, providing your team with reliable, secure, remote access to the tools they need most will be setting them – and your business – up for success, now and well into a post-COVID world.
Contact us to learn more about migrating to the WideOrbit cloud today.