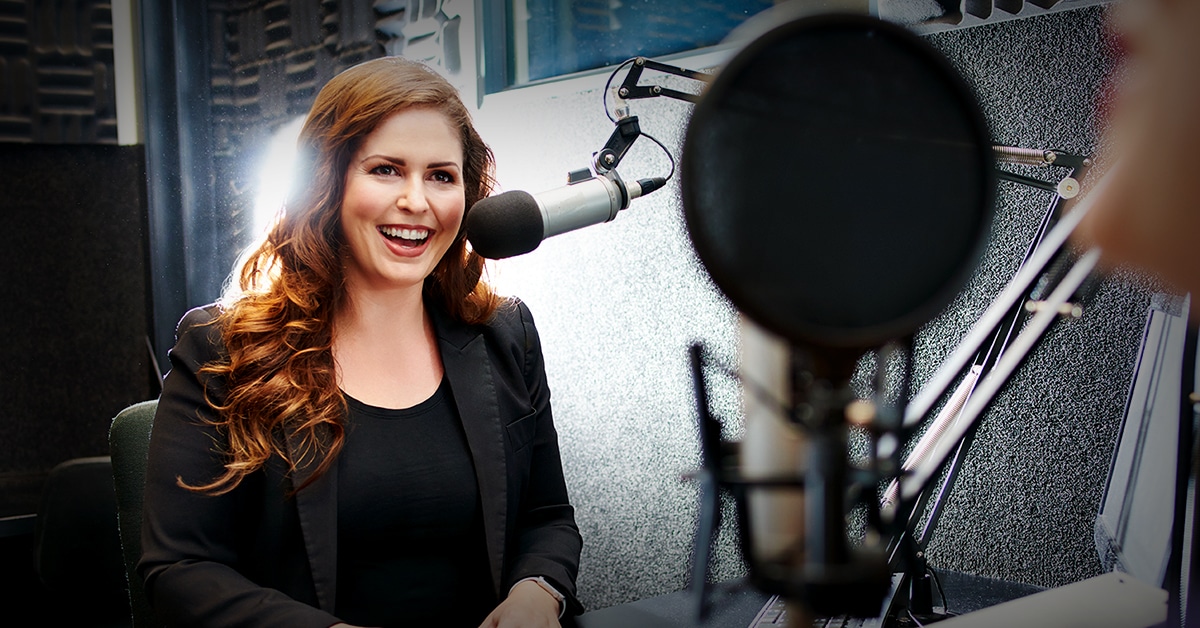 August 25, 2020
The Podcast Movement That's Creating New Opportunity Through Improved Audience Engagement and Reach
As linear and digital continue to converge, radio stations are embracing podcasting to increase audience engagement and extend reach.
But many stations are missing out on the revenue potential their podcasts also represent. An RAB report released earlier this year found that only half of the 73% of stations that are producing podcasts are monetizing those podcasts. Increasing reach and engagement are worthy goals, but when you consider the $1 billion in advertising revenue the IAB expects podcasts to generate this year, despite the pandemic, missed monetization opportunities mean money left on the table.
There are two methods radio stations can use to create podcasts:
Broadcast-to-podcast is when linear, broadcast content is converted to digital podcast, available on demand. This type of podcast is well suited for news and talk radio.
Original content created specifically as a podcast, typically hosted by a known, on-air personality.
For both types, stations already have the infrastructure and talent in place to make producing podcasts relatively easy and cost-effective. And both work well as a complement to broadcast radio, providing listeners with digital access to content wherever, whenever, and however they choose to listen. Broadcast radio can be used to promote podcasts, and vice versa, and combined they can help strengthen engagement and loyalty between hosts and audiences across channels.
As podcasting continues to grow, along with the available consumption platforms, including smart speakers, smart TVs, and even connected cars and smartwatches, a more diverse range of audiences can be reached across demographics, geographic locations, and more. This offers more precise targeting for advertisers who want to reach specific audiences. The increased ad inventory and enhanced targeting abilities that are available with podcasts have the potential to drive more ad spend from advertisers, leading to increased revenue for media companies.
Besides the extended reach that podcasting provides, it can also improve audience engagement, since podcasts typically align more closely with topics listeners are most interested in.
Audiences that are more deeply invested in what they're listening to allow advertisers and the brands they represent to connect with those audiences on a more personal level, eliciting more direct response. And as advertisers see better ROI on their spend, they're more likely to become loyal, long-term buyers looking to further relationships with the loyal, long-term listeners podcasts often attract.
Podcasts allow hosts to connect with their audiences on a deeper level than they normally could with only a radio broadcast, generating improved audience engagement and increased loyalty. That's why so many radio stations – 73% of them, to be precise – have already entered the podcasting arena. What remains puzzling is why so many are failing to monetize their podcast inventory.
With the right tools, monetizing podcasts and other on-demand content can be both easy and profitable.
Contact us to discover how WO Ad eXchange can help your radio station or station group access new demand and open new revenue streams with podcasts.