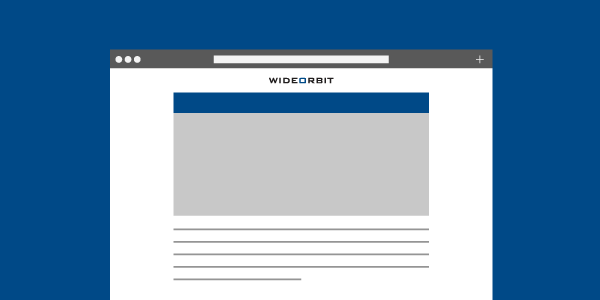 May 16, 2016
Our New White Paper: The Power and Potential of Programmatic TV
We've released our informative new white paper, The Power and Potential of Programmatic TV. It's the perfect primer for brands and agencies thinking about using programmatic platforms to buy TV advertising  – or anyone else who's curious about the latest innovations in TV and media planning.
Marketers are already sold on programmatic for digital video and digital display, growing from nothing to more than 2/3 of all transactions in just a few years. Programmatic is popular because delivers two huge benefit: automation of ad sales processes and tools for using data to improve targeting and measure results.
Download our programmatic TV white paper and discover:
How marketers plan to use programmatic TV for  their campaigns

How programmatic brings digital buying and audience measurement to TV

How to capitalize on today's hottest TV audience buying opportunities

How programmatic TV solves digital video's supply and quality challenges

How programmatic platforms make it easy to run and measure cross-screen campaigns
Click here to get your free copy now
For press inquiries, contact
media@wideorbit.com
.