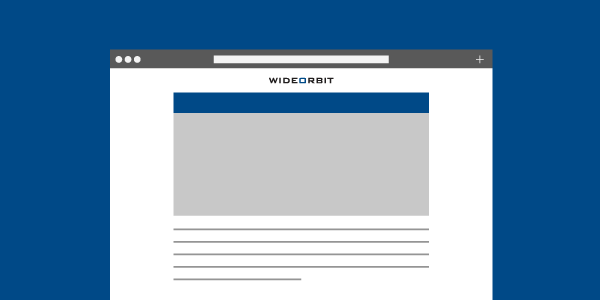 June 27, 2016
Programmatic TV Success Story: Mobile Games Publisher
Spots on NFL broadcasts grew installed base and reduced cost per install

When a leading mobile game publisher purchased local broadcast TV ads through WO Programmatic TV and our DSP partner CrossChannel, it had three major goals:
Drive new game installs

Test the impact of running TV and mobile campaigns together

Optimize future buys on cost per install (CPI) and average revenue per user (ARPU)
The results were better than they ever could have hoped for. Our platform helped the publisher secure spots on NFL telecasts and baseball playoff games that generated 40,000 new users at a CPI below their goal.

Best of all, the publisher could easily understand which spots, regions and combinations of media drove the best outcomes, and they could use this information to fuel future media plans.
Want to find out how they did it? Download our case study, then let us know in the comments how you plan to use programmatic TV.
DOWNLOAD: Programmatic TV Success: Increasing App Installs with Programmatic TV