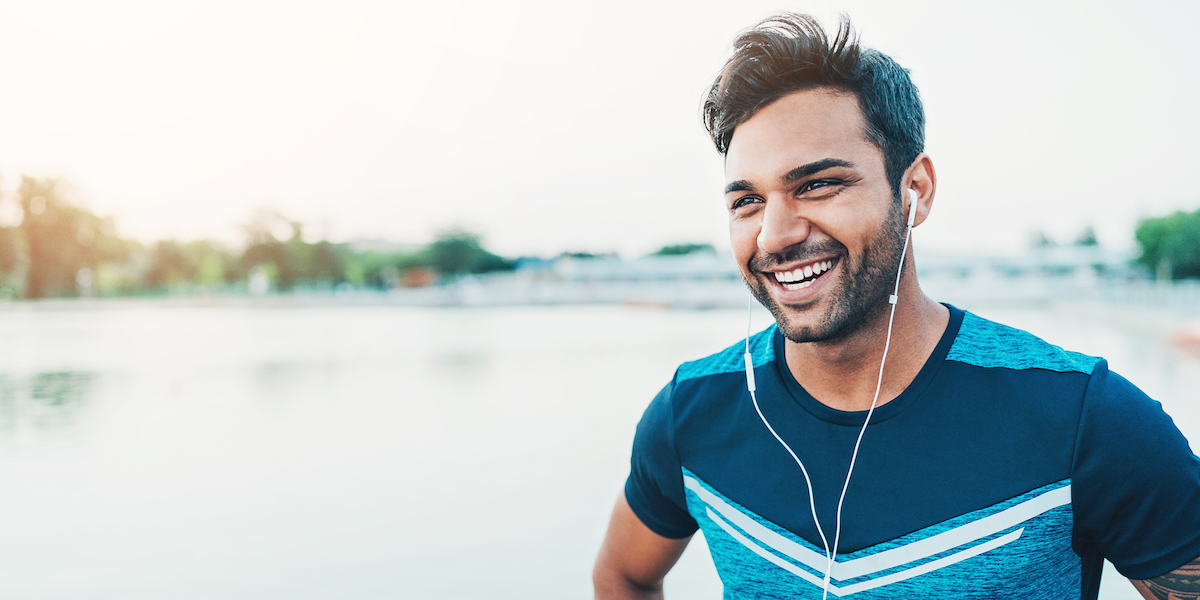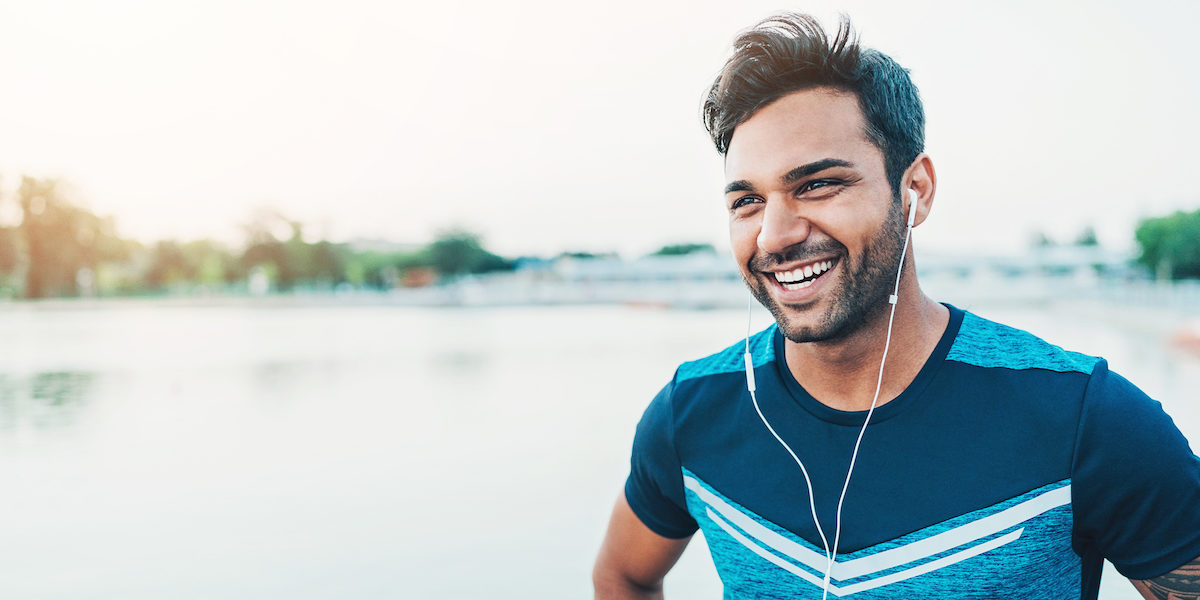 October 19, 2018
WO On Demand Rolls Out New Podcast Management Features
Today we're unwrapping big enhancements to our podcast management platform WO On Demand that make it easier than ever for podcast publishers to take charge of content and monetize audiences.
The IAB recently predicted that podcast advertising revenue will more than double by 2020, so we're gearing up to help radio stations and other audio publishers take advantage of the industry's explosive growth.
Here are a few of the great new features available today in the WO On Demand dashboard:
Simplified workflows for posting new episodes, editing feeds, and creating templates
Revamped episode templates for defining pre, mid, and postroll breaks and standard intros and outros
Upgrades to the feed system that will make it simpler to edit feeds and compare results
Along with these enhancements, WO On Demand still has all the same great benefits that users rely on to build their podcast ad revenue: IAB-compliant download and impression metrics, flexible episode templating, and the ability to target listeners arriving from specific publishers (like Spotify or iTunes) with different ads. Users who aren't quite ready for an upgrade can continue to use our classic interface for a limited time.
WO On Demand can help you build an audience for your on-demand content and win more advertisers. Drop us a line at radiosales@wideorbit.com< to learn more.