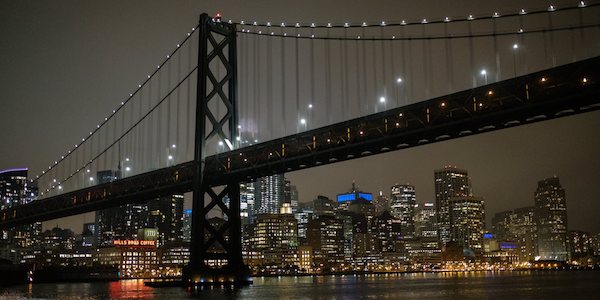 August 28, 2018
Highlights from WideOrbit Connect 2018
We had a great time at WideOrbit Connect 2018, and hope you did as well. Here's a quick rundown of the conference by the numbers.
16
Lucky winners of the key card game. We appreciate everyone who got in on the fun and shared photos on social media.

300
Total number of sundaes served on Wednesday to attendees and WideOrbiters at our Ghirardelli ice cream bars.

2,000
Number of chips won by the highest scoring player on Tuesday evening's Connect Casino Cruise.

10,400
Furthest distance in miles traveled by a WideOrbit customer to attend this year's conference. Thank you for joining us all the way from South Africa!

30,000
Approximate miles sailed by guest keynote speaker Captain Randall Reeves during his
Figure 8 Voyage. Connect attendees learned all about his incredible journey.
Here are a few more highlights from this year's educational and entertaining conference.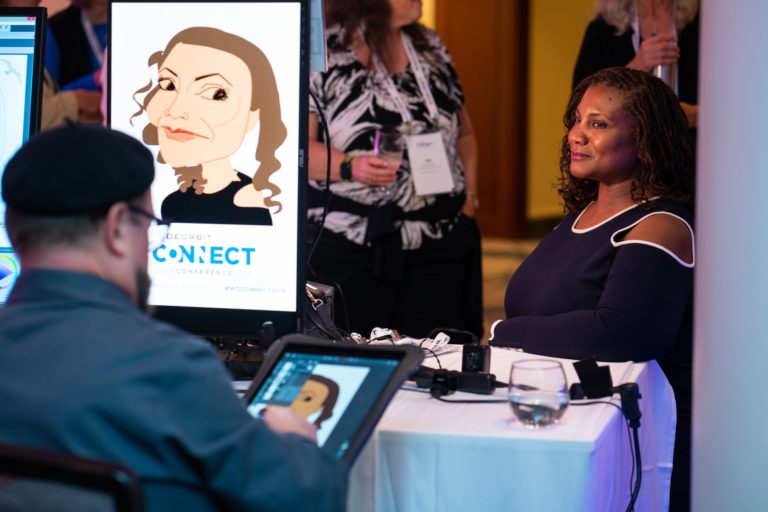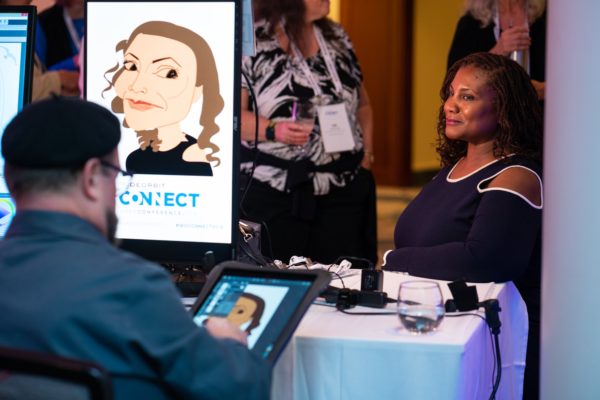 The caricature artists at the Monday night Welcome Reception were a huge hit. Everybody loved having their digital portraits drawn and printed. You can see some fun examples on WideOrbit's Facebook page.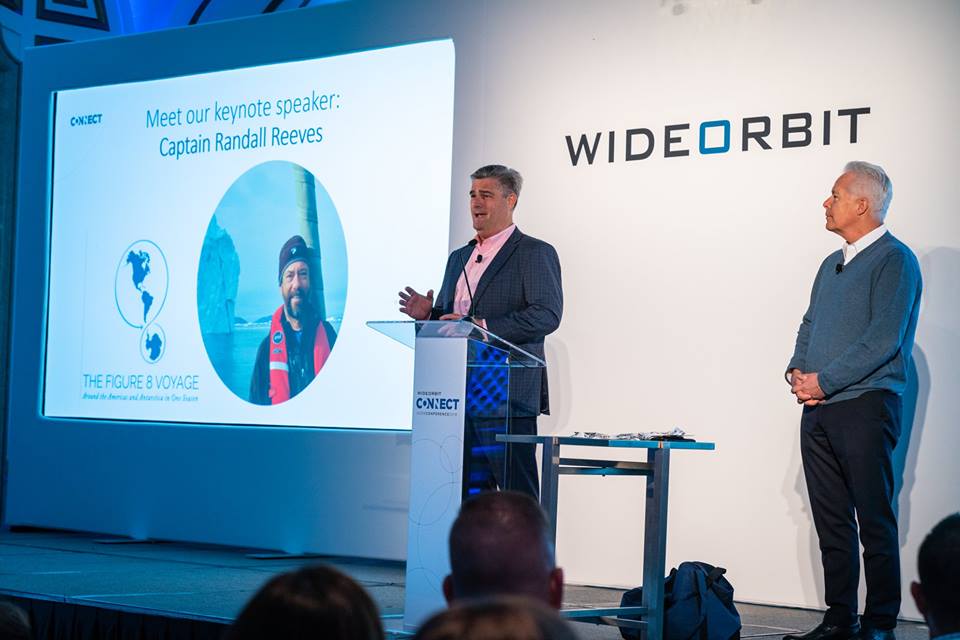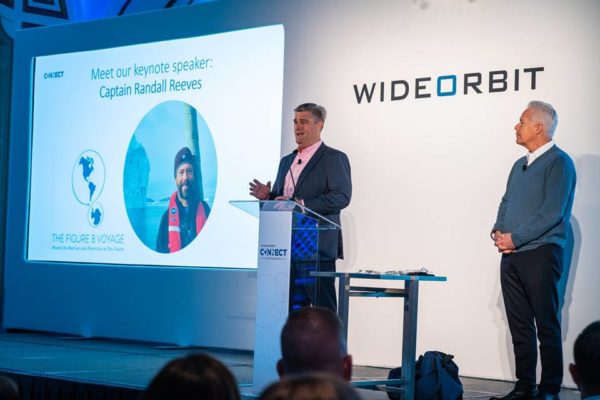 Founder and CEO Eric Mathewson and President Bruce Roberts kicked things off bright and early on Tuesday morning. They presented the "Hoover Awards" to three station groups that have had the most success securing advertising revenue with WO Programmatic.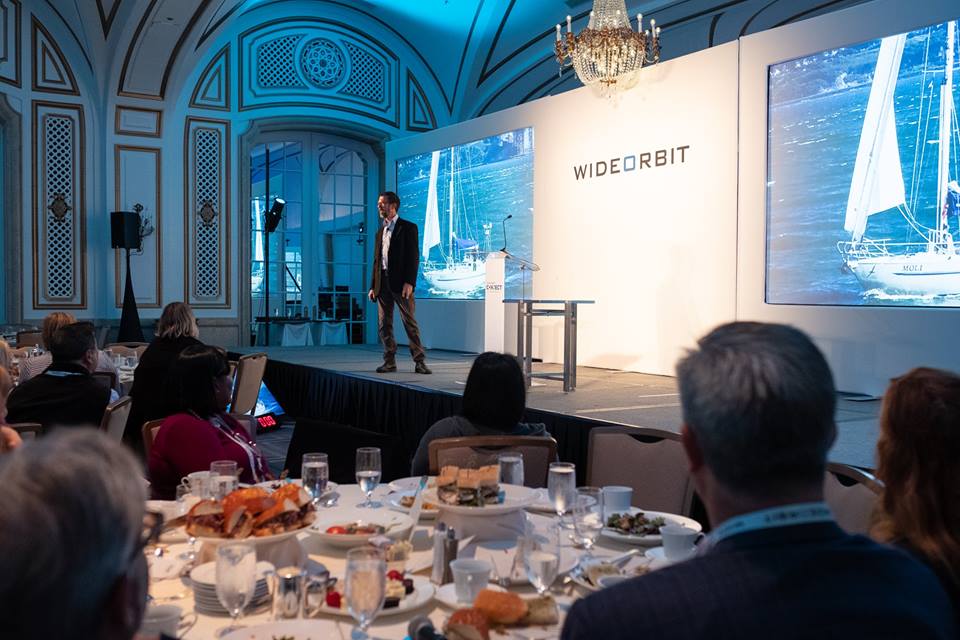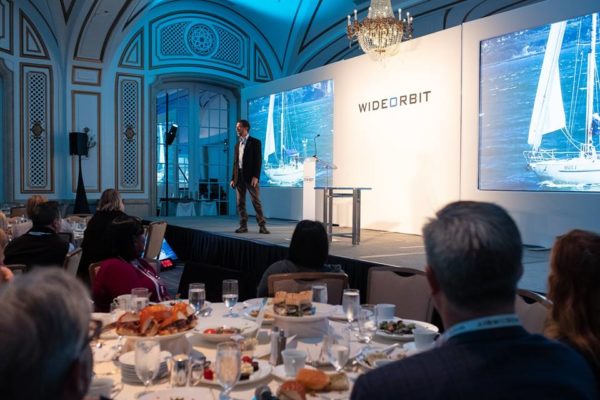 Special guest keynote speaker Captain Randall Reeves shared his experience attempting a solo sail around the world. Attendees were captured by his story and enjoyed a Q&A afterwards. It turns out that 300 is the right number of beers to pack for an eight month expedition circumnavigating both poles.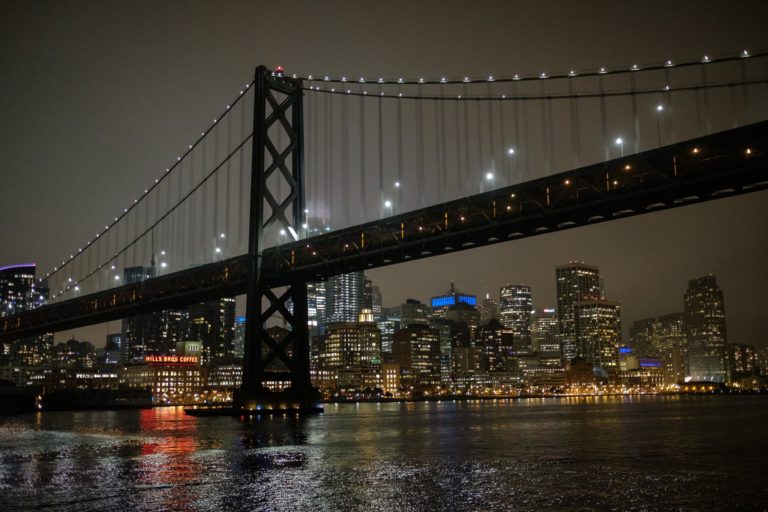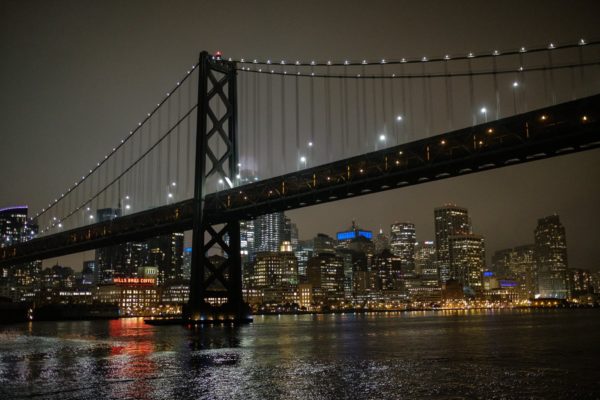 On Tuesday night, we embarked on a far easier voyage of our own, treating attendees to a cruise and casino night on the San Francisco Bay. After passing by the Golden Gate Bridge and Alcatraz, we could hear but not quite see Ed Sheeran as he played adjacent to our port of call behind AT&T Park.
Thank you to everyone who attended this year's conference and made it an unforgettable week in San Francisco. We look forward to seeing you at the next one.
Follow WideOrbit on Facebook and Instagram to see more photos from WideOrbit Connect 2018.