March 9, 2016
On the passing of Greg Calhoun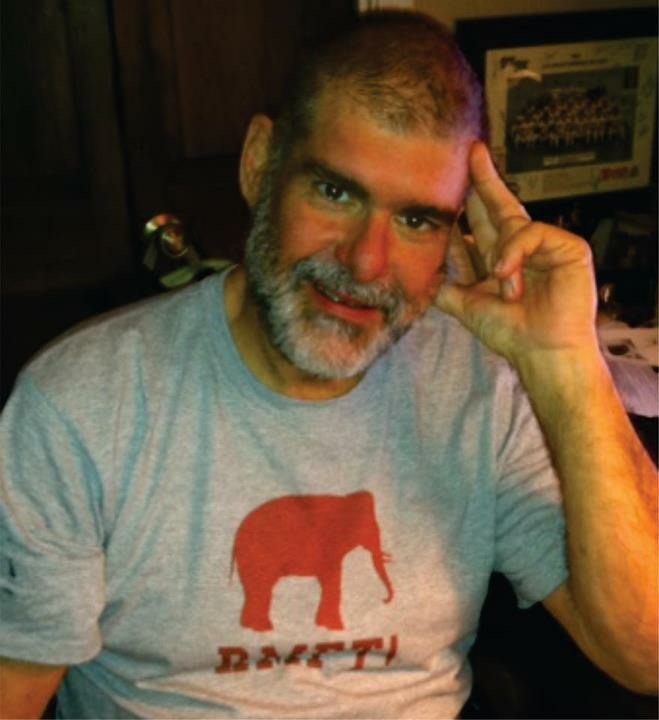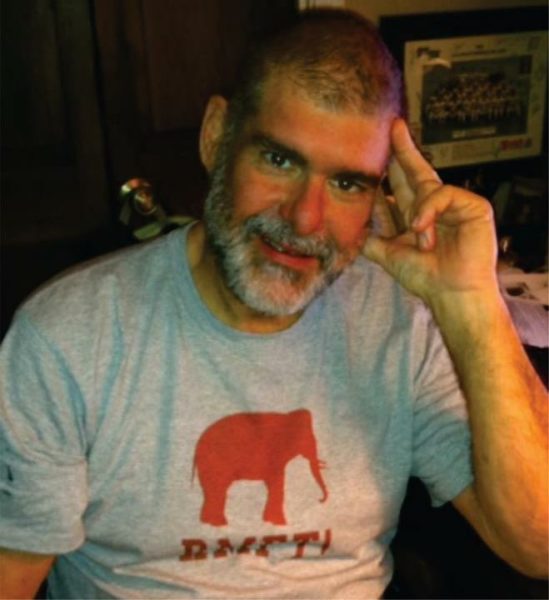 Greg Calhoun passed away today at his Birmingham, Alabama home surrounded by his family. Greg was one of the four founders of One Domain, which WideOrbit purchased in 2012. After the acquisition, Greg stayed on with us to contribute to the growth and success of our WO Media Sales product. 
Greg was always great to work with and a consummate gentleman. He was a salesman's salesman with a jillion stories and a tremendous love of life.
Everyone at WideOrbit will miss Greg and his larger than life personality. Please join us in sharing our sympathies with Greg's family. 
Updated Info 3/11:
Memorial services will be held at Southern Heritage Funeral Home, 475 Cahaba Valley Rd., Pelham, AL on Monday, March 14 at 11:00 am. In lieu of flowers, please consider a gift in memoriam to  to The Red Barn, 2700 Bailey Rd. SW, Leeds, AL 35094.