March 21, 2018
WideOrbit Joins With #FoundersForChange on Tech Diversity and Inclusion
From WideOrbit Founder and CEO Eric Mathewson: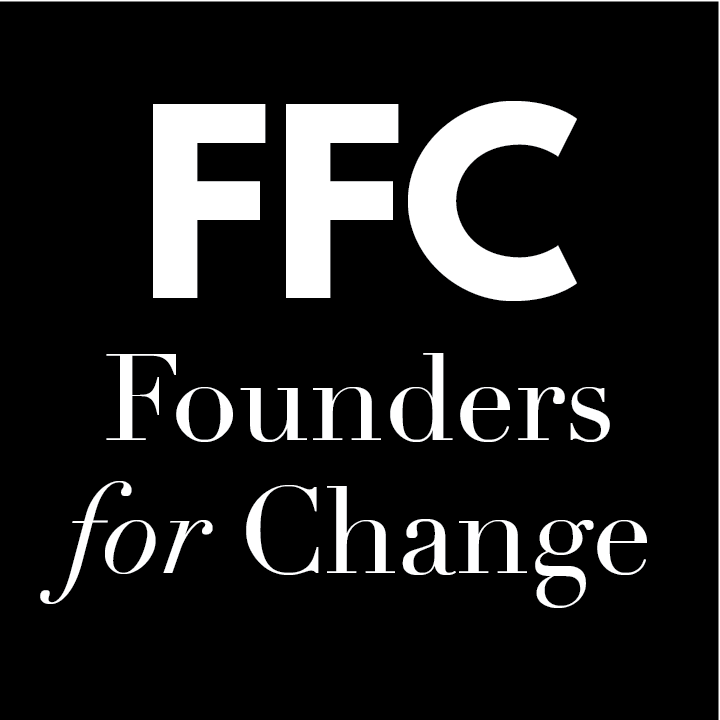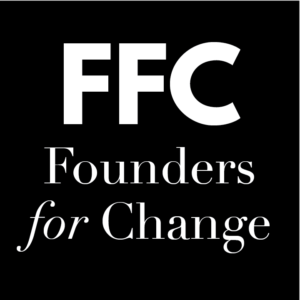 Today I'm proud to be a supporter and co-signer of Founders for Change, a coalition of more than 500 Founders and CEOs of venture-funded companies who are committed to growing diversity and inclusion in the technology industry.
Along with these industry leaders, I have joined in support of Founders for Change's guiding statement:
I believe in a more diverse and inclusive tech industry. I am dedicated to having a diverse team and board, and when I have a choice of investment partners in the future, the diversity of their firms will be an important consideration.
The management team at WideOrbit has always believed in diversity and inclusion. Last year on the 54th anniversary of Dr. Martin Luther King's "I Have A Dream Speech" I wrote to everyone at the company, "We have to work together to accomplish our goals. Almost nothing of consequence can be accomplished by any single one of us.  It is critical that we respect our differences and divergent opinions even when we don't agree with each other. We have to create and maintain an environment where everyone at WideOrbit can contribute and share ideas.  We must be cognizant that the best person for any job may look very different than 'us.' All races, genders, ethnicities and every other characteristic that makes people unique should be considered for every job and task at WideOrbit."
In the next few months we will talk more about programs under development now to foster equality in hiring and opportunity at WideOrbit.  We have many admirable diverse characteristics amongst our co-workers that benefits us as a company.  Continuing to encourage a process of diversity takes continued diligence and focus and we will continue to work towards improving upon our goals.
MORE – Hundreds of Start-Ups Tell Investors: Diversify, or Keep Your Money (New York Times)