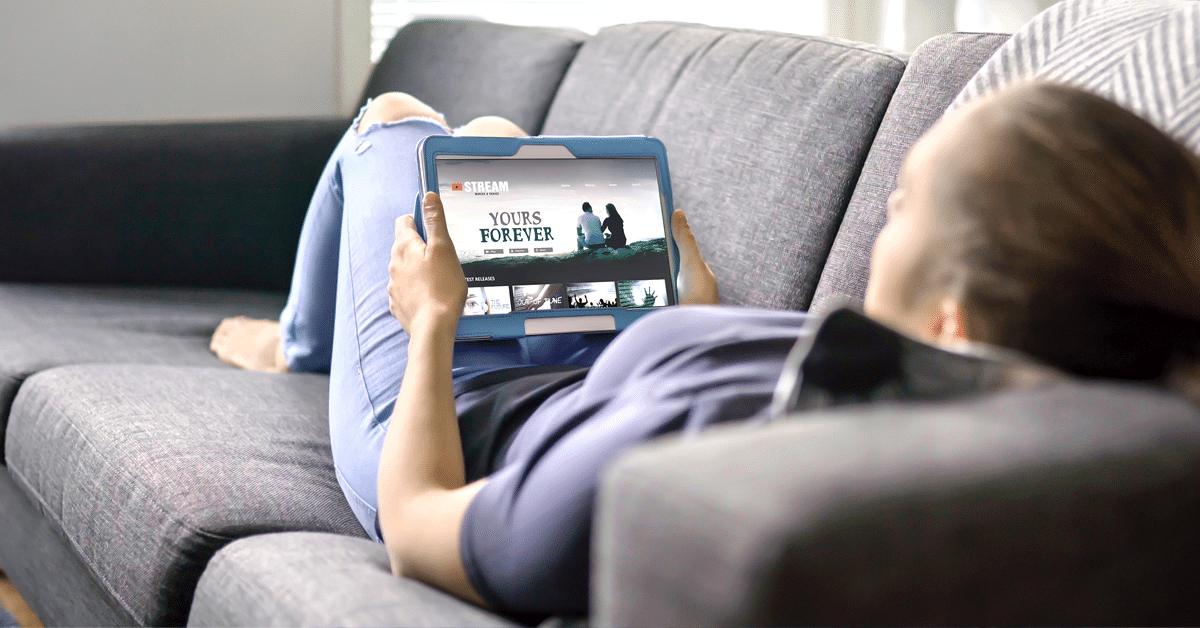 February 25, 2021
Digital/Linear Convergence – What Does it Mean and Why Does it Matter?
For years, the media industry has been talking about the convergence of digital and linear, both in terms of content and ad sales. We recently sat down with Will Offeman, WideOrbit's Chief Product Officer, to talk about what convergence means and why the conversation has taken on an added sense of urgency. A summary of what Will had to say follows, but we also recorded the conversation.
Digital-linear convergence means managing linear and digital inventory and ad sales together, within the same systems, using the same workflows. People often use the term 'linear' to refer to over-the-air, broadcast media but that can be misleading, since digital media, delivered by IP address, can also be linear. So when we say 'digital', we mean both live-streamed and on-demand inventory delivered by IP, both audio and video. That includes content for online and mobile consumption, over-the-top (OTT), and connected TV (CTV), which includes both subscription services and free ad-supported TV (FAST), as well as podcasts.
Convergence also means the ability to easily offer advertisers and agencies both traditional deals and automated ad buys for both media types, as well as combining linear and digital inventory into packages that offer the best of both worlds. Advertisers and agencies are eager to create integrated campaigns and convergence means making those campaigns as easy as possible to create, buy, and measure.
The convergence conversation has taken on an added sense of urgency recently because of the huge revenue opportunity it represents. Linear, over-the-air revenues have been flat for the past few years, if not falling slightly, while digital has been continuously growing. Pay TV grew by just one-tenth of one percent in 2020, while audiences for OTT services grew by 25%. Of course, some of that growth can be attributed to the pandemic, but certainly not all of it.
Advertisers want to easily reach consumers no matter how or where they're consuming content. Imagine if a growing number of viewers start skipping the live broadcast of a particular program, preferring to stream online or download the podcast instead. Depending on demographics, some advertisers will stick with buying over-the-air, others will want the podcast or live-stream, and an increasing number will want to buy both.
Convergence means making it easy for advertisers to buy the inventory types they want, while also making it easy for media organizations to both manage and sell that inventory, whether that's over-the-air broadcast inventory, digital inventory, or both. And that requires technical infrastructure, including advertising management software, capable of managing, selling, executing, and reporting on both types of inventory in parallel, using impressions as the common currency.
Contact us to find out how WideOrbit's linear and digital ad solutions can help you make convergence a reality.
For press inquiries, contact media@wideorbit.com.